Someone's Purchase of $8,000 USD Worth of Shiba Inu Coin Last Year Now Worth $6 Billion USD
This could be the greatest individual trade of all time.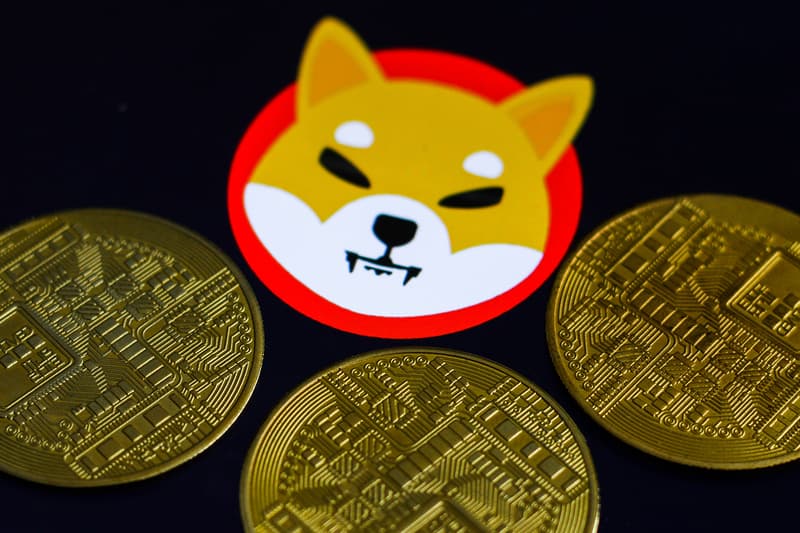 The cryptocurrency Shiba Inu (SHIB) recently made headlines as it surged 59% in 24 hours to surpass Dogecoin which is also based on an image of a Shiba. The SHIB dog-inspired meme token is now the 7th-largest cryptocurrency in the world with a market cap of more than $44 million USD at the time of writing according to CoinMarketCap.
According to the Morning Brew, an unknown individual who bought SHIB 44 times since last August, spending a total of roughly $8,000 USD worth of Wrapped Ethereum (WETH), saw the value of his coins grow by $1.6 billion today. The individual's total holdings of 70,200,003,107,584 SHIB are now worth more than $6.04 billion USD at the time of writing, making the buyer a crypto billionaire from the August purchases alone. If the individual cashes in, the transaction may be the greatest individual trade of all time. However, Twitter user Untraceable questions whether the market will be able to absorb the transaction if the individual decides to clear the entire wallet at once.
Take a look at the Twitter conversation below, and stay tuned as the situation unfolds.
BREAKING: CoinMarketCap is reporting #SHIB has now flipped $XRP in market cap.

SHIB is now the 7th biggest cryptocurrency in the world by market value. ? pic.twitter.com/Fyf19fv2s3

— Watcher.Guru (@WatcherGuru) October 28, 2021
So the question is, can the SHIB market absorb $5.7b if this wallet sells?

— ᴜɴᴛʀᴀᴄᴀᴇʙʟᴇ (@DontTraceMeBruh) October 27, 2021
FUN FACT: #SHIB now has a larger market cap than Robinhood.

— Watcher.Guru (@WatcherGuru) October 28, 2021
In other news, The Economist sells its DeFi Rabbit Hole' NFT for $419,000 worth of ETH.