'Among Us' Introduces the Shapeshifter In Latest Update
More abilities for more deception.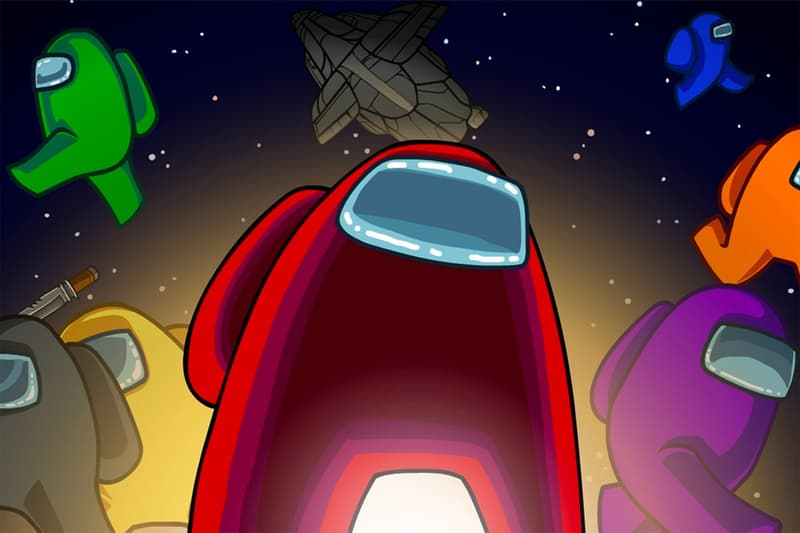 Always continuing to expand on its game, InnerSloth has now announced the arrival of the Shapeshifter for its next Among Us update.
As its name suggests, the Shapeshifter role will allow Impostors to transform into any living crewmate on the ship, giving you the chance to wreak more havoc and cause confusion among your subjects. Of course, there's a catch to it: the shapeshifting only lasts for a short period of time and does leave traces of evidence behind. While shapeshifting, other crewmates can see your transformation process and you'll also appear as your normal character during meetings.
For those hosting their own games, you'll also be able to change a few settings to modify the Shapeshifter role, including how often an Impostor can use the ability (or not at all), how long they stay shifted after transforming, and whether it'll leave physical evidence behind.
The new update and shapeshifter ability come right on the heels of the announcement that Among Us is finally heading to consoles, with the popular game dropping on both PlayStation and Xbox platforms on December 14.
? THE SHAPESHIFTER ?
One of the new roles in the next update!

- Ability: Impostor can morph into any other living Crewmate
- Do it well to frame others and create chaos and confusion hehehehehe

✨ All info: https://t.co/XWIybLiTnd pic.twitter.com/vhcak14iHB

— Among Us ? (@AmongUsGame) October 27, 2021
Elsewhere in gaming, Fortnite has teamed up with Universal Pictures for a Shortnitemares mini-series.