Zack Snyder Reveals Official Title for 'Army of the Dead 2'
The news comes just before the upcoming prequel, 'Army of Thieves,' arrives later this month.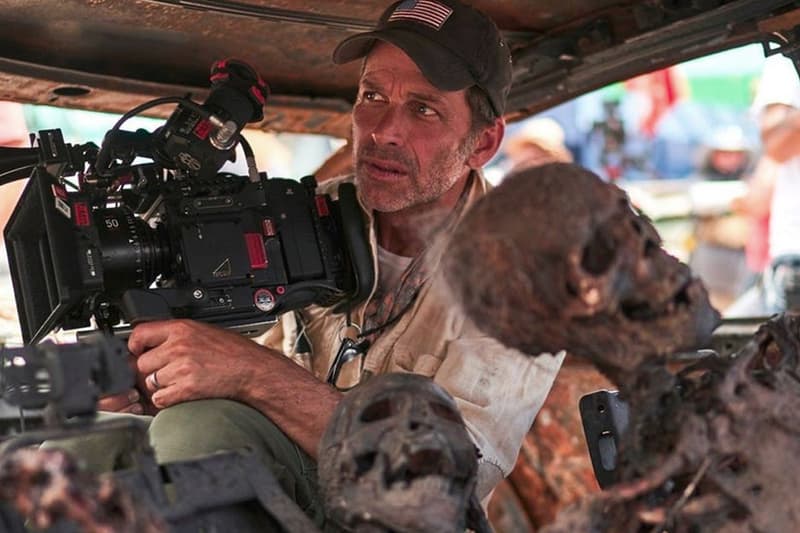 For a long time, media across the board has been referring to the upcoming sequel of Zack Snyder's Army of the Dead flick as Army of the Dead 2. Now, the director has given the film an official title.
In a recent interview with Inverse, Snyder was asked if audiences would be able to see the in-between of Dieter's story between the end of the first three heists of Army of Thieves and the beginning of Army of the Dead. In response to this question, he also reveals the title of the next film stating, "We don't see him die on camera, and there's still some time left. I won't tell you what happens in Army of the Dead 2 — aka Planet of the Dead — but let's just say that there's a chance Dieter survives. And there's a chance that brush with death would have caused him to want to find a jailed Gwendoline."
The news comes just in time for the release of the prequel, Army of Thieves, expected to hit Netflix later this month on October 29. It is unclear when Planet of the Dead will begin production.
Elsewhere in entertainment, check out the official trailer for Tiger King 2.