Trolli Celebrates Xbox's 20th Anniversary With Limited-Edition Game Packaging
There's also a custom Xbox Series S and free Game Pass Ultimate subscriptions up for grabs.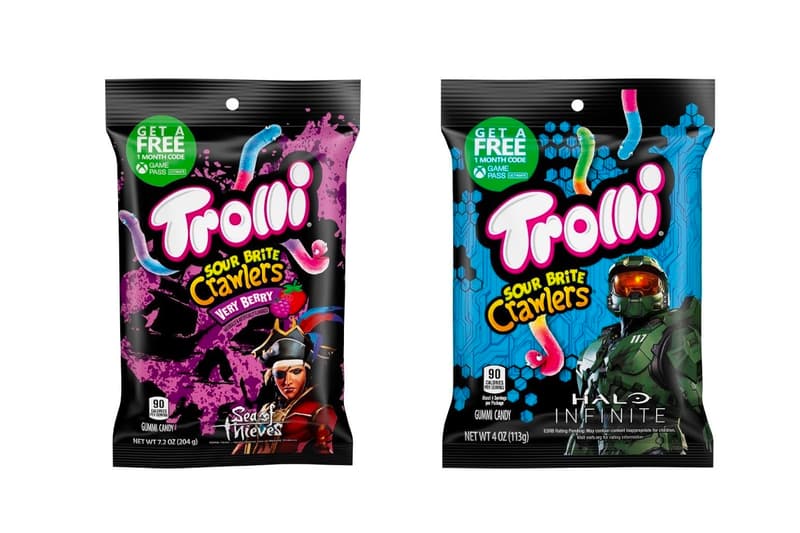 1 of 2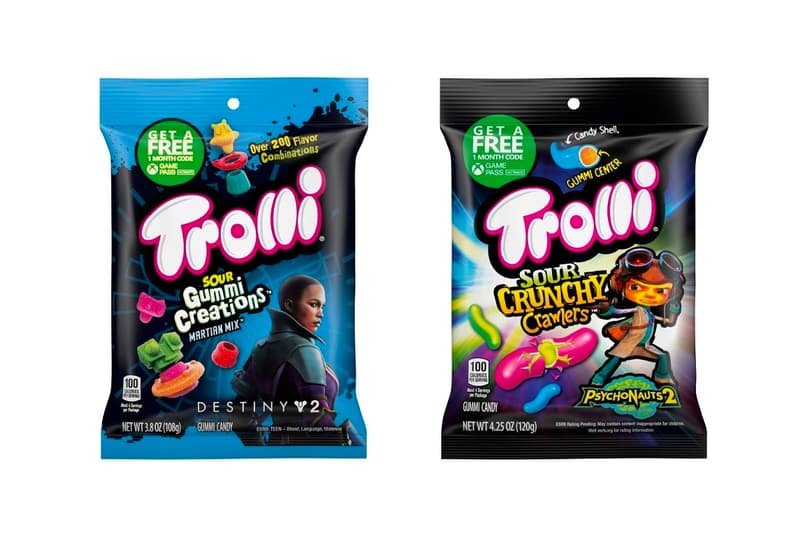 2 of 2
2021 marks the 20th anniversary of Microsoft's beloved Xbox console, and joining the gaming giant in its celebrations is your favorite sour gummy candy Trolli.
Tapping into some of Xbox's most popular gaming franchises, Trolli will be launching four limited-edition packs of its candies adorned with familiar characters. Halo Infinite will be making an appearance on the Sour Brite Crawlers with Destiny 2 decorating the Sour Gummi Creations, while Sea of Thieves will feature on the Sour Brite Crawlers Very Berry and Psychonauts 2 will grace the Sour Crunchy Crawlers.
Of course, the celebrations don't just end there. Working in partnership with Microsoft, each pack of sour gummies will give your Xbox account access to a free month of Game Pass Ultimate subscription normally priced at $15 USD, and there'll also be 20 custom Xbox Series S consoles up for grabs. The special bundle will come with a Throlli-themed controller as well as three months' access to Xbox Game Pass Ultimate.
For those interested, you can check out Trolli and Xbox's collaborative website while you wait for the gummi packs to drop at retailers near you soon.
In other related news, Pop-Tarts has linked up with Eggo for a special frosted maple flavor.