The Richemont Group is Reportedly Looking to Drop Yoox Net-a-Porter, in Favor of Farfetch
Due to YNAP's recent loss-making status, its long-time rival allegedly appears as a stronger investment.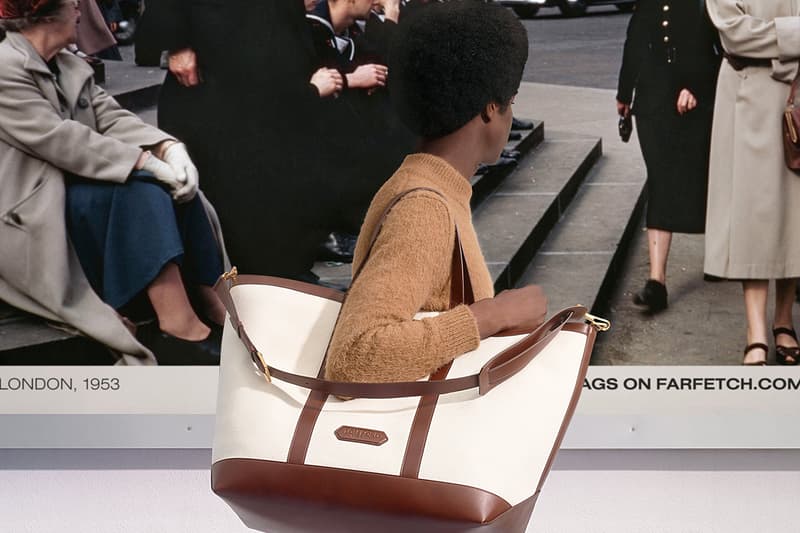 Swiss luxury group Richemont is allegedly making it a priority to drop its loss-making fashion e-commerce site Yoox Net-a-Porter (YNAP) a priority, according to sources.
With the recent sale and technological decline of YNAP its parent company is reportedly finding Farfetch a far more attractive investment due to its back-end technology model.
According to Business of Fashion, Farfetch's solutions are far more popular with brands that want to seamlessly integrate their stocks across physical and e-commerce stores. Farfetch and Richemont have some history, too: their partnership began last year when Richemont invested $300 million USD into the e-commerce company — though as of yet, it does now have any controlling stake. The Swiss luxury group also backed a new joint venture with China's ever-growing Alibaba.
BoF predicts that Richemont's pursuit of Farfetch and Alibaba will create a "consortium," and give Farfetch the opportunity to grow its e-commerce and omnichannel services for Richemont's brands like Cartier, Chloé, Alaïa and Van Cleef & Arpels. With Farfetch's profits surpassing most online fashion companies, the brand's CEO José Neves has shown to interest in the loss-making YNAP. While YNAP was once a leader in the luxury fashion e-commerce world, Farfetch now has the upper hand. Richemont may be looking to completely sell YNAP or find ways to raise funds for additional investment.
Elsewhere in fashion, PANGAIA has announced its first-ever denim line.