Meek Mill Touches on When He Will Retire From Rap
"I've been rapping since I was 23. I can't be performing forever."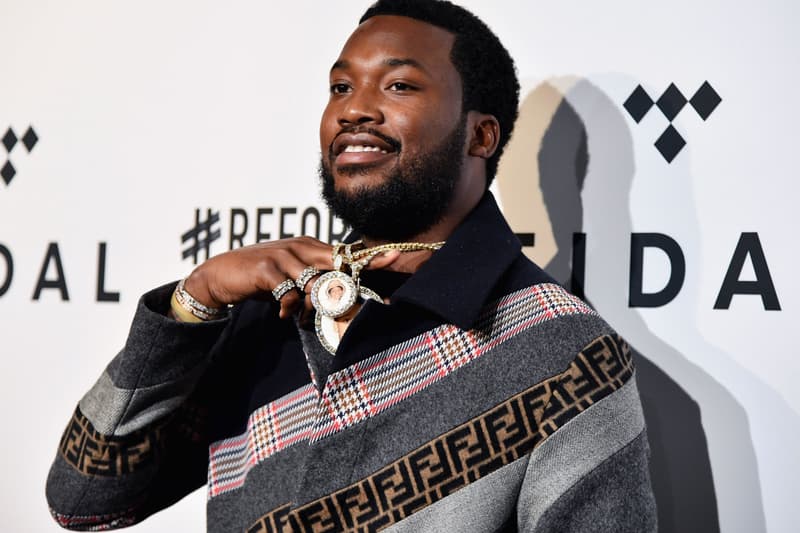 Meek Mill has opened up about the possibility of retiring from rap, stating that he is looking forward to pursuing his other interests in life.
In a recent interview, the Expensive Pain artist explained that he "can't be performing forever" and that he's been in the rap game for a while. "I got like three or four more years left," Mill shared. "That's it! I've been rapping since I was 23. I can't be performing forever. I think these the last years I'm going hard with music and then I'm gonna pursue other stuff."
Music will remain a driving force in his life, however, but just not in the extent it currently is now. "At the same time, I'll still make music. But going on tour, working on the albums for six months, being away from my family that long? I give up," he added. "Let the young n****s come up next and see who moves me out the way."
Elsewhere in music, the MF DOOM estate has announced the tribute/fundraising event DOOMSDAY.