Kanye West Reportedly Files "Ye" Trademark for Sanitary and Fashion Masks
Shortly after a judge approved his name change.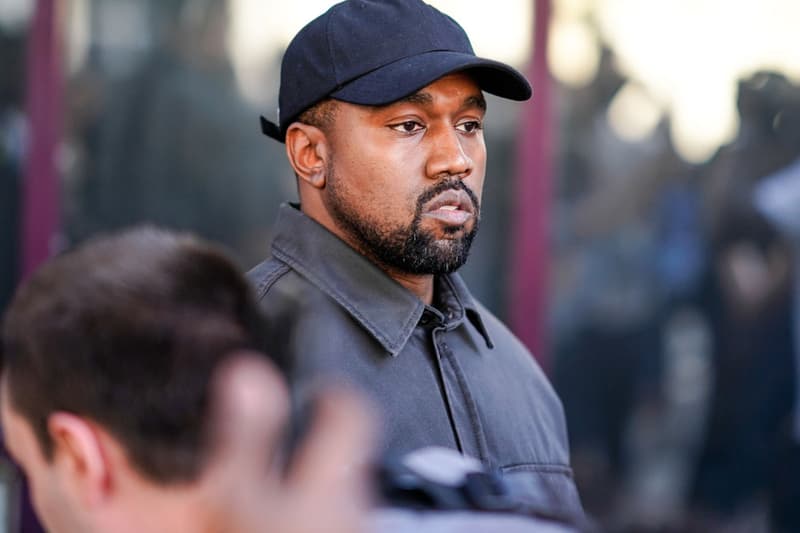 Shortly after legally changing his name, Kanye West has supposedly filed a trademark to use "Ye" on masks.
According to reports, West is looking to use "Ye" on "sanitary masks for protection against viral infection," probably similar to medical masks, and on "fashion masks." Details about both designs were not divulged, however, and is unclear just when he plans on releasing the masks.
A Los Angeles judge recently approved West's petition to legally change his name to Ye with no middle or last name, although he has been hinting at the change as early as 2018. "The being formally known as Kanye West. I am YE," he wrote on Twitter. Ye also told Big Boy that same year that he believes "ye" is "the most commonly used word in the Bible," stating, "In the Bible it means you. So, I'm you. And I'm us. It's us. It went from being Kanye, which means the only one to just Ye, just being a reflection of our good, our bad, our confused—everything. It's more of a reflection of who we are [as] beings."
In related news, Ye has been spotted wearing creepy prosthetic masks across the globe.