Netflix is Changing How It Ranks Its Most Popular Shows and Movies
A shift in how the platform measures viewer engagement.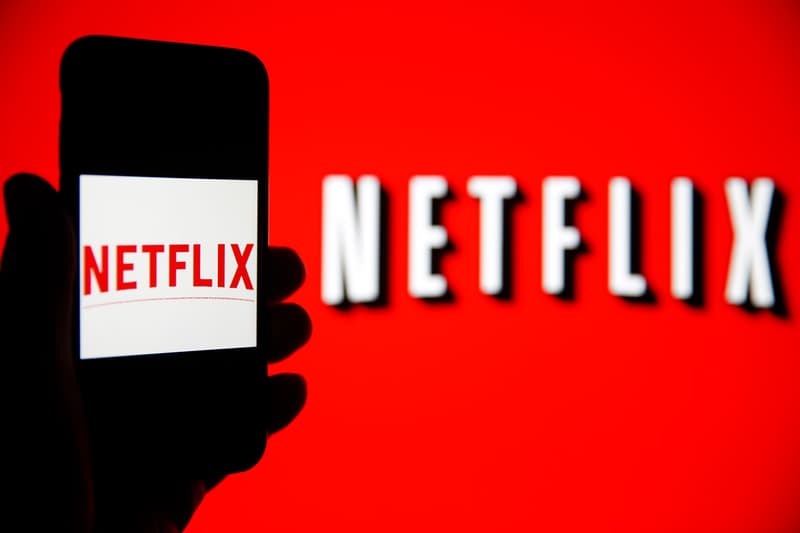 Netflix is changing up the way it ranks its most popular shows. The adjustment was explained in a recent letter from the company to its shareholders.
The streaming platform has historically based its rankings on the completion of at least the first two minutes of a show or film in the first 28 days following its debut. At last month's Code Conference, however, Netflix co-CEO Ted Sarandos shared new data that ranked the company's top series and films according to their total viewed hours rather than according to the two-minute metric. In comparison, the two standards produced slightly different lists of what could be considered Netflix's most popular offerings.
Ranking content formulated on most-viewed hours will likely yield a more accurate look at what viewers are streaming, given that many users may bail on a show or movie after only a few minutes of watch time.
"We think engagement as measured by hours viewed is a slightly better indicator of the overall success of our titles and member satisfaction," the company said in the letter. "It also matches how outside services measure TV viewing and gives proper credit to rewatching."
Netflix also said that it would share data with members and the industry more regularly, a surprising move for the company, which has been notably tight-lipped about its metrics.
In other entertainment news, Harry Styles has reportedly joined the Marvel Cinematic Universe.