MF DOOM's Estate Announces DOOMSDAY Tribute Event and Fundraiser
Taking place on Halloween.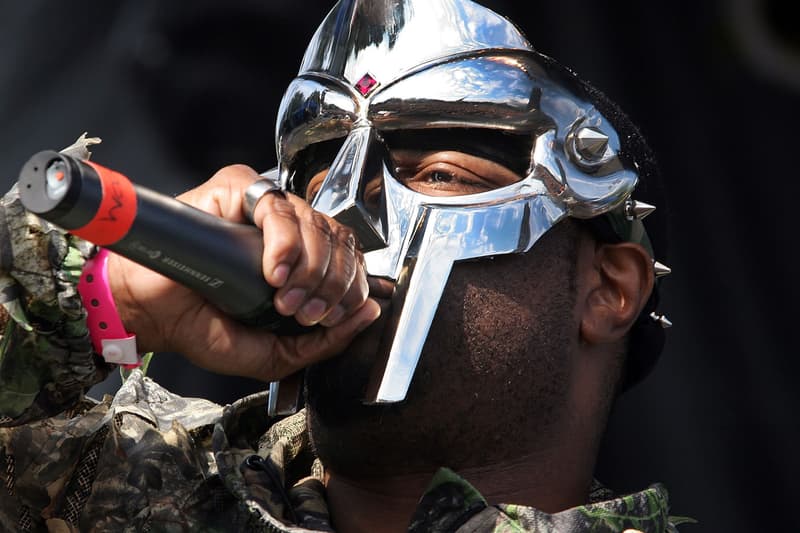 The estate of MF DOOM has announced its upcoming tribute/benefit event, DOOMSDAY, to be held in San Francisco this Halloween weekend.
DOOMSDAY is set to take place on October 31 — the anniversary of the rapper's death — at 701 Valencia Street and will feature more than 30 artists offering DOOM-inspired art pieces. "Supervillain specialist soundtracks" are a promise and will be delivered by DJs Abby Imperial, Cutso, Jerry Nice and King Most. 50% of the profits will be donated to the MF DOOM estate.
The villain's "transition" was announced by his wife on December 31, 2020 when she revealed that he actually died on Halloween. "My world will never be the same without you," she wrote on Instagram. "Words will never express what you and Malachi mean to me, I love both and adore you always. May THE ALL continue to bless you, our family and the planet."
View this post on Instagram
Elsewhere in music, Mac Miller's engineer revealed why the late artist didn't sign with JAY-Z's Roc-A-Fella.