Bobby Shmurda Takes to Instagram To Tease New Music
Fans have mixed feelings about the potential upcoming release.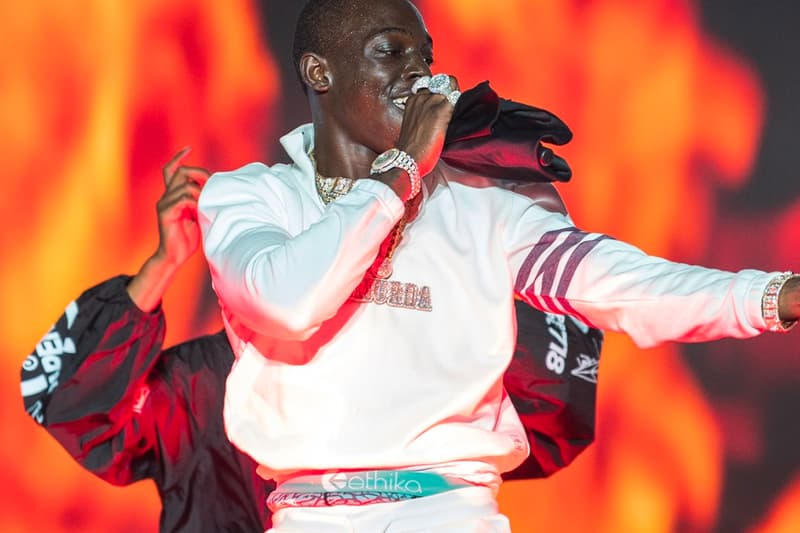 Shortly after the New York rapper released "No Time for Sleep" in September, Bobby Shmurda has teased fans of an upcoming song on his Instagram.
The clip gives audiences a glimpse of a music video that pertains to Shmurda's second track post-prison. Shmurda captions the post, "Trappin is a sport yea yea nd she call me lil daddy." The post immediately garnered a lot of attention from fans, with some leaving fire emojis and singing praises at the teased track. However, there were also polarizing comments from fans who seem to be disappointed with the track. One fan even asked, "Can we get the old Bobby tf is this," while another said "bring back gs9 shmurda."
Shmurda was released from prison on February 23 after being sentenced for seven years back in 2014. He recently took a plea deal to help his fellow rapper Rowdy Rebel, get a lighter sentence.
There is no word on when the song will release. Check out a glimpse of what is to come below.
View this post on Instagram
Elsewhere in music, Drake's Take Care album has become the third rap album to spend 450 weeks on the Billboard 200.