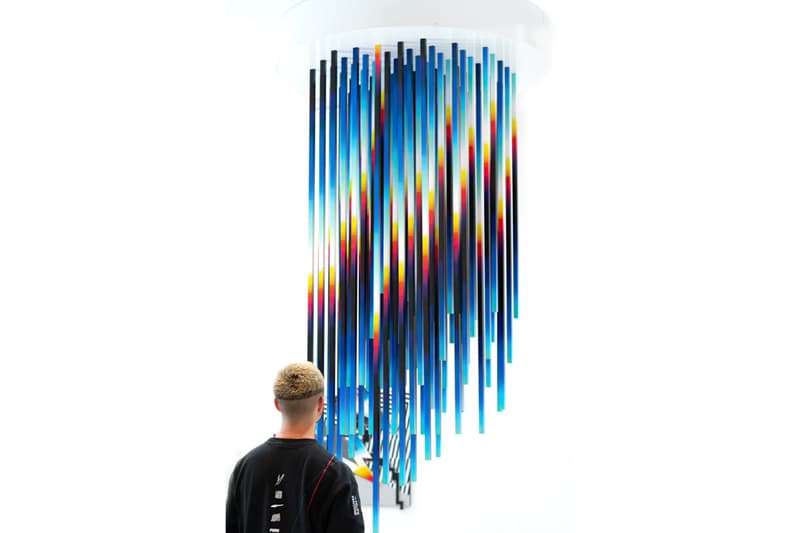 1 of 15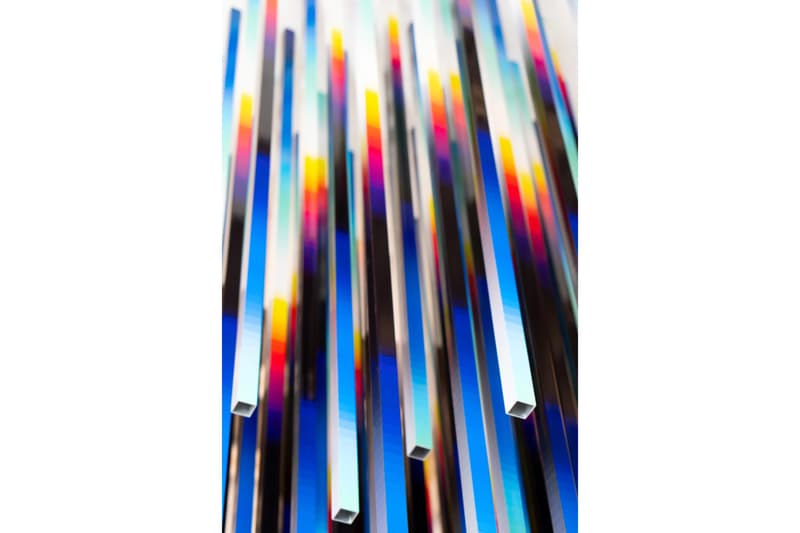 2 of 15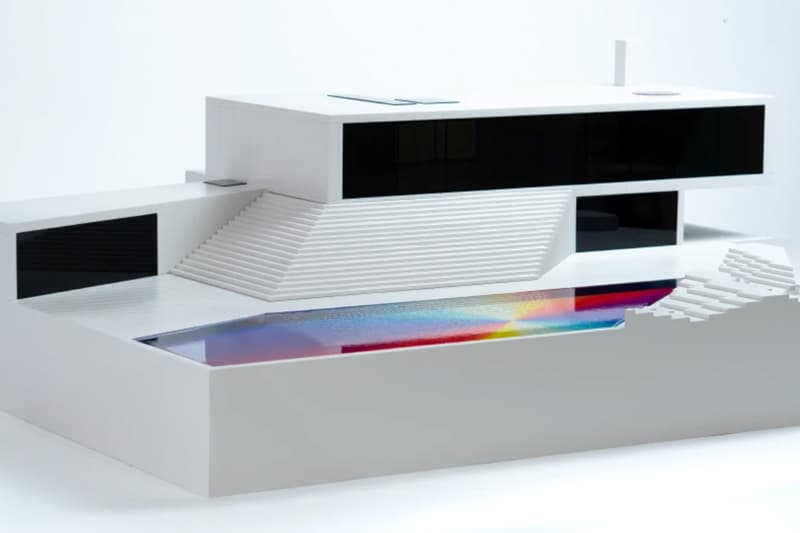 3 of 15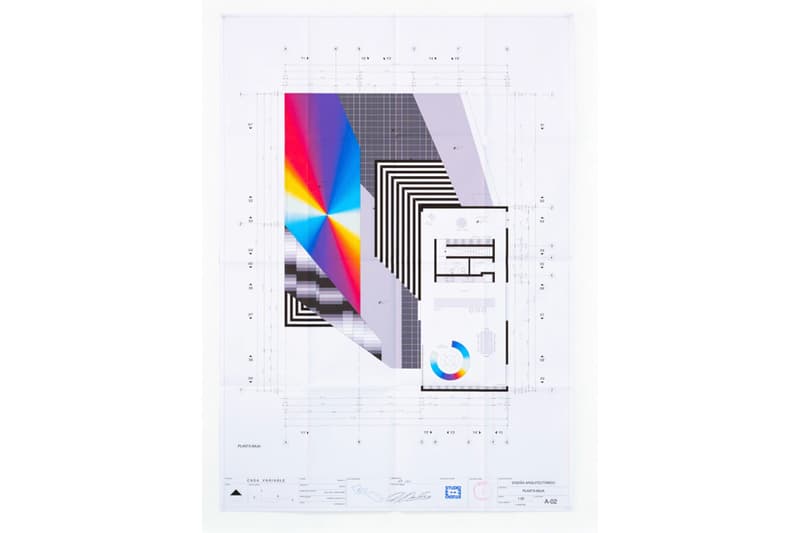 4 of 15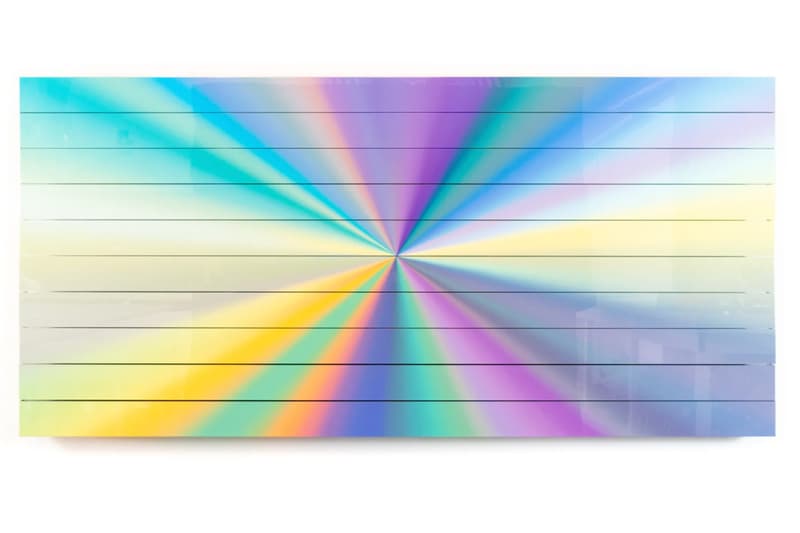 5 of 15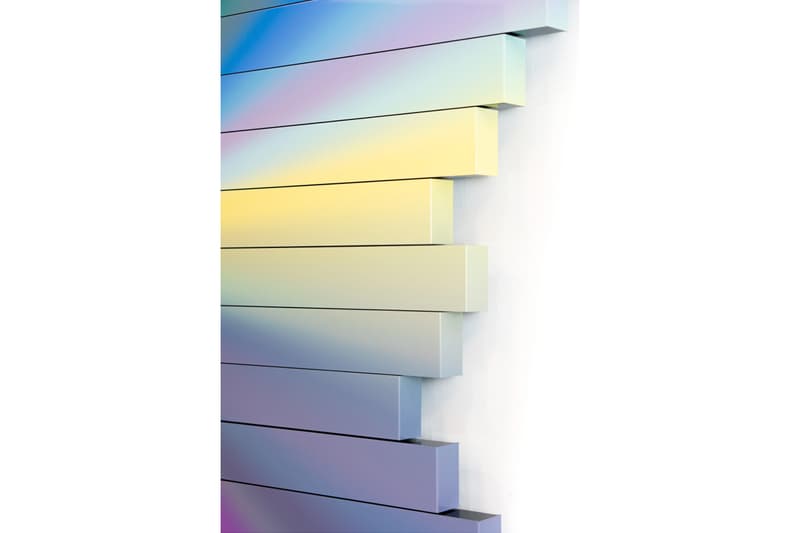 6 of 15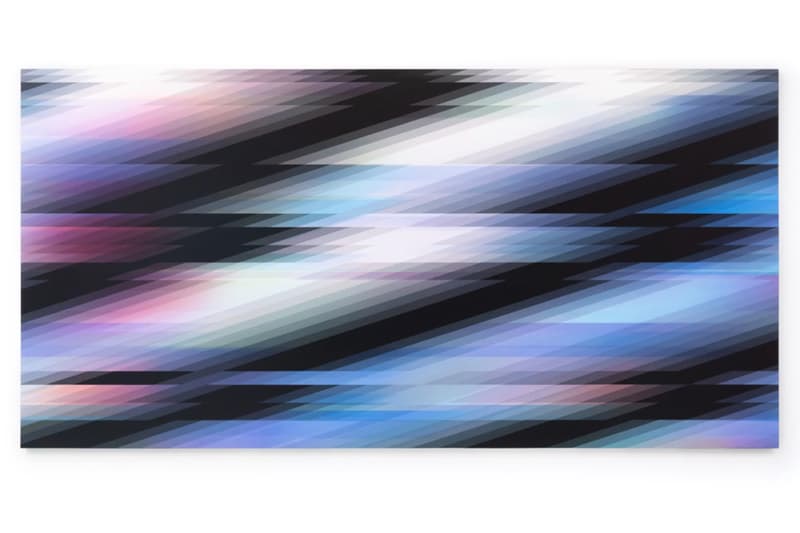 7 of 15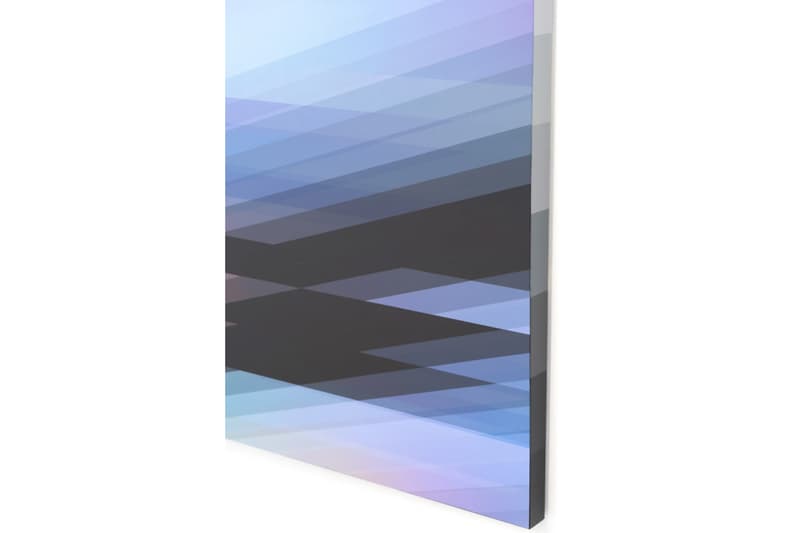 8 of 15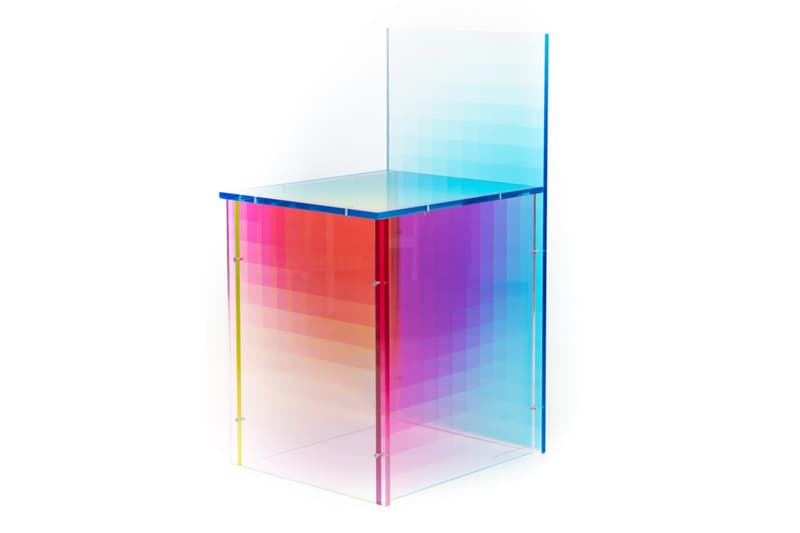 9 of 15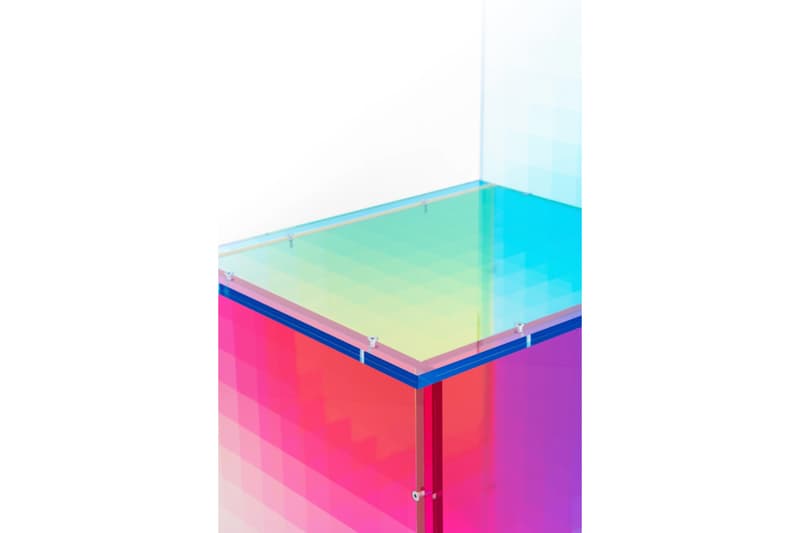 10 of 15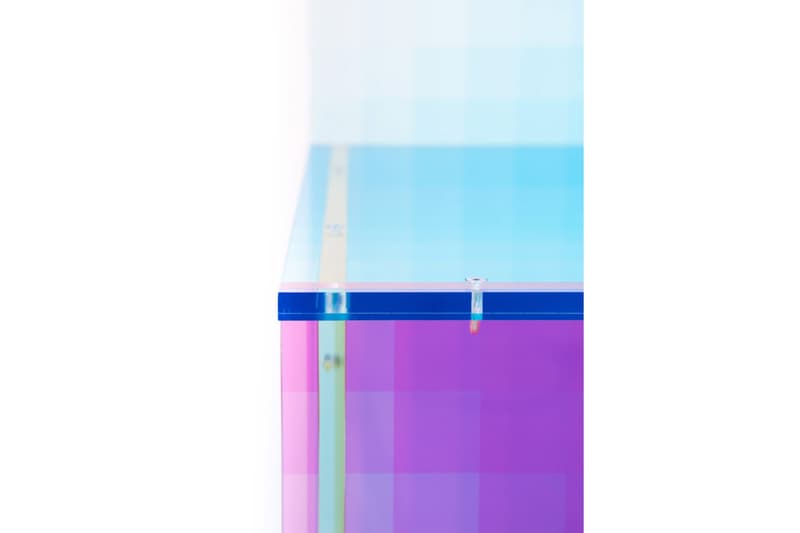 11 of 15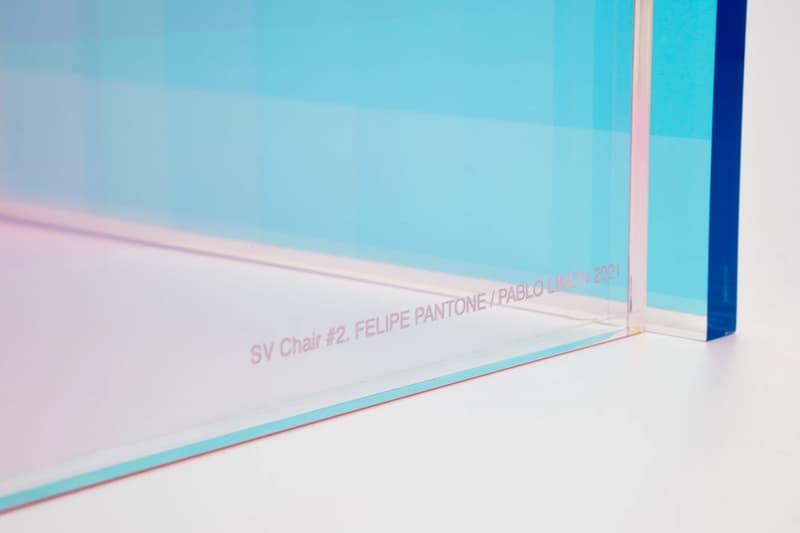 12 of 15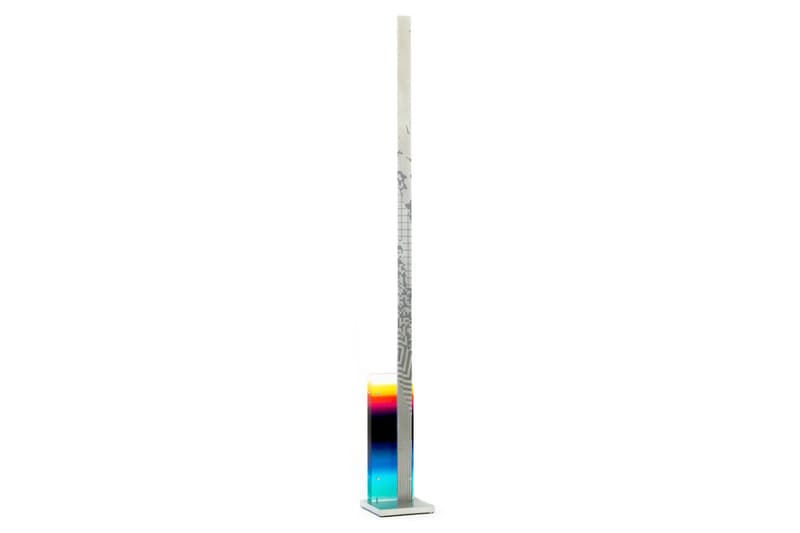 13 of 15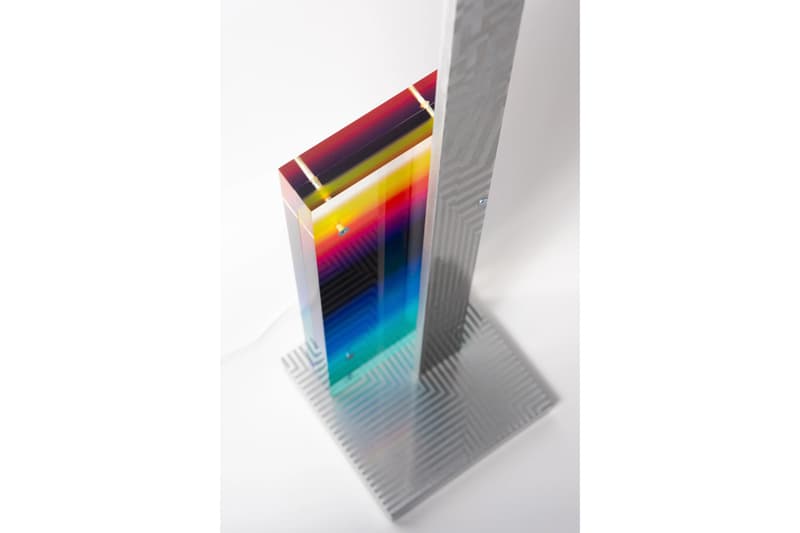 14 of 15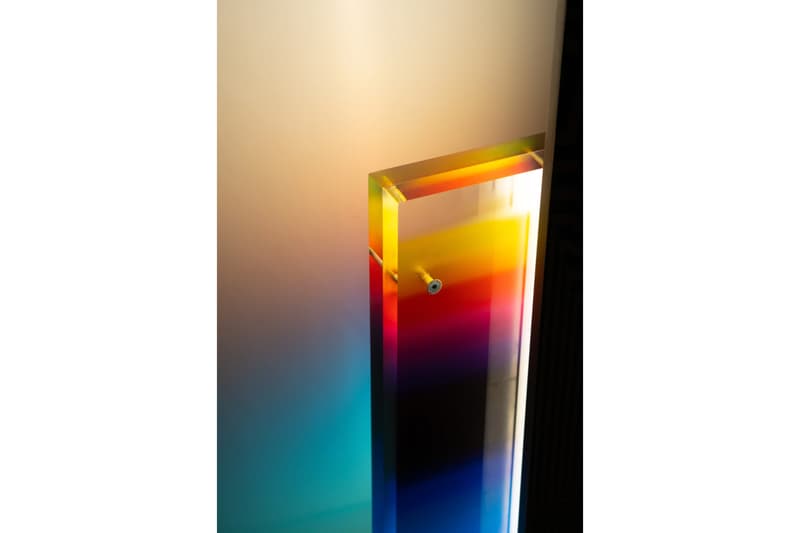 15 of 15
Felipe Pantone and Pablo Limón Present a Joint Exhibition Called "Casa Variable"
"How is it to live inside a house that is art?"
---
Felipe Pantone has his hands in many disparate projects. From transforming aircrafts and sport cars, to mesmerizing audiences through hypnotic paintings, sculptures, and NFTs. More than just alluring art pieces, Pantone explores how mankind consumes information — a sort of synthesis between the analog methods of our past and the digitized realms of the future.
In a new exhibition at Paris' Danysz Gallery, the Argentinian-Spanish artist has collaborated with designer, Pablo Limón on a project called "Casa Variable." Limón gives form to function through objects and interiors designed with a Brutalist spirit in mind. The two creatives met in New York and instantly knew they shared a similar passion for contemporary art, design, and architecture.
The collection of work on display, which includes lamps, chairs, paintings, rugs, chandeliers and even concept sketches for a house and swimming pool, invites the audience to not just view art but to live in it. "The challenge," according to Limón, "was to discover how to make Felipe's world and vision something functional and real." "Casa Variable" is a fascinating symbiosis between art and design and will be on view at Danysz Gallery until November 27.
Also happening in the art world, Sotheby's has launched a digital art platform called the Metaverse.
Danysz Gallery
78 Rue Amelot
Paris 75011
France