Adele To Premiere New Songs In One-Night-Only TV Special
From her forthcoming album '30.'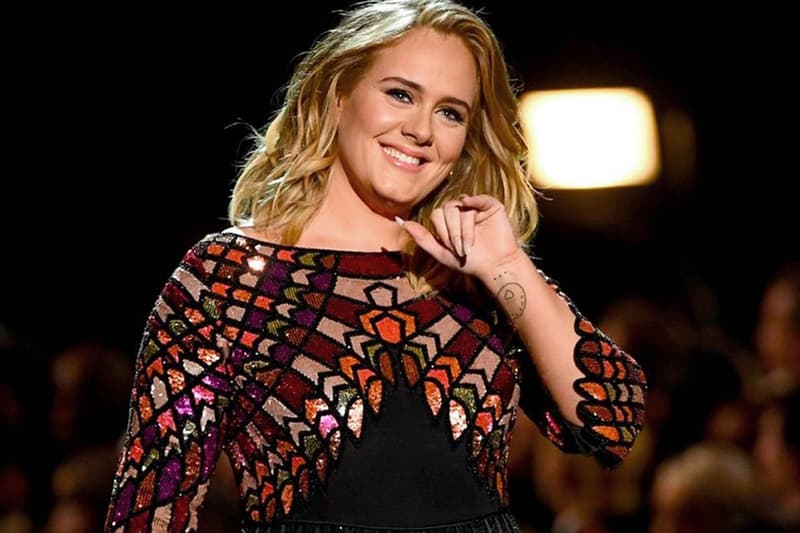 Today, Adele announced her upcoming one-night-only special with CBS, where she will premiere new songs from her forthcoming album 30, in addition to performing some of her greatest hits. Alongside musical performances, the British singer will sit down with Oprah Winfrey for an interview at the veteran host's rose garden.
View this post on Instagram
On October 13, Adele announced the release date of her fifth studio album, 30, which is set to arrive on November 19. Along with the announcement, Adele dropped the first single from the album, "Easy On Me." The interview with Oprah will discuss "the stories behind the songs, life after divorce, weight loss and raising her son," according to CBS. Following the theme of her previous albums, 30 will discuss a new era for the artist, which she describes as "the most turbulent period of my life."
The two-hour special will air Sunday, November 14 at 8:30 p.m. ET on CBS and will also be available to stream on Paramount+. Adele's 30 is set to release the following Friday on November 19.
In related news, Young Thug's PUNK is projected to debut in the top three of the Billboard 200 chart.