Fisher-Price Is Now Selling a Working Chatter Telephone for Adults
Tapping into childhood nostalgia.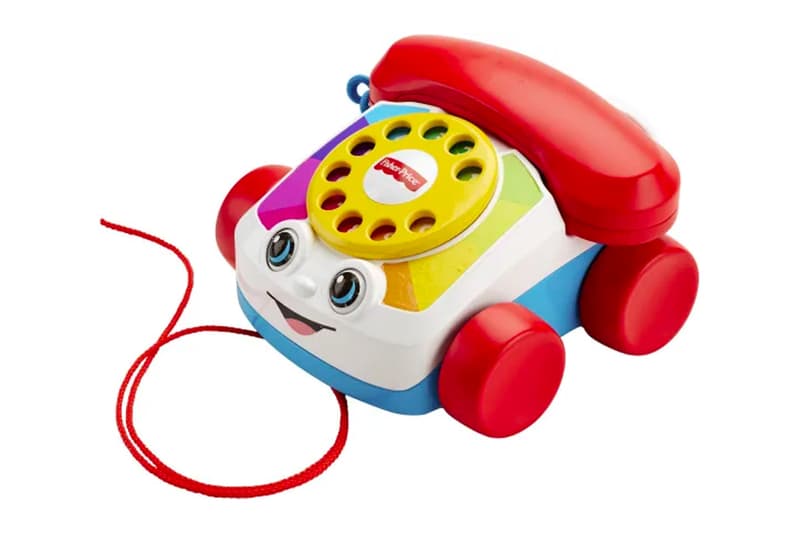 Fisher-Price special edition Chatter telephone is proving that you can never be too old for toys.
For the toy company's 60th anniversary, Chatter is delivering its first fully functional rendition of the beloved '90s toy. The telephone can not only make calls but receive them as well. To bring it into the 21st century, the phone also connects to iOS or Android phones via Bluetooth, as long as it is within 15 feet of the mobile device.
With one single charge, the Chatter phone will give you nine hours of talking time and comes with its own speakerphone button. The aesthetics of the workable phone is similar to its toy counterparts and feature the iconic rotary dial, a red handset and wheels that allow you to take the phone wherever you go.
The phone is now available for purchase for $60 USD exclusively online at Best Buy.
In case you missed it, Mattel Creations' MEGA Tesla Cybertruck model is filled with Easter eggs.