'Halo' Co-Creator Marcus Lehto Joins EA to Start a New Studio
Specializing in first-person games.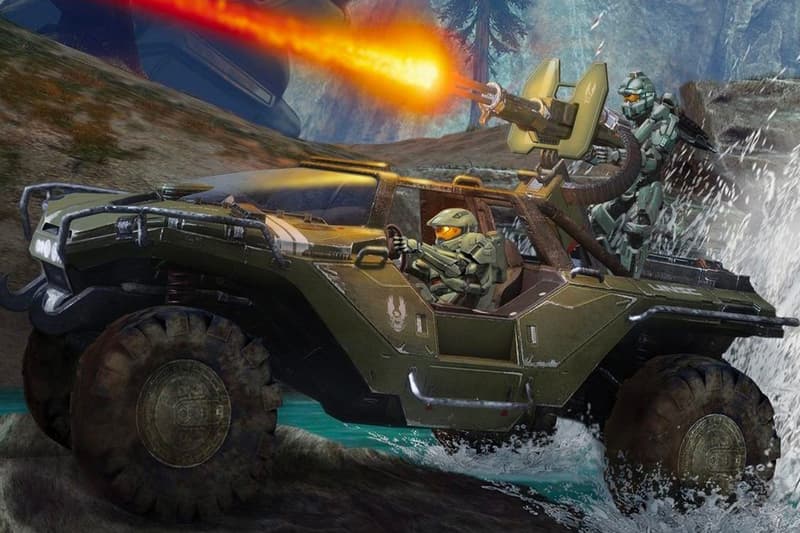 Halo co-creator Marcus Lehto has now joined Electronic Arts as game director.
Taking to Twitter to announce his new position at the gaming giant, Lehto revealed that he will be opening a new studio in the Seattle area. While no specific titles have been mentioned, he did say that the new studio will focus specifically on first-person games, leading many fans to believe that Titanfall 3 could finally be on the table.
Best known for his tenure at Bungie from 1997 to 2012, Lehto was one of the co-creators of the massively popular franchise Halo whilst holding his Creative Art Director position at the company. After working on Halo: Combat Evolved and creating Master Chief himself, he went on to participate in every other title in the series from Bungie before 343 Industries took over. Lehto later went on to create his own studio V1 Interactive, which launched Disintegration, although the game never gained popularity.
Hey everyone, I'm very excited to announce that I've joined @EA as a Game Director, building a new studio in the Seattle area working on first-person games. I can't wait to share more about what we're creating! pic.twitter.com/GnfVFNLSaW

— Marcus Lehto (@game_fabricator) October 19, 2021
Elsewhere in the gaming industry, DC FanDome has dropped a new story trailer for Suicide Squad: Kill the Justice League.