NBA Unveils 25 Out of 75 of Its Greatest Players of All Time
In celebration of the 75th anniversary season.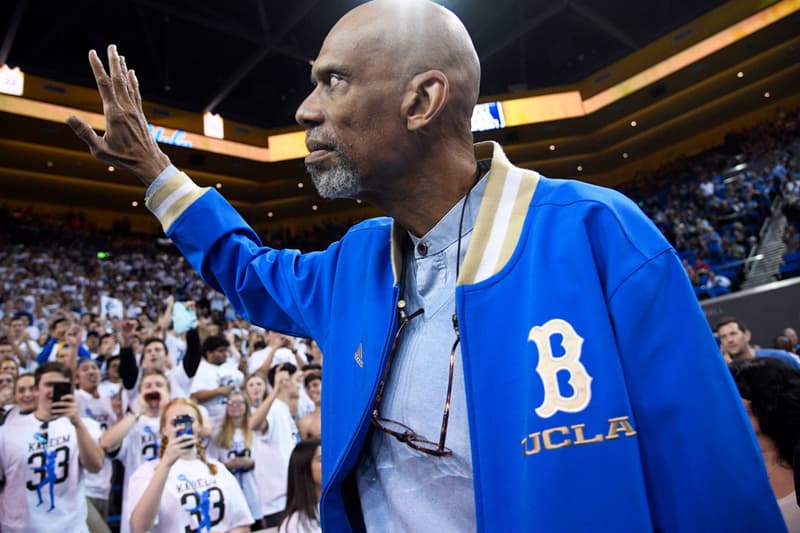 In celebration of its 75th anniversary, the NBA has released a list of 25 out of 75 of its greatest players in the league's history. The association last released a list of 50 of its top players over 25 years ago during its 50th anniversary since the first tip-off in 1996.
The selection of the 75th-anniversary team was done by a blue-ribbon panel composed of prestigious media representatives, current and former players, coaches, general managers and team executives. 25 team members have been unveiled with consideration of positions and eras while the following 25 members shall be announced on Wednesday and the final set will be revealed on Thursday.
Here's the list of the first 25 players of the 75th anniversary team:
1. Kareem Abdul-Jabbar
2. Giannis Antetokounmpo
3. Nate Archibald
4. Charles Barkley
5. Bob Cousy
6. Dave Cowens
7. Kevin Durant
8. Julius Erving
9. George Gervin
10. Hal Greer
11. James Harden
12. Elvin Hayes
13. Jerry Lucas
14. Moses Malone
15. Kevin McHale
16. George Mikan
17. Steve Nash
18. Dirk Nowitzki
19. Hakeem Olajuwon
20. Bob Pettit
21. Willis Reed
22. Oscar Robertson
23. David Robinson
24. Bill Russell
25. John Stockton
Elsewhere in the league, Doc Rivers explained why he suspended Ben Simmons.