Marvel Studios Is Allegedly Developing a "WandaVision" Spinoff
The alleged spinoff would see Kathryn Hahn reprise her character Agatha Harkness.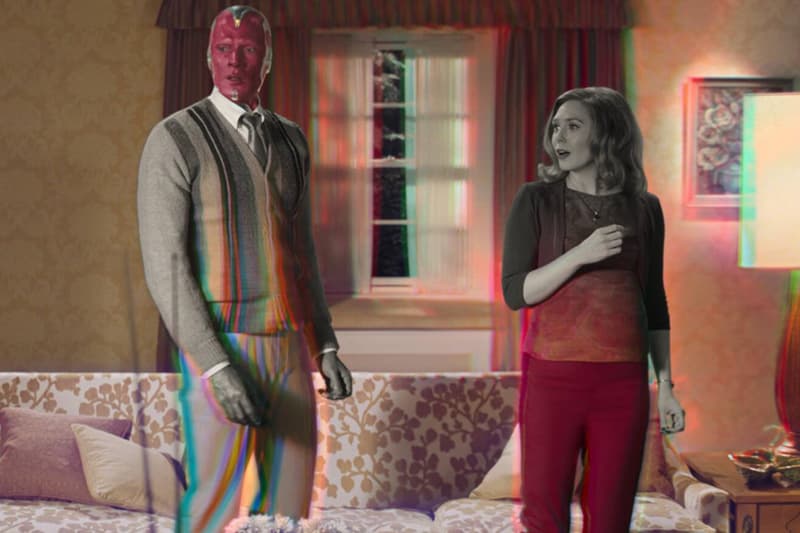 A "WandaVision" spinoff is in the works at Disney Plus from Marvel Studios, Variety reported, citing exclusive information from sources.
Set after the events of 2019's Avengers: Endgame, "WandaVision" debuted in January and follows Wanda (Elizabeth Olsen) and Vision (Paul Bettany) after they relocate to a quiet suburb, only to discover that their surroundings are strangely moving through different decades. All the while, the couple struggles to keep their powers hidden.
The spinoff would star Kathryn Hahn in a reprisal of her role as Agatha Harkness, Wanda and Vision's nosy neighbor who turns out to harbor secret powers of her own, according to Variety. Jac Schaeffer, the current head writer of "WandaVision," would both write and executive produce the show.
Variety said that the alleged spinoff was "described by sources as a dark comedy." No other plot details are known at the time and, per usual, Marvel is keeping quiet about the project.
In other entertainment news, JAY-Z attended the BFI London Film Festival in support of his forthcoming film.