LeBron James' SpringHill Co. Sells "Significant" Minority Stake to Nike and Epic Games
RedBird Capital Partners and Fenway Sports Group are also getting a piece of the pie, as well.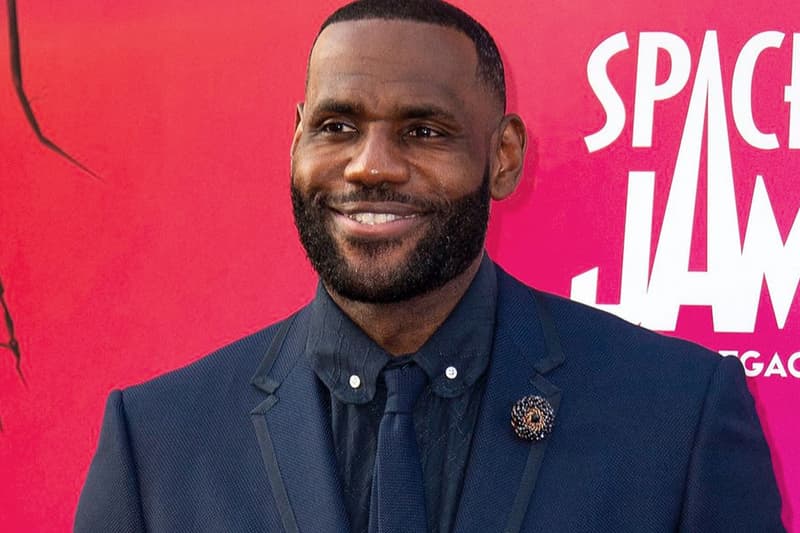 LeBron James' SpringHill Company has reportedly sold a "significant" portion of its minority stake to major companies RedBird Capital Partners, Fenway Sports Group, Nike and Epic Games.
According to Deadline, SpringHill is valued at $725 million USD. The latest investments will allow SpringHill to continue to expand their portfolio into existing businesses in live events, content creation, commerce, brand consulting and IP development. On the digital front, the company is looking to tap into the creator community and build games and other experiences to further their online footprint. Their new partnership with Epic opens up SpringHill to a broad range of content for the metaverse.
RedBird Capital's Gerry Cardinale said, "Our partnership with SpringHill should enable us collectively to optimize that mission with scalable capital and a business building mentality that will continue to elevate more diverse voices and a drive towards greater empowerment." In response to the new partnerships, LeBron James' business partner and CEO of SpringHill Co. Maverick Carter states, "With this new group of investors who are the very best in their respective industries we are going to be able to empower our community and every creator to do their most inspiring work and achieve their most ambitious dreams."
It remains to be seen what new projects will occur down the pipeline with the new list of stakeholders.
In other LeBron James news, the Lakers star revealed he was livid about the Squid Game finale.