Elon Musk Reveals His List of Anime Recommendations
Including 'Death Note,' 'Spirited Away,' 'Evangelion' and 'Your Name.'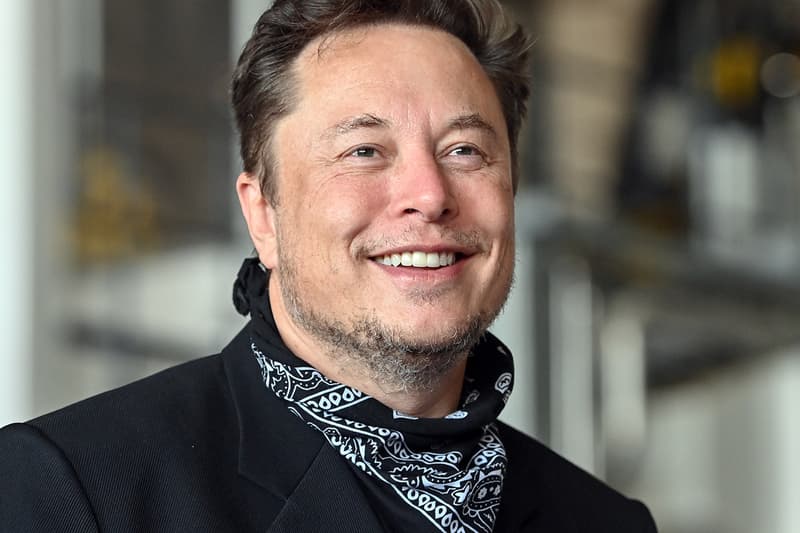 Tesla CEO Elon Musk, who was recently revealed as the second wealthiest man in the US and the world, has released his list of must-watch anime.
Musk tweeted on October 14 expressing his excitement in being the action role-playing game Genshin Impact, to which machine learning engineer Pranay Pathole responded asking for Musk's must-watch/favorite animes.
Surprisingly, Elon responded with a list of seven anime movies and series titles. As an engineer and known lover of cyberpunk aesthetics, Evangelion and Ghost in the Shell picks come to no surprise. He also mentions Studio Ghibli films Spirited Away and Princess Mononoke, as well as Makoto Shinkai's romantic fantasy movie Your Name, mystery thriller series Death Note and Full Metal Alchemist.
Elon Musk's followers also chimed in offering their recommendations found in the Twitter thread below.
Can't wait to be in Genshin Impact ?

— Elon Musk (@elonmusk) October 14, 2021
Death Note, Evangelion, Ghost in the Shell, Spirited Away, Princess Mononoke, Full Metal Alchemist, Your Name

— Elon Musk (@elonmusk) October 14, 2021
Many great suggestions in this thread!

— Elon Musk (@elonmusk) October 14, 2021
In other news, Netflix releases the teaser trailer for the final chapter of Money Heist.