Apple Extends Free AirPods Pro Repairs to Three Years
Available for those experience ANC or static issues.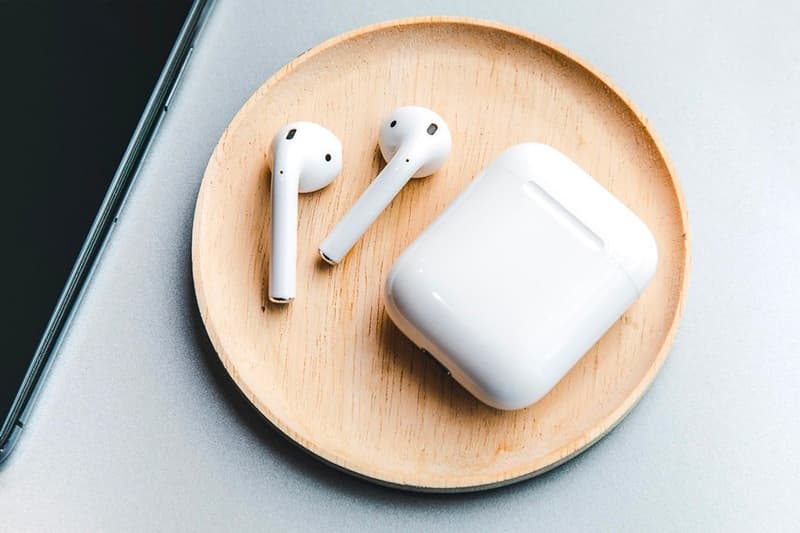 Apple has now extended its free repair service for the AirPods Pro from two years to three.
The repair program was first introduced a year after the earbuds were originally released in 2019, just as its warranty expired, and offered free repairs or replacements for those experiencing issues with either static or the Active Noise Cancellation feature. More specifically, Apple says that you'll be eligible if you experience "crackling or static sounds that increase in loud environments, with exercise or while talking on the phone" or "Active Noise Cancellation not working as expected, such as a loss of bass sound, or an increase in background sounds, such as street or airplane noise."
With the new extension, those who purchased the AirPods Pro at launch will have until October 2022 to repair or replace their faulty earbuds experiencing these issues completely for free. Apple says that those who need this service can reach out to its support team, make an appointment at an Apple Store or simply contact an Apple Authorized Service Provider.
In other related news, the tech giant will be hosting its Unleashed event on October 18.