Klassen's Rolls-Royce Cullinan Can Withstand Two Grenade Explosions
While extra bulletproofing all around will help you escape any situation.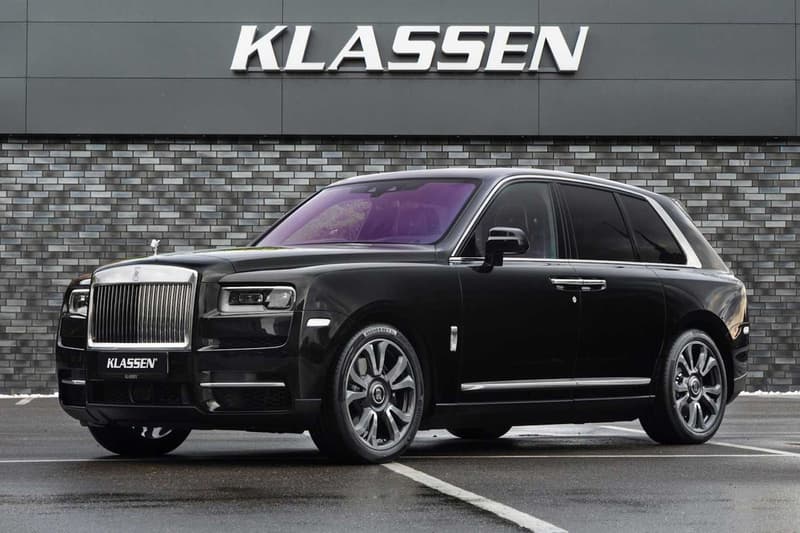 1 of 4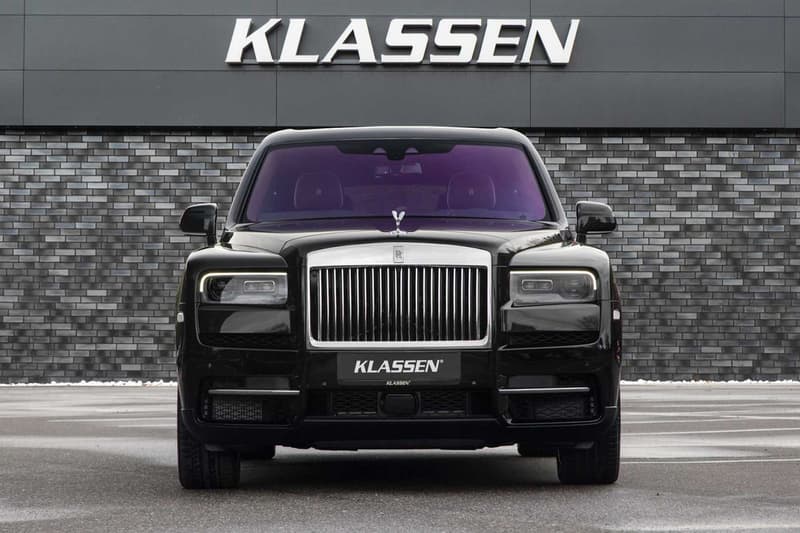 2 of 4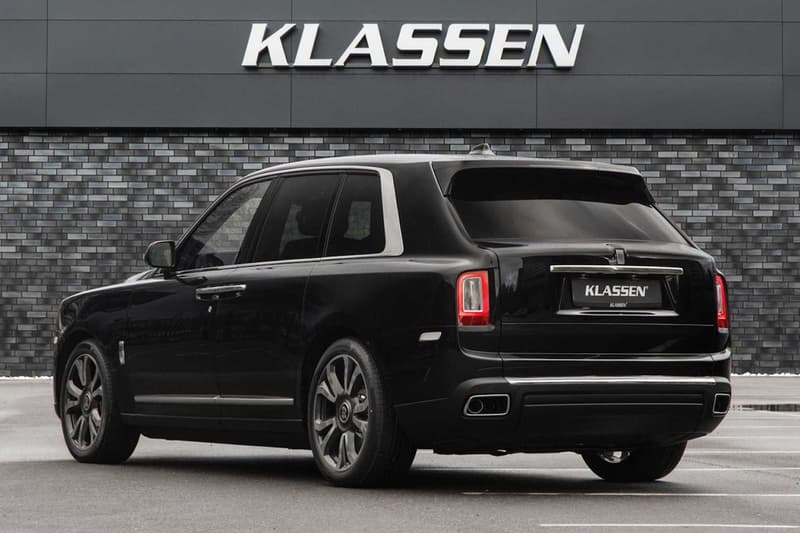 3 of 4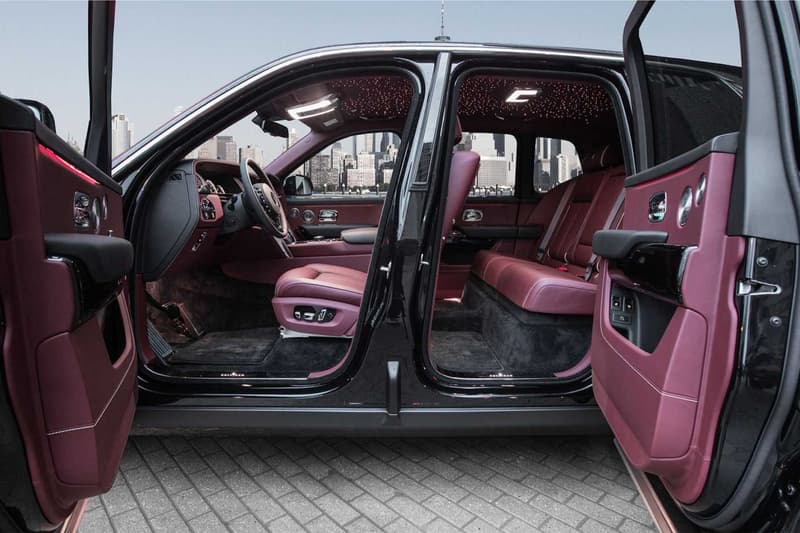 4 of 4
German car customizer and multifaceted retailer Klassen has unveiled its take on the Rolls-Royce Cullinan, giving it a full bulletproof makeover.
Every panel, including the roof and the chassis, has been enhanced with CEN 1063 BR6 armor proofing that makes this Cullinan capable of withstanding the impact of two simultaneous DM51 grenade explosions, while bulletproof glass also adds to the overall protection of this luxury SUV.
Furthermore, elements such as the electronics control unit, suspension, door hinges, and other crucial weak points of a car have been given the bulletproof touch, meaning that altogether this Cullinan is essentially a road-going tank that can tackle anything thrown at it. Importantly, the bulletproof customization is barely noticeable so that the car doesn't draw extra attention to itself — because the Cullinan is anything but subtle in the first place.
Inside, you'll find an interior that can be customized as per the customer's request, on top of the already lavish interior supplied as standard by Rolls-Royce, while powering the 4×4 is its stock 6.7-liter V12 that produces 563 HP and 627 lb-ft of torque as standard, or 600 HP and 664 lb-ft of torque if it falls under the Black Badge range.
As expected, Klassen's iteration doesn't come cheap — €833,000 EUR, to be precise (approximately $965,000 USD). Take a closer look at the car above, and find out more on Klassen's site.
Elsewhere in the automotive world, HYPEBEAST recently got its hands on the Land Rover Defender V8 90 and took it for a spin around the countryside. Here's what we think.