FIFA to End Exclusive Partnership With EA Sports
The organization is hoping to widen its scope on the esports front.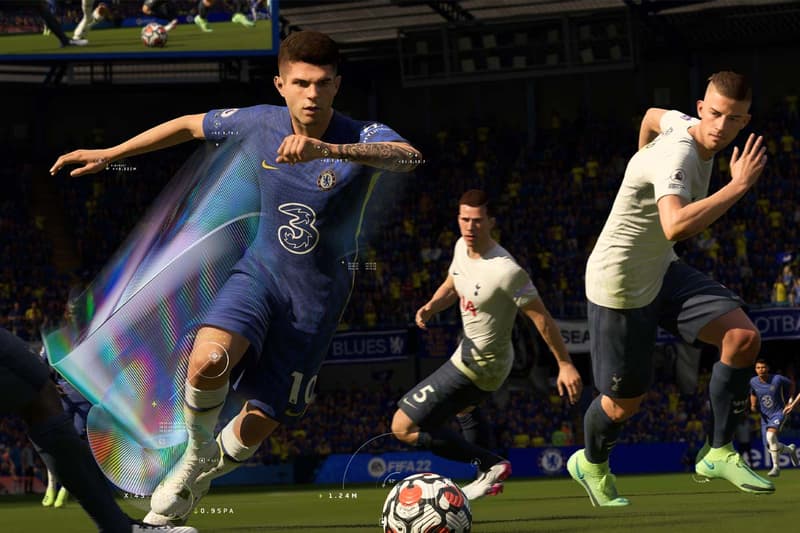 As talks of renewing their partnership have turned sour, FIFA is now planning on ending its long-standing exclusive partnership with Electronic Arts.
In a statement issued by the organization, FIFA says that it is reassessing its approach to esports and the gaming industry, hoping to look beyond just EA Sports in order to broaden its horizons and give football fans more specialized experiences. "Gaming and eSports are the fastest-growing media verticals on the planet, with new and diverse types of games launching continuously," it wrote. "It is therefore of crucial importance for FIFA and its stakeholders to maximise all future opportunities for football and gaming fans."
To this end, FIFA has been in talks with numerous companies within the gaming, tech and mobile industries to create a landscape where more than just EA has all the rights to its licensing. "FIFA is bullish and excited about the future in gaming and esports for football, and it is clear that this needs to be a space that is occupied by more than one party controlling all rights," the statement reads. "Technology and mobile companies are now actively competing to be associated with FIFA, its platforms, and global tournaments. Consequently, FIFA is engaging with various industry players, including developers, investors and analysts, to build out a long-term view of the gaming, esports and interactive entertainment sector."
While EA hasn't specifically responded to the new statement from FIFA, the gaming company has long been looking elsewhere to continue its football gaming legacy as discussions have hit a dead end. Earlier this month, a blog post from EA Sports general manager Cam Weber revealed that the company is "exploring the idea of renaming our global EA Sports football games," and the developer has since registered a trademark for "EA Sports FC."
Elsewhere in the gaming industry, Valve has banned all blockchain-based games and NFTs on steam.