Drake Gifted Same Rolls Royce Phantom He Used to Rent To "Keep Up Appearances"
Gifted by his close friend, Future the Prince.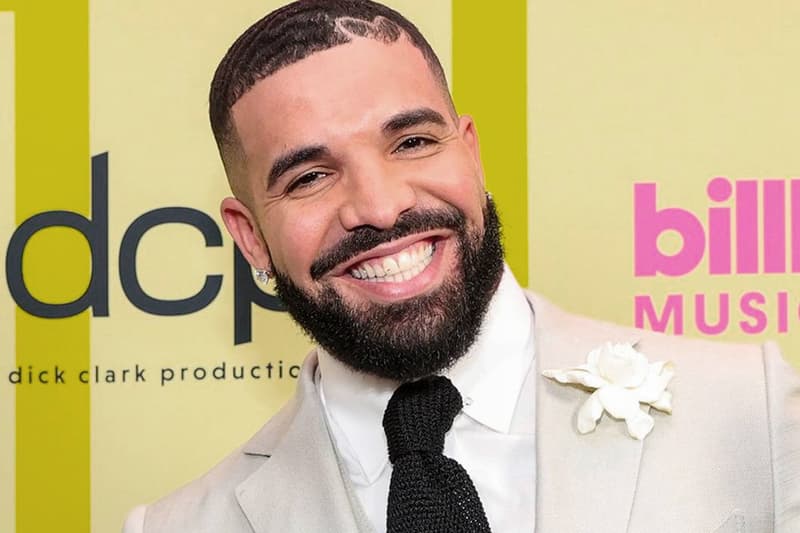 Drake recently celebrated his 35th-birthday with a Narcos-themed party that saw a multitude of big names come through to party in Chico Amante-fashion.
Amongst one of the more notable gifts Drake has received, his close friend Future the Prince gave Drizzy the same Rolls Royce Phantom they used to rent for $5,000 USD a month just to "keep up appearances." The Boy took to Instagram to explain that, "Back in 2007 we used to finesse this Rolls-Royce Phantom rental to convince people in the city we were destined to make it. I used to scrape together 5k a month somehow to keep up appearances. We whipped this to Ottawa to see [Belly] and [Cash] and to Montreal for my first show ever. I used to pick up [Niko] and roll every day or wait outside [Nebby's] class for her. Park outside 15 Fort York while me and [40] and [Oliver El-Khatib] would be upstairs cooking what would eventually become So Far Gone."
Drake also made it clear that he does not necessarily "recommend" spending money on "material things," but rather sees it as a sign of "extreme manifesting." He also added, "Today in 2021 my brother [Future the Prince] tracked down the exact car I use to stress over and gifted it to me…it's mine now. Manifestation complete." This was not the only lavish gift Drake received. Young Thug also surprised Drake with a custom "Adonis" Eliantte diamond chain.
Take a look at Drake's post about the Rolls Royce below.
View this post on Instagram
In case you missed it, Quavo recently revealed Migos will "most definitely" be releasing their own solo projects.