Disney Delays Three Upcoming Marvel Studios Films
'Indiana Jones 5' has also been pushed back.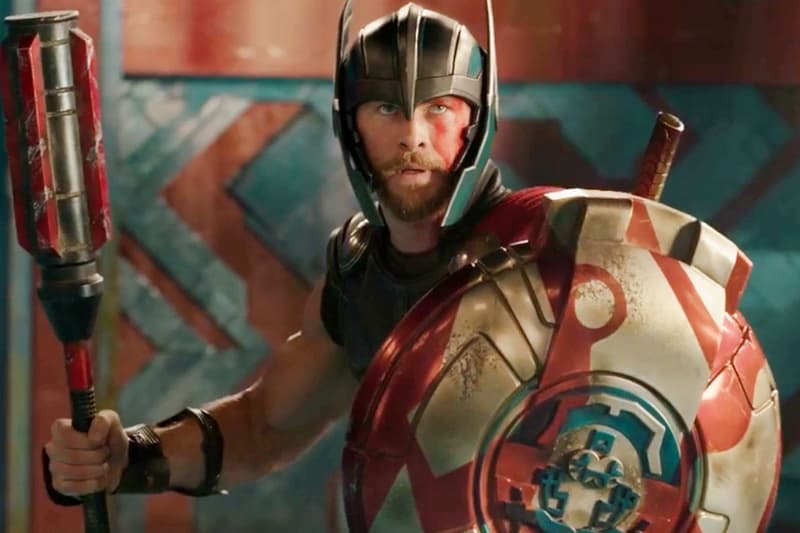 Disney has now officially delayed all three of its upcoming Marvel films originally slated for release in 2022.
According to a new report from Variety, the media giant has been forced to push back all three release dates due to production delays snowballing from the COVID-19 pandemic. As the outlet points out, the Marvel Cinematic Universe has become so intertwined that any delay in one film would almost definitely result in a domino effect.
For now, Doctor Strange in the Multiverse of Madness has been moved back from March 25, 2022 to May 6, taking the spot previously slated for Thor: Love and Thunder. The fourth installment of the God of Thunder's storyline will now release on July 8, with Black Panther: Wakanda Forever to premiere sometime in November. Further down the calendar, The Marvels has been pushed to early 2023, while Ant-Man and the Wasp: Quantumania has been delayed from February 17, 2023 to July 28, 2023.
On top of Marvel titles, the next installment to the Indiana Jones franchise has also been bumped by almost a year from July 29, 2022 to June 30, 2023.
Elsewhere in entertainment, Mel Gibson has joined the John Wick prequel series The Continental.