Mel Gibson Joins 'John Wick' Prequel Series 'The Continental'
The three-night event will explore the origin story of the infamous hotel for assassins.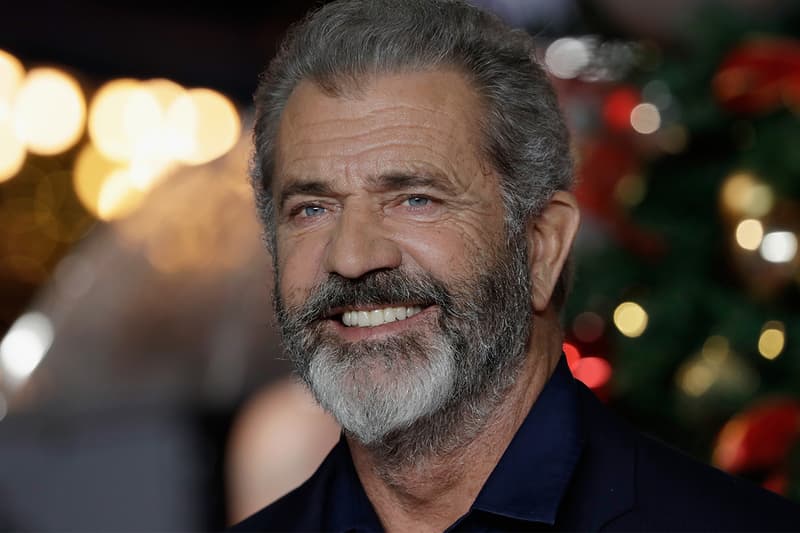 Mel Gibson has been officially cast in the upcoming John Wick prequel television series The Continental.
According to Deadline, the Lethal Weapon veteran actor will be joining the Lionsgate Television Group project to play a character named Cormac, although little is known about him for now. The series itself will bring the audience back to New York City in the '70s and follow a young version of the Continental's owner Winston Scott. While he's portrayed by Ian McShane in the movie franchise, the actor has said he won't be reprising the role for the tv series, although he might do voiceovers.
"What we're exploring in The Continental is the young Winston and how it came to be that he and his team of confederates found their way into this hotel which we have met for the first time in the movie franchise 40 years later," explained Lionsgate TV Chairman, Kevin Beggs. "That's the arena. I won't give away more than that, but Starz really leaned into this take also, and they have been great collaborators. And how we've approached this first season is as three essentially 90-minute events which you could construe as a limited series or a limited event series."
There's currently no release date yet for The Continental, so fans of the John Wick franchise should definitely stay tuned for more updates to come.
Elsewhere in entertainment, DC FanDome has released a first-look trailer at Dwayne Johnson's Black Adam.