UNO Celebrates 50 Years With a Yearlong Lineup of Commemorative Products
Featuring a slew of events including the first-ever official UNO Championship Series.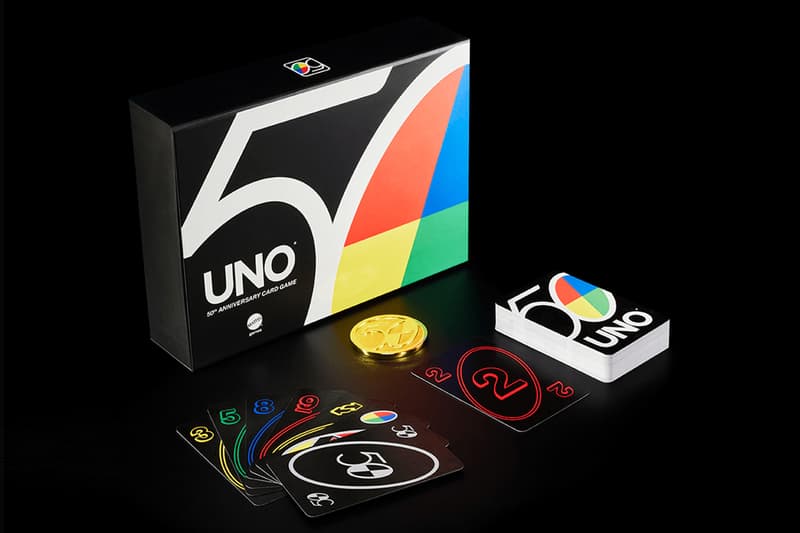 1 of 5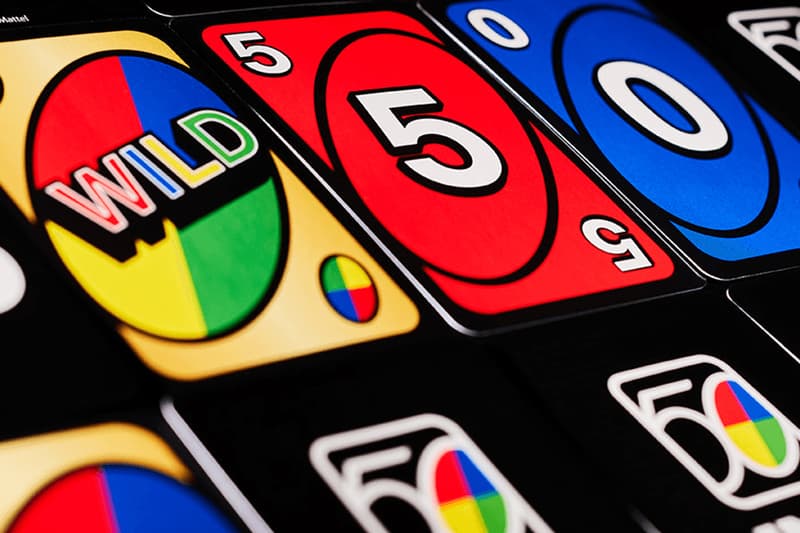 2 of 5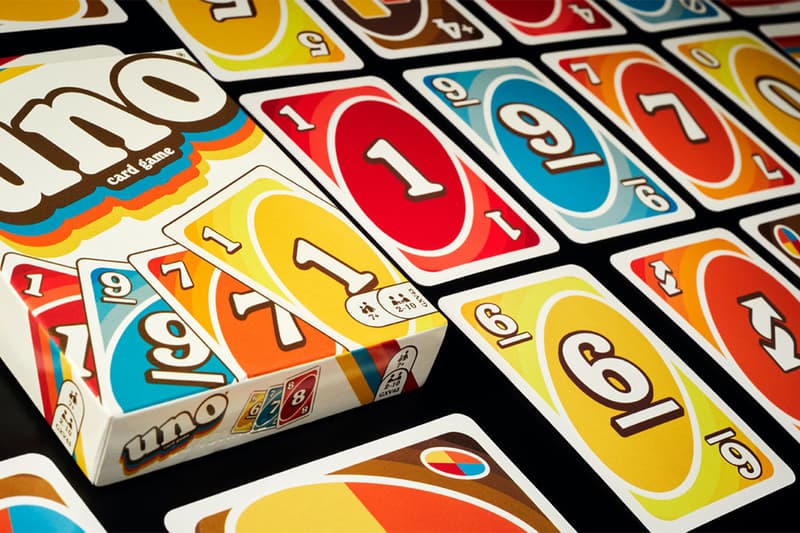 3 of 5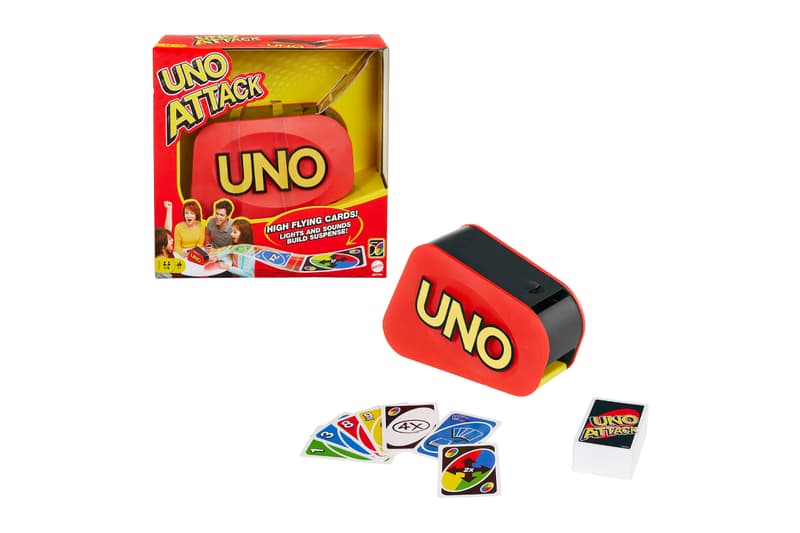 4 of 5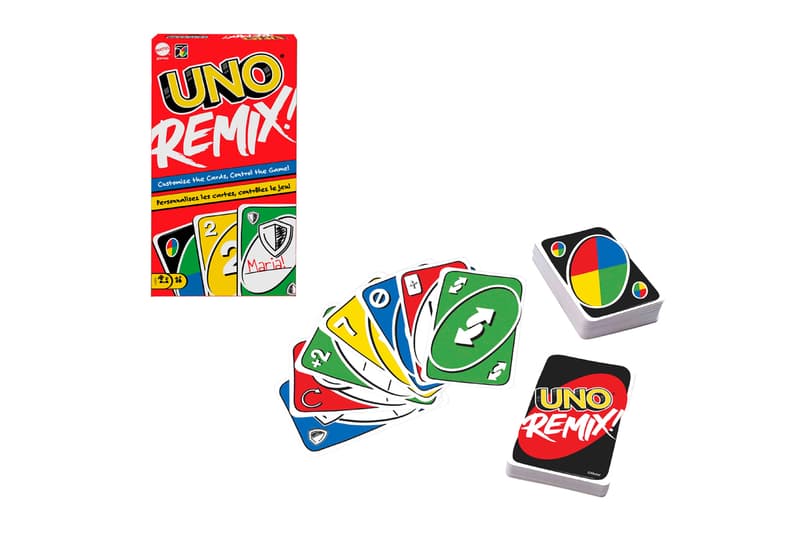 5 of 5
UNO marks its 50th-anniversary with a global celebration featuring the brand's largest line of card game products yet.
The 50th-anniversary line includes a collection of new products, partnerships, and events. Starting this month, UNO's different renditions will be available for purchase throughout the year. At the core of its products is the 50th-Anniversary Card Deck, also offered as a Premium Card Set. The premium set is the official celebratory product and collector's item and includes an exclusive commemorative gold coin. This particular version features a new set of rules that incorporate the gold coin into gameplay. The regular anniversary deck includes "gold" wild cards to celebrate UNO.
Mattel's UNO is also releasing an Iconic Series, taking players back to the groovy 1970s. The set provides a historic walk down memory lane as it includes five individual decks, each representing one of the decades of UNO's story. To be unveiled is the UNO Remix set, which is a new gameplay that allows players to create a customized UNO deck. This year, UNO also plans to resurrect the 1998 UNO Attack with an all-new updated version of the card-launching extension. This version promises more action, incorporating lights, new sounds, and cards that are expected to fly even higher.
To further memorialize UNO's anniversary, a never-before-done UNO Championship Series invites fans to compete at a chance to win $50,000 USD. The finale event is slated to take place in November. Fans will also have many chances to virtually interact with the game through celebratory games and streams across UNO digital platforms. Throughout the year, UNO plans to launch collaborations with big names across the arts, fashion, and sports for their yearlong anniversary activations.
The UNO 50th-Anniversary Premium Card Set is available exclusively at Walmart for $15 USD. Other UNO products are available on UNO's website, where fans can find out more information about the Championship Series and other anniversary events.
Get your 50th Anniversary edition of UNO here: https://t.co/LzKxEGVbm9.

— UNO (@realUNOgame) January 11, 2021
In other gaming news, Arcade1Up announces a new X-Men arcade cabinet and Pong Pub Table.