Zaha Hadid's Tower C Brings a Futuristic Addition to Shenzhen's Skyline
Becoming a centerpiece for the Greater Bay Area in China's Guangdong province.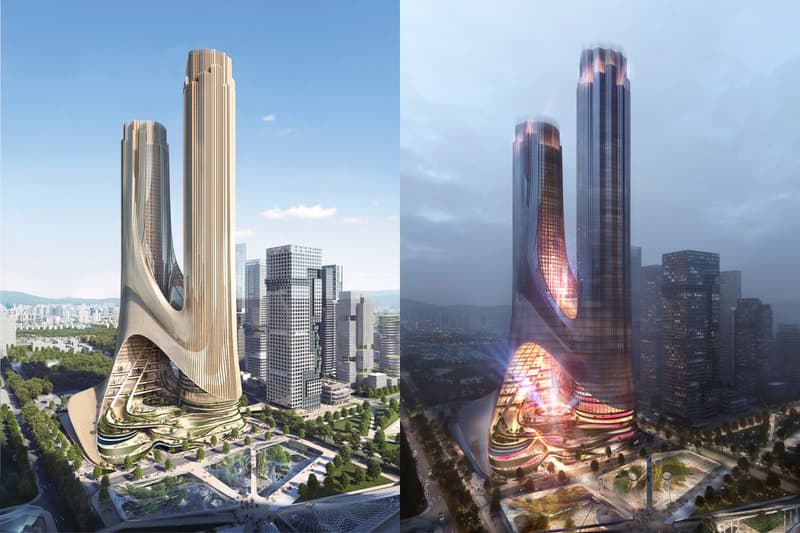 1 of 4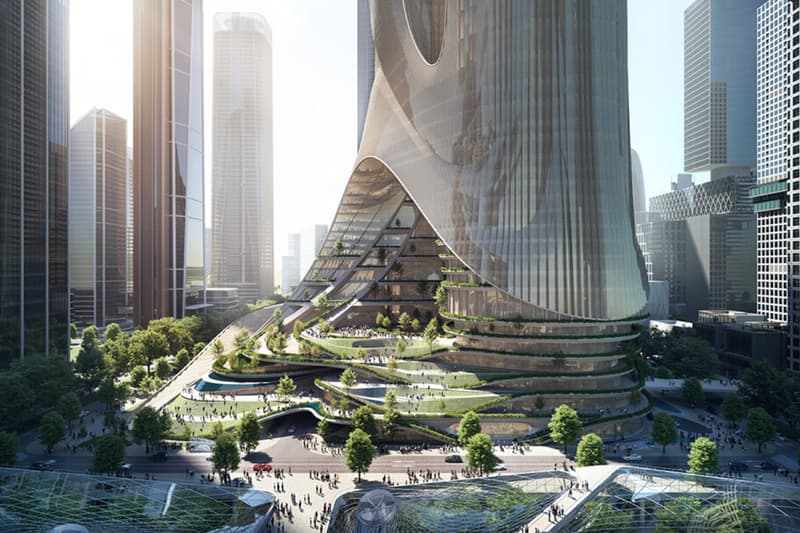 2 of 4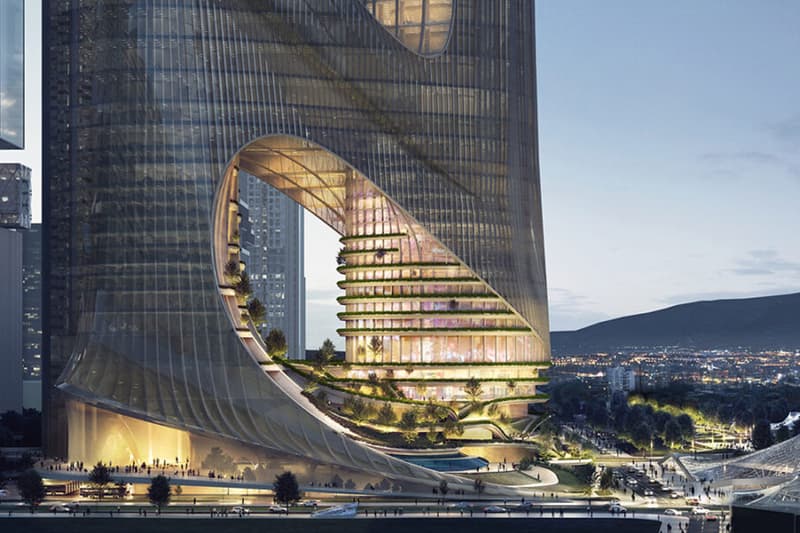 3 of 4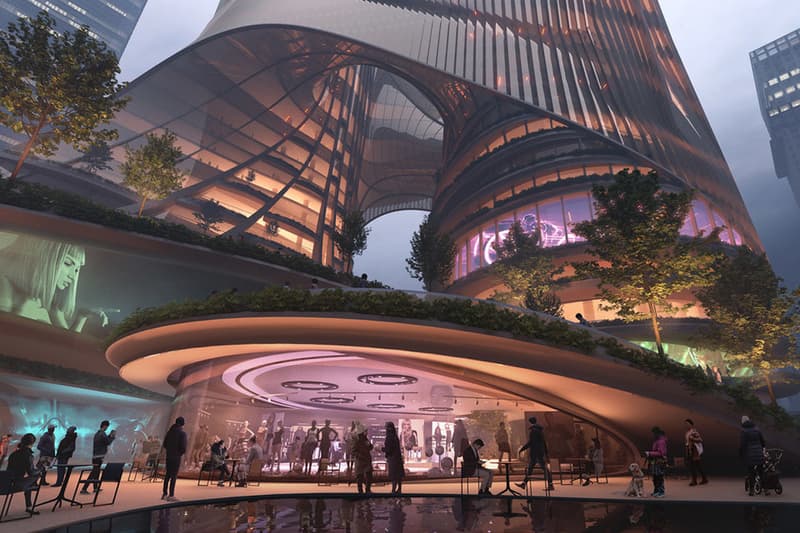 4 of 4
Zaha Hadid Architects has now unveiled its latest creation for Shenzhen's modern Greater Bay Area business and financial hub: the Tower C.
Located at the Shenzhen Bay Super Headquarters Base, the architectural feat will serve not only as the home of new office spaces but a range of commercial and cultural uses as well, including areas for entertainment, shopping and dining, a hotel and a convention center, and even gallery spaces for various exhibitions.
The design itself is intended to flow seamlessly into the parks and landscapes in the neighborhood and creates a new public space for those living and working in the region. It stands a staggering 1,312 feet tall with two conjoined towers that connect directly to a public transport interchange below ground.
As with its usual designs, Tower C also incorporates a range of features to reduce environmental impact while increasing user experience, including connection to the district's smart management systems which can monitor and regulate external and internal conditions, a double-insulated, unitized glass curtain wall to provide shading, ventilation registers to channel natural airflow, and energy-saving technology such as recycling and water-collection systems and photovoltaics.
In other things design, IKEA has opened its first small-format store in the U.S.