V-MODA Unveils First Wireless Noise Canceling Headphones, M-200 ANC
Offering a fully tailored listening experience.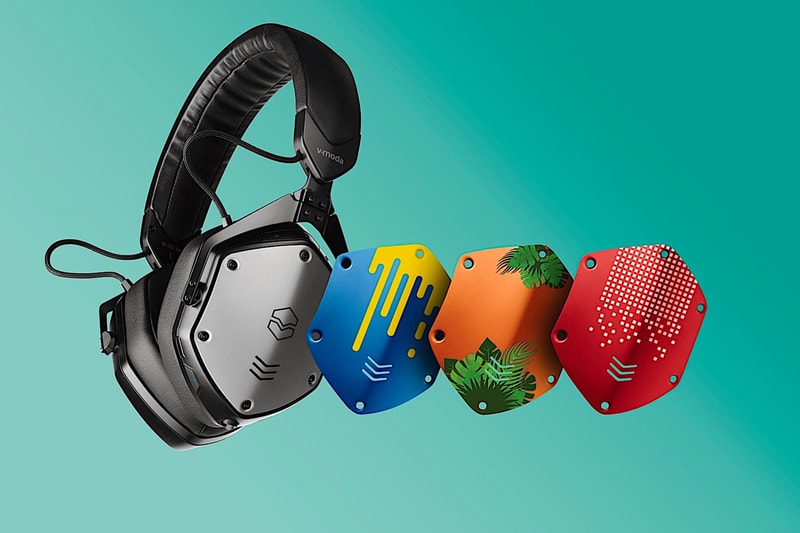 1 of 8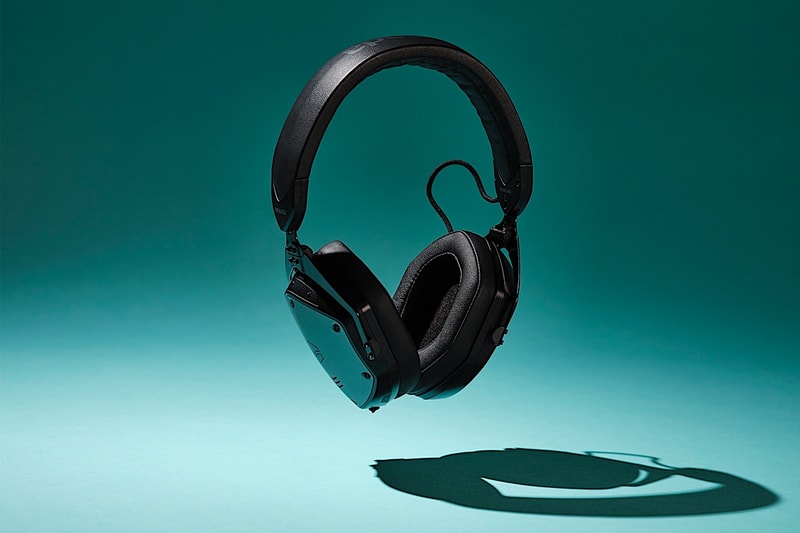 2 of 8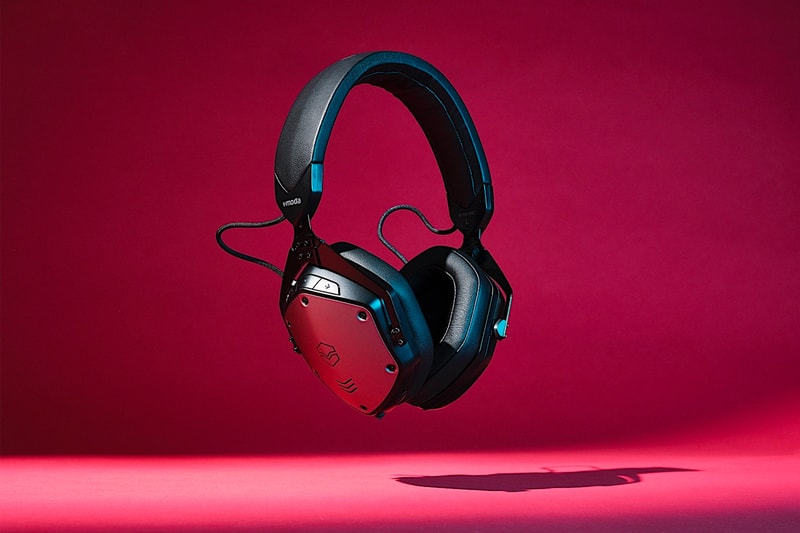 3 of 8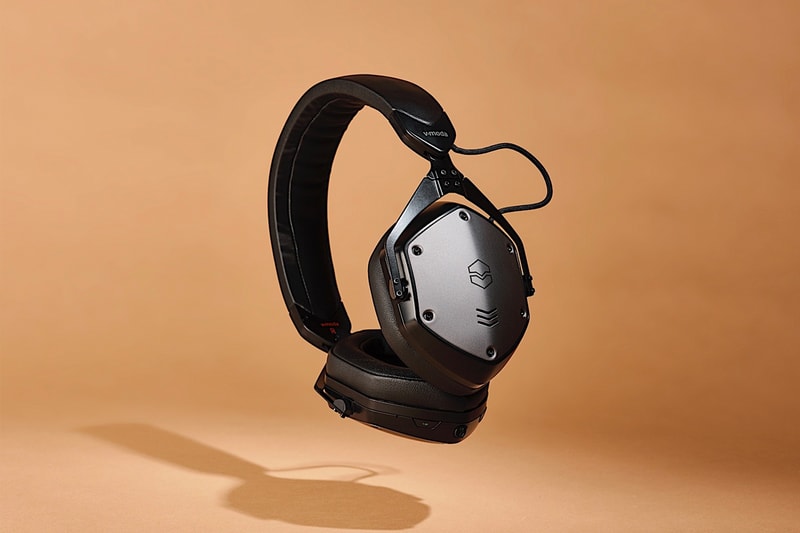 4 of 8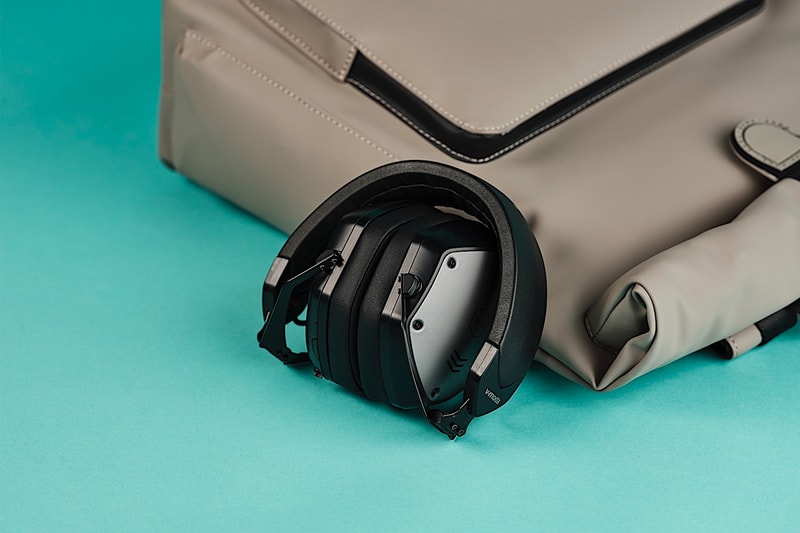 5 of 8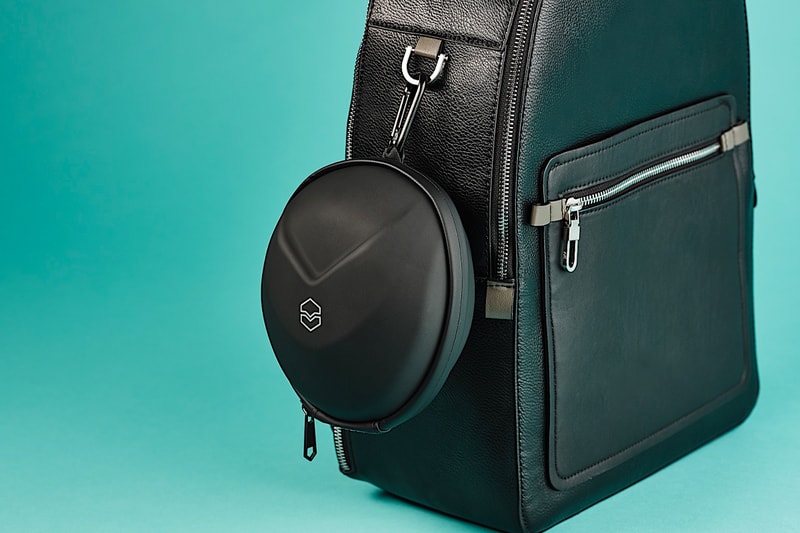 6 of 8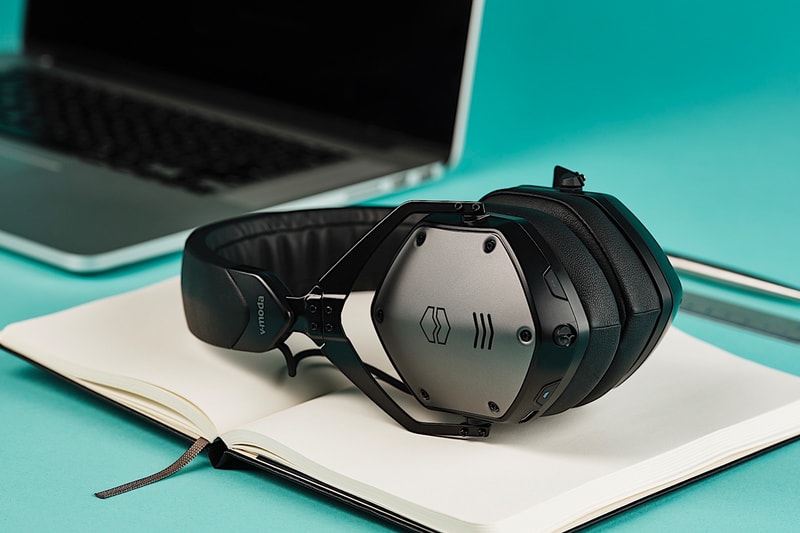 7 of 8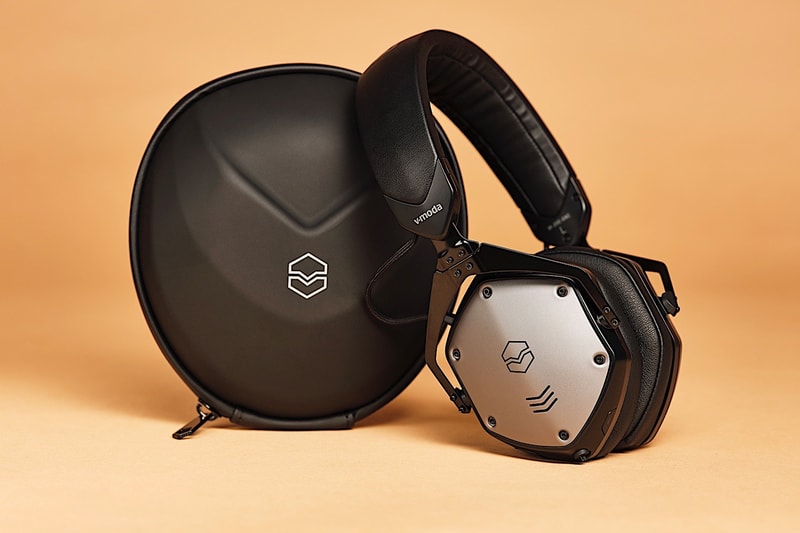 8 of 8
The Roland-owned brand, V-MODA has just announced the release of its first-ever Bluetooth active-noise canceling (ANC) headphone, the M-200 ANC.
The M-200 ANC is built onto V-MODA's popular and award-winning M-200 model. This particular model, also tuned by Roland, offers a completely tailored and hands-on experience. The headphones come with replaceable earpads and feature a speaker driver size of 40mm. The frequency response expected is between 5 to 40,000 Hz, along with a maximum input power of 1,000 W at 1kHz.
With its new Bluetooth and wireless capabilities, users can connect to an app for instantaneous control over their listening experience. The app provides immediate access to cutting-edge sound adjustments for bass, trebles, mids and highs, all while providing users with an experience parallel to an in-studio tune-up.
Within the app, users can choose between six different EQ presets, with the option for audiophiles to customize their own. To best suit the user's surroundings, there are also ten various levels of ANC. The headphones also offer a Voice-In smart feature, activated by covering the left earcup, that temporarily lowers the volume and disables ANC, when the user needs to pause the noise-canceling for moments that require their attention. The headphones have also integrated a set of intuitive controls such as to pause/play audio, adjust volume, take and close calls, and is even compatible with voice activation.
The M-200 ANC is also available for customization. Users can choose from an array of colors for the new aluminum shield covers or laser engraved shields, or upload and print their own designs. The headphones come in a re-designed Exoskeleton case, easily portable with an added carabiner clip for travel. Accessories included with the M-200 ANCs are the Audio Only cable for wired, Hi-Res Certified audio experiences and a USB-C charging cable and flight adapter.
Priced at $500 USD, the M-200 ANC noise-canceling headphones are available now on V-MODA's website.
In other tech news, Apple's iPhone 13 may get a thinner notch, but thicker body.