'Grand Theft Auto VI' Will Reportedly Have a Female Protagonist
A potential first for the franchise.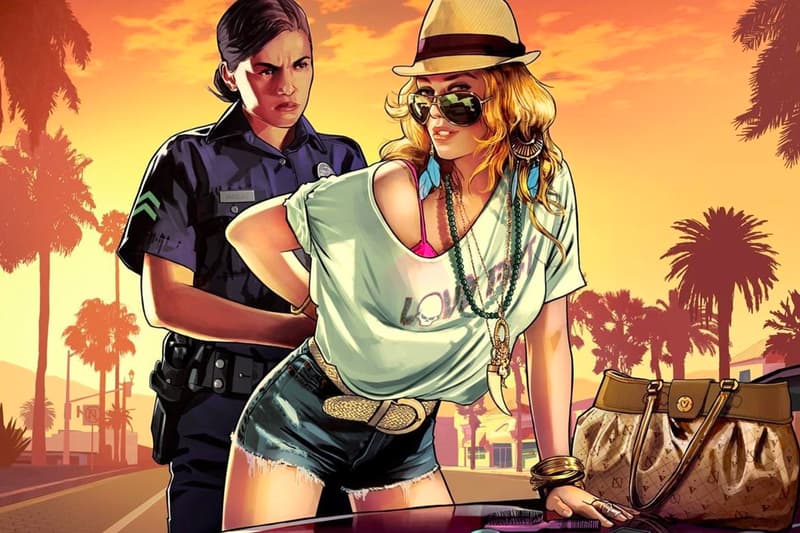 If recent reports are correct, Grand Theft Auto VI will introduce the franchise's very first female protagonist.
Rockstar Games hasn't yet announced any official news about GTA VI, but multiple sources have stated that the game is well into development, so those eager for the newest title of the series can anticipate an eventual release on Sony PlayStation 5, Microsoft Xbox Series X/S and PC.
According to credible leaker, Tom Henderson, known for his early scoops on things Call of Duty-related, Grand Theft Auto VI will feature both a male and female protagonist. It's not clear exactly how this could play out, potentially players will get to pick who to use from the start or switch between the characters throughout the game. Further news on the game's development is expected to roll out as Rockstar Games closes in on the title's release.
For the first time ever in a GTA title, GTA 6 will have a playable female and male protagonist. #GTA6 #GTAVI

— Tom Henderson (@_TomHenderson_) January 10, 2021
In case you missed it, fans have discovered Tyler, the Creator's character on GTA V.