Pokémon TCG Reveals "First Partner" 25th Anniversary Promo Packs
Three oversized starting Pokémon per pack.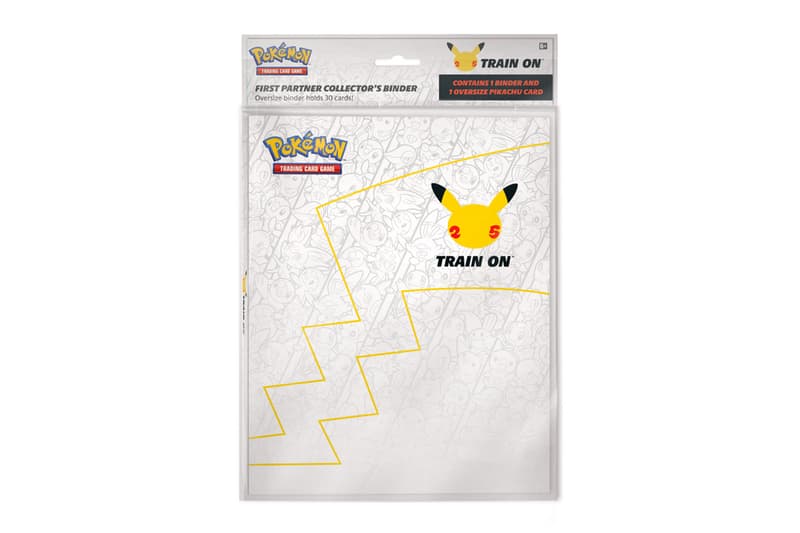 1 of 35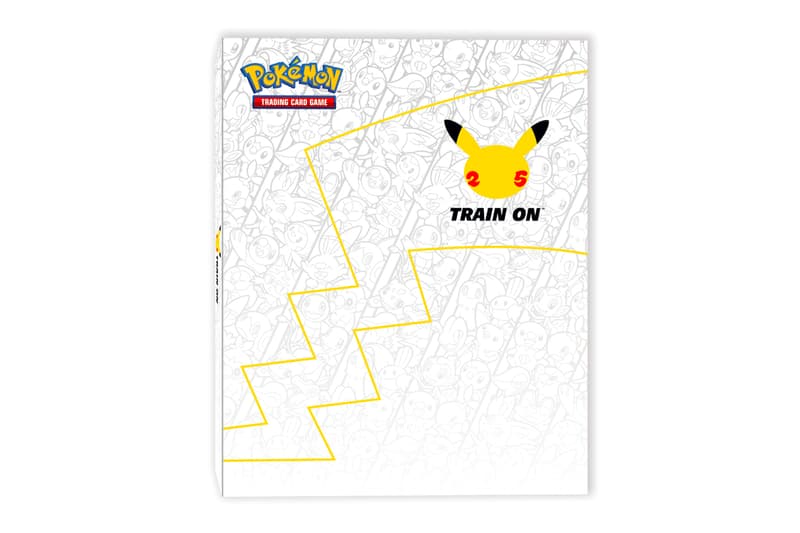 2 of 35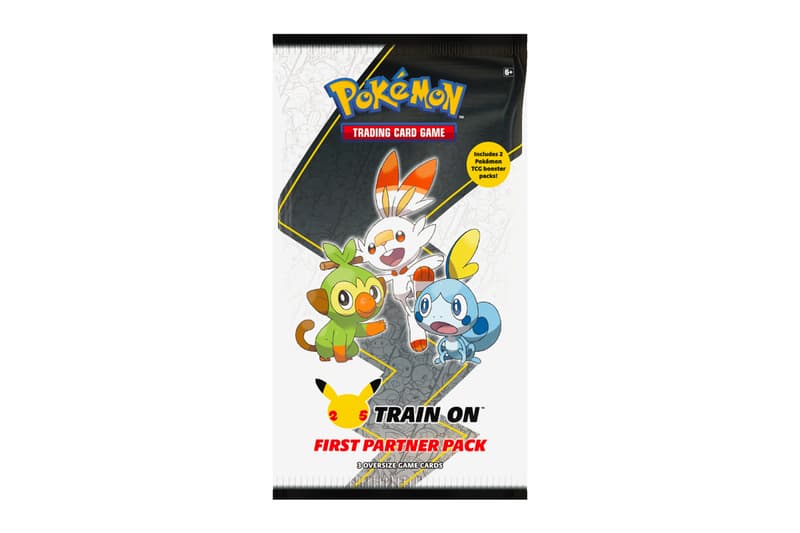 3 of 35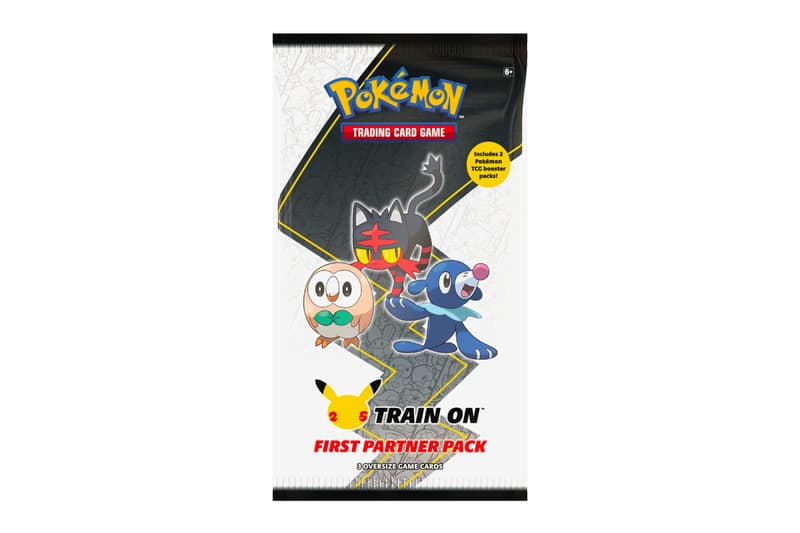 4 of 35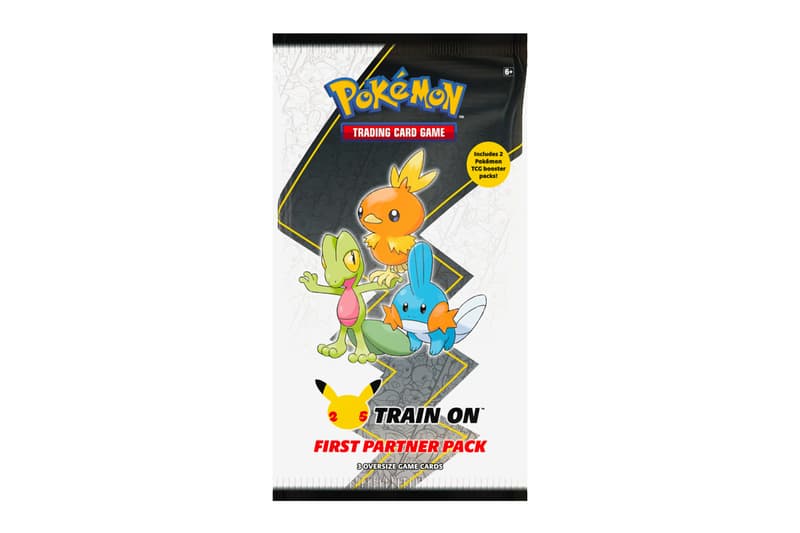 5 of 35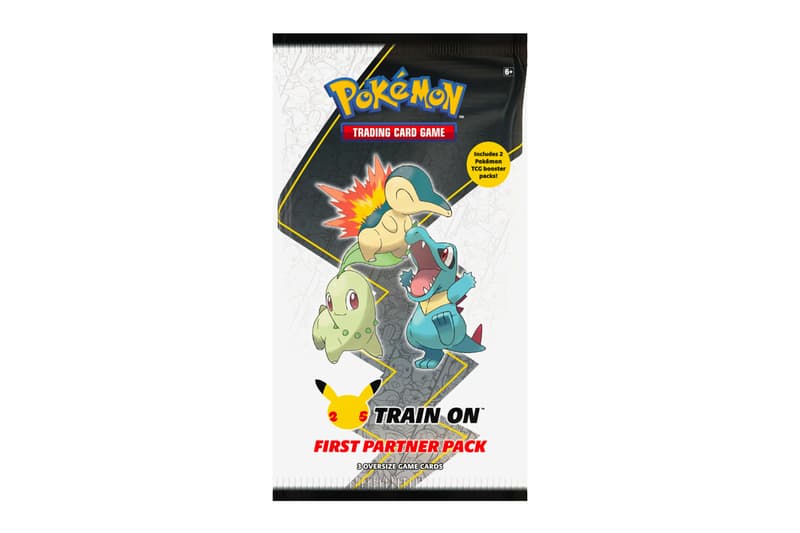 6 of 35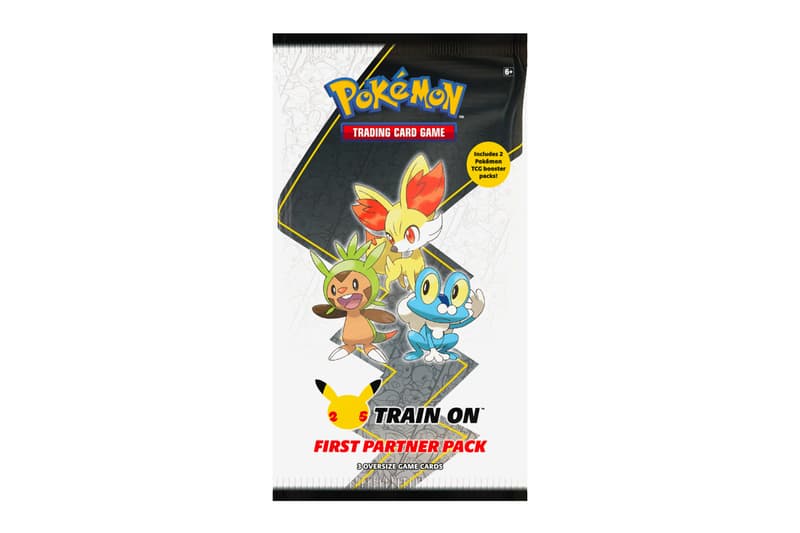 7 of 35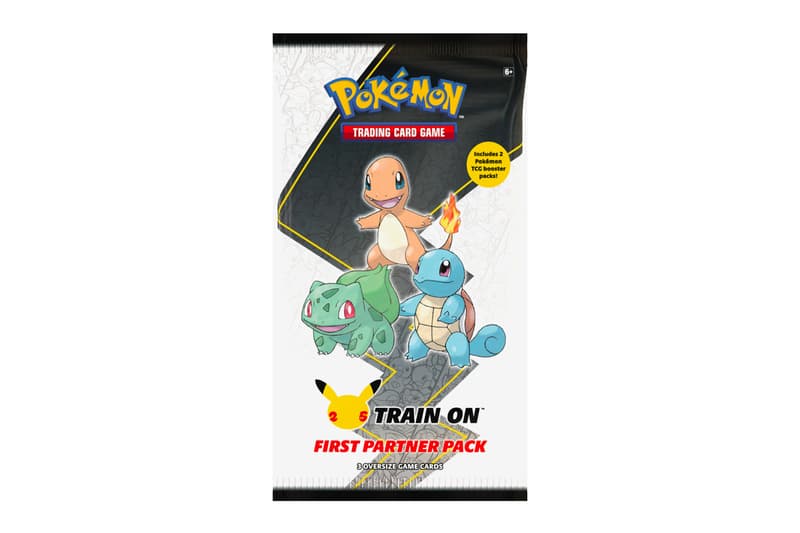 8 of 35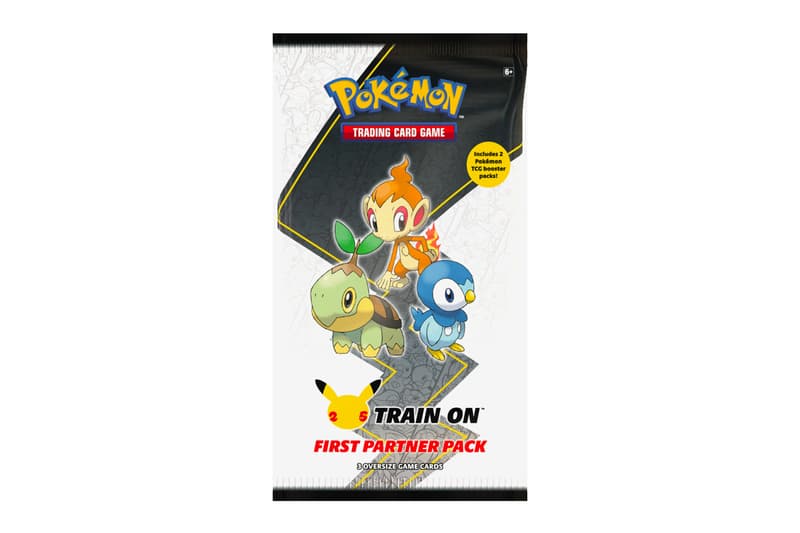 9 of 35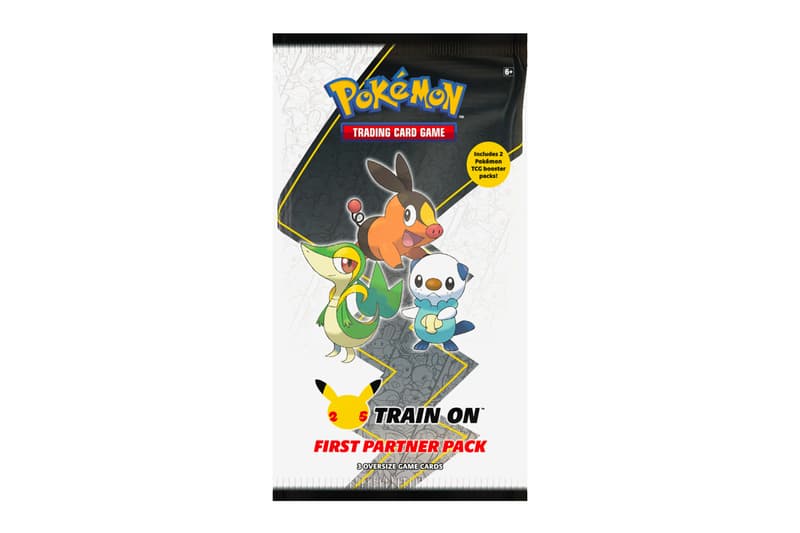 10 of 35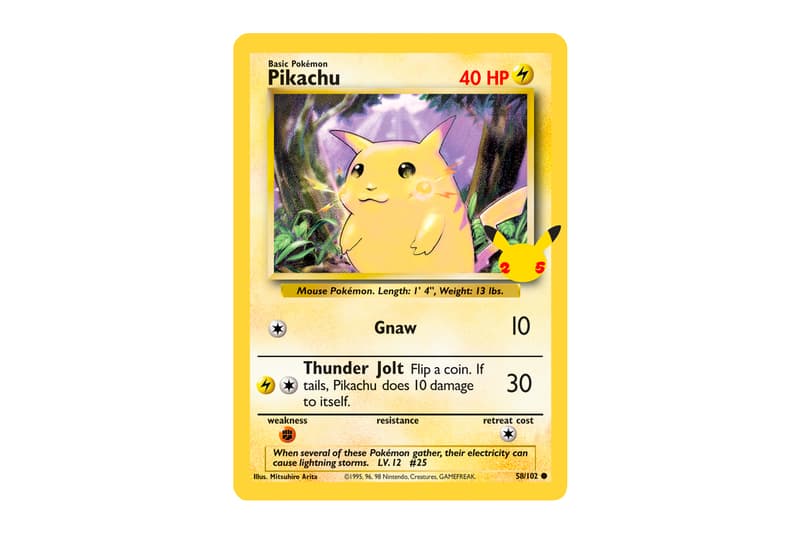 11 of 35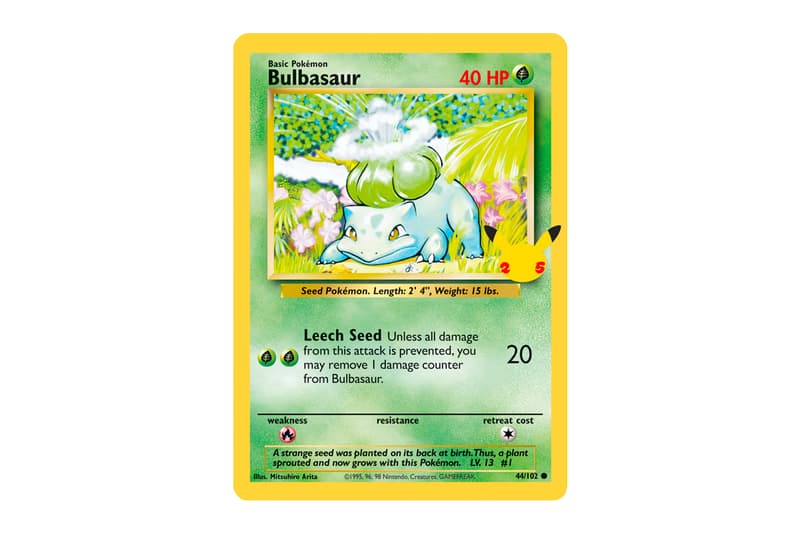 12 of 35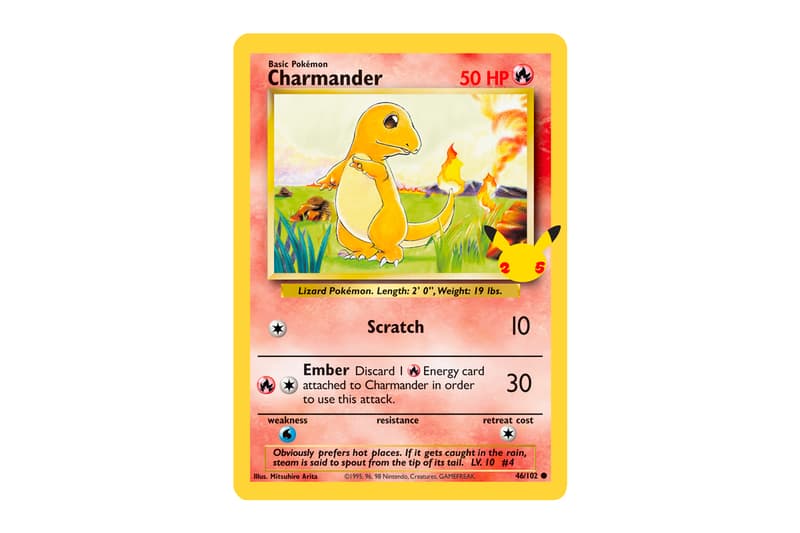 13 of 35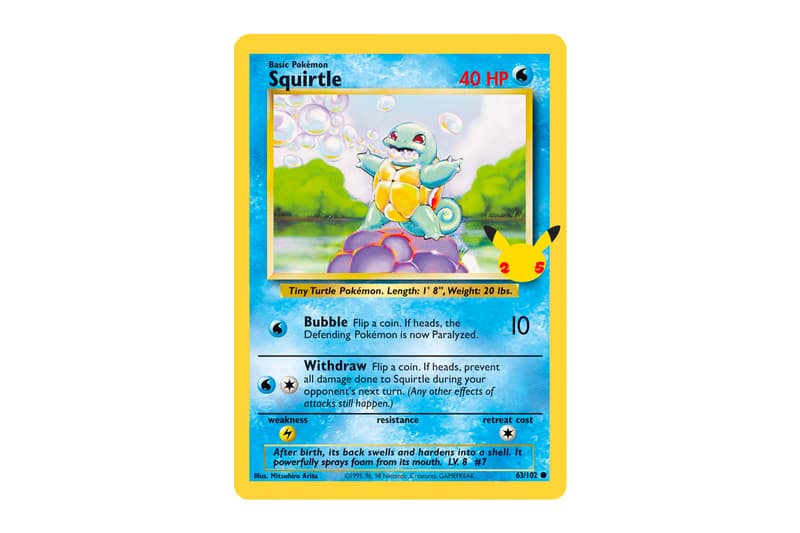 14 of 35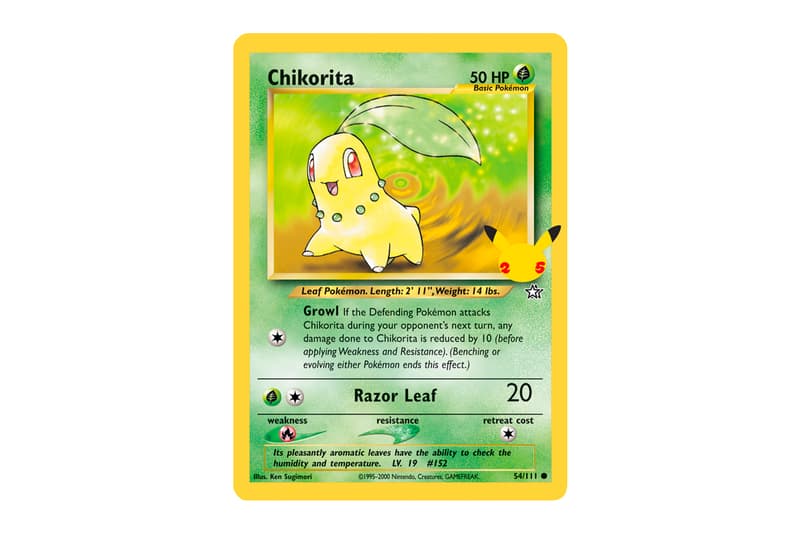 15 of 35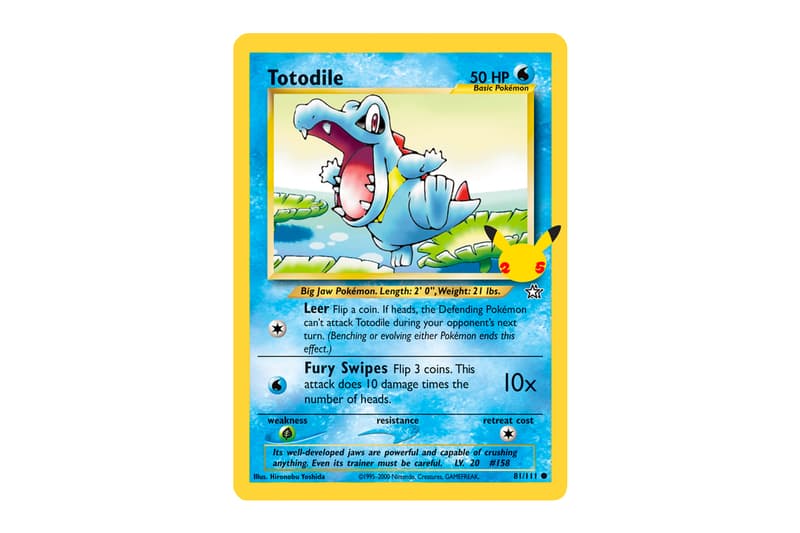 16 of 35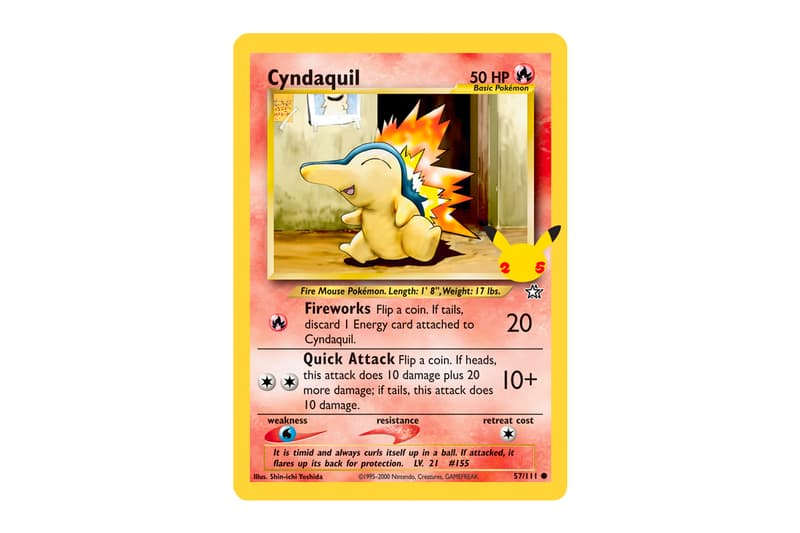 17 of 35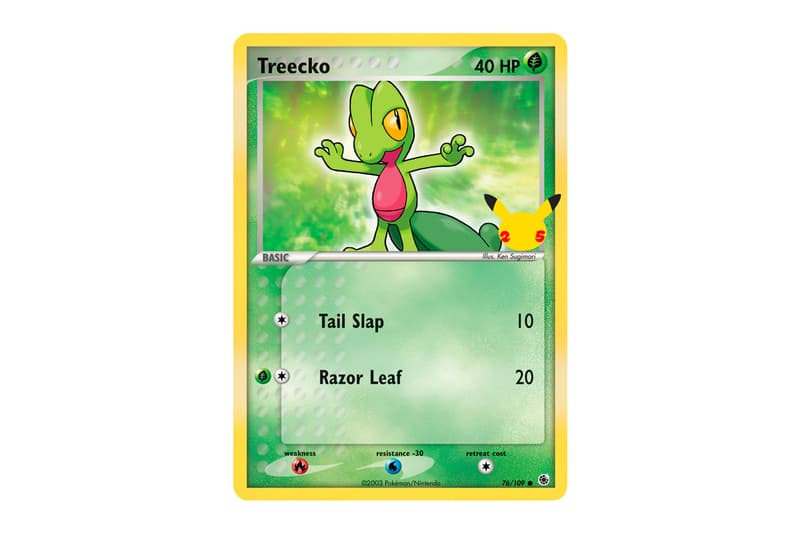 18 of 35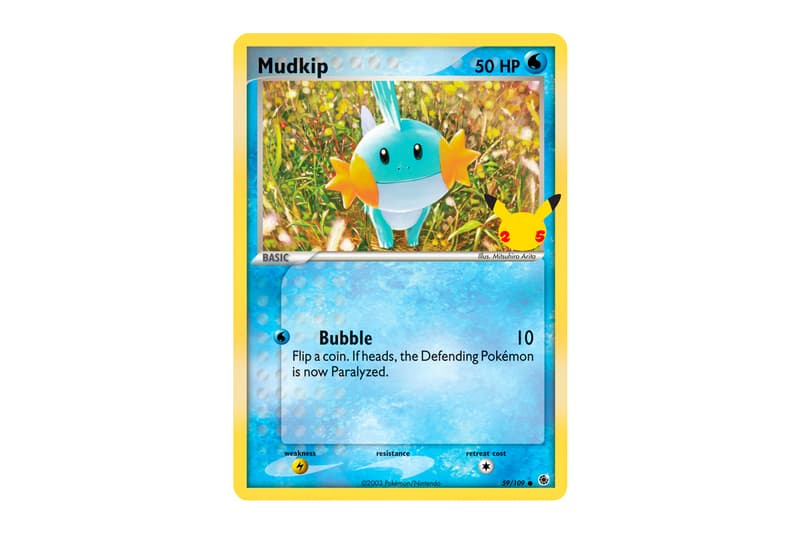 19 of 35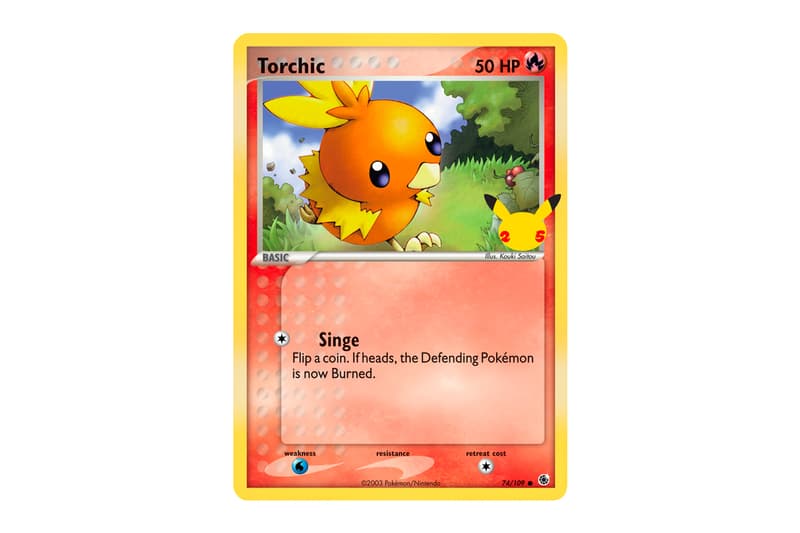 20 of 35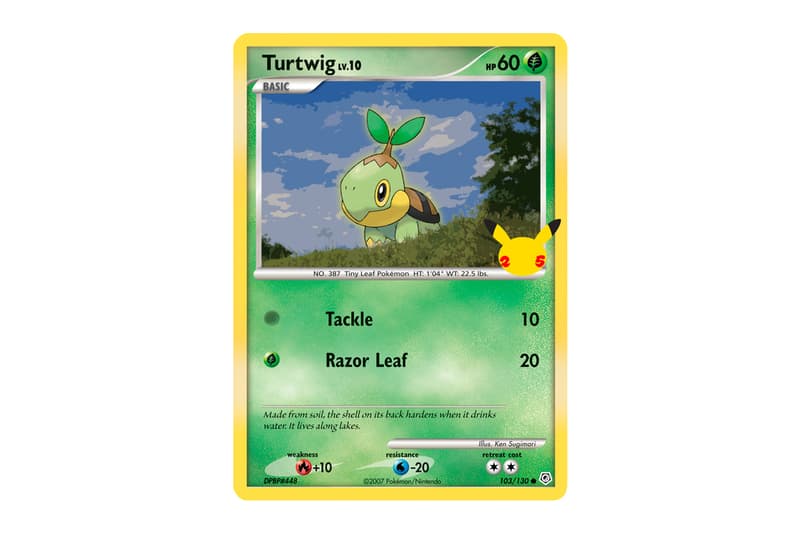 21 of 35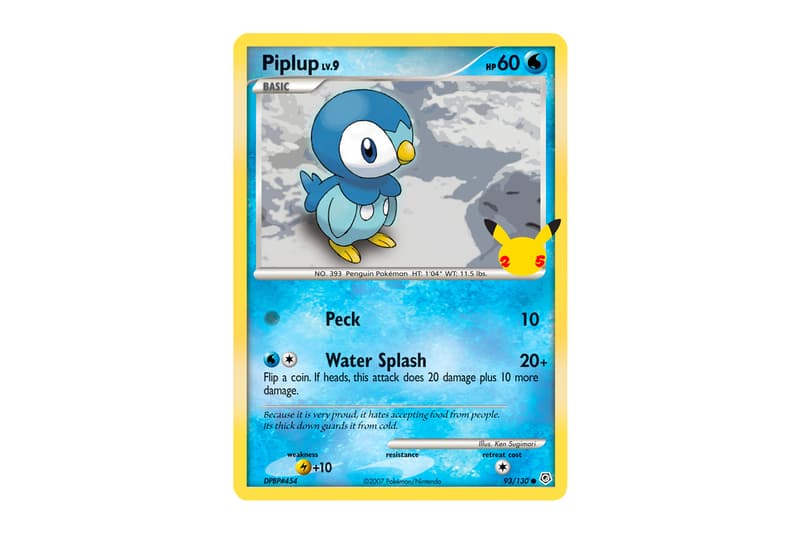 22 of 35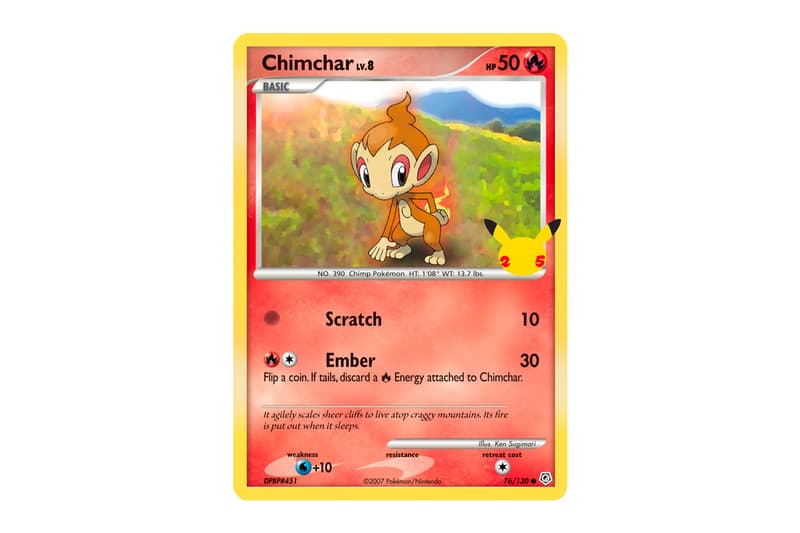 23 of 35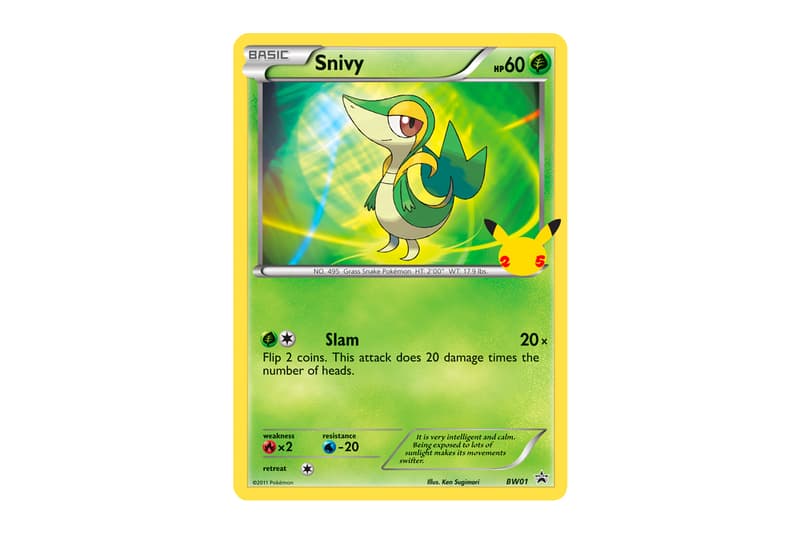 24 of 35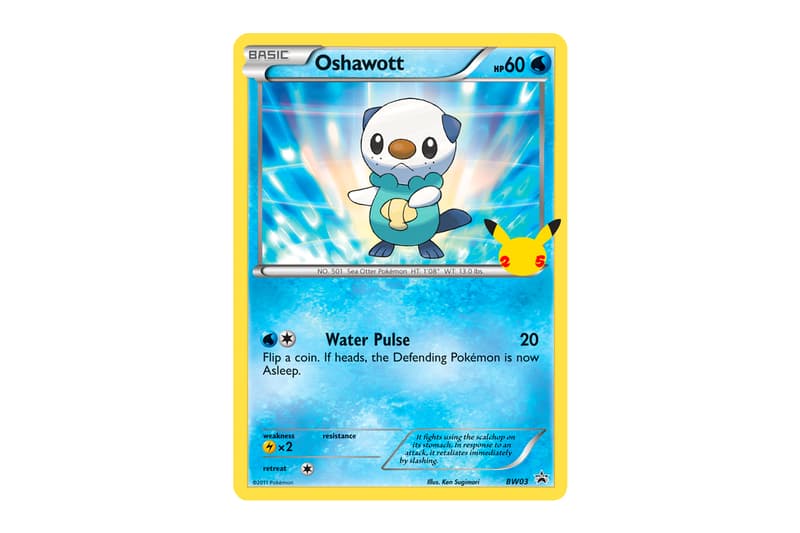 25 of 35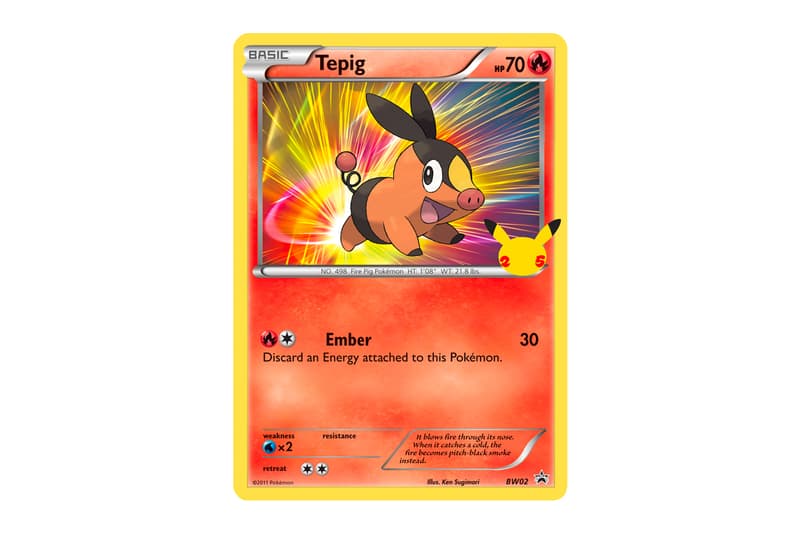 26 of 35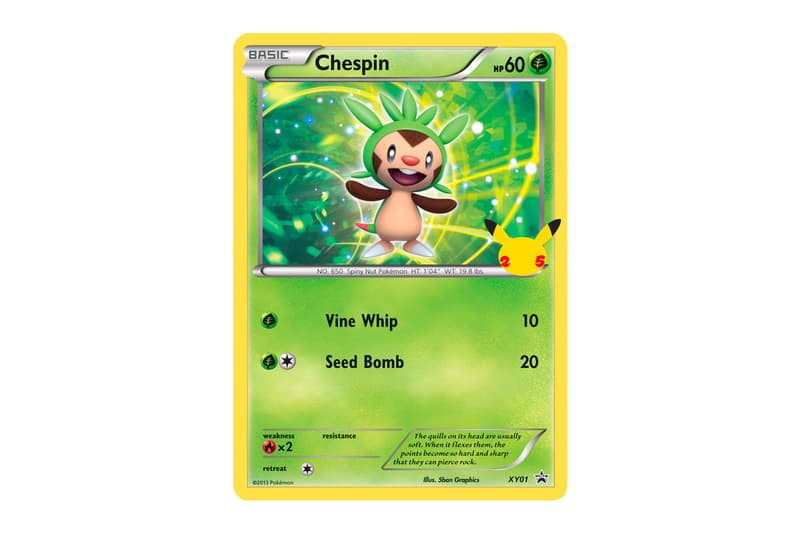 27 of 35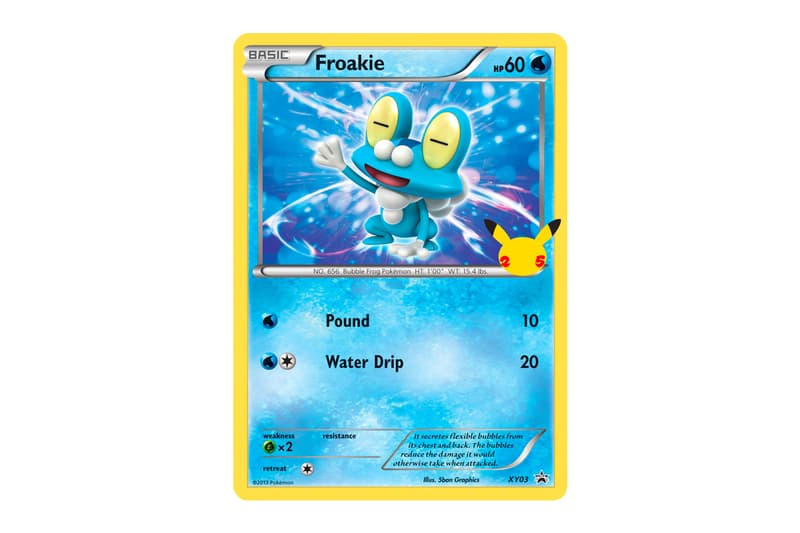 28 of 35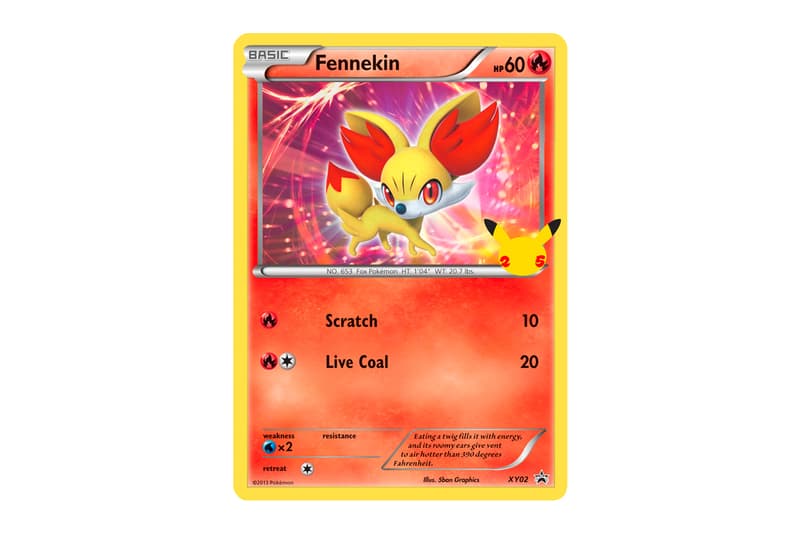 29 of 35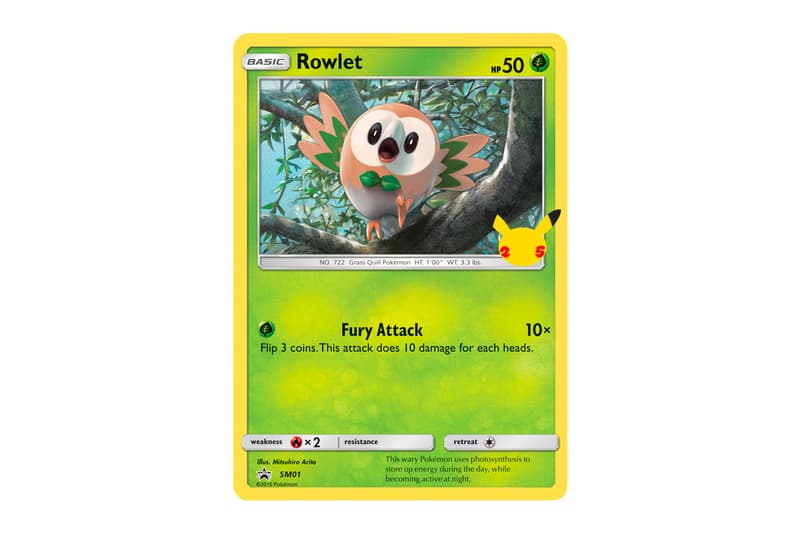 30 of 35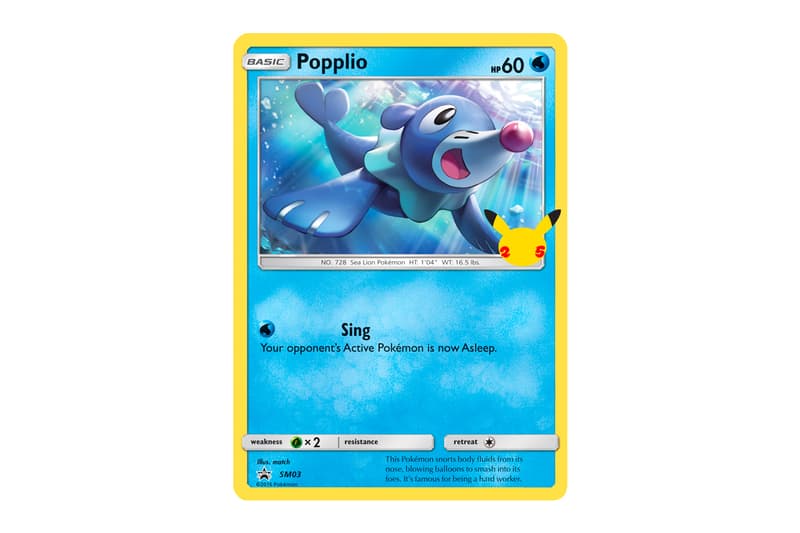 31 of 35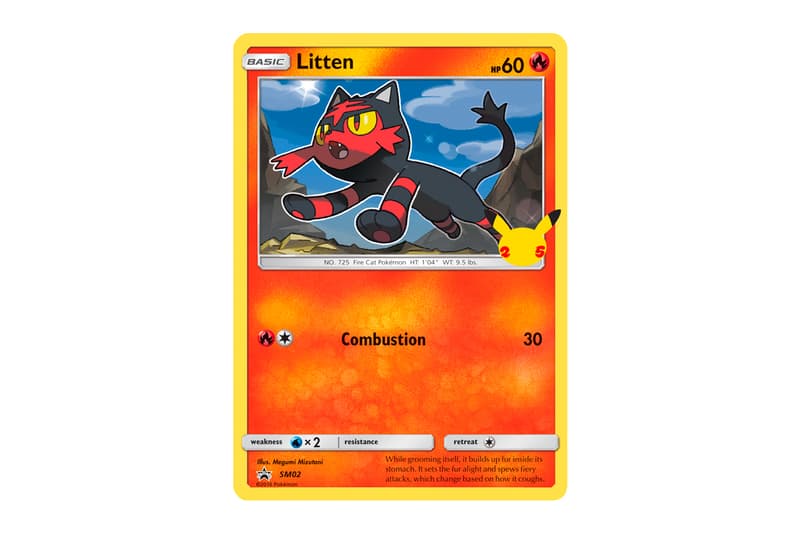 32 of 35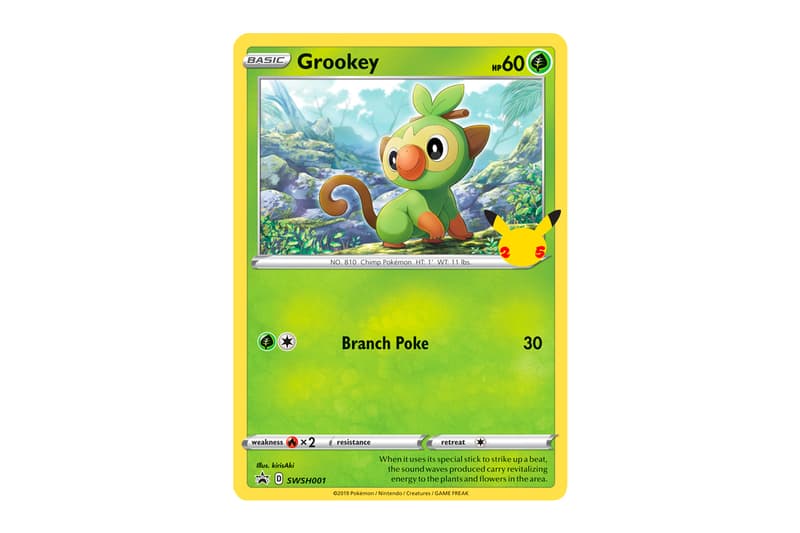 33 of 35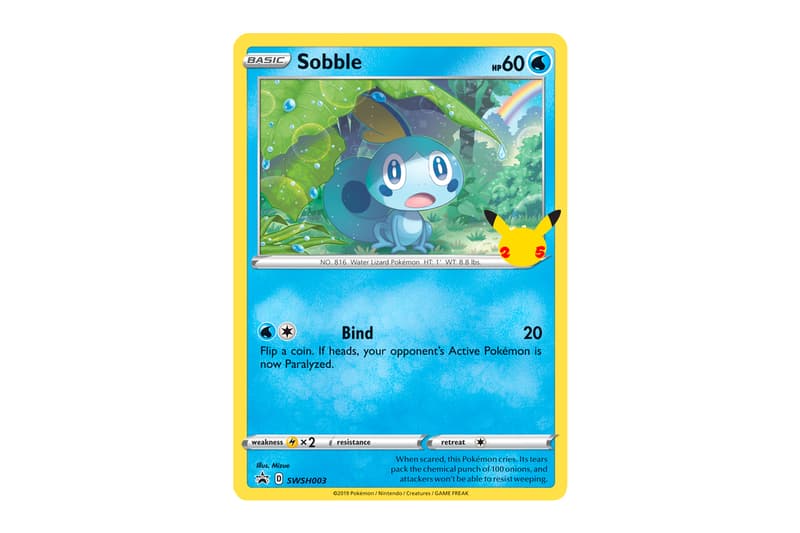 34 of 35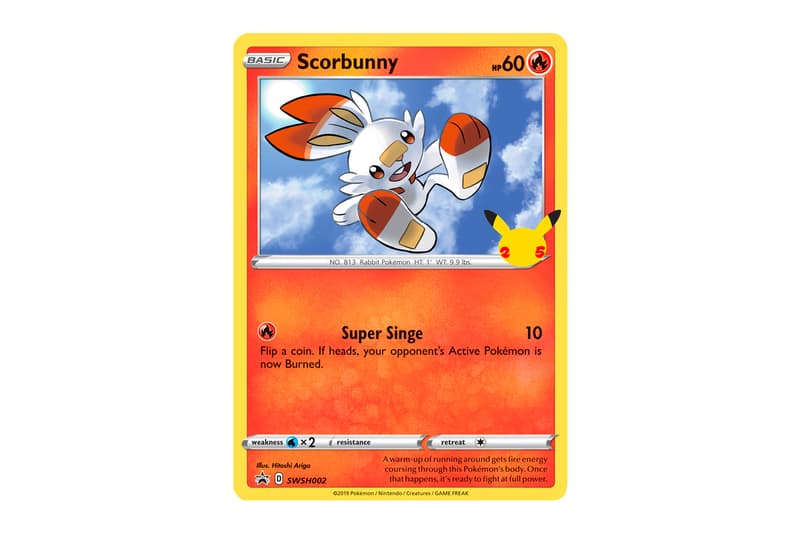 35 of 35
More news surrounding Pokémon's 25th anniversary has just arrived pertaining to its trading card game. Releasing as eight special promo packs are the First Partner boosters along with a special collector's binder.
Each of the packs will contain three oversized cards with the starting Pokémon from each of the series — those looking for a blast of nostalgia will not want to miss the Squirtle, Charmander, Bulbasaur pack. There will be a total of 25 oversized cards released where the limited binder will have just enough pages to hold the entire collection, and it will come with an oversized Pikachu.
Pokémon's description reads: "In 2021, The Pokémon Company International will invite fans to celebrate 25 years of Pokémon by reliving their journeys through each of the regions in the Pokémon world in the year-long program, beginning with the most recently discovered Galar region from the Pokémon Sword and Pokémon Shield video games and ending with the classic Kanto region from the original Pokémon Red and Pokémon Blue titles. In the same spirit, The Pokémon Company International will release the First Partner Collector's Binder and First Partner Packs for the globally popular Pokémon Trading Card Game (TCG). Throughout 2021, fans will be able to collect and trade First Partner Packs, which include oversize cards featuring the first partner Pokémon of the various regions in the Pokémon world, and store them in the First Partner Collector's Binder."
Fans of Pokémon TCG can expect the First Partner sets to drop over a course of nine months starting from February 26.
For more Pokémon TCG news, German World Cup champion Christoph Kramer reveals his Pokémon TCG collection trading card news.