PizzaSlime's r/WallStreetBets T-Shirt Commemorates a Unique Financial Moment
GameStop, Stonks, AMC, Chamath, Melvin, Shorts.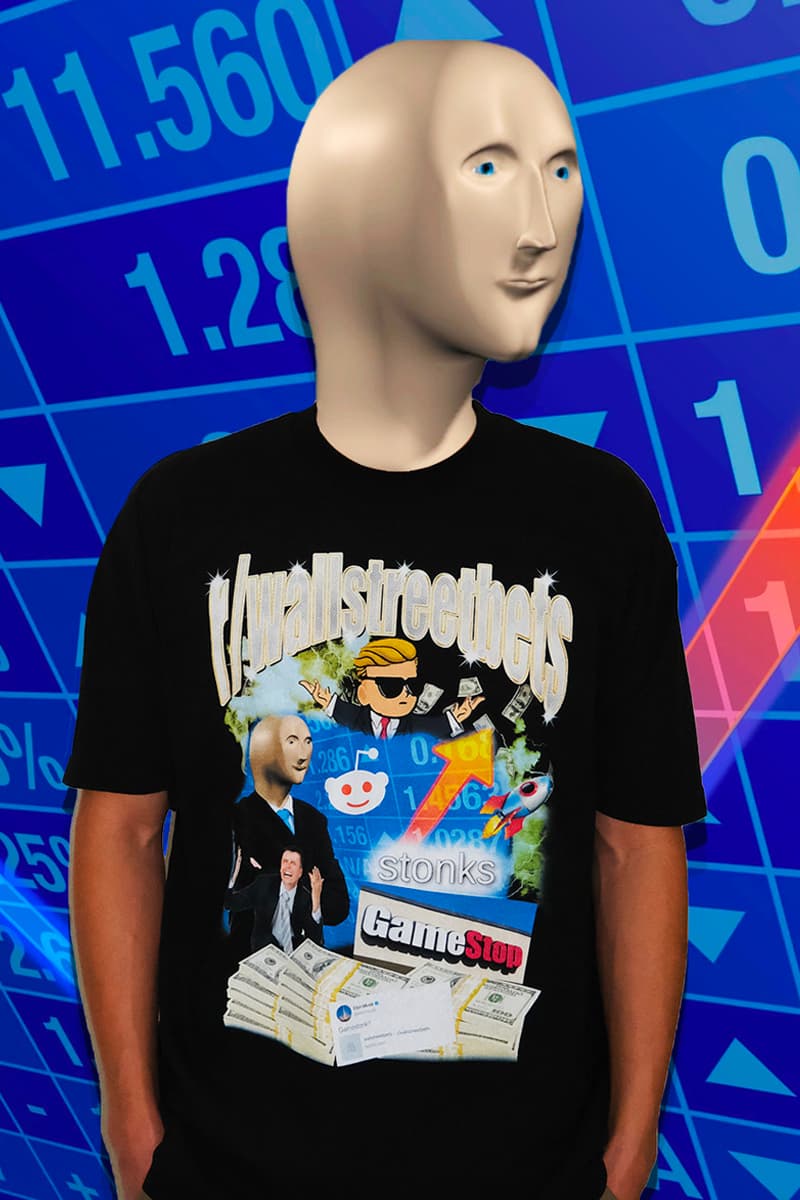 1 of 2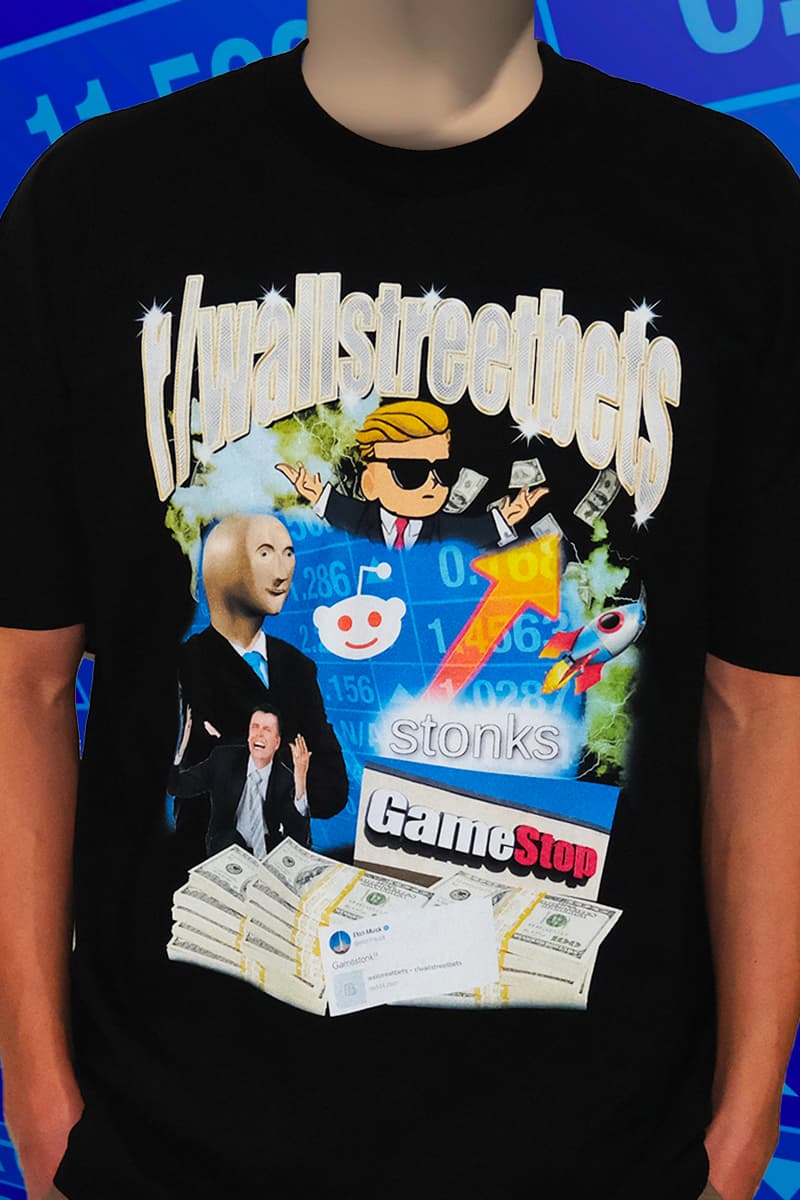 2 of 2
Looking to commemorate a unique moment in financial history, PizzaSlime has released a r/WallStreetBets T-Shirt.
Inspired by the subreddit's record-shattering price surge of GameStop's stock, the hip-homage tee-inspired style highlights elements surrounding the rally. The design on the T-shirt features a collage of motifs and memes all under a glimmering "r/wallstreetbets" banner. Under smoke, thunder, lightning and falling money is a stock board obscured by a Reddit icon, rocketship emoji, "stonks going up" representation and trader in distress. All underscored by a GameStop storefront, piles of cash and Elon Musk's infamous "Gamestonk!!" tweet.
Priced at $33 USD, the r/WallStreetBets T-shirt is available now on PizzaSlime's website.
View this post on Instagram
In case you missed it, the r/WallStreetBets Discord has been banned for "hateful" content.