Mark Zuckerberg Plans to Reduce Political Content on Facebook's News Feed
But he insists he's committed to safeguarding "free expression."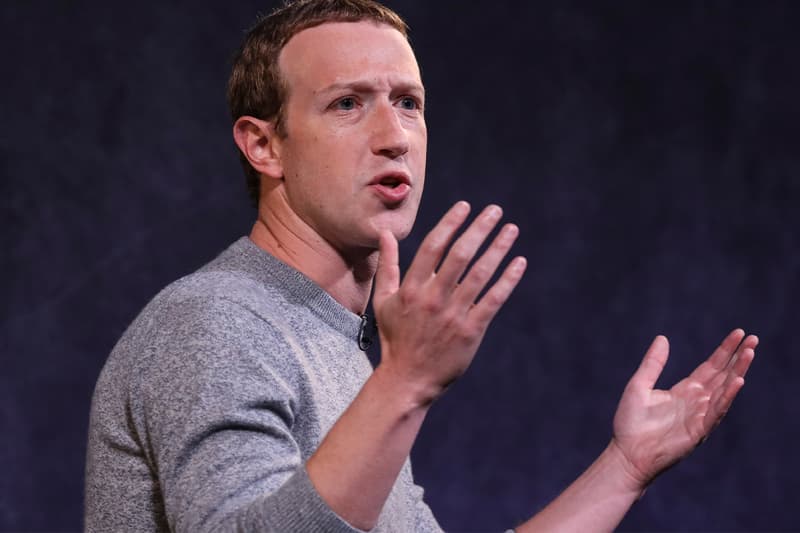 During an earnings call this week, Mark Zuckerberg voiced concern over Facebook's user experience given the current political climate and expressed his intentions to reduce political content on the social media platform's News Feed.
While Zuckerberg hasn't revealed any concrete plans on how the company would restrict or limit political content and discussions or even what type of content it would consider "political", he was adamant to point out that any new measures will not undermine "free expression" as many of these discussions are constructive and "can often be important and helpful."
Zuckerberg's full comments on Facebook's political content reads:
"As we continue to focus on this, we need to make sure the communities people connect with are healthy and positive. That's something we've been focused on for a while now. One way of course we do that is by taking down groups that break our rules against things like violence or hate speech. In September, we shared that we had removed more than 1 million groups in the last year alone. But there are also a lot of groups that we may not want to encourage people to join, even if they don't violate our policies.

For example, we stopped recommending civic and political groups in the US ahead of the elections. We're continuing to fine tune how this works, but now we plan to keep civic and political groups out of recommendations for the long term, and expand this globally. To be clear, this is a continuation of work we've been doing for a while to turn down the temperature and discourage divisive conversations and communities.

Along these same lines, we're also currently considering steps we could take to reduce the amount of political content in News Feed as well. We're still working through exactly the best way to do this. And to be clear, of course we'll still enable people to engage in political groups and discussions if they want to. These can often be important and helpful. They can be ways to organize grassroots movements, speak out against injustice, or learning from people with different perspectives. So we want these discussions to keep happening. But one of the top pieces of feedback we're hearing from our community right now is that people don't want politics and fighting to take over their experience on our services."
Elsewhere in the tech world, r/WallStreetBets have been banned on Discord over "hateful" content.