Kim Jones' Debut Fendi Couture Collection Draws Genderfluid Cues From Virgina Woolf's 'Orlando'
Inspired by everything from the book's text to its binding and Woolf's relationships.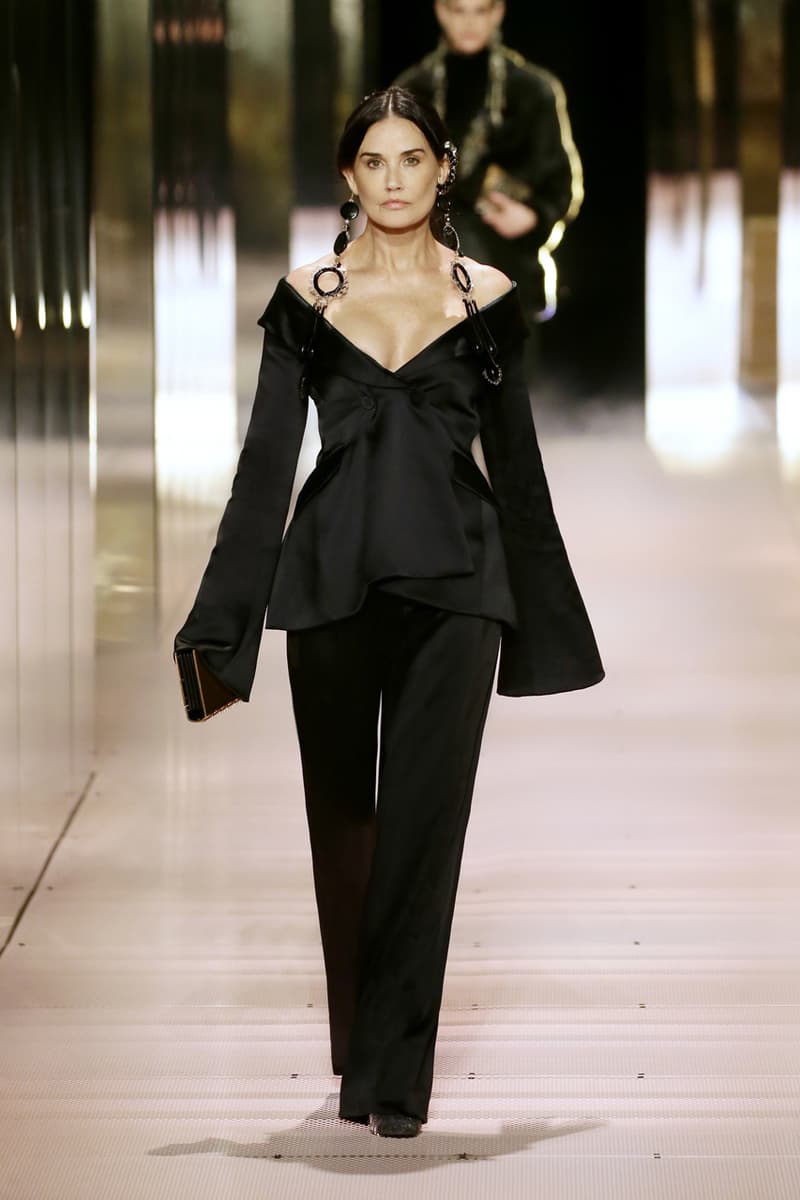 1 of 19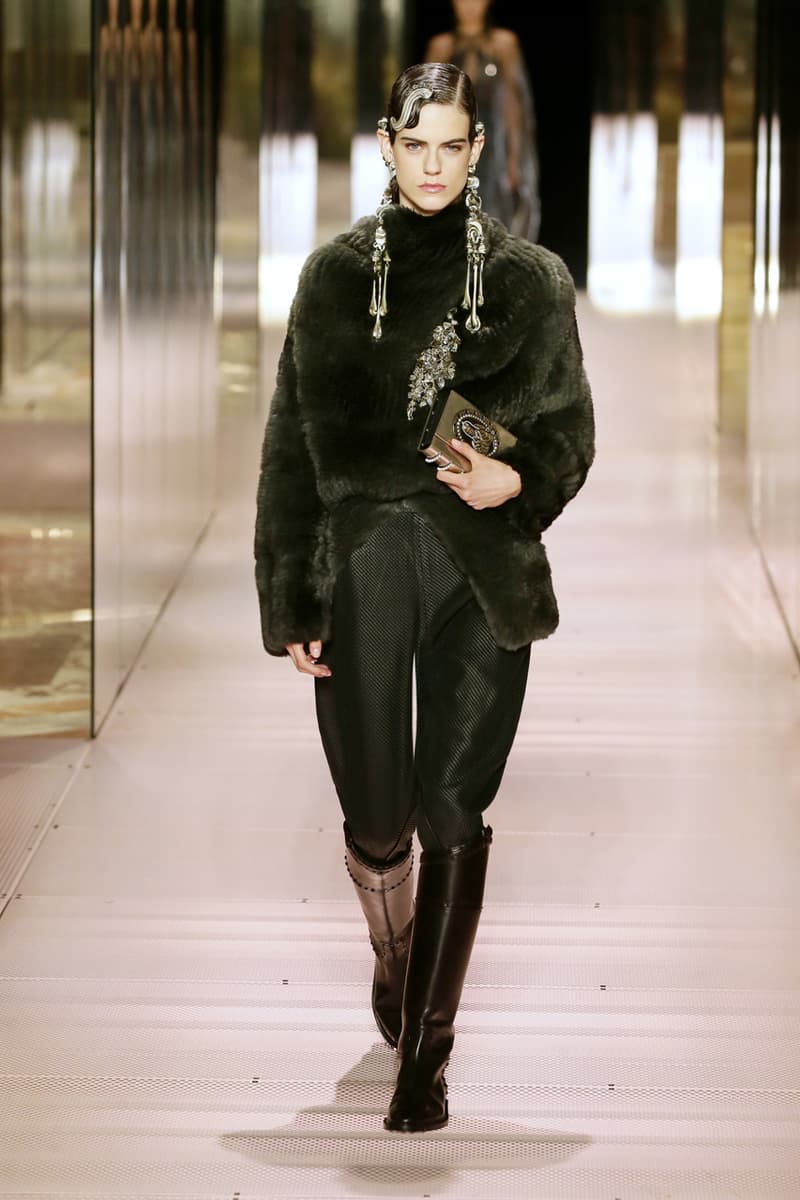 2 of 19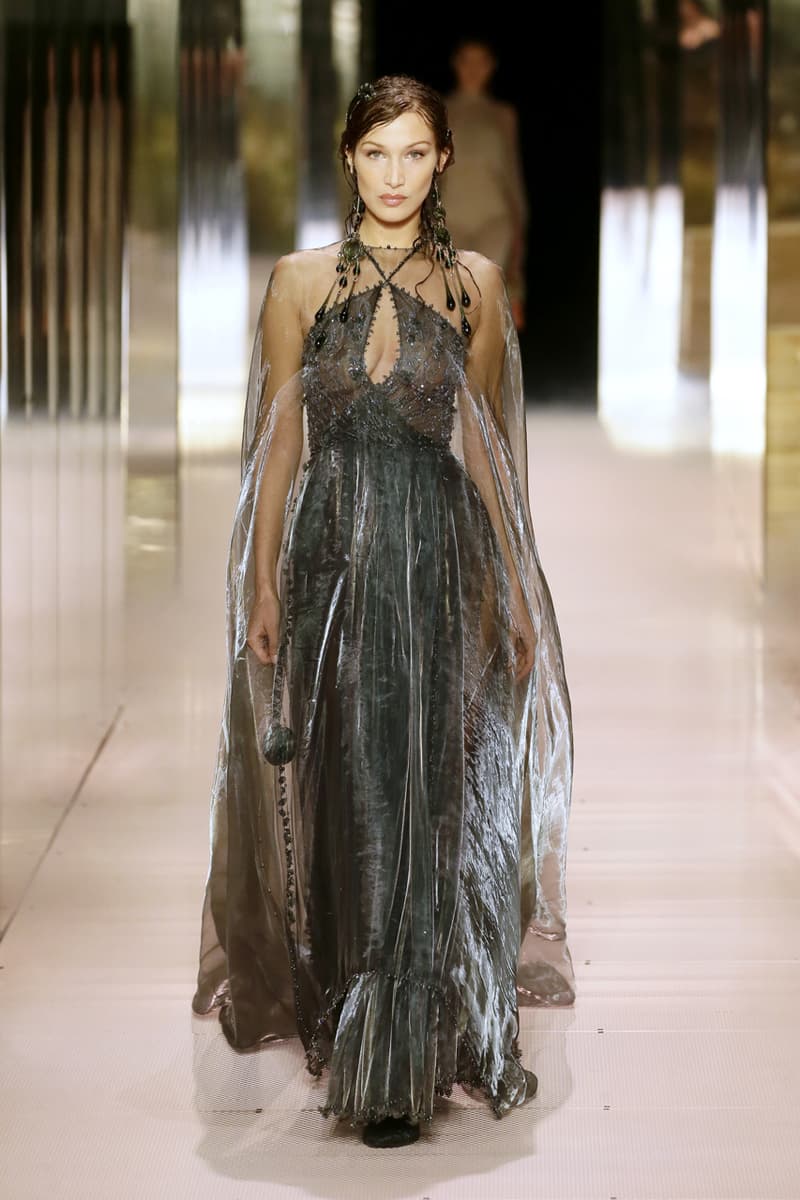 3 of 19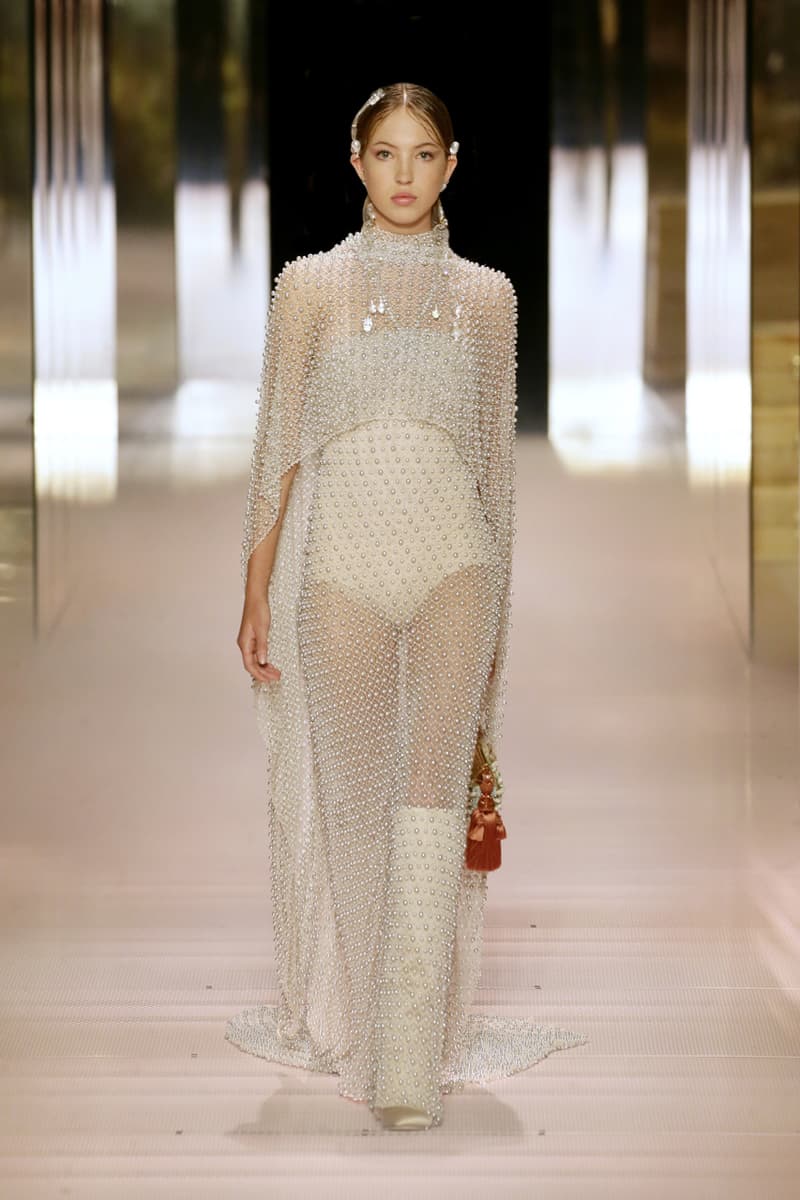 4 of 19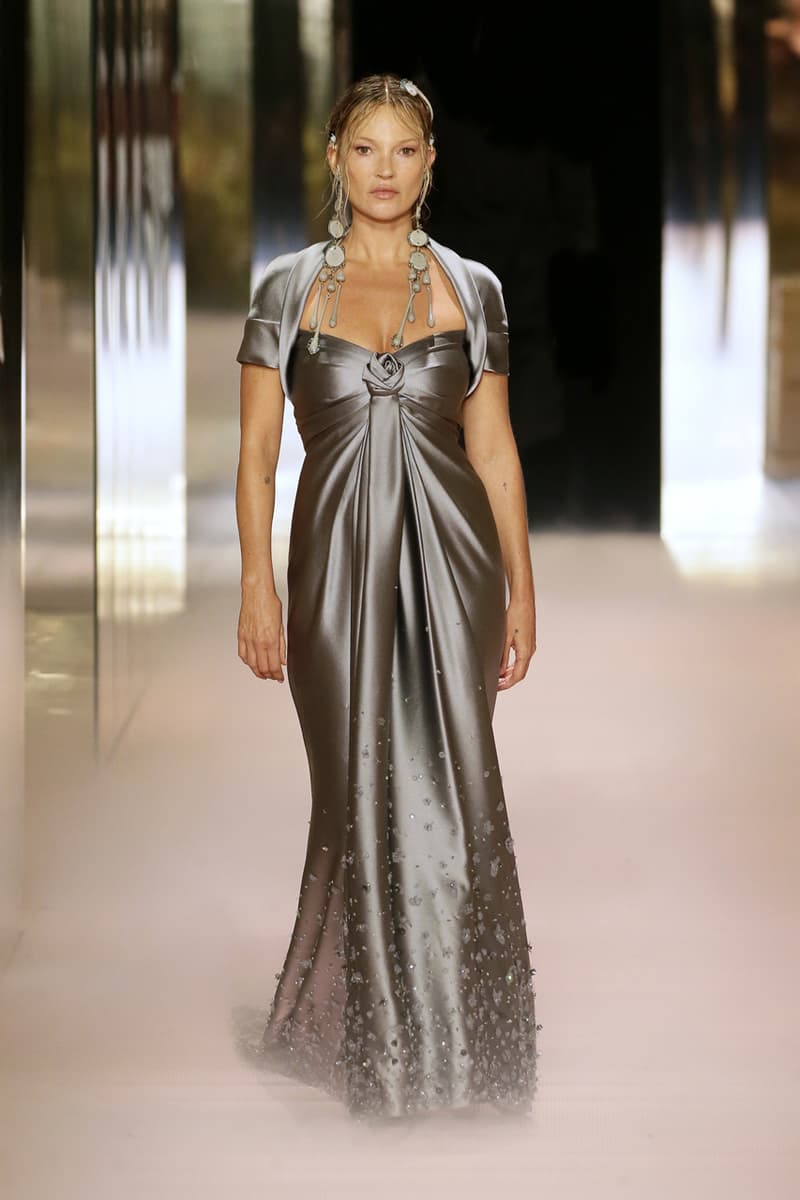 5 of 19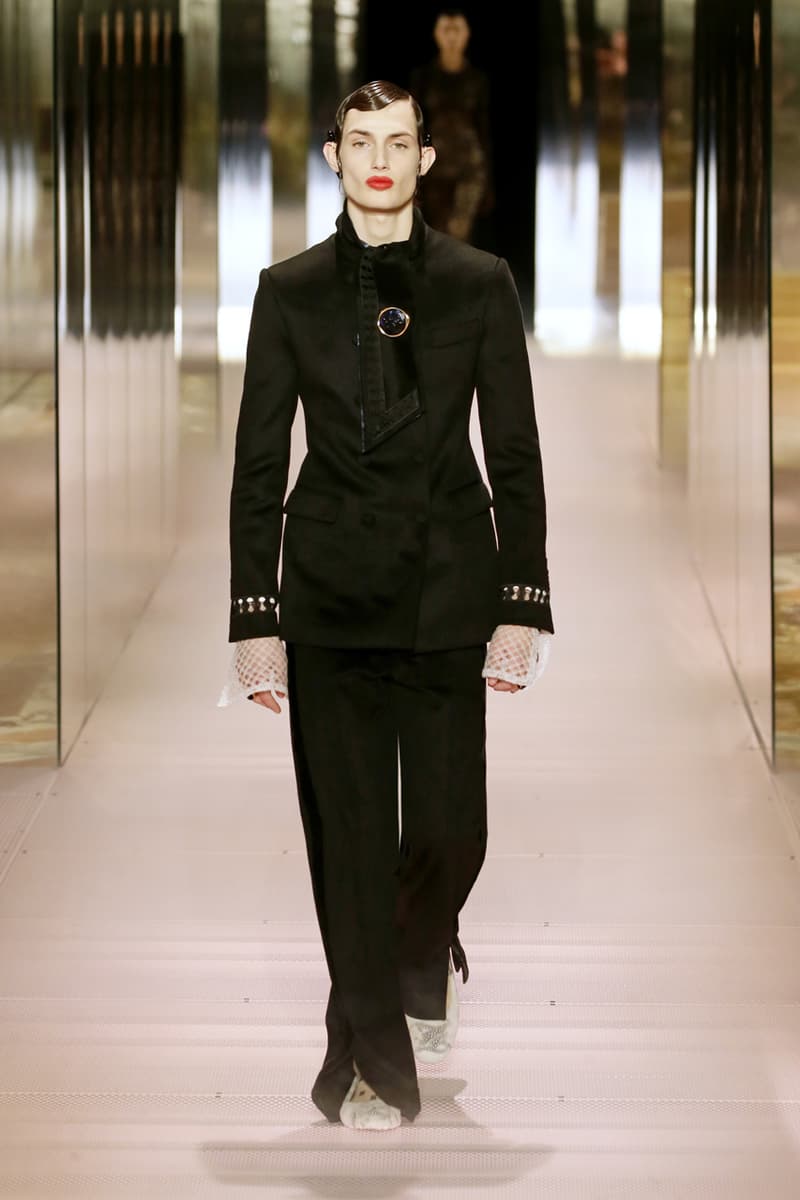 6 of 19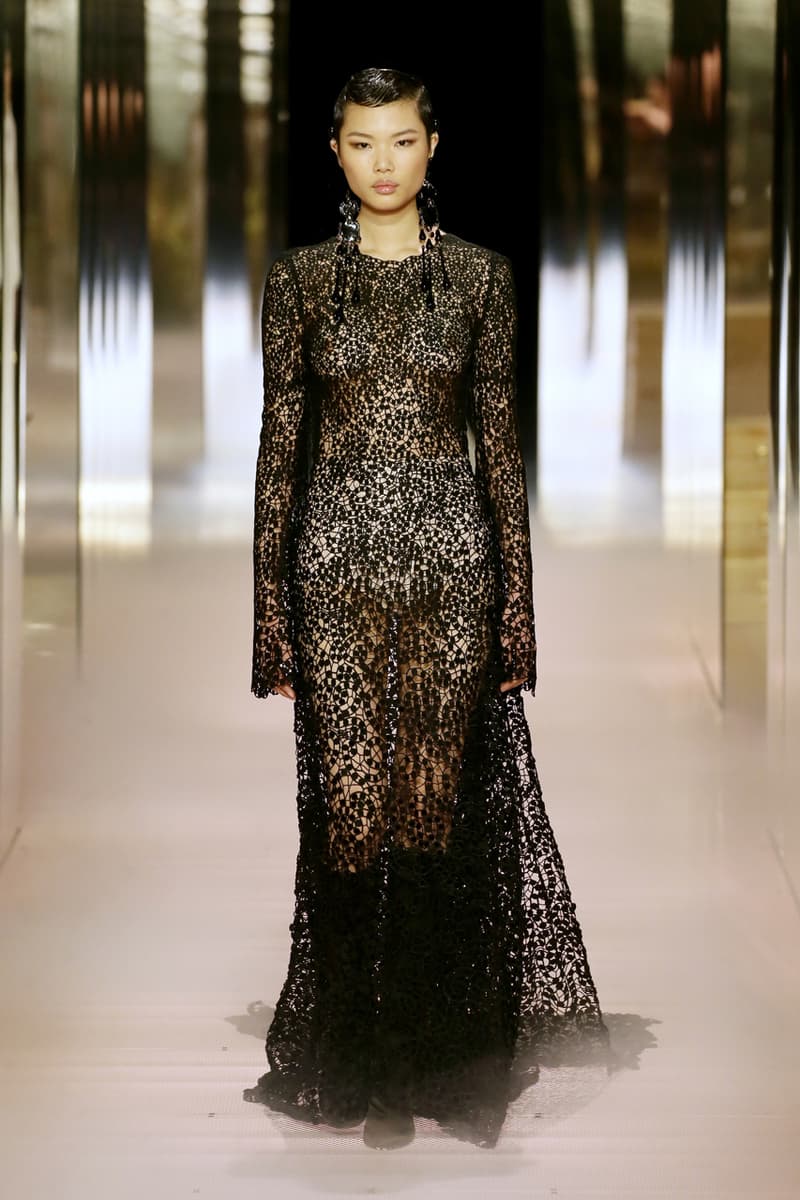 7 of 19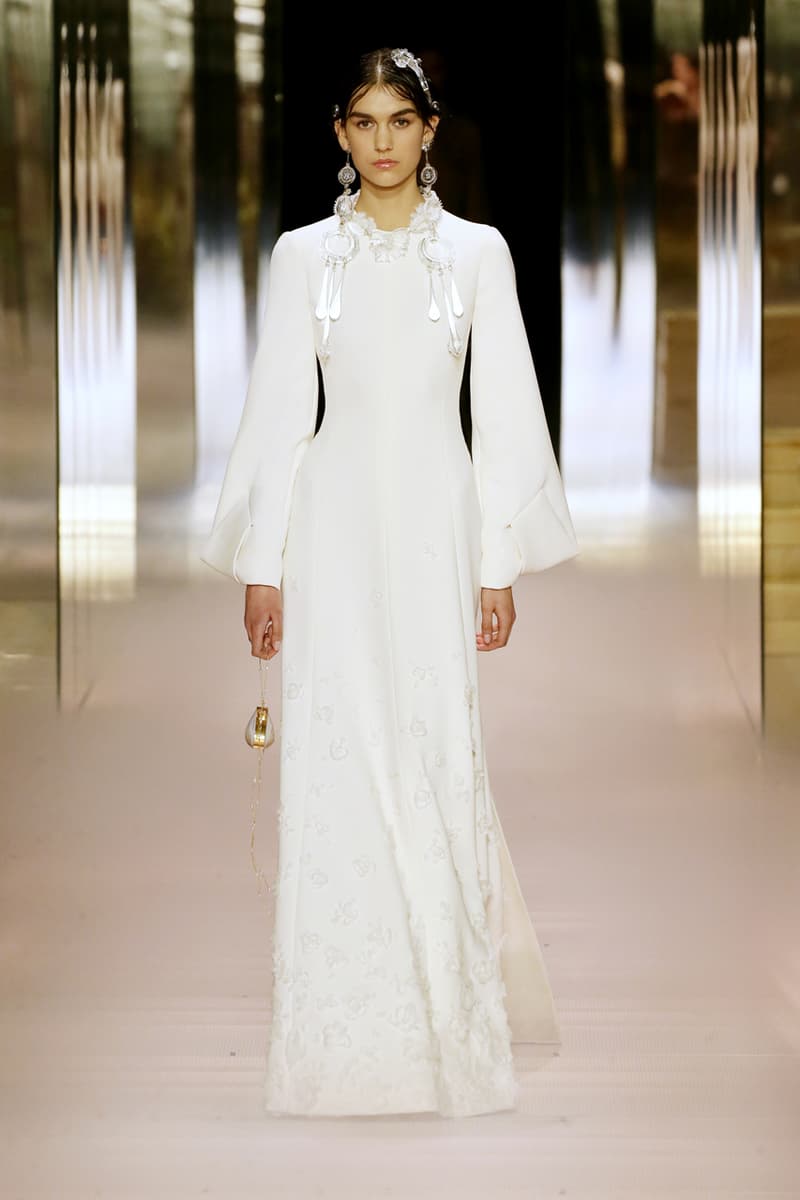 8 of 19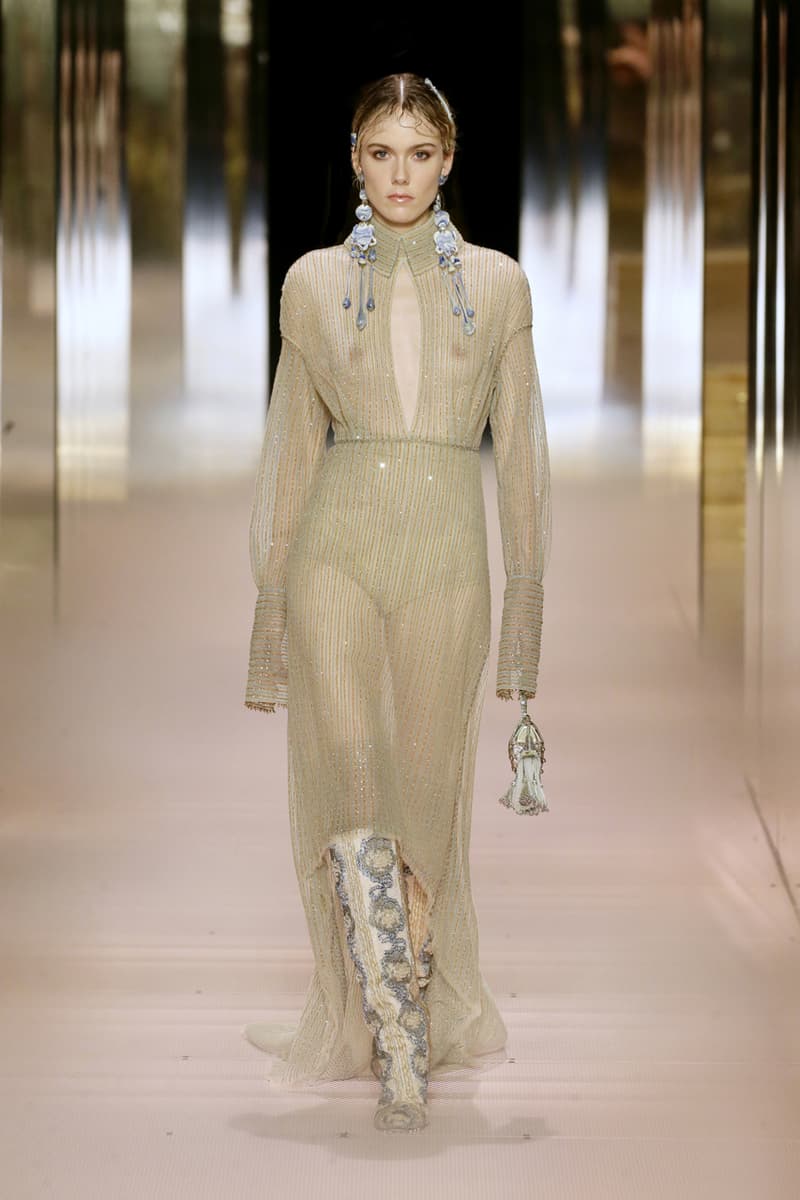 9 of 19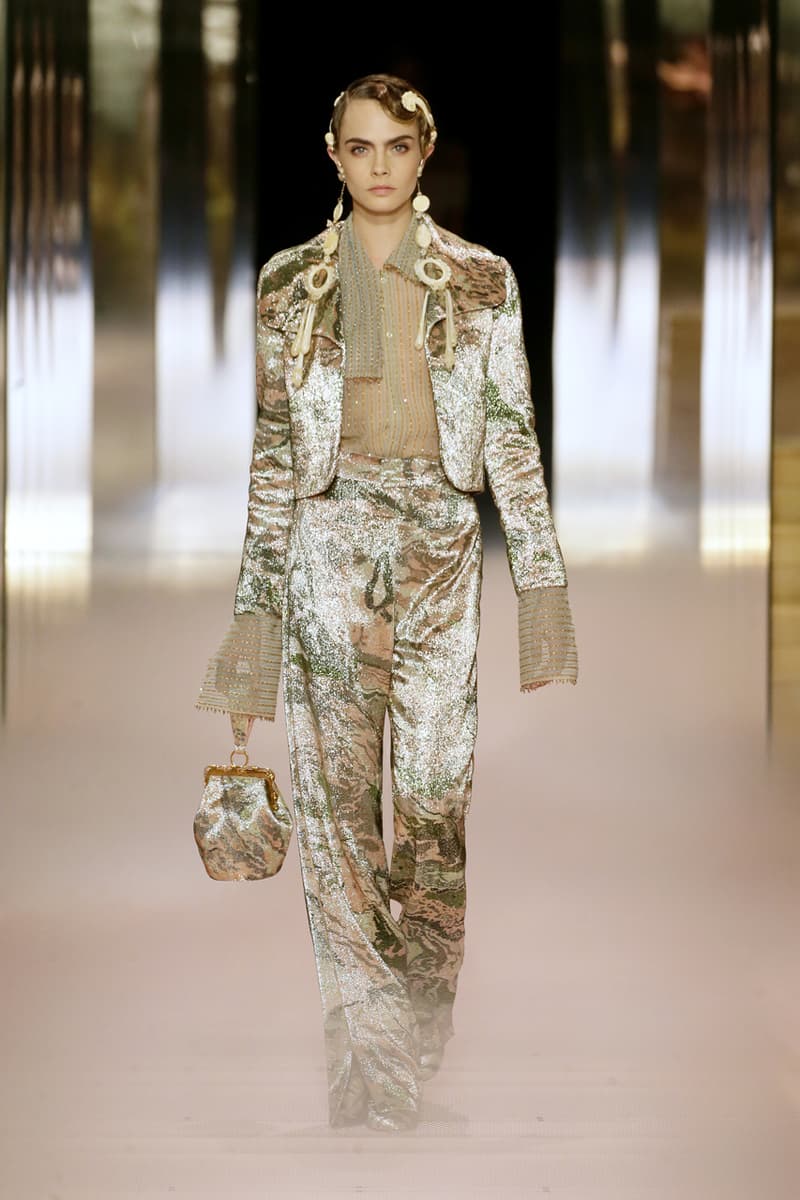 10 of 19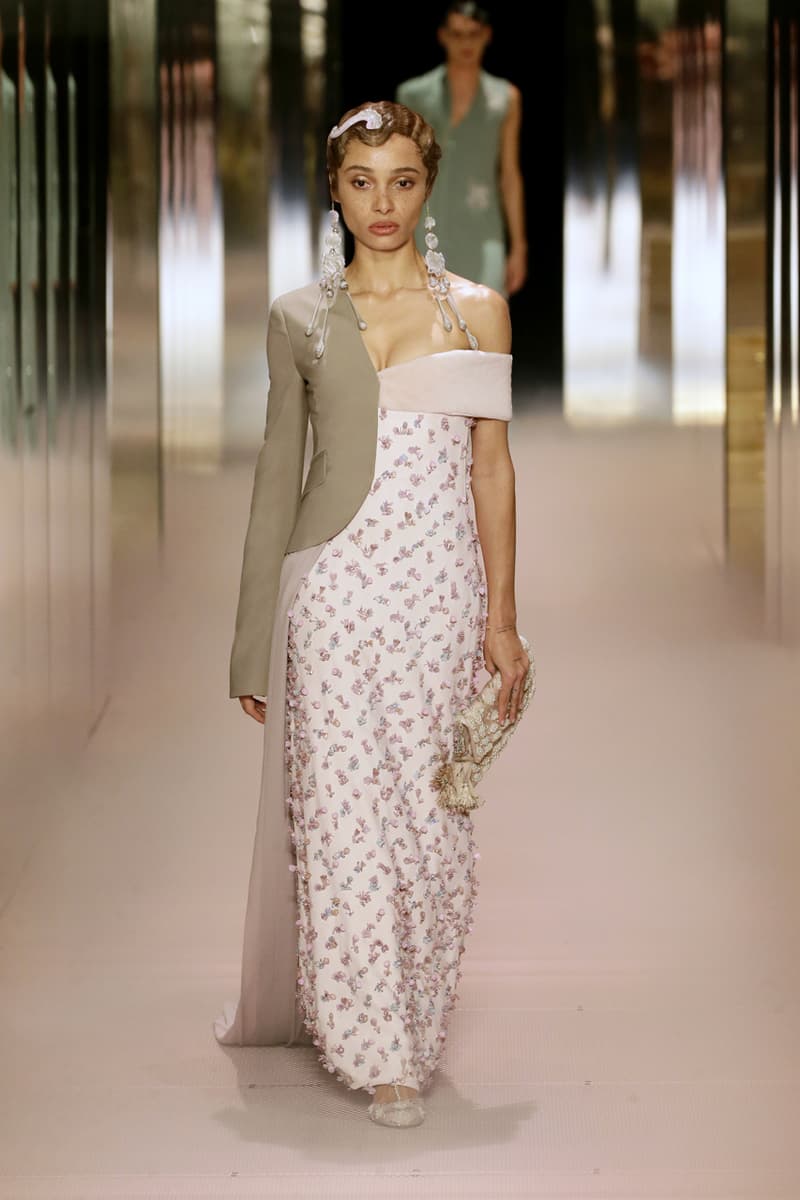 11 of 19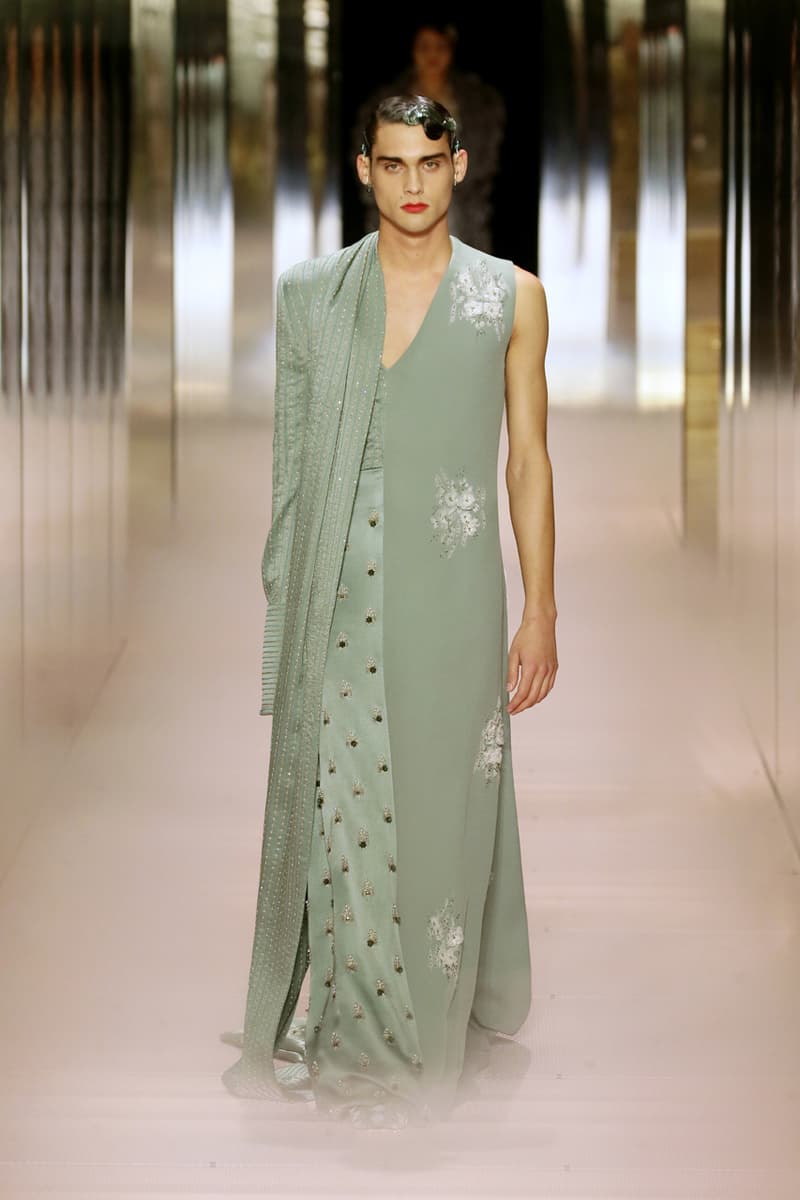 12 of 19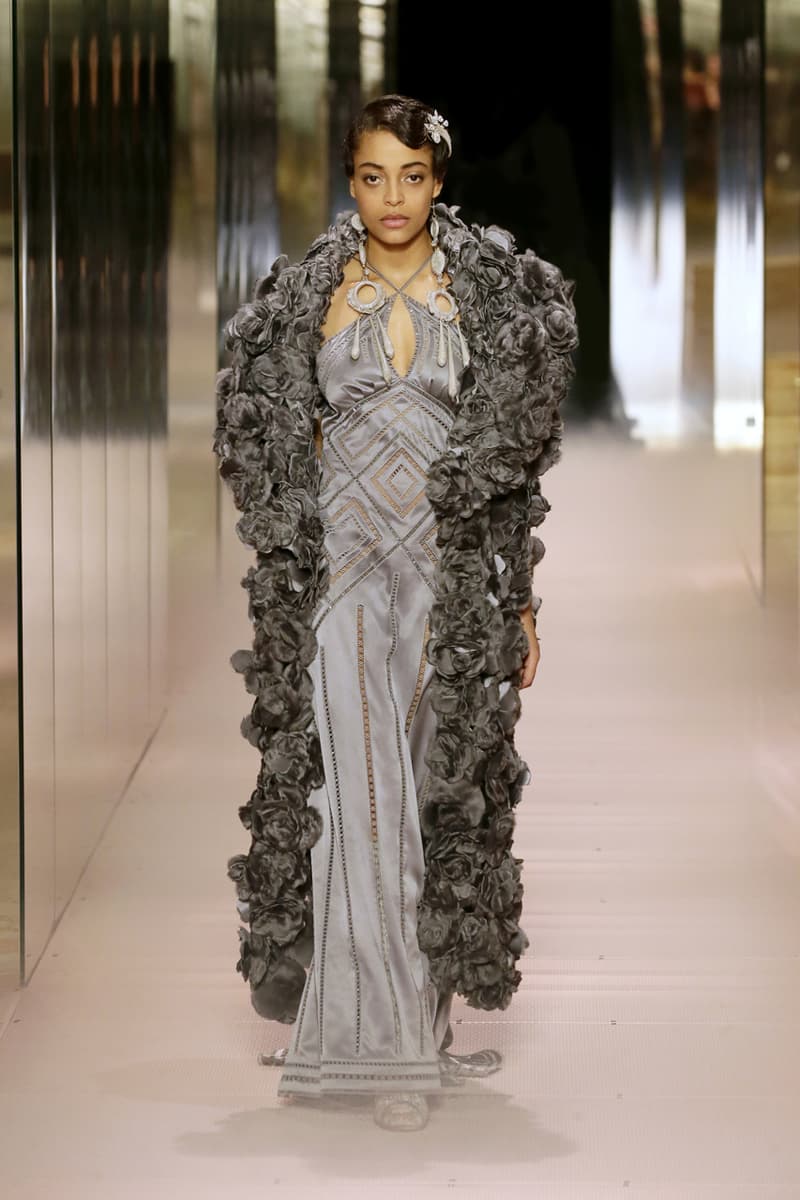 13 of 19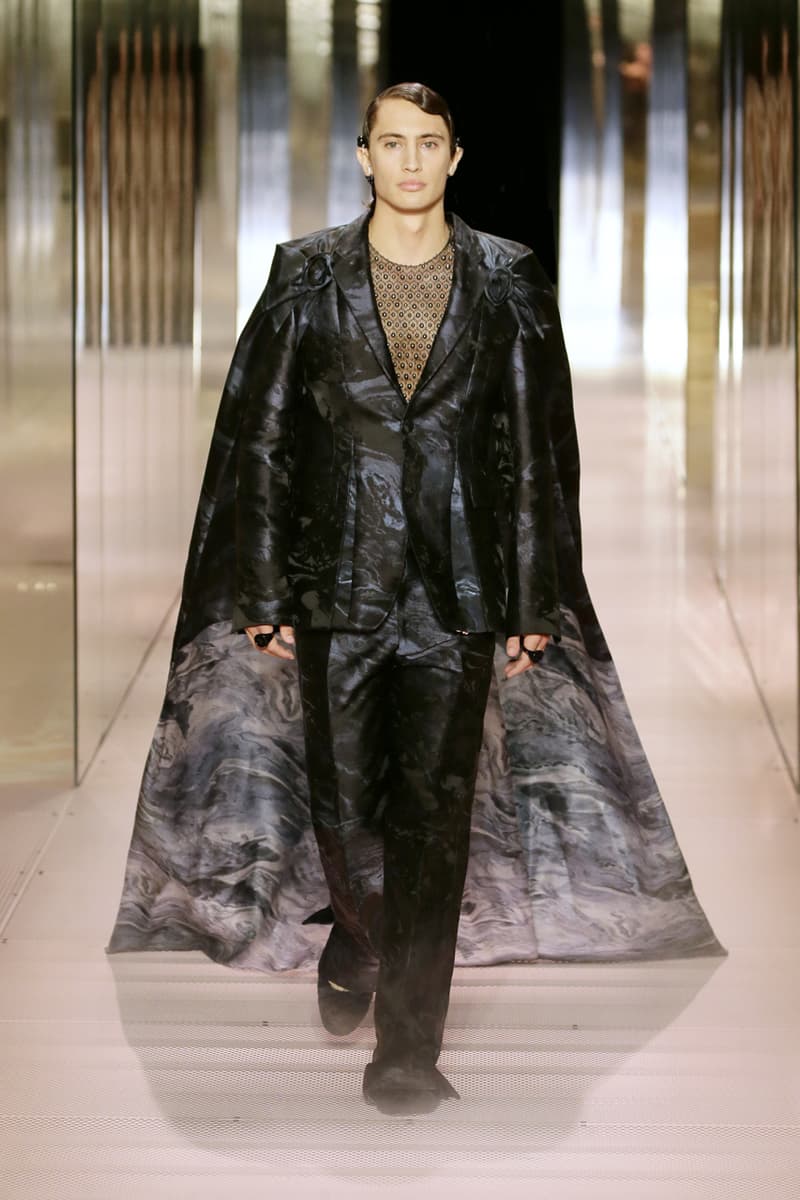 14 of 19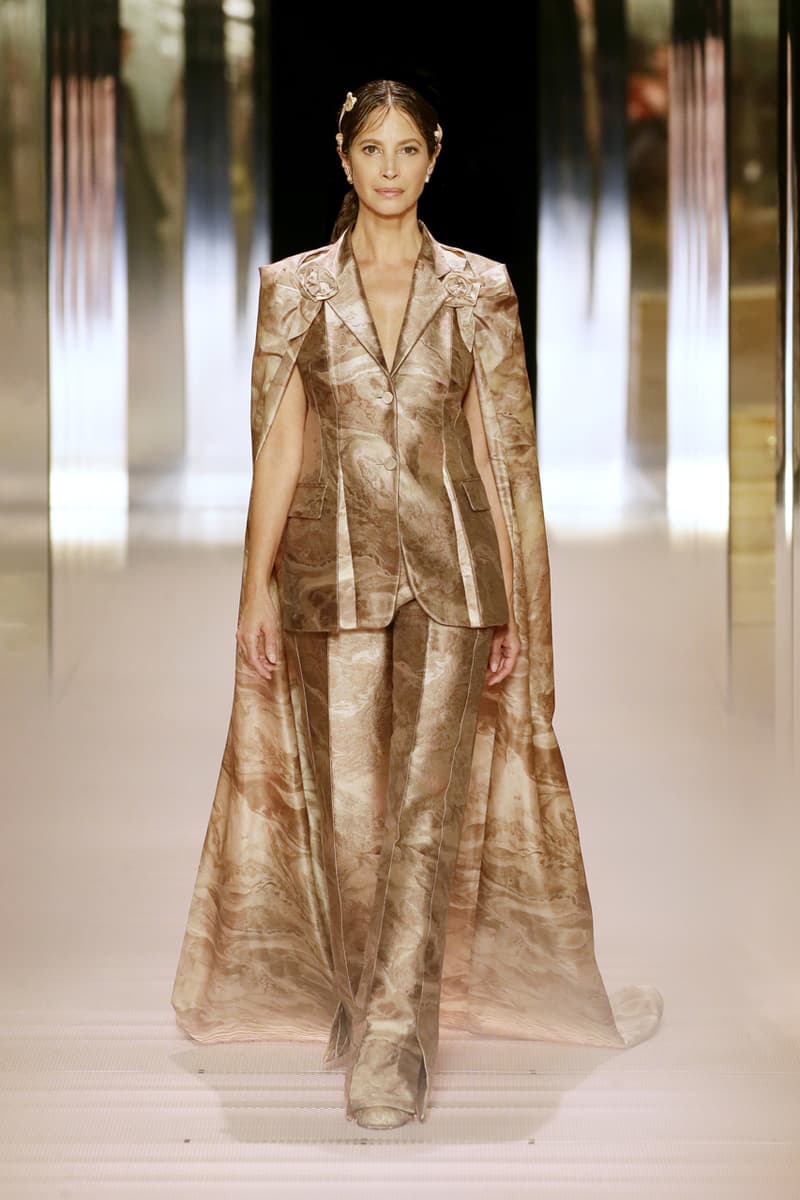 15 of 19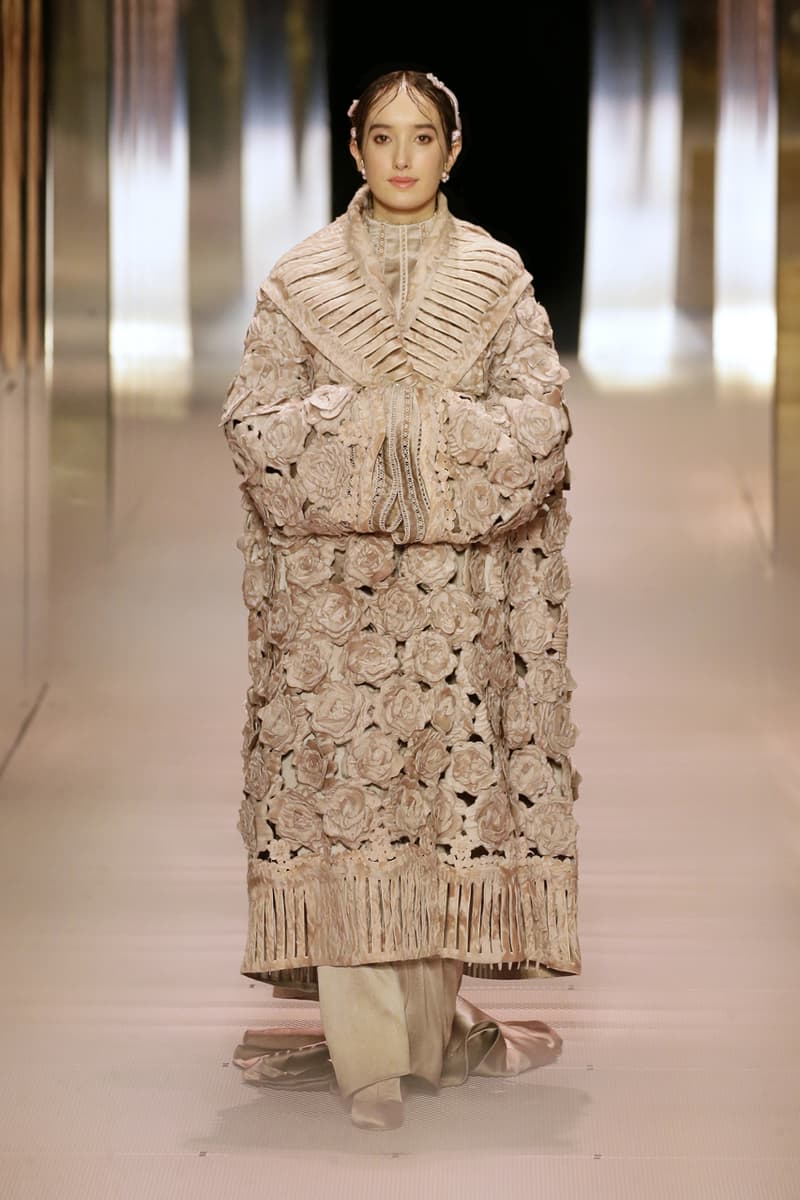 16 of 19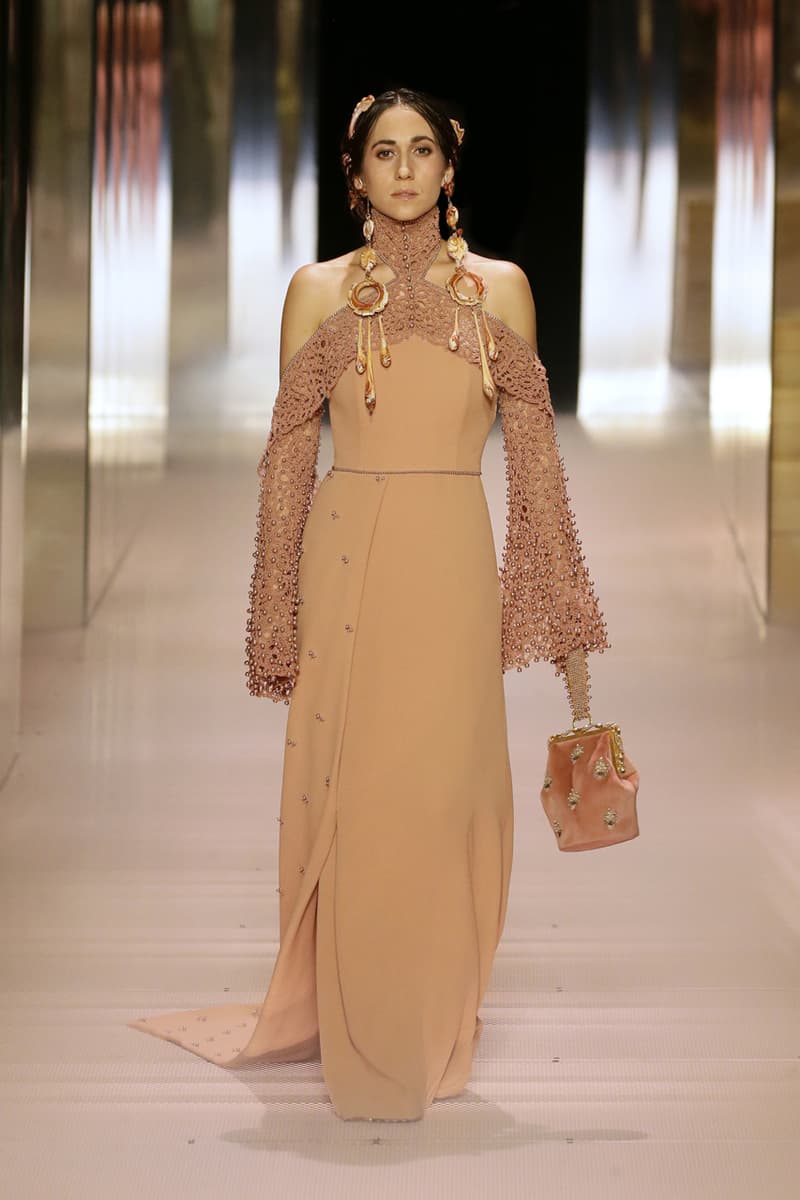 17 of 19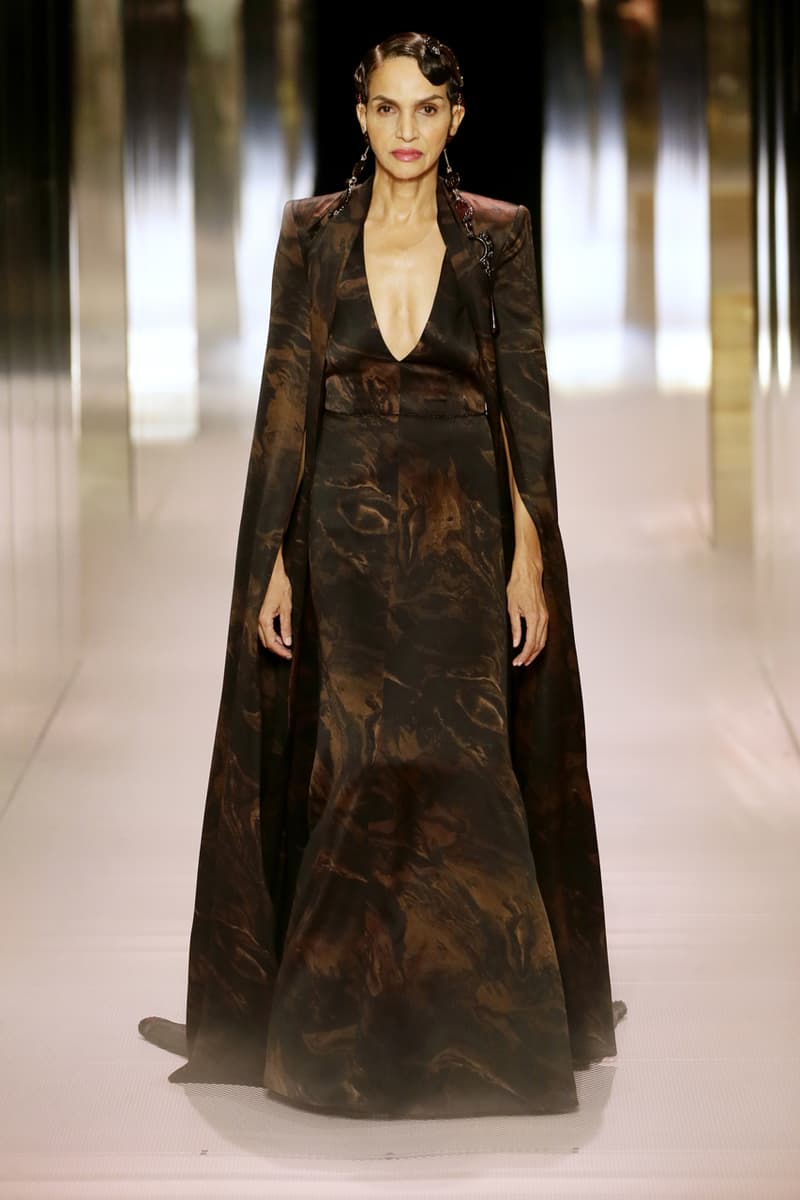 18 of 19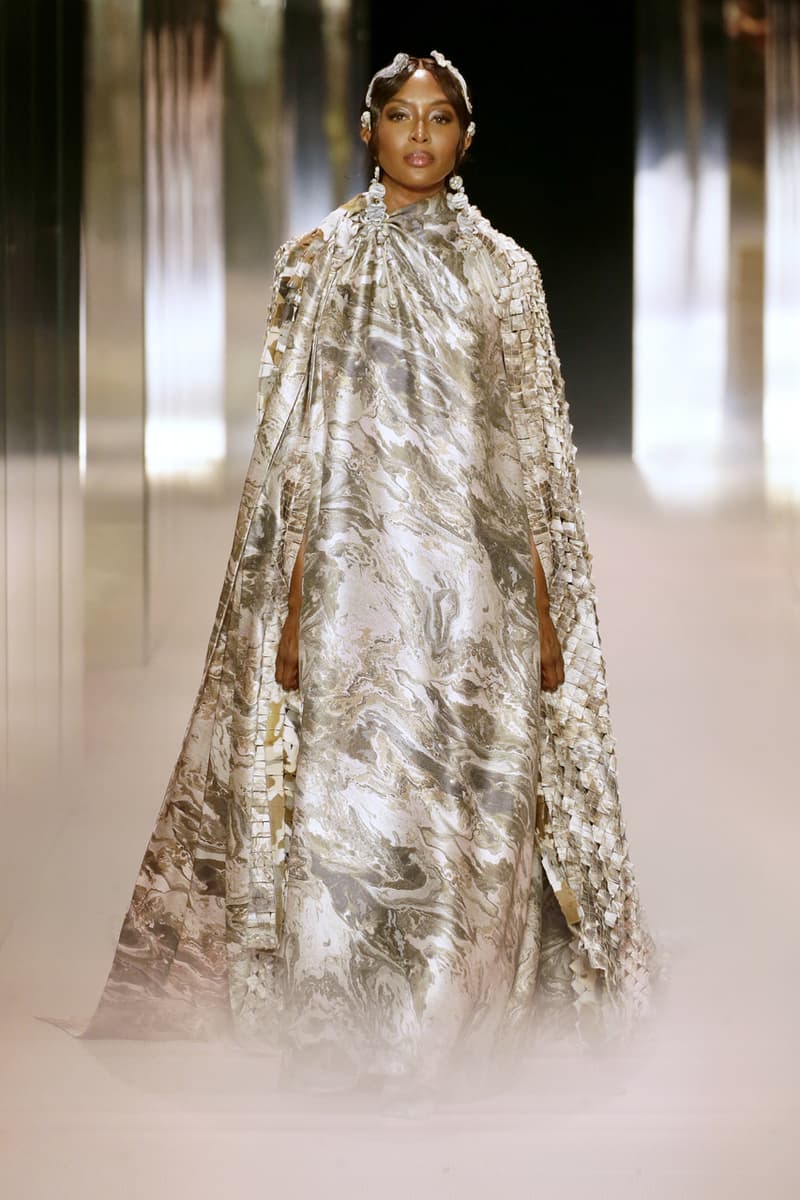 19 of 19
As the new artistic director of Fendi's ready-to-wear and couture collections for women, Kim Jones has big shoes to fill, stepping into the role formerly filled by Karl Lagerfeld. Spring/Summer 2021, Jones' debut, is a thoroughly modern affair — stripped of context, it's another lavish affair and even when placed in the legacy of Fendi's legendary couture presentations, it stands tall.
Virgina Woolf's Orlando forms the base of the collection, but it's not the story alone that inspires Jones' effort. The Dior men's artistic director and his team drew from the entirety of the Bloomsbury Group — Woolf's peers — and even the heartfelt effort that went into hand-printing and binding Orlando's first editions in marble; one of those invaluable tomes is exhibited alongside the couture collection.
Equally indebted to the novels' elegant genderfluidity — consider the co-ed casting — and Woolf's own love for Vita Sackville-West, Jones and co.'s collection recreates elements of the Bloomsbury Group's Charleston farmhouse, translating the walls' frescoes into embellished gowns, beveled book-sized clutches and hand-painted heels.
Woolf's marble-bound books inspire Italian influences throughout Jones' designs, with textural jacquard, flowing déshabillé (negligee) and refined fur recalling the Old Masters and Bernini alike. The high-brow allusions even take from Fendi's own history; archival sketches and textiles are realized as fully fleshed-out creations and the "Karligraphy" monograms seen in Lagerfeld's final Fendi Couture presentation are given new life as hand-beaded boots.
"Fendi represents artisanal quality of the highest order, and it is all about family," Jones asserts in the show notes. "It is in its third generation with a Fendi at its helm, and I am guest starring while bringing in the fourth. Here, I am surrounded by strong, powerful women who I love and respect, and want to bring their energy into what I do."
Meanwhile, that third generation Fendi — Silvia Venturini Fendi — recently introduced her latest menswear effort for Fall/Winter 2021.