Ride Like a Pro With Signal's Snowboard Membership Program
Drop into a brand new snowboard for as low as $25 USD per month.
Founded in 2004 as a small, rider-owned brand, Signal Snowboards is one of the first snowboard companies to offer memberships with a monthly payment option for buying snowboards. Signal Snowboards aims to provide every rider with high-quality treatment and snowboards. Regardless of skill level, Signal connects and guides its members through the best experience in snowboarding.
1 of 2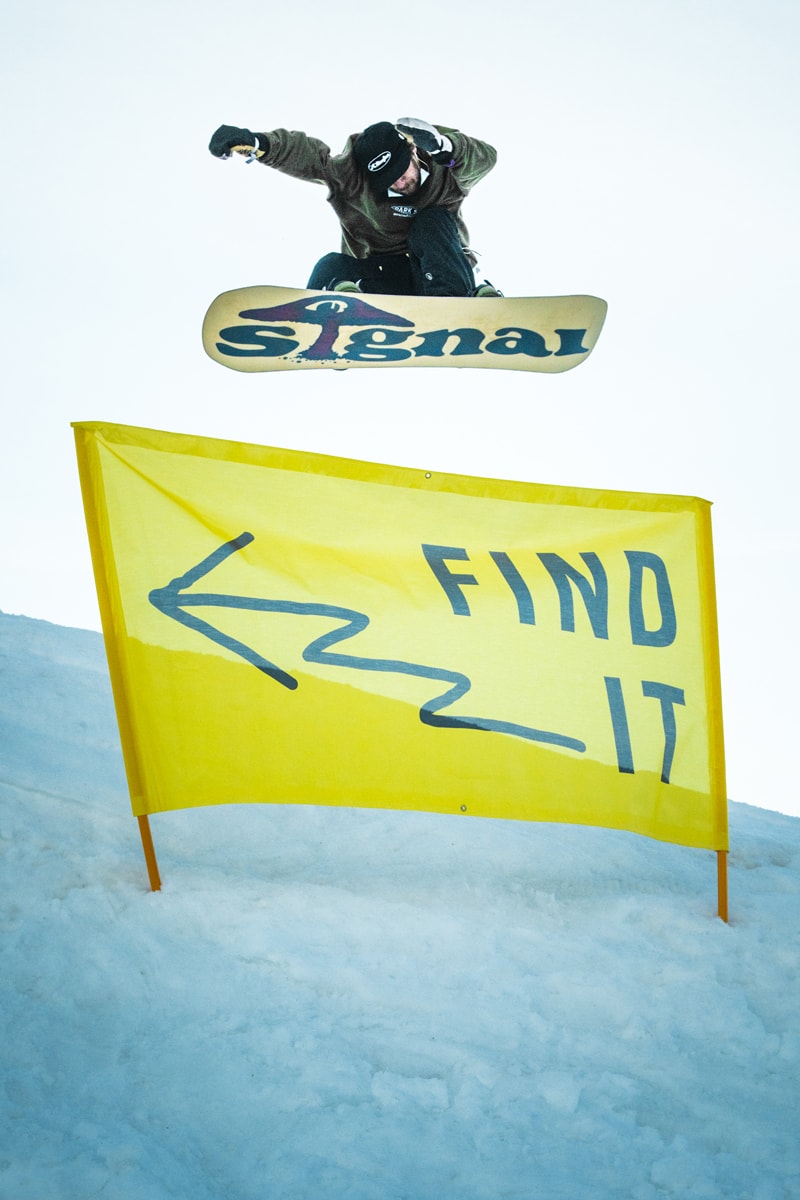 2 of 2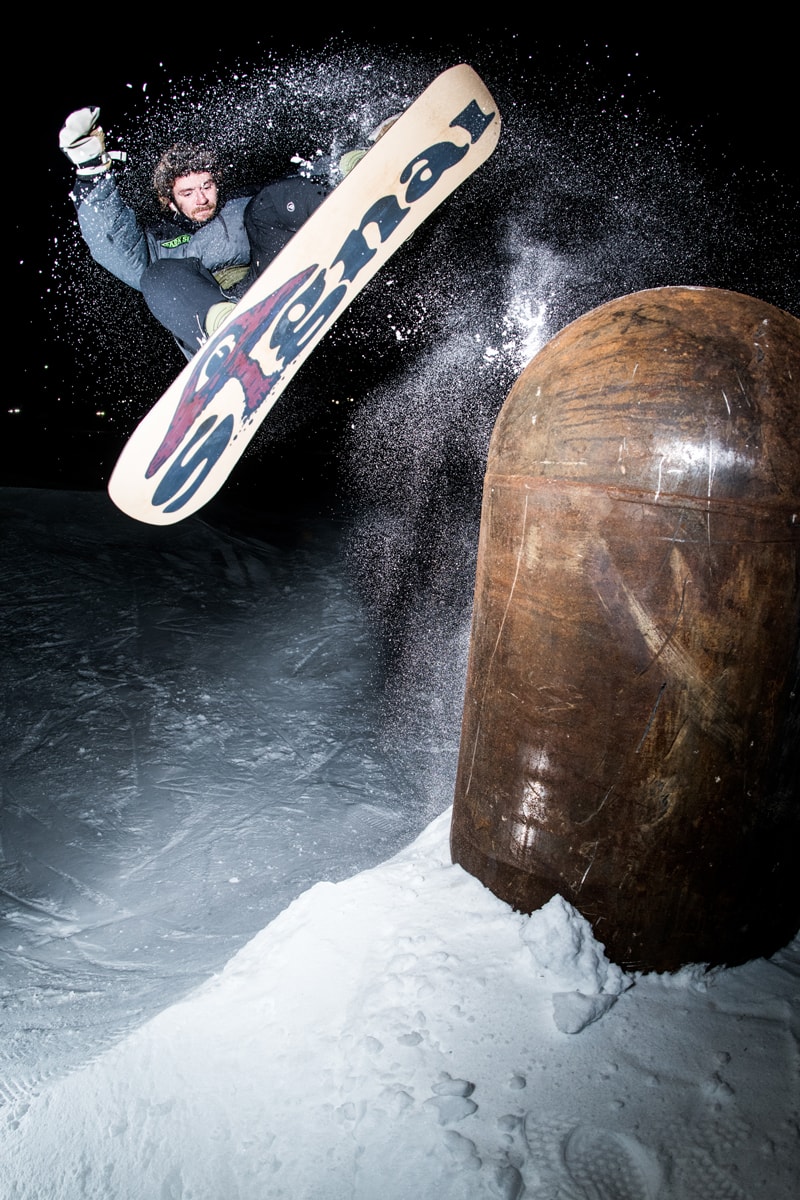 After a member joins, the adventure begins with snowboards designed by pro riders and top engineers delivered right to their door. To keep members riding in style, Signal also offers Signature Gift Boxes filled with hand-picked items that will arrive throughout the season.
Pro Membership also includes Signal Care, which is a complete care and replacement program that also offers members tips, advice and recommendations for when they ride. To find more information about Signal, head over to the brand's website.