Arc'teryx Pledges $1 Million CAD for "Outer Peace" Initiative
Aiming to connect people to the healing powers of nature globally.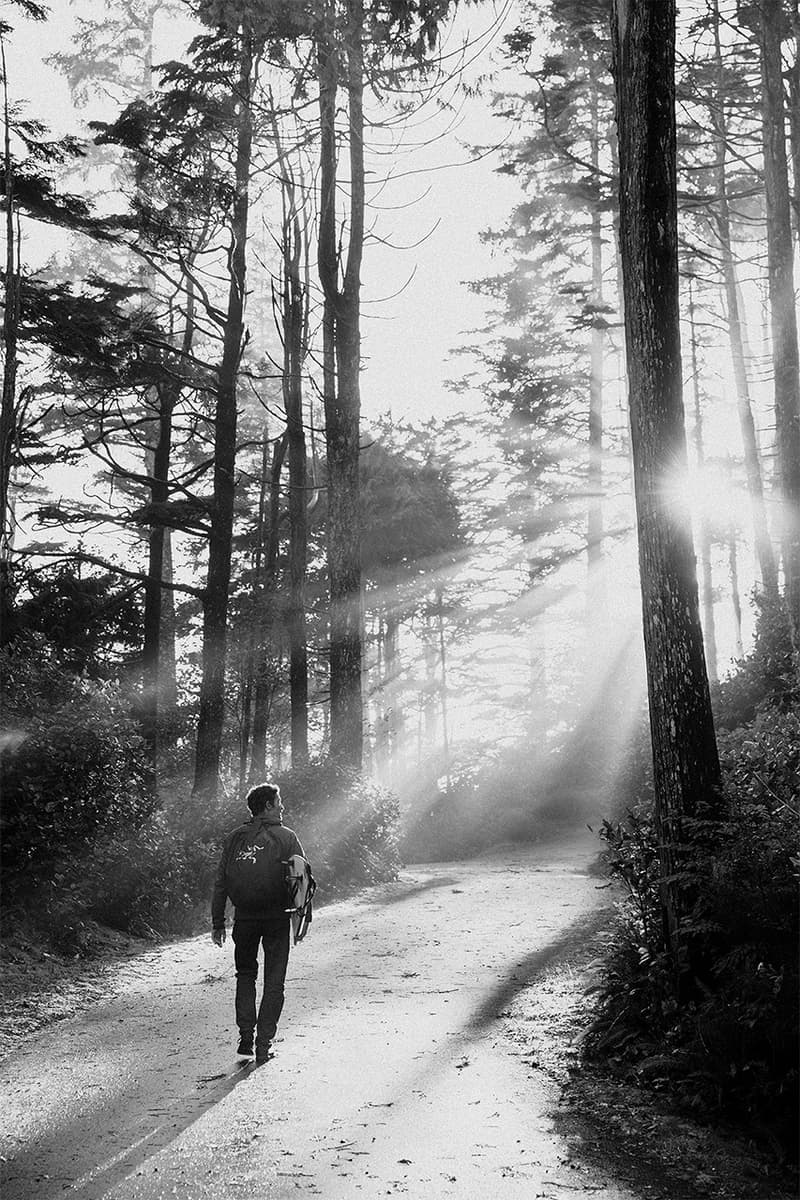 1 of 13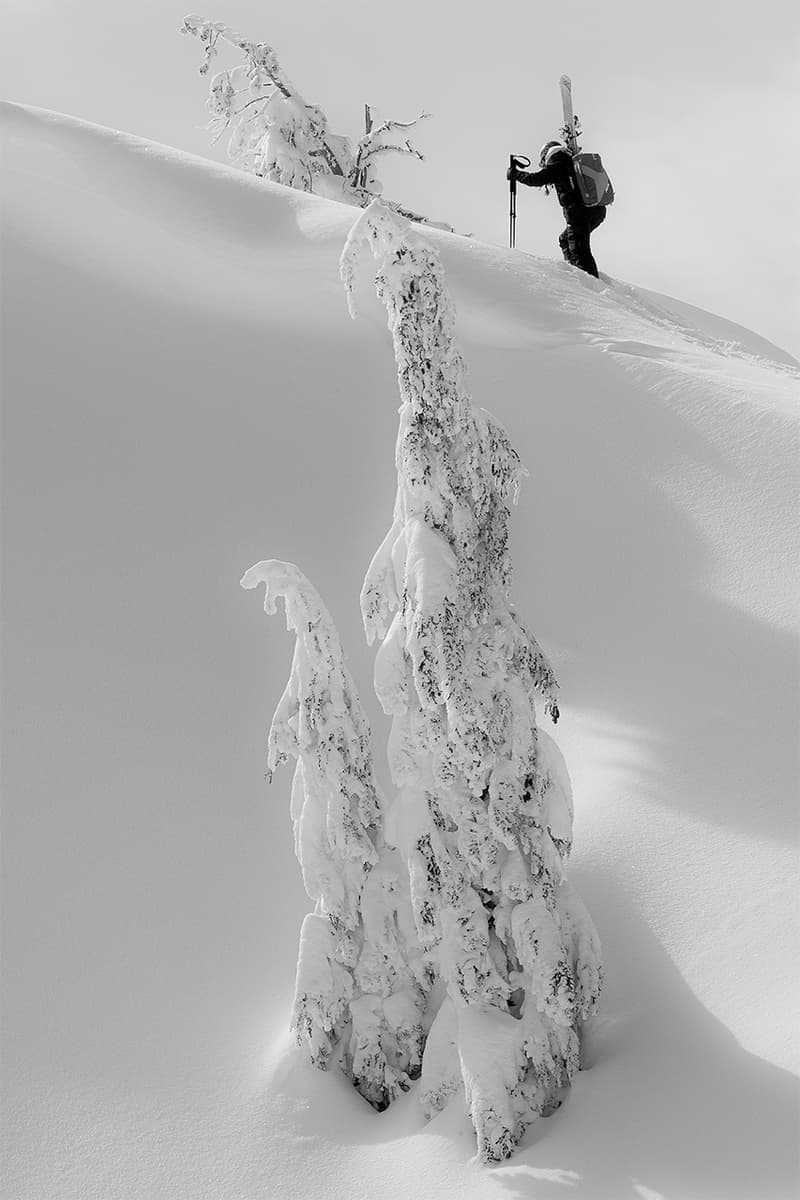 2 of 13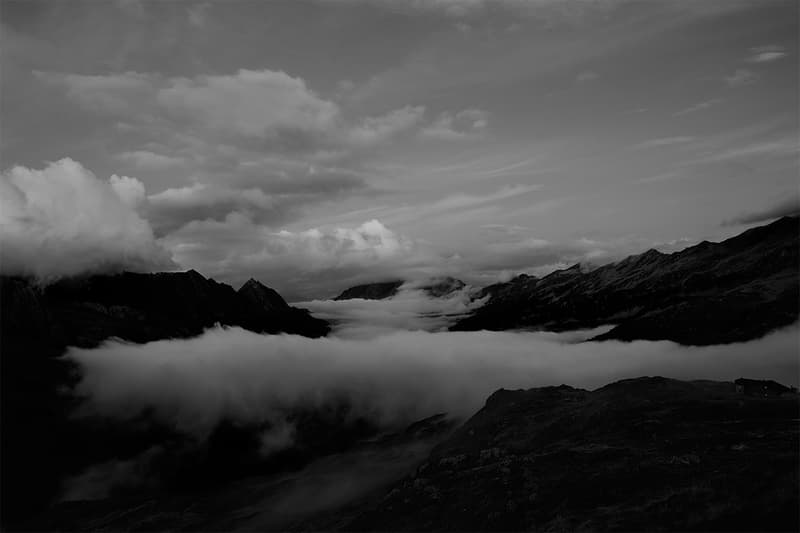 3 of 13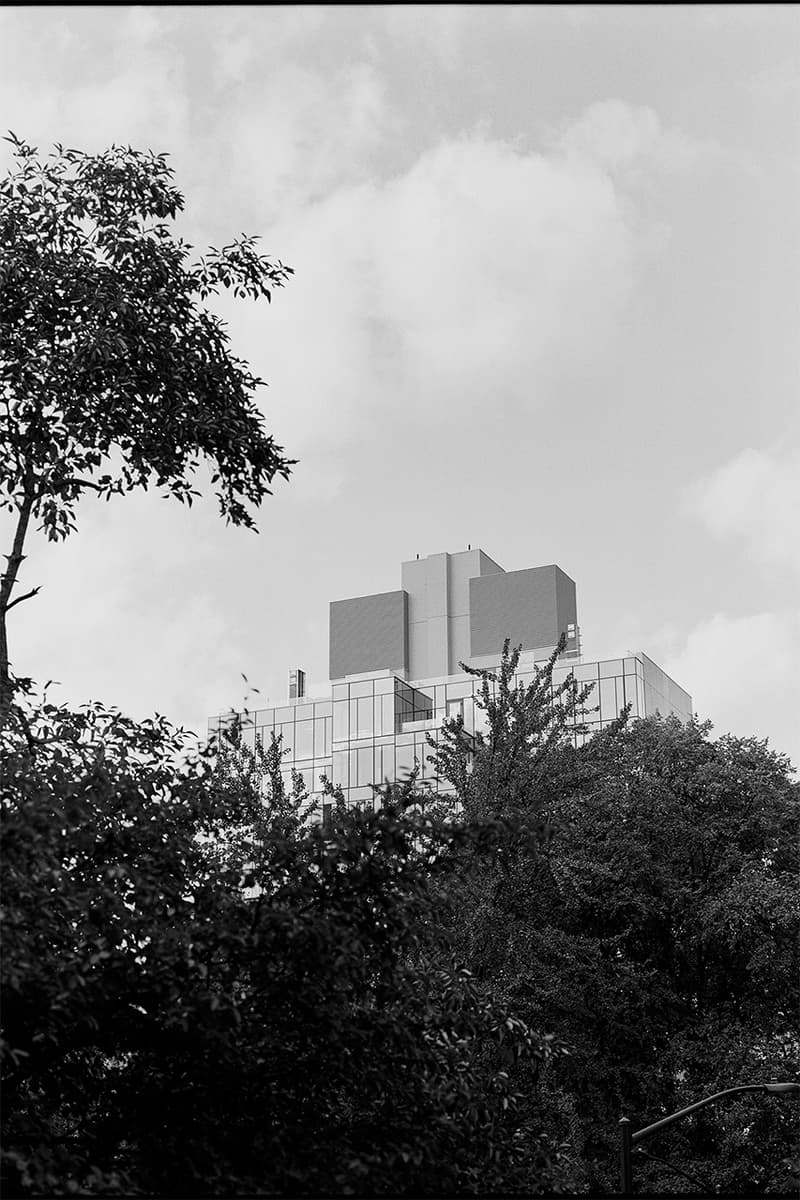 4 of 13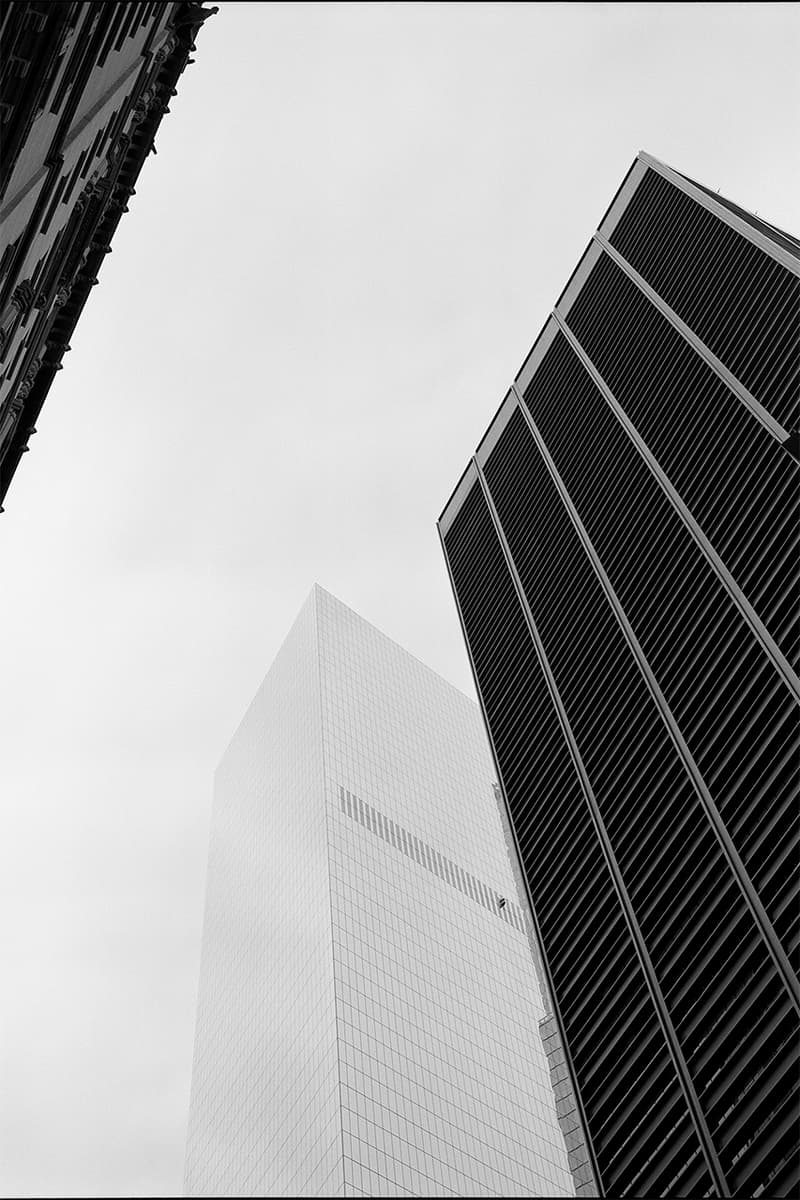 5 of 13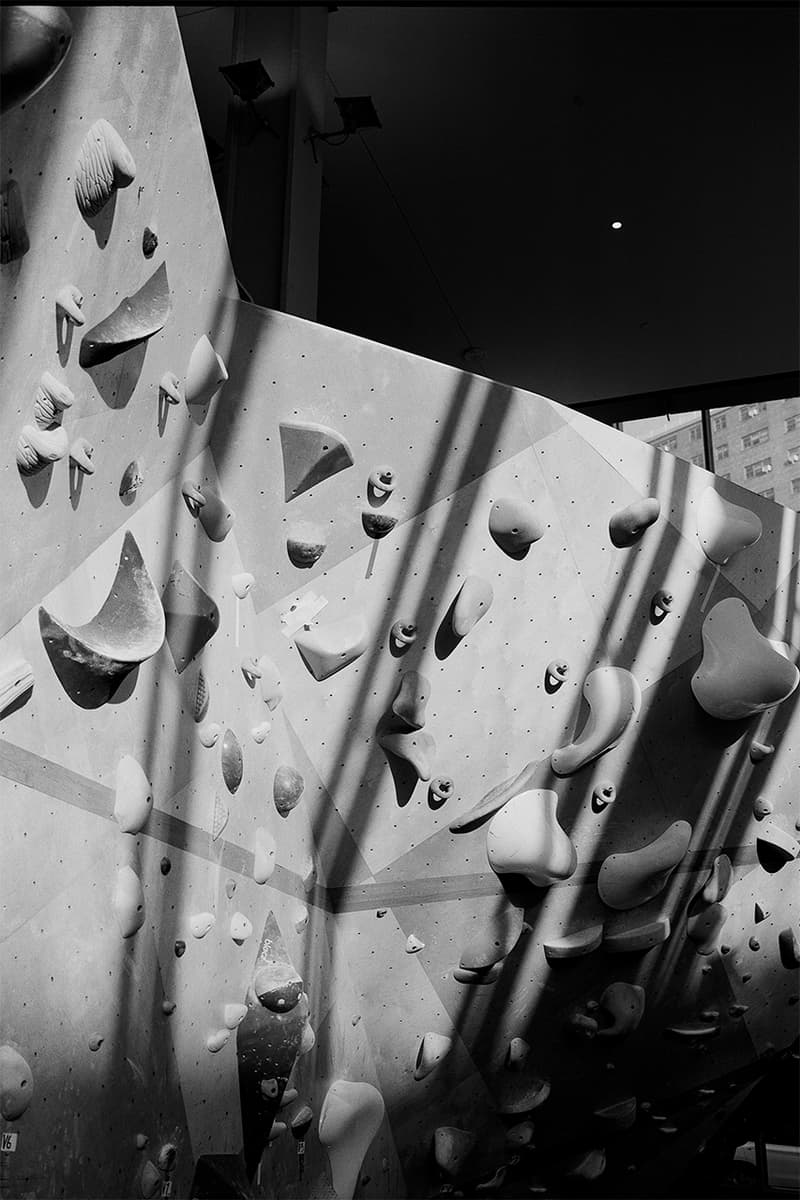 6 of 13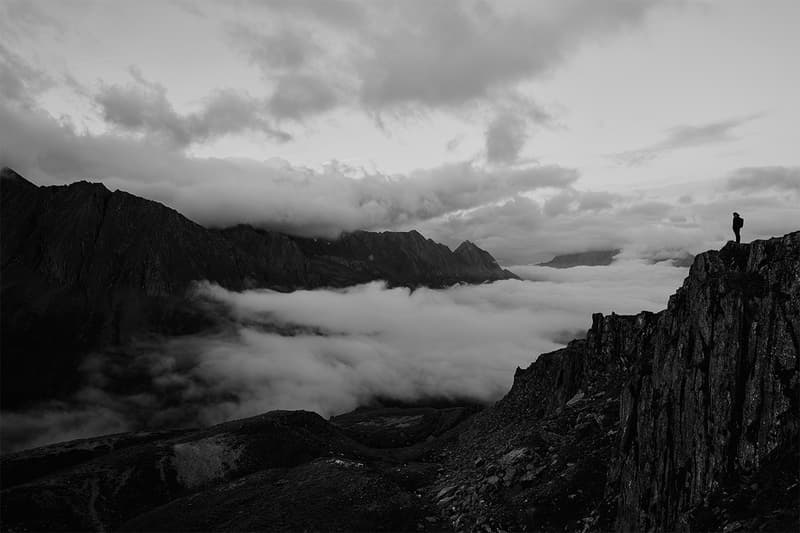 7 of 13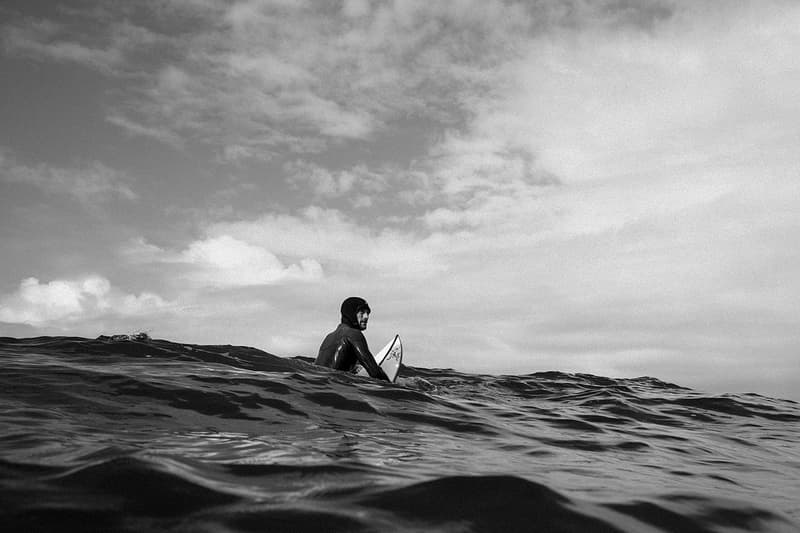 8 of 13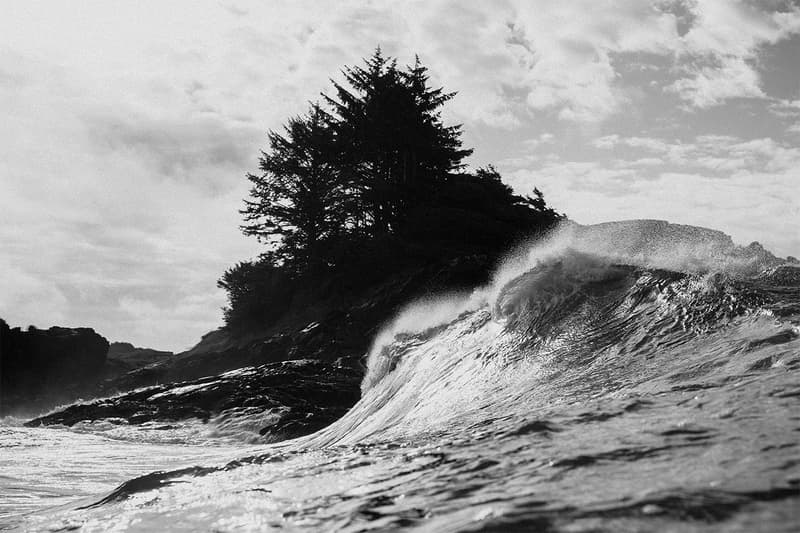 9 of 13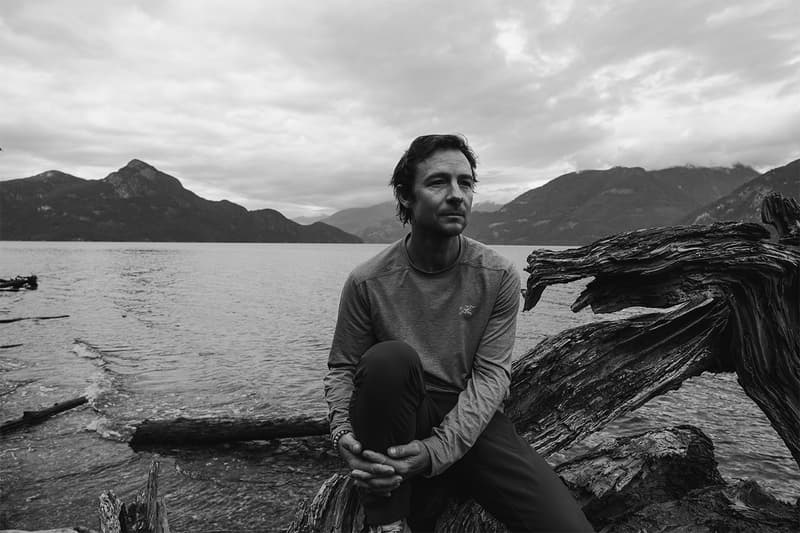 10 of 13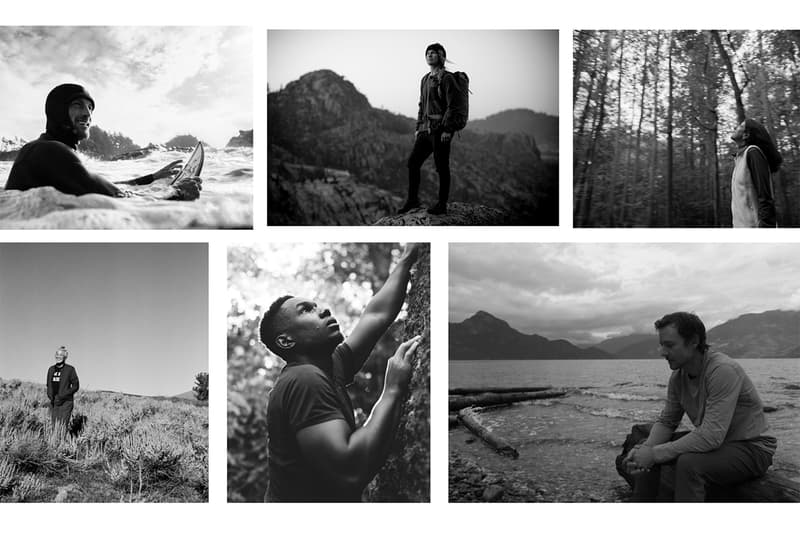 11 of 13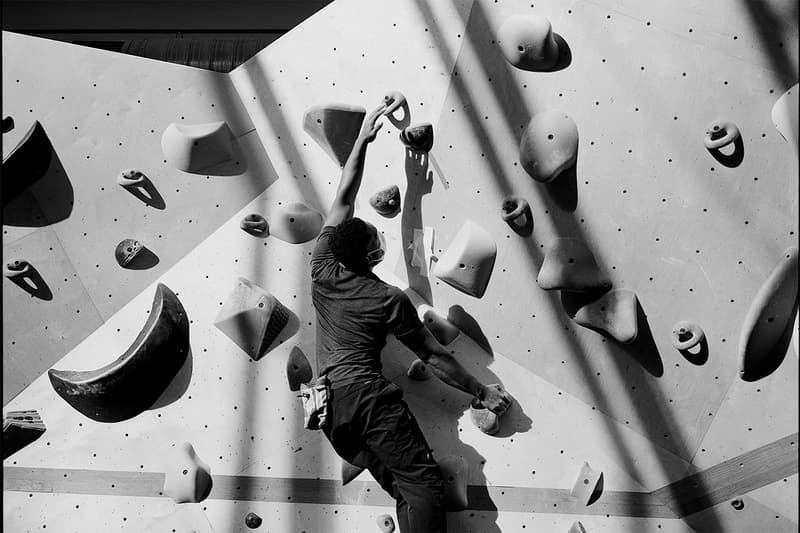 12 of 13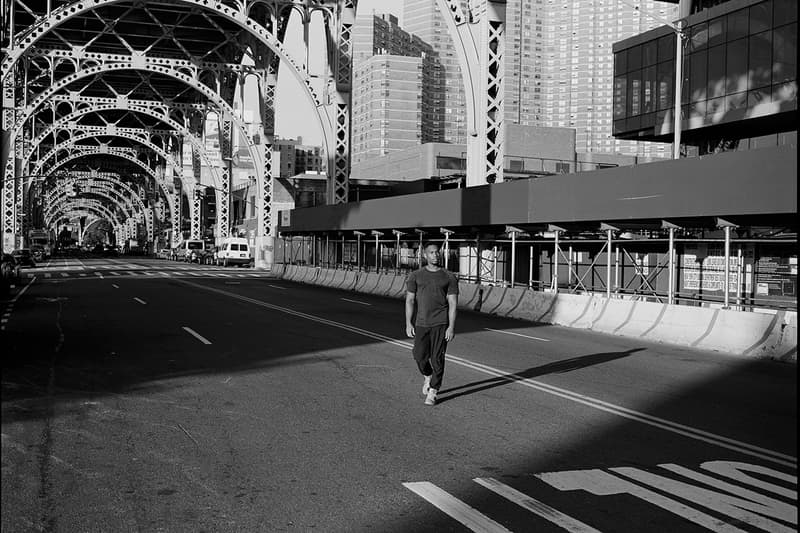 13 of 13
With the outdoors being central to its brand identity, Canadian performance label Arc'teryx witnessed the damaging effects of the COVID-19 lockdown on personal health. Scientific research and historical factors now backs the brand's claims, showing that being immersed within nature indeed possesses positive benefits on mental, emotional, and physical well-being. Arc'teryx's "Outer Peace" initiative commenced on January 27 with a pledge to commit $1 Million CAD (approximately $783,000 USD) towards outdoor accessibility and nature conservancy, helping individuals who are typically excluded from such activities experience its healing benefits.
Collaborating with the science, design, and sports communities, Arc'teryx will develop initiatives to educate, engage and inspire global interests. These aim to bring about the much-needed discussion and action to dismantle the barriers of exclusivity associated with nature, making it accessible to all who want to encounter its beauty.
Organizations such as Venture Trust UK work within its community in Scotland to create personal development programs providing people struggling with adversity, inequality, or vulnerability the support they need to gain life skills, stability, and confidence. Arc'teryx's grant will help increase the number of people they can connect with to benefit from Scotland's vast nature reserves. Throughout 2021/22 they aim to support 120 young people through outdoor therapy counseling and an additional 300 people from their enhanced national outdoor work programs.
Speaking about what inspired the latest initiative, George Weetman, Vice President of Brand and Digital Commerce at Arc'teryx said, "The challenges of 2020 brought to light the importance of physical and mental wellness, and we were inspired to launch "Outer Peace" by asking 'What does the world need, and what can we do to help?'" Expanding on the subject he continued, "Research across different fields has explored the positive connections between nature and humans, and the findings are consistent: nature is transformative. As a brand, our purpose is to connect people with nature and design, and to help them discover that the path to a better world and a better self begins outside. We believe the outdoors is for everyone, and with our "Outer Peace" program, we will bring forward initiatives that generate awareness and create opportunities for time well spent in nature, wherever it can be found."
Read more about the latest "Outer Peace" initiative from Arc'teryx on the brand's website.
Check out how PHIPPS is raising funds to fight climate change with its latest FW21 collection.