TENGA Is Launching a Love Rocket Into Space
Dubbed project "Love, Freedom, Tenga, and Space!."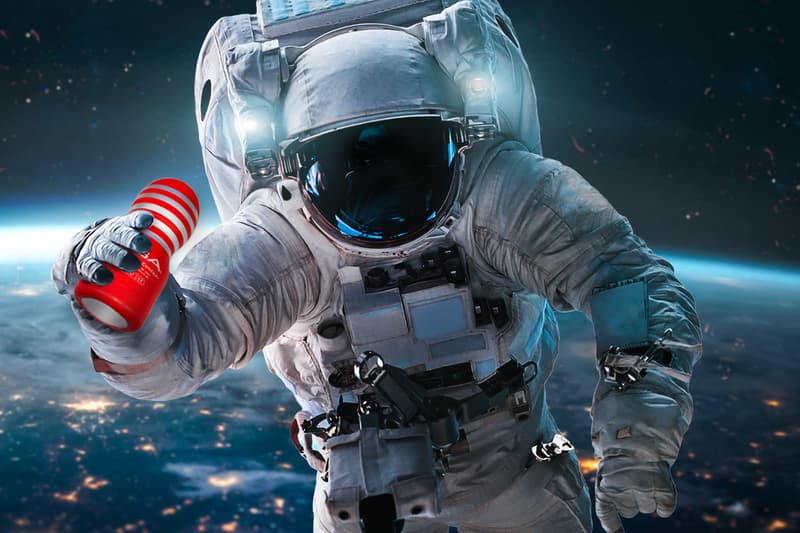 1 of 6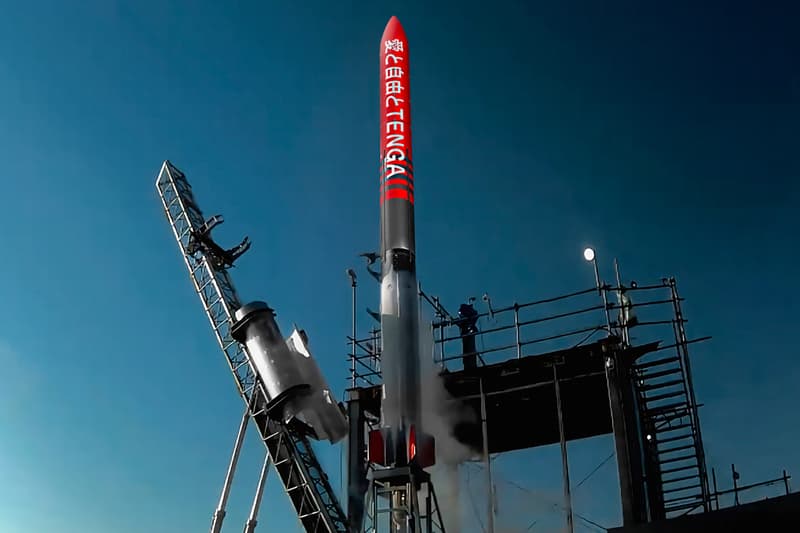 2 of 6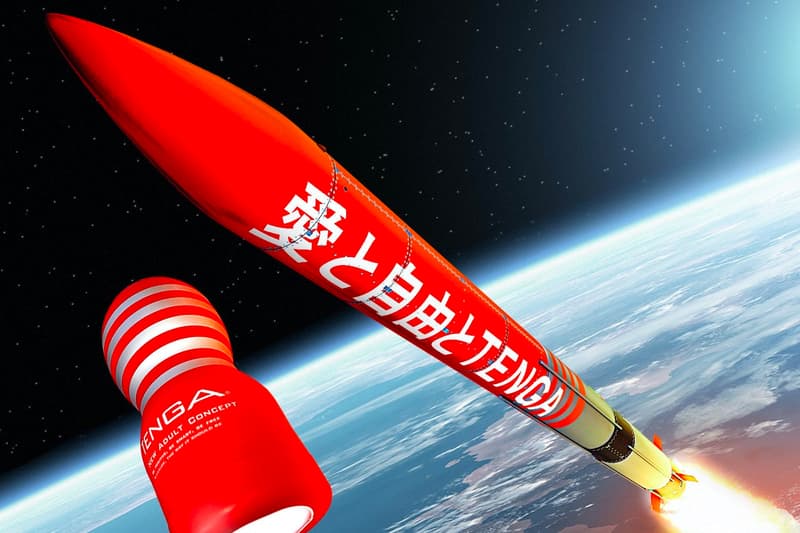 3 of 6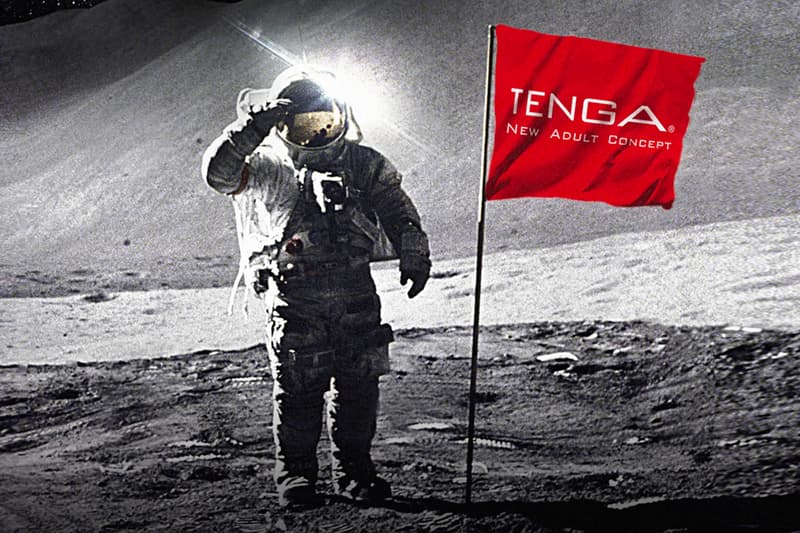 4 of 6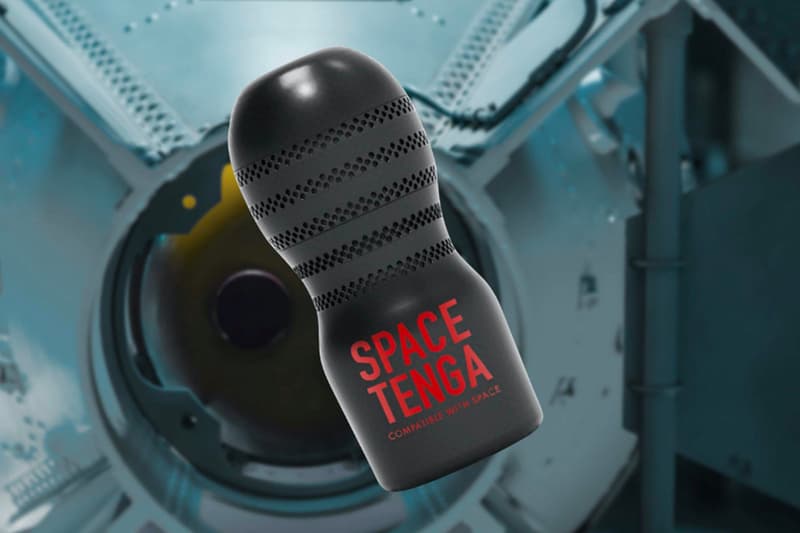 5 of 6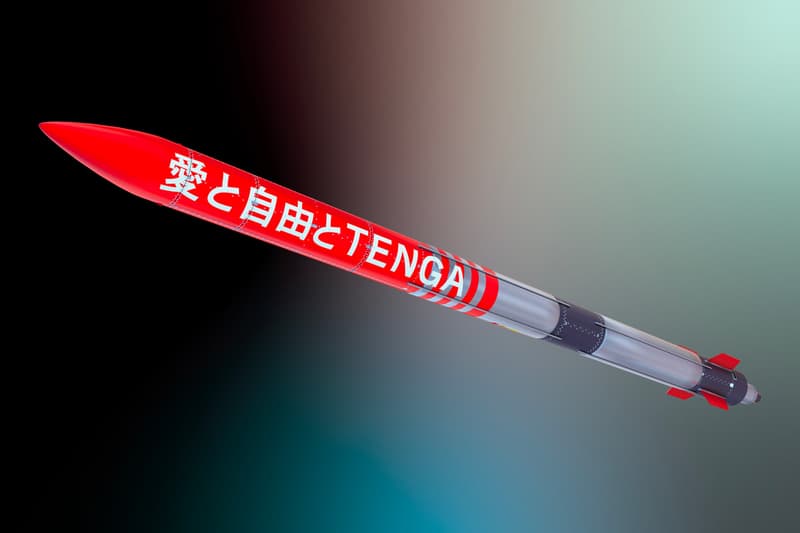 6 of 6
Japanese adult toy company TENGA has now announced its plans to launch a rocket into space. Dubbed project "Love, Freedom, Tenga, and Space!," the ambitious project was started to deliver a message of love and freedom to all across the world through all barriers in space.
Developed in partnership with private space development startup Interstellar Technologies, TENGA's rocket set to take flight from Taiki, Hokkaido, Japan this summer will achieve three missions. The rocket will carry the wishes of 1000 people in special "TENGA message pods" and carried into the universe along with the TENGA Robot that will hopefully return to Earth. Equipped a TENGA male masturbator, if the TENGA Robot makes it back to Earth the adult toy company will use the data gathered to develop a TENGA designed for use in space.
Aside from recruiting "TENGA Space Members" to view the launch and submit wishes from February 1 – April 28 with the "Let's Fly into space together TENGA rocket!" campaign, TENGA will be holding a special pop-up. The "TENGA ROCKET STORE" will be held until March 2 at Hankyu Men's Tokyo with special rocket themed products.
Hankyu Men's Tokyo
6th Floor
2 Chome-5-1 Yurakucho
Chiyoda-ku, Tokyo 100-8488,
Japan
View this post on Instagram
In case you missed it, Kraft Mac & Cheese comes in a pink candy flavor for Valentine's Day this year.