AMC Stock Prices Surge as r/WallStreetBets Games the Market Once Again
Currently the most-traded stock on Wall Street.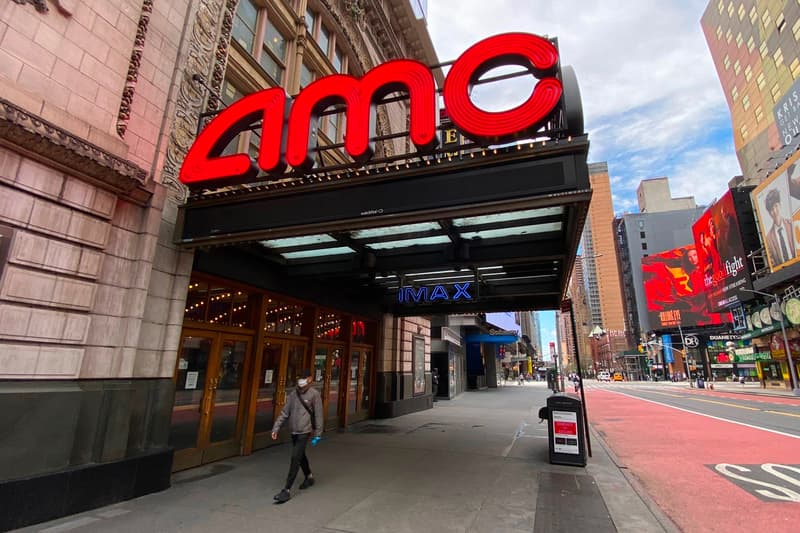 GameStop's stock price isn't the only target of Reddit's r/WallStreetBets. The subreddit just rallied for AMC, which was on the brink of bankruptcy, inflating its stocks by over 300 percent at its peak.
Rising from just $4.96 USD to $19.90 USD a share, AMC's stocks became the most traded on Wall Street with roughly 1.2 billion stocks in circulation. The surge was caused by the same motivation that recently brought GameStop's stock price to an all-time high: a pushback against hedge funds trying to short failing businesses. AMC's stock prices, however, seem to be cooling off a little, showing a slight drop (roughly $16 USD) a few hours after reaching its high-point. Some sources have suggested that this surge may act as a jumpstart for AMC hoping to turn the tides of its financial losses.
Independent from this strange twist, however, AMC has successfully raised $917 Million USD, dodging bankruptcy by a significant margin.