Jordan Peele Announces Retirement From Acting
The Oscar-winning director is focusing more on his work behind the camera.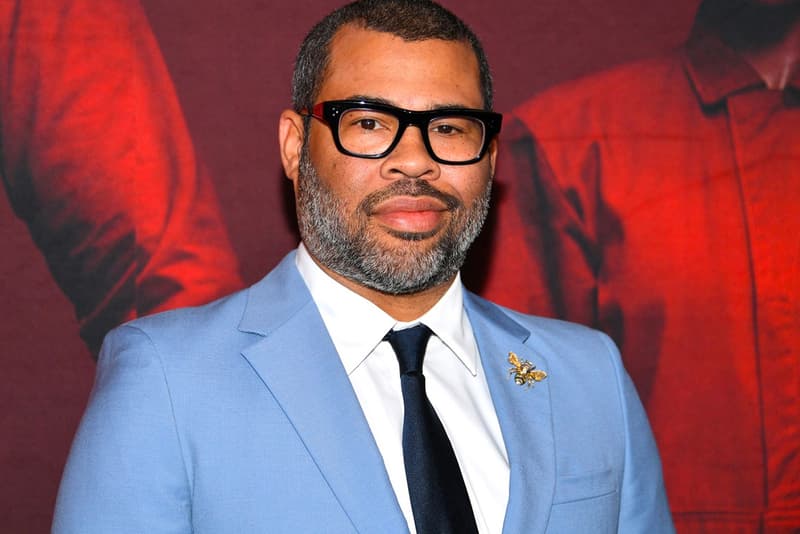 Jordan Peele is calling it quits for acting. The Get Out director originally started his career in the industry as an actor, appearing in Mad TV sketches and shows like Fargo, but Peele, now an Oscar-awarded filmmaker, is focusing more on working behind the screen.
Peele humorously explained how he doesn't enjoy watching himself perform as much as he does watch the movies he directs: "I like watching my movies. I can watch the films I direct; watching me perform just feels like, it's a bad kind of masturbatory. It's masturbation you don't enjoy." He added, "I feel like I got to do so much and it is a great feeling. When I think about those great moments when you're basking in something you said that feels funny. When I think about all that, I think I got enough."
On another note, the director is currently working on another horror film that's projected to hit theaters in 2022, albeit details of the movie remain scarce. Peele is also spearheading a remake of Wes Craven's classic The People Under The Stairs. So even though Peele is stepping away from acting, he's become increasingly busy with directing.
In case you missed it, check out the trailer to Nia DaCosta and Jordan Peele's upcoming Candyman remake.