Jordan Peele Set to Remake Wes Craven's 'The People Under the Stairs'
The first remake of Craven's work since his death in 2015.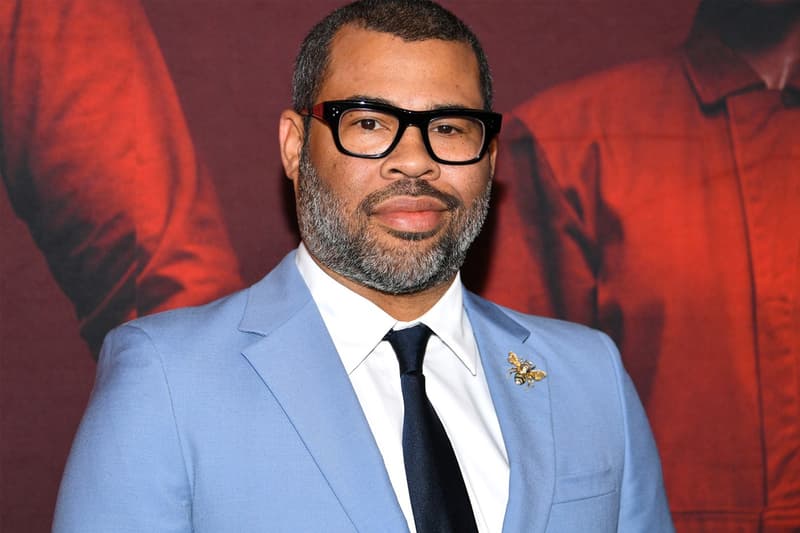 Jordan Peele is set to produce a remake for Wes Craven's The People Under the Stairs with Universal following two other massively successful projects together: Get Out and Us.
Originally released back in 1991, The People Under the Stairs was a horror satire starring Brandon Adams, Everett McGill, Wendy Robie, A.J. Langer, and Ving Rhames. It followed a child and two adults who broke into a strange couple's house in an attempt to steal their rare coin collection, but ultimately become trapped inside while discovering much more than they imagined.
Peele will be joined by Win Rosenfeld under their Monkeypaw Productions banner, but there's currently no information on whether Peele will be directing or whether either of them will be penning the script as they did in Candyman. It'll also be the first remake of Craven's films since the director's death in 2015.
There's no news yet on when the film will release, so fans of the director and producer should definitely stay tuned for more updates to come.
Elsewhere in entertainment, Sony is reportedly set to acquire Crunchyroll for $957 million USD.