Jimmy Iovine Sells Music Catalog to Help Build High School
The producer/music exec's extensive catalog includes titles from John Lennon, Stevie Nicks and more.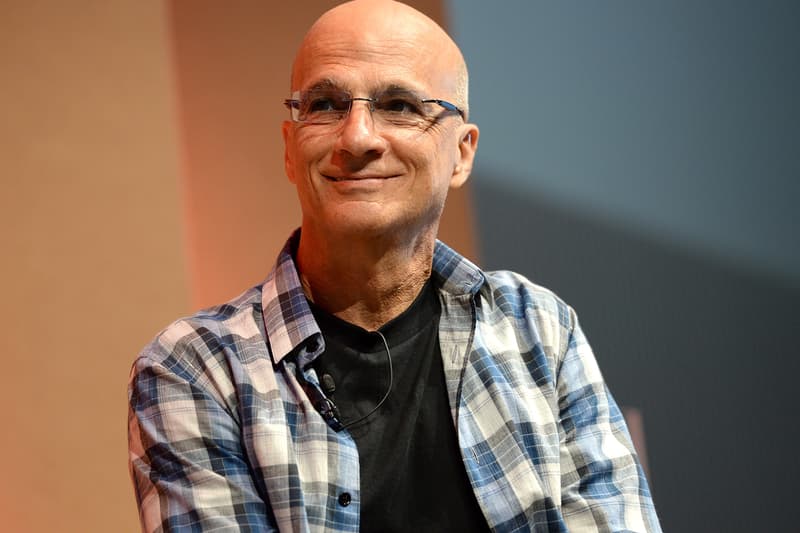 Jimmy Iovine has officially sold his producer catalog to Hipgonsis Songs Fund.
According to reports, the acquisition gives Hipgnosis 100 percent of the music icon's worldwide producer royalties from 259 songs and his film production royalties from 8 Mile and Get Rich or Die Tryin', both of which Iovine co-produced. His extensive catalog includes titles from John Lennon, Bruce Springsteen, Patti Smith, Tom Petty and the Heartbreakers, Stevie Nicks and U2 recorded in the '70s and '80s.
"I'm happy that my work as a producer with so many great artists has found the right home," Iovine said in a statement. He also added that a portion of the proceeds (the total price of the acquisition was not revealed) will be used to help build a high school that is part of his and Dr. Dre's University of Southern California Iovine and Young Academy undergraduate program.
Iovine is just one of the many industry figures to sell their catalogs to Hipgonisis Songs. In 2020, producer No I.D., Wu-Tang Clan's RZA, Tom DeLonge and Mark Ronson were among the artists to have struck a deal with the music IP investment and song management company.
In other music news, Dr. Dre provided an update on his condition after he suffered a brain aneurysm.