Download Free 'Demon Slayer' Backgrounds for Your Next Video Call
In celebration of 'Mugen Train' becoming Japan's highest-grossing film.
1 of 6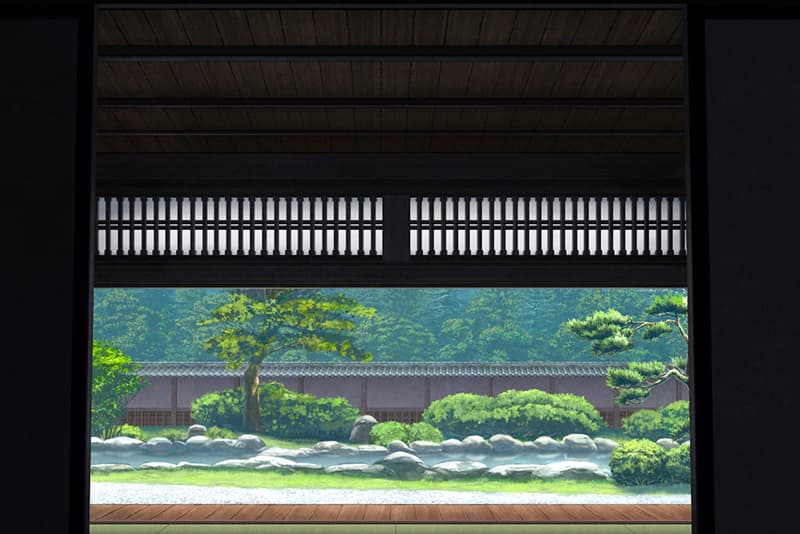 2 of 6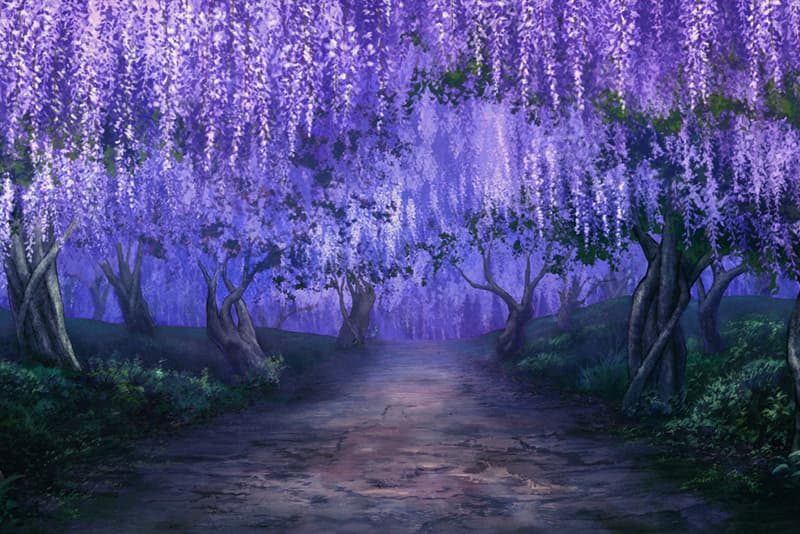 3 of 6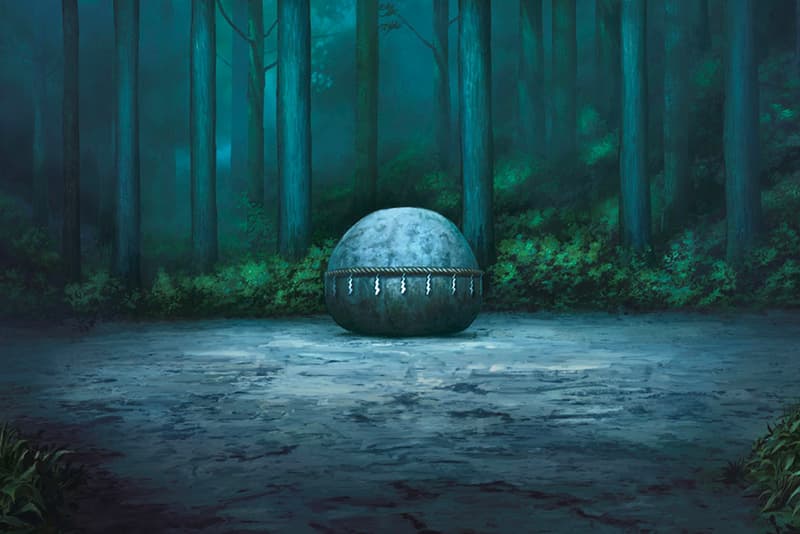 4 of 6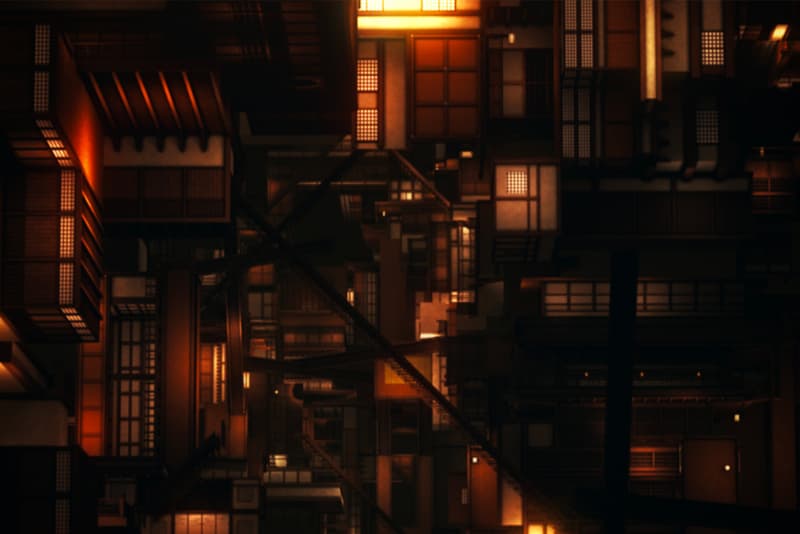 5 of 6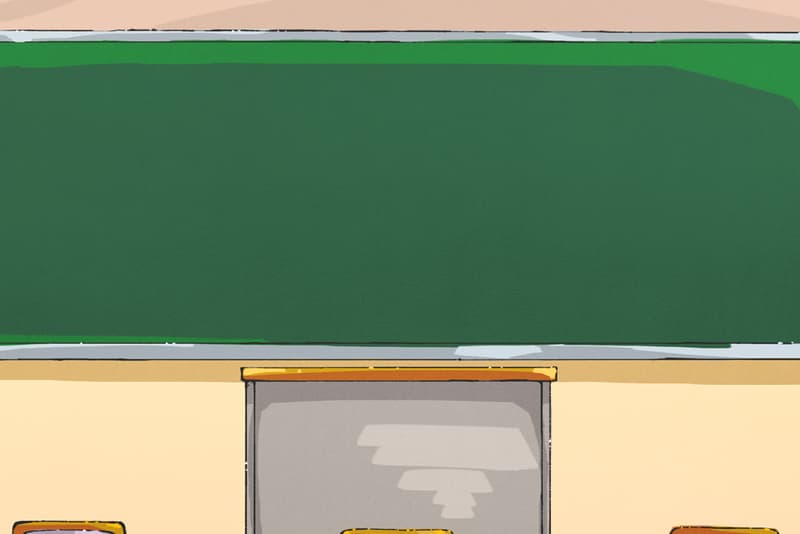 6 of 6
Demon Slayer: Kimetsu no Yaiba's production studio Ufotable has released a variety of free-to-download wallpapers so you can spice up the background of your next video conference. Demon Slayer: Kimetsu no Yaiba the Movie: Mugen Train recently became Japan's highest-grossing film of all time, so the studio is giving something back to fans that have been supporting its phenomenal success.
Offered are a total of six wallpapers, four of which depict dimly lit interiors, while the other two feature moody outdoor scenes. The headquarters of the Demon Slayer Corps are available in both daytime and nighttime. But those who are looking for a background that's a little eerier, the Infinity Castle wallpaper might be a better choice. The final indoor setting is a Japanese schoolroom that nods to the series' cheeky spin-off Kimetsu Gakuen. Completing the set of backdrops are two ethereal scenes, depicting the glowing wisteria flowers of Fujikasane Mountain and the sacred boulder of Sagiri Mountain.
The Demon Slayer-themed wallpapers are currently free to download on Ufotable's website.
In case you missed it, One Piece has ushered in its 1,000th chapter.
お家で鬼殺隊! TVアニメ「鬼滅の刃」バーチャル背景プレゼント⁰改めてご紹介です。⁰⁰Webミーティングや、お知り合い、家族とのビデオ通話などに使える背景をプレゼント中です。⁰⁰お楽しみいただければ幸いです。⁰⁰全六種類、特設サイトにて配布中です▽⁰https://t.co/aEnspkprGu pic.twitter.com/zZc6r6XxuM

— ufotable (@ufotable) December 29, 2020
さらに一部ご紹介

その他の背景はこちらより▼https://t.co/aEnspkprGu pic.twitter.com/QyWXm3KW0I

— ufotable (@ufotable) December 29, 2020