LG To Showcase Flexible OLED TV for CES 2021
The 48-inch screen will have speakers built into the display itself.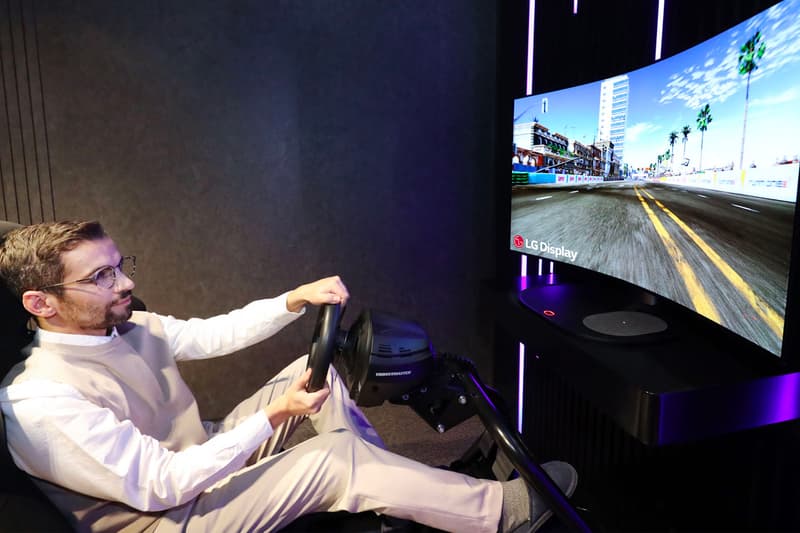 LG has developed a bendable display that the company will be demonstrating at the upcoming CES 2021 event. The new display joins a long list of innovative screens that the South Korean tech giant has been putting out lately, like the transparent OLED screen that doubles as a partition or the $87,000 USD rollable TV.
The new display is flexible and great for gaming as it can be morphed into a curved screen, for up to a meter in radius, or be flattened out for regular watching. It measures 48-inches long and is being billed as a "bendable CSO (Cinematic Sound OLED) display" with 4K resolution. Hidden behind the display's OLED panel is a 0.6mm film that acts as an exciter, making the screen itself a speaker for a more immersive experience — the screen boasts a refresh rate that ranges from 40Hz to 120Hz.
In case you missed it, LG is developing a Smartphone that can double its screen size.