LG's SIGNATURE OLED R Rollable TV Hides Away Out of Sight for $87,000 USD
Don't like how TVs look when turned off? Well, at the press of a button the LG TV will fold away into its aluminum base.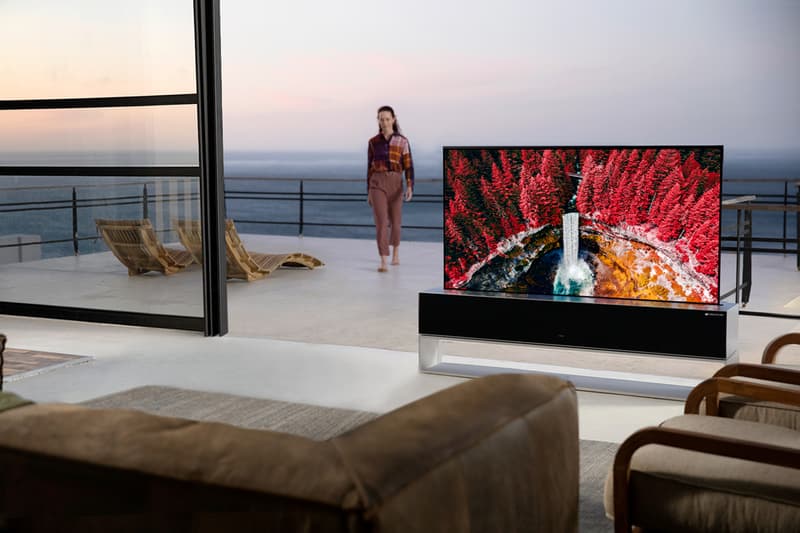 1 of 2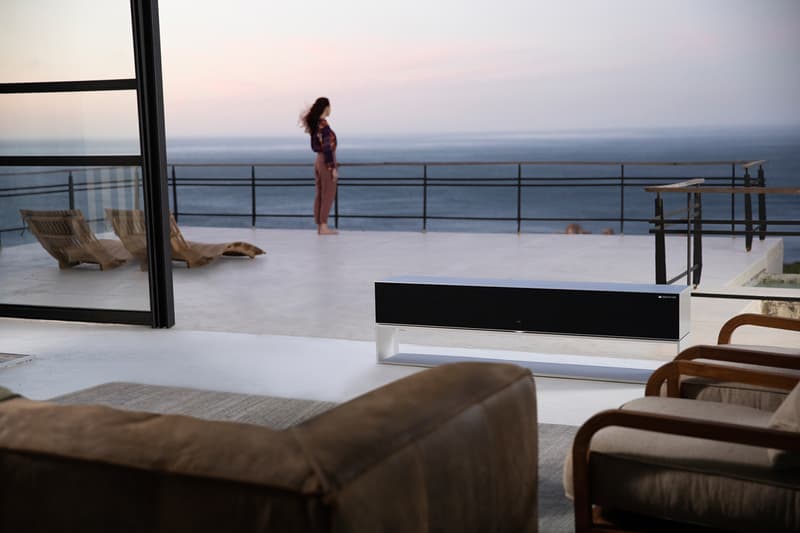 2 of 2
LG has produced nothing short of extraordinary with its $87,000 USD SIGNATURE OLED R rollable 4K TV. This technological feat requires painstaking craftsmanship and technological know-how, and as a result, each of these units will be built-to-order by hand.
The 65-inch screen is flexible and rolls into an aluminum base that stows the TV screen away when it's not in use, eliminating the ugly black square that would otherwise be in your room. As a result, you're left with a contemporary block of metal that's finished with Kvadrat-covered speakers, allowing you to curate your room around it — rather than the other way around.
At the press of a button, the screen will pop up or down from the base delivering liquid-smooth graphics and superior sound quality. There are three modes you can choose from, too: "Full View," "Line View" and "Zero View." "Full" and "Zero" are self-explanatory, however, the "Line View" mode is where things get even more unique.
In "Line View," the LG SIGNATURE OLED R will show owners information such as the time, pictures, or give them a music system panel where they can control what is being played. Lastly, as every one of these TVs will be built-to-order, customers can customize theirs with engraving in the aluminum unit and they can choose their wool speaker covers to come in "Signature Black," "Moon Gray," "Topaz Blue" or "Toffee Brown."
As stated above, the LG SIGNATURE OLED R costs $87,000 USD. It is currently only available in South Korea at seven premium consumer electronics stores. No word has been said yet on a wider release.
In other news, Brain Dead and NTS have linked up with AIAIAI for some collaborative headphones.