The North Face Launches "Reset Normal" to Address Inequality in Outdoor Exploration
As well as working with Lena Waithe and Jimmy Chin for the Explore Fund Council.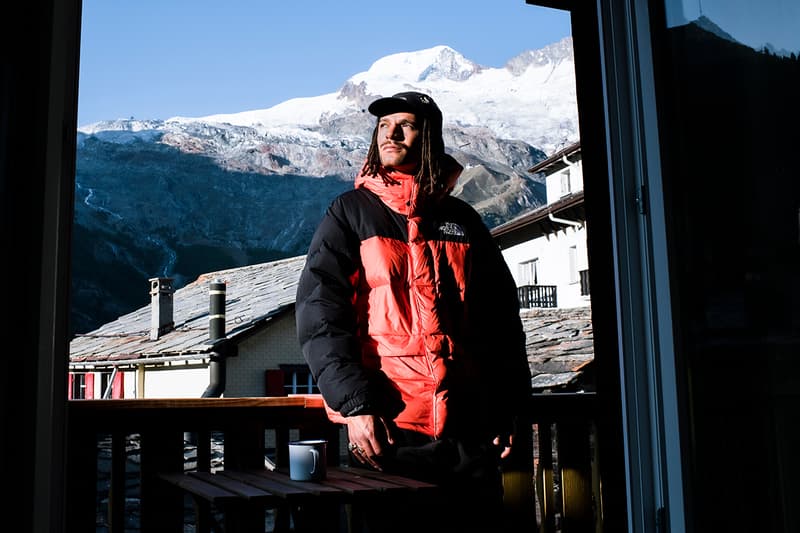 The North Face has announced plans for its "Reset Normal" initiative, intended to encourage people to spend more time outdoors and to address inequality in exploration.
A key part of the project is the launch of the Explore Fund Council, which will include people from different fields to develop ideas and solutions geared towards improving access to exploration. The first two experts to work with the program are screenwriter, producer and actor Lena Waithe and Jimmy Chin, a The North Face-endorsed climber and Academy Award-winning director of Free Solo.
Launching the project, Waithe said, "For me, exploration has always been a mindset. As a Black creative, and a masculine presenting lesbian I see myself as a constant, curious explorer and I believe everyone can have and should have access to this right. The only real way to see change happen is by helping to create it yourself." Chin added that, "Exploration has been a constant source of positivity. I truly believe it is part of what makes us all human, and that exploration can bring people together and change lives. Not everyone has the same access to or opportunity for outdoor adventure."
Through the Explore Fund Council, Waithe and Chin will work with more creatives, academic experts, industry partners and more to develop ideas. The North Face is also set to launch additional programs in collaboration with partners and charities, all of which are designed to "empower future explorers who are curious, interested and passionate about the outdoors, but may not have access to equipment, adventures or outdoors experts they can look up to and learn from."
For more information on "Reset Normal" and The North Face's commitment to increased access to exploration, head over to the brand's site.
For more from The North Face, its latest collection is inspired by '70s skiwear.