Study Finds 2020 Had a Record Number of Female Film Directors
A 20-year study conducted by San Diego State University.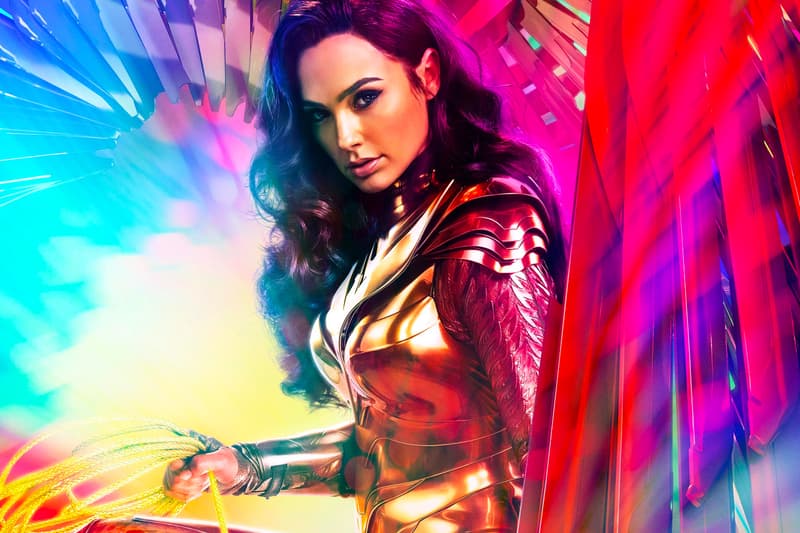 San Diego State University has recently found that 2020 had a record-setting number of female directors compared to any other year. The study comes from the university's Center for the Study of Women in Television and Film.
The number of female directors seems to have been rising steadily over the years. This year, women represented roughly 16 percent of directors working on the top 100 highest-grossing films. A considerable increase from 12 percent in 2019; 8 percent, 2018. Dr. Martha Lauzen, director of the university's center emphasized that the record "breaks a recent historical pattern in which the numbers trend up one year and down the next." This representation is significant especially since the film industry suffered greatly from the COVID-19 pandemic, and the data doesn't account for big titles like Black Widow or Wonder Woman 1984 that were postponed to 2021. Dr. Martha Lauzen added, however, that "fully 80 percent of top films still do not have a woman at the helm." These findings come from a study that the university has been conducting for the last 20 years, gathering data on areas like women's employment in films.
In other news, AMC needs $750 million USD in cash to survive through 2021.