Children of the Discordance FW21 Collection Reminisces the '80s
Titled 'dawn', a reminder that in a time of darkness, "there will always be a morning after the night".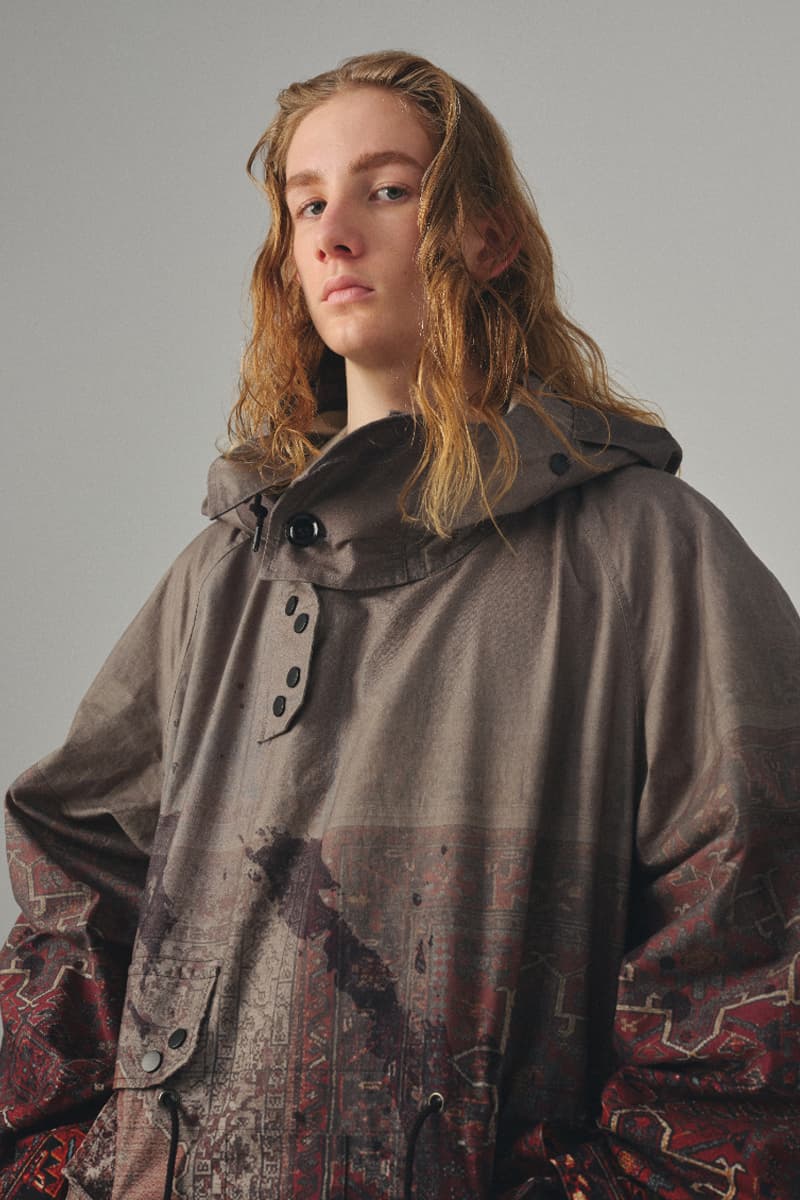 1 of 40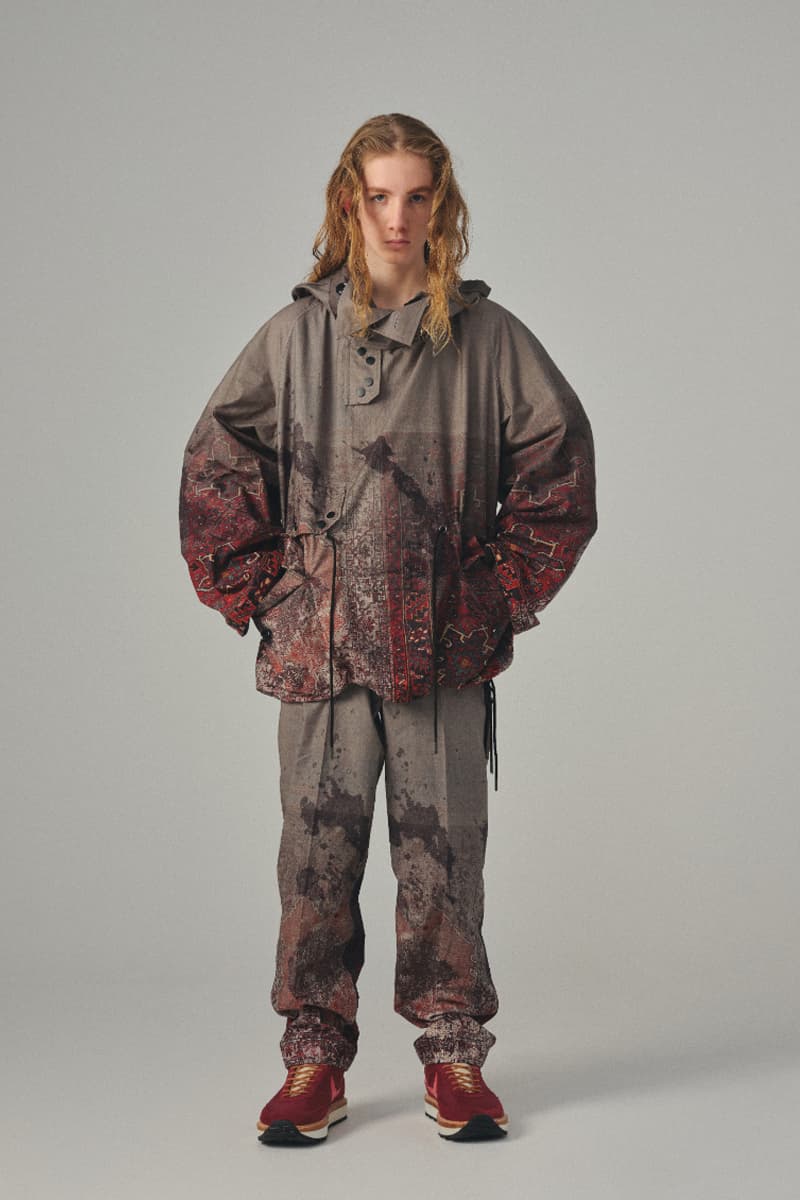 2 of 40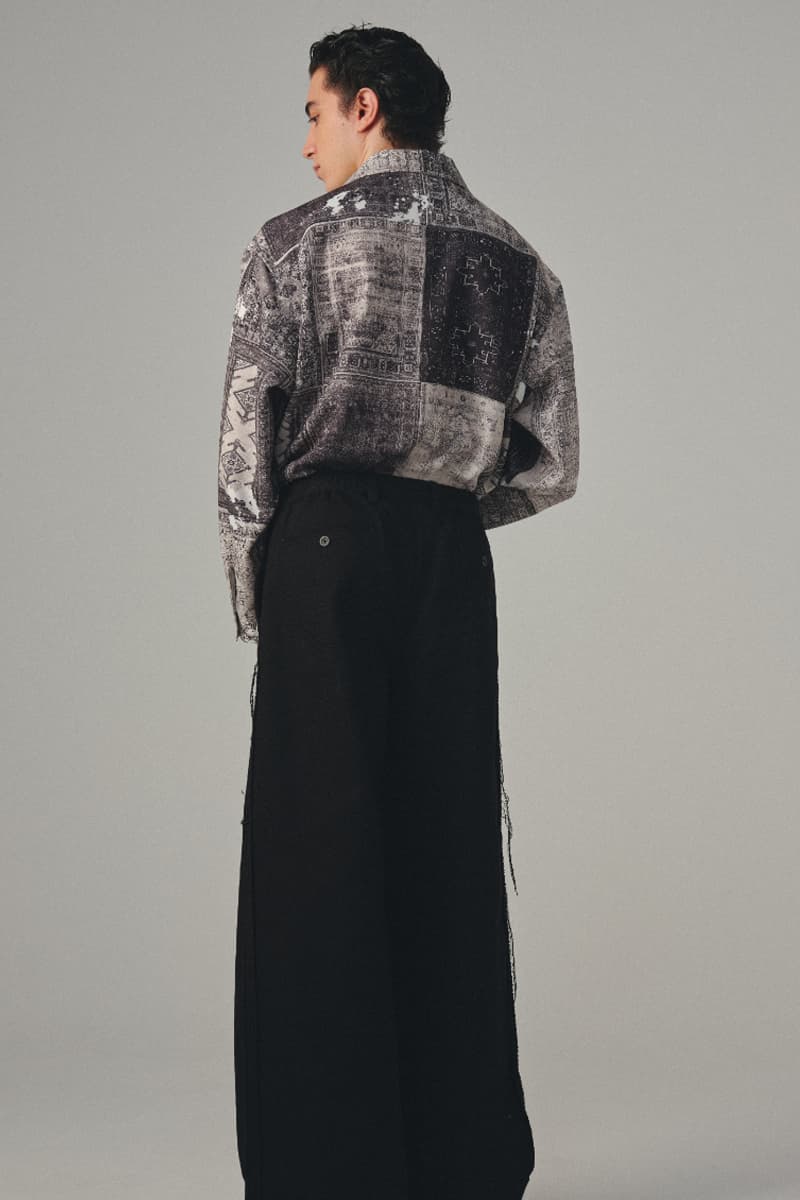 3 of 40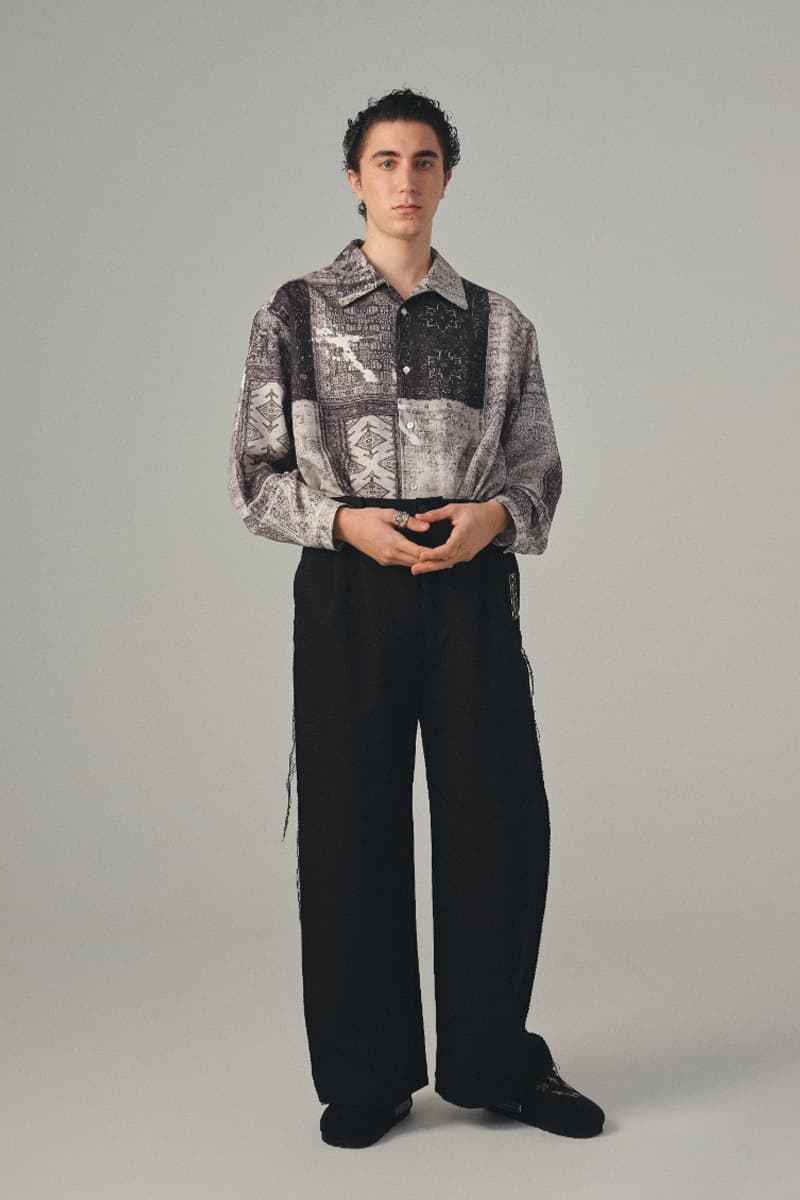 4 of 40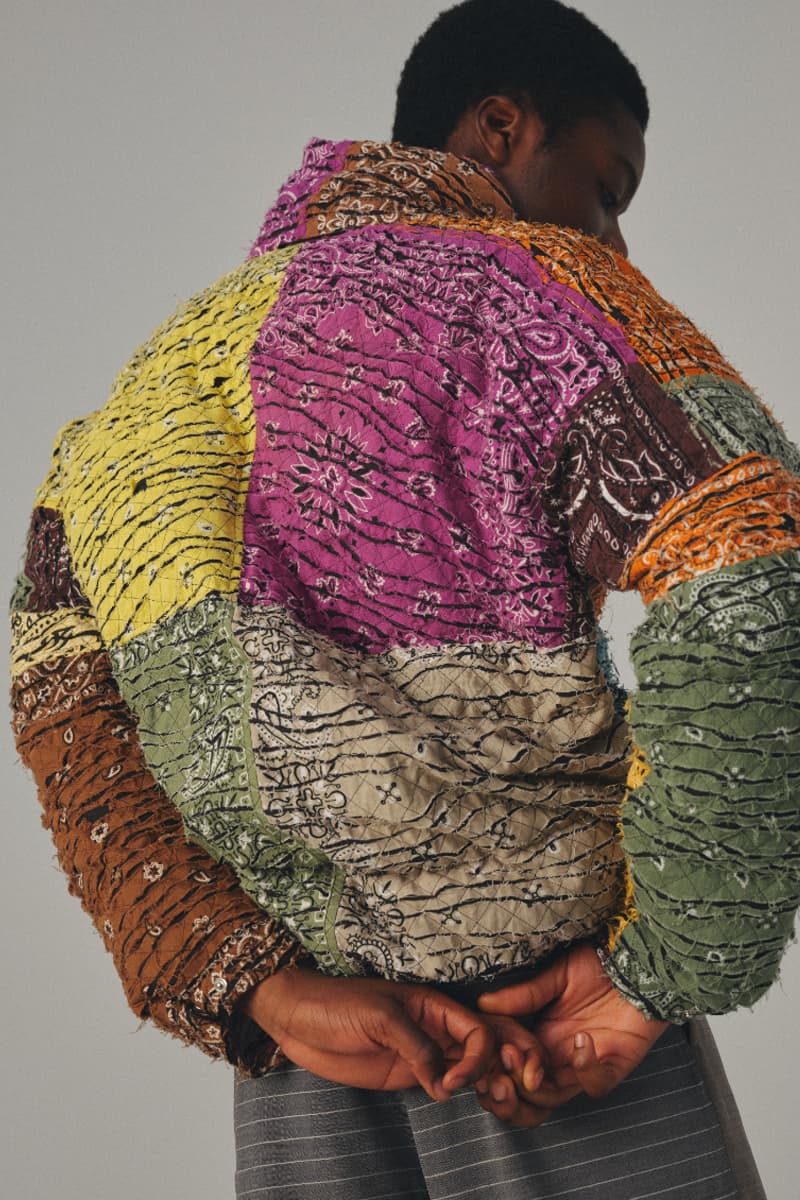 5 of 40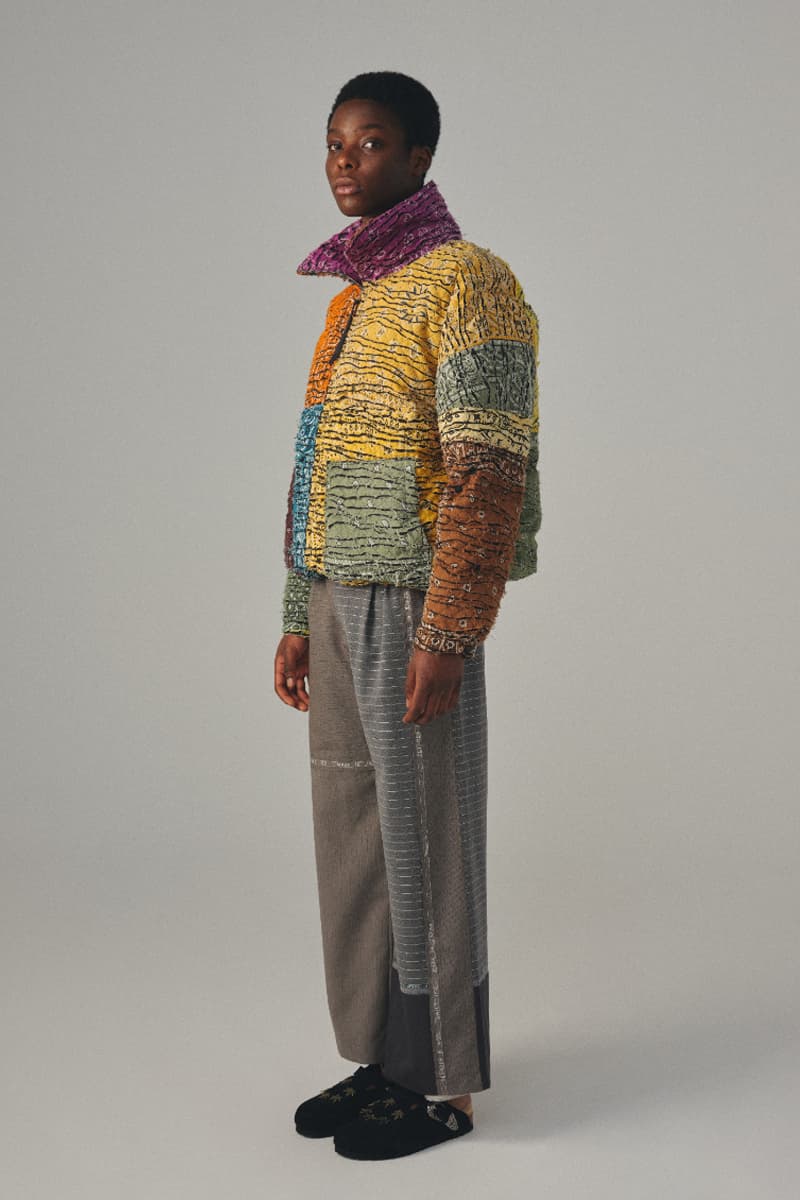 6 of 40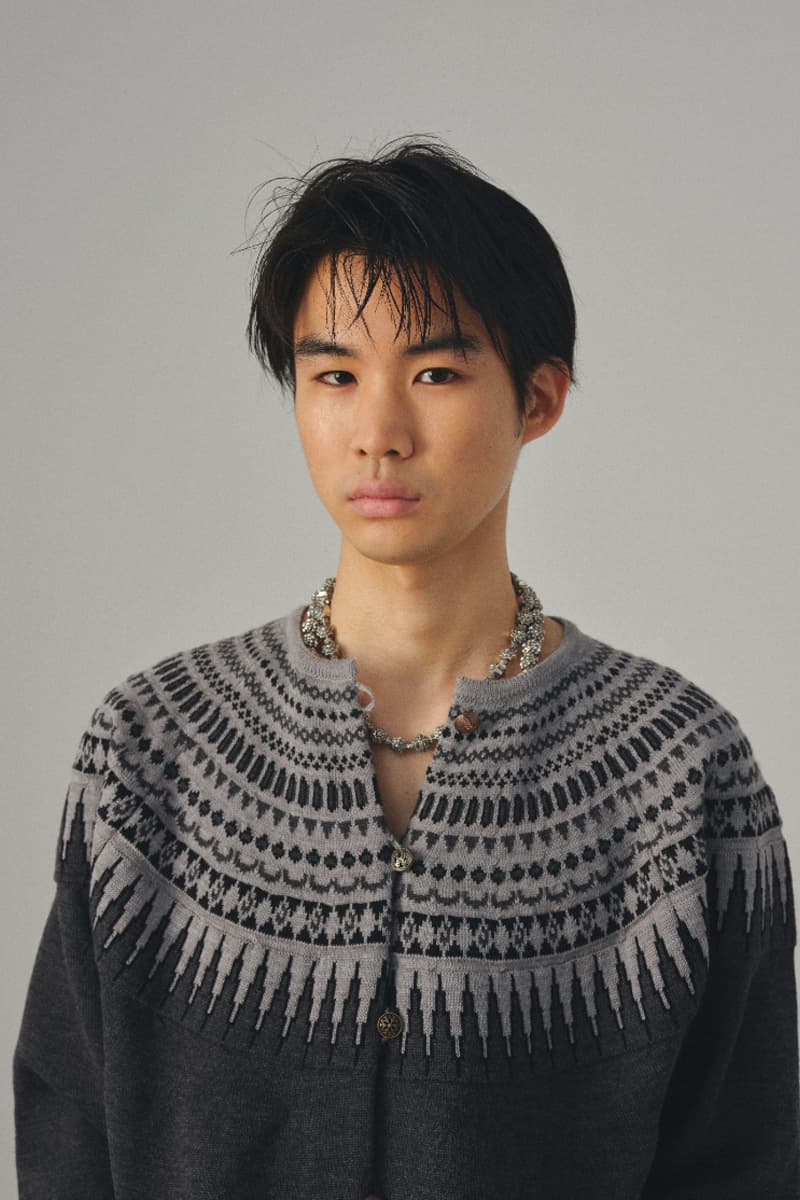 7 of 40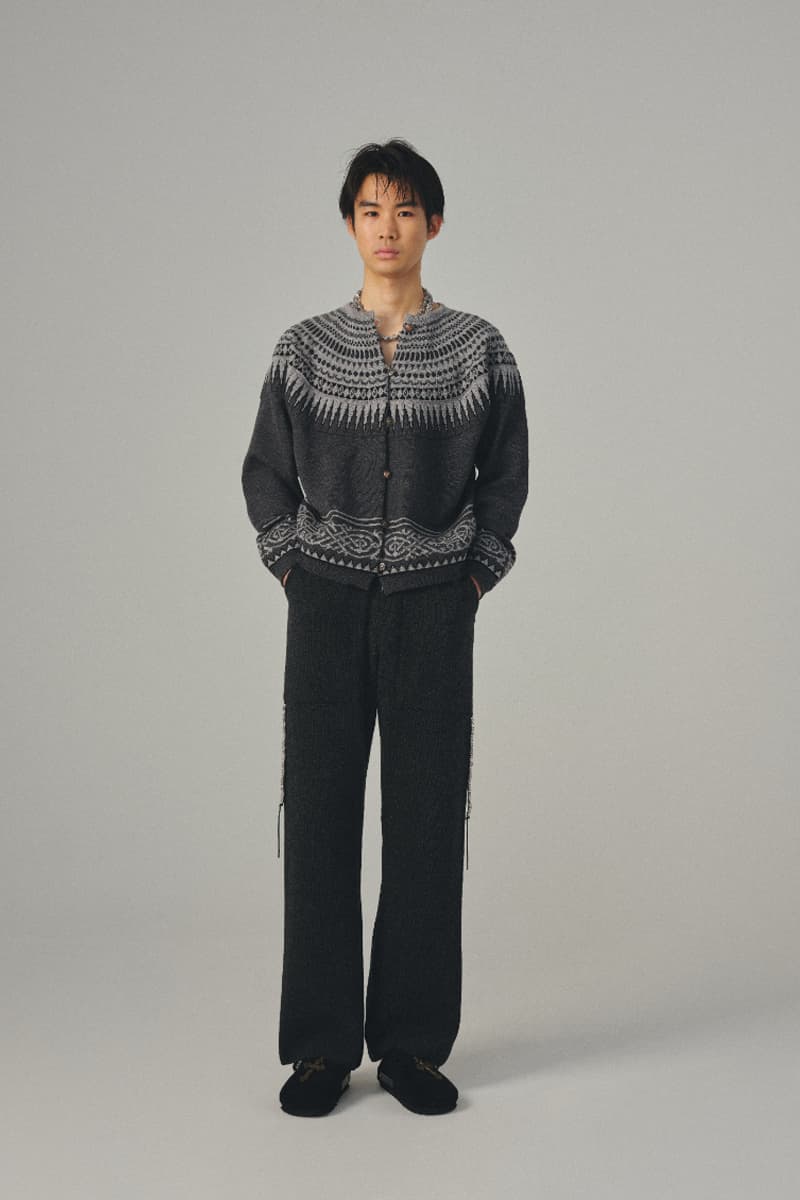 8 of 40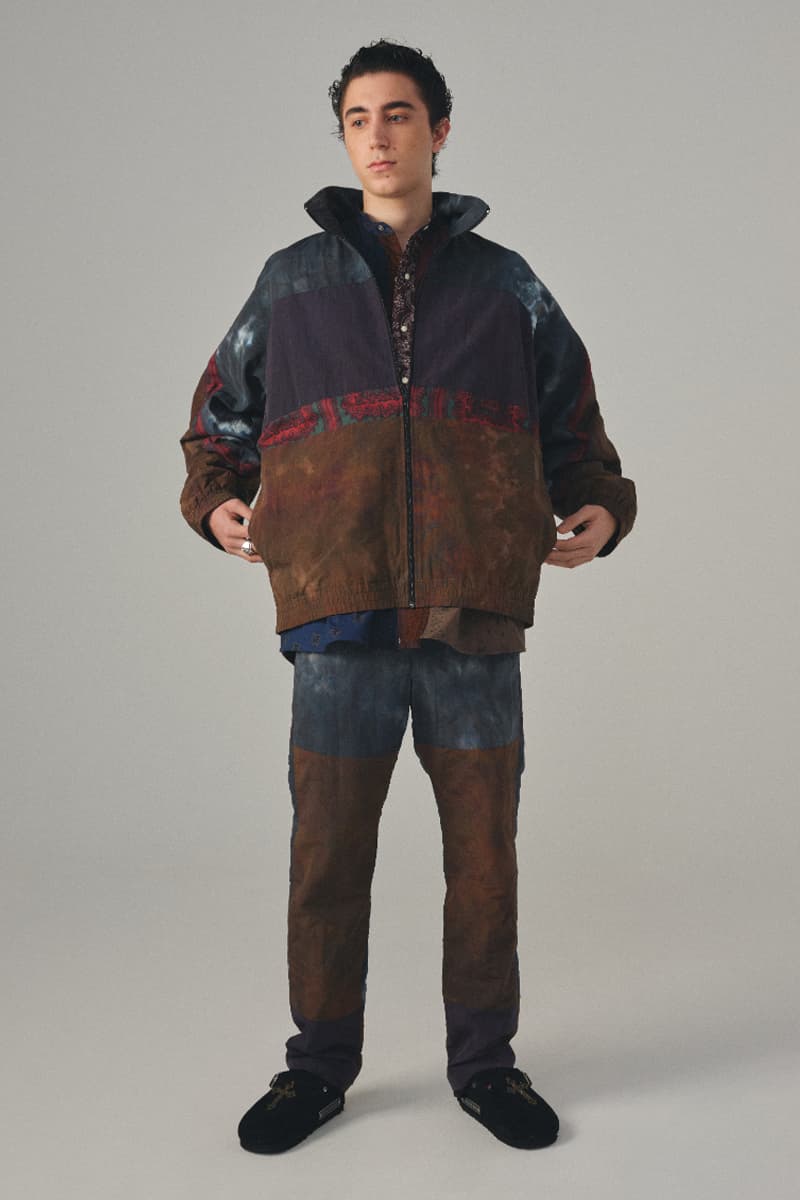 9 of 40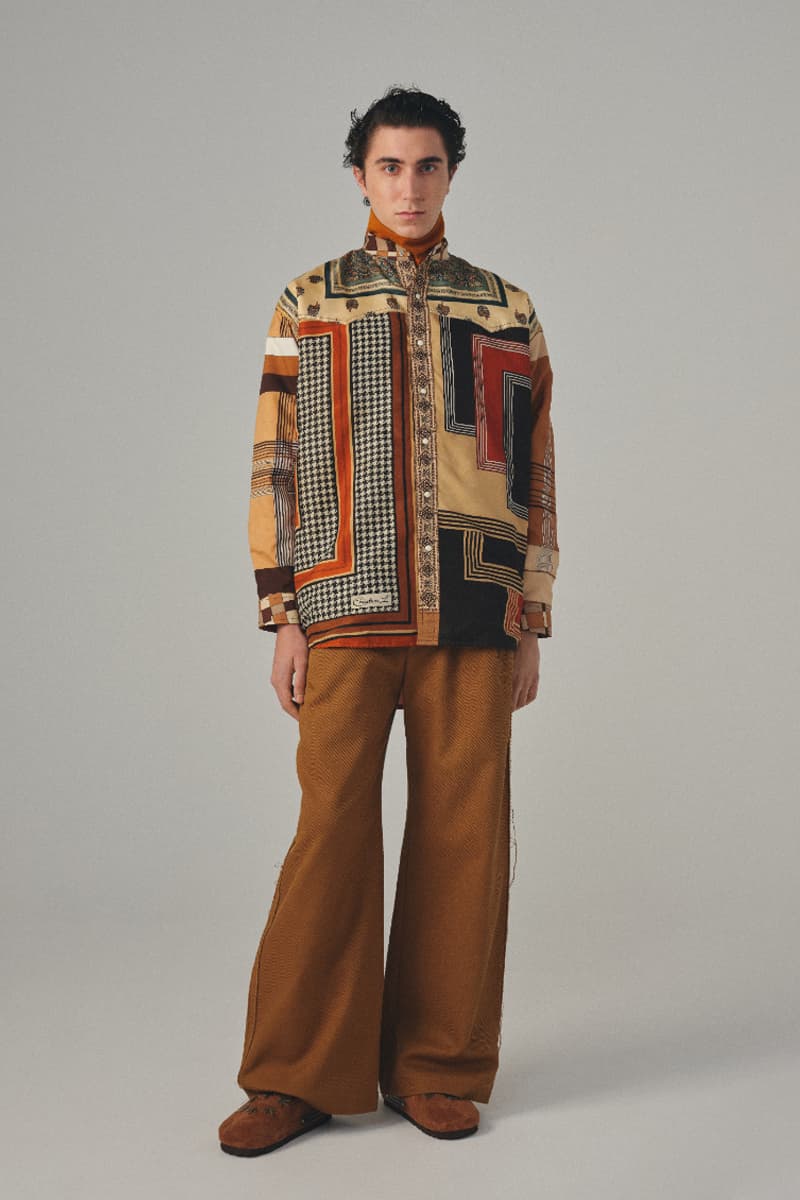 10 of 40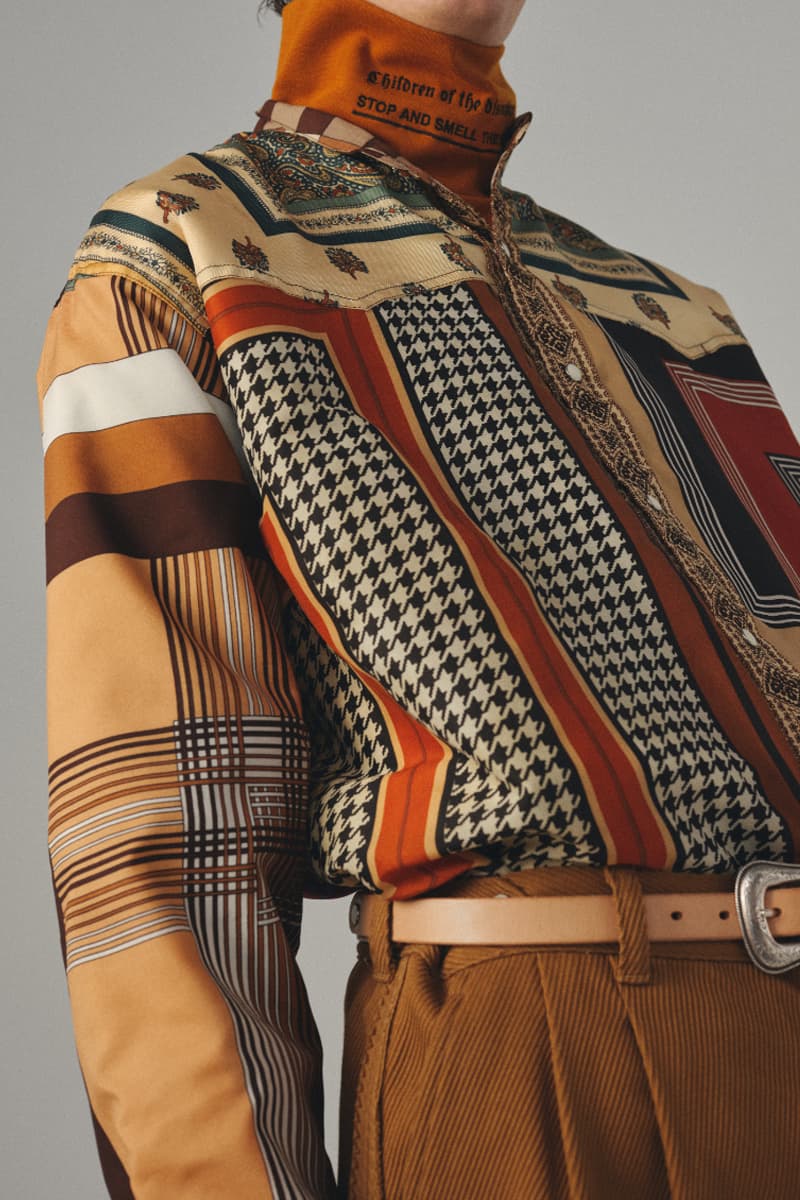 11 of 40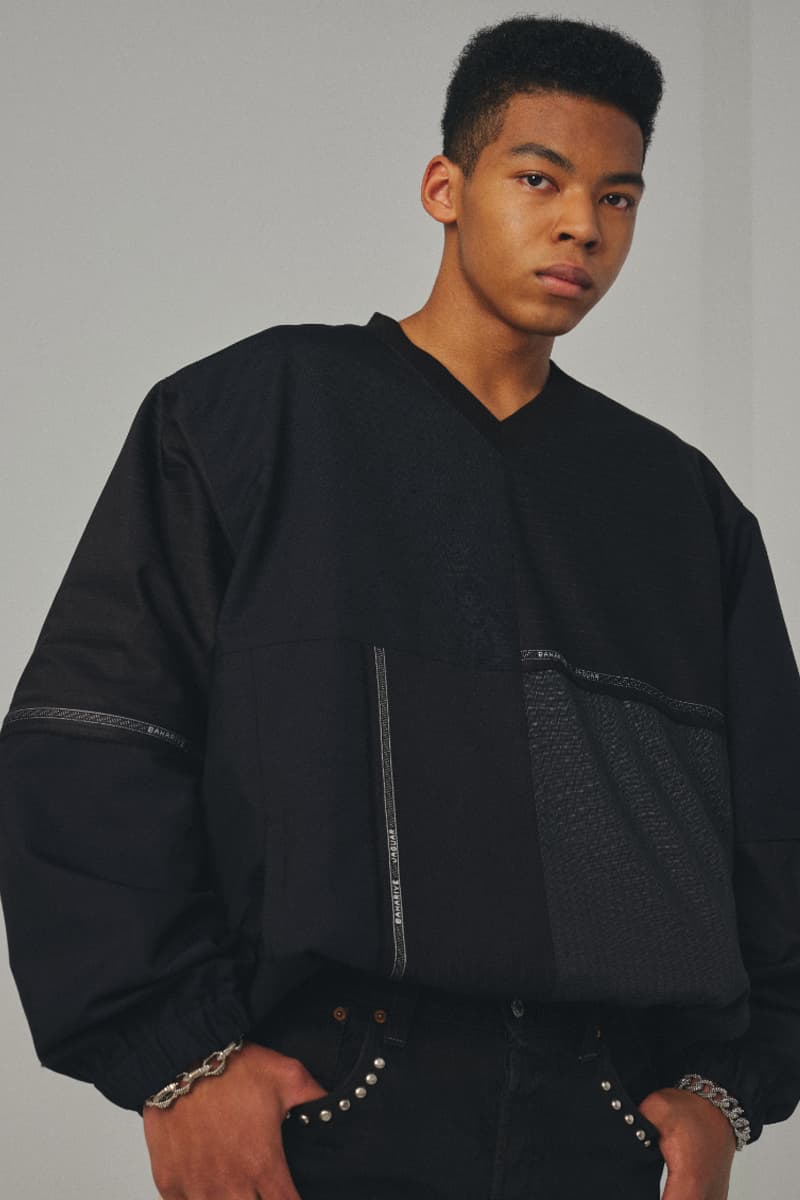 12 of 40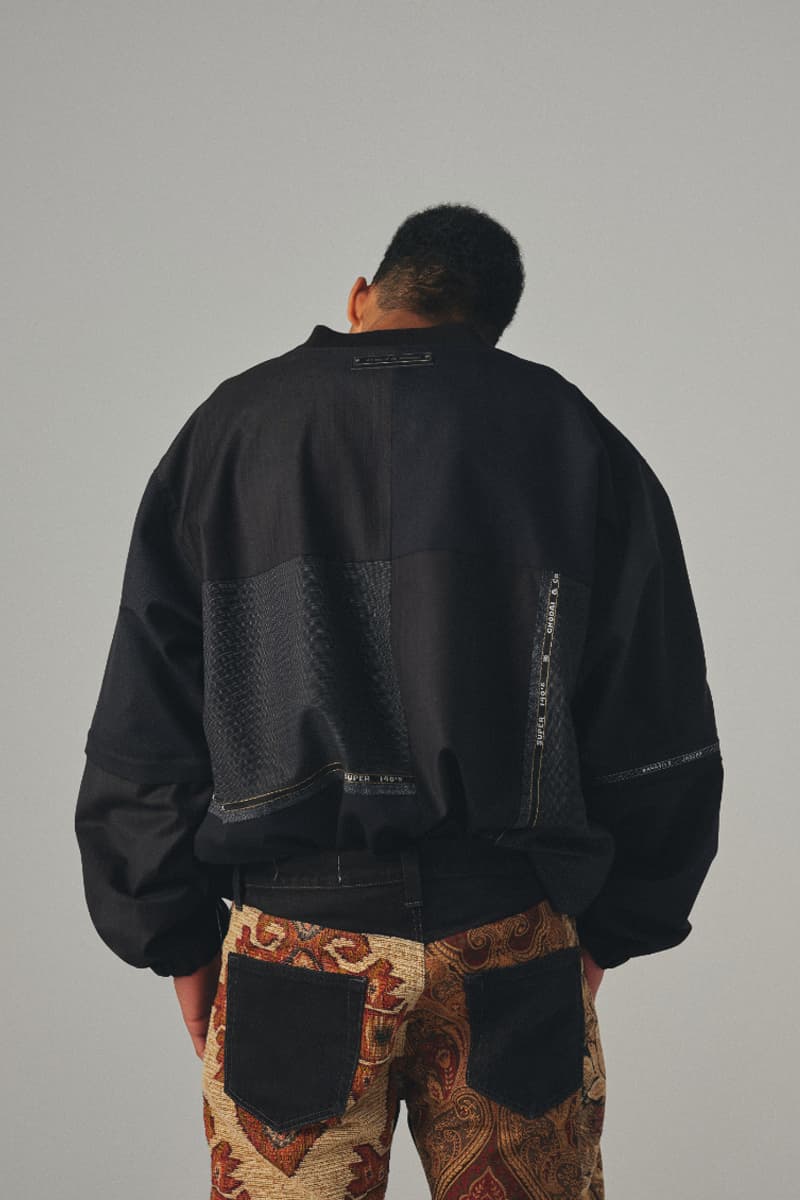 13 of 40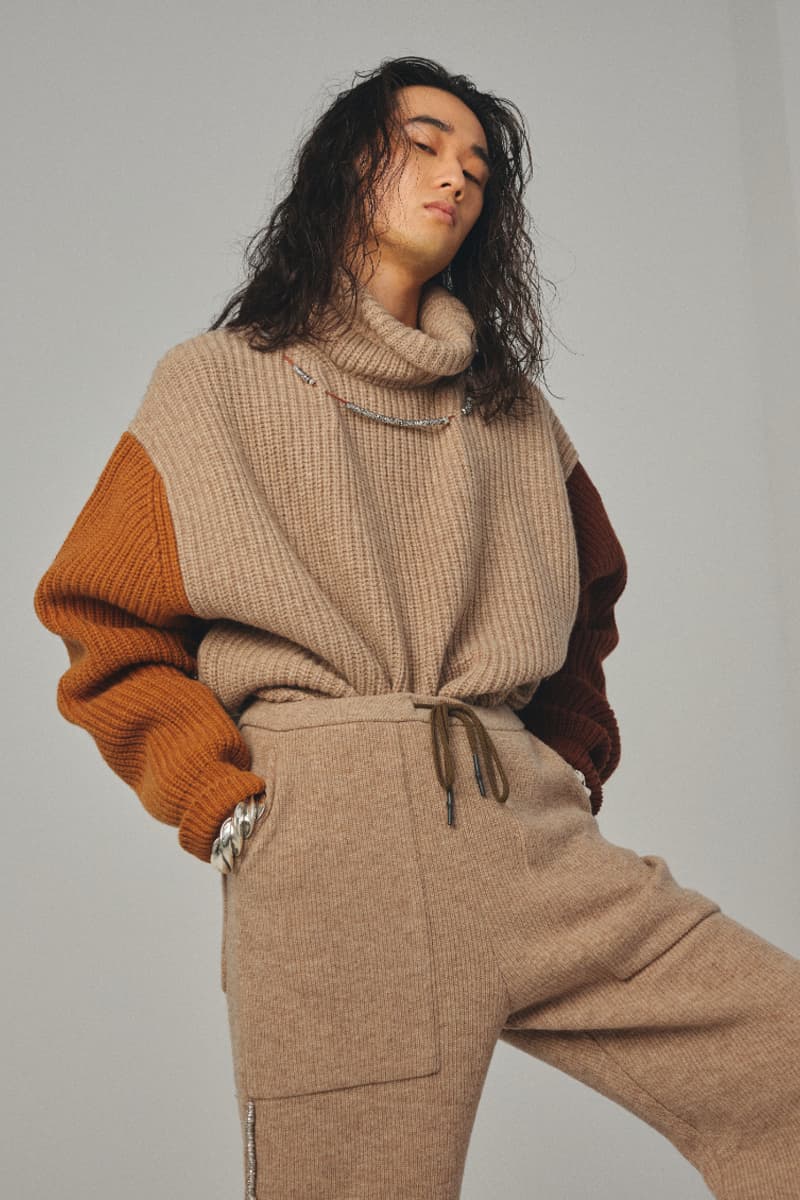 14 of 40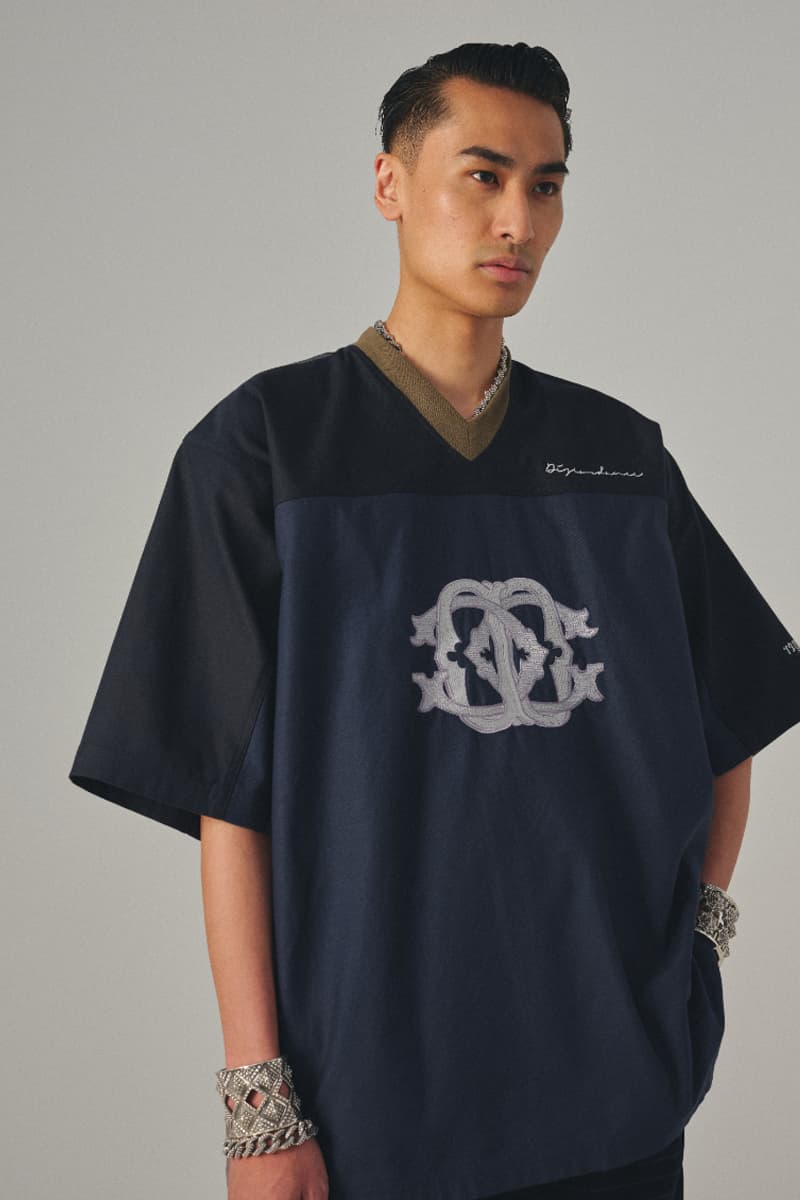 15 of 40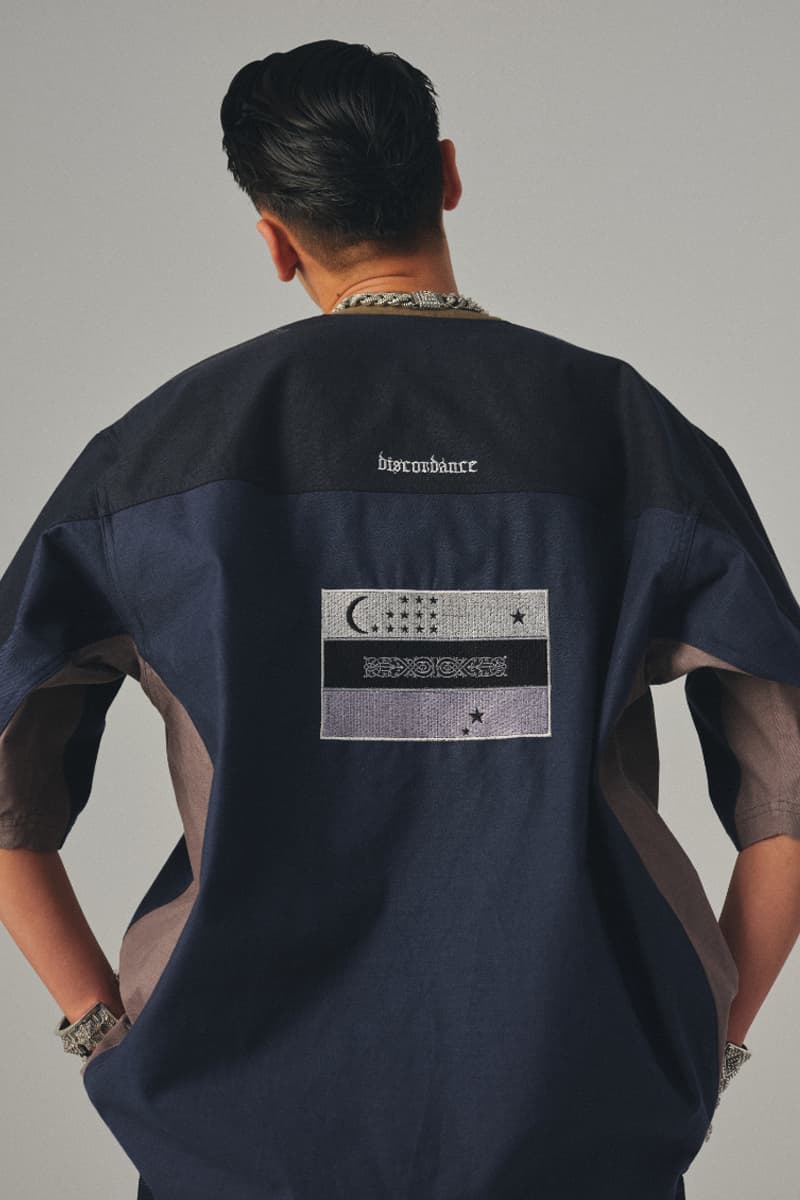 16 of 40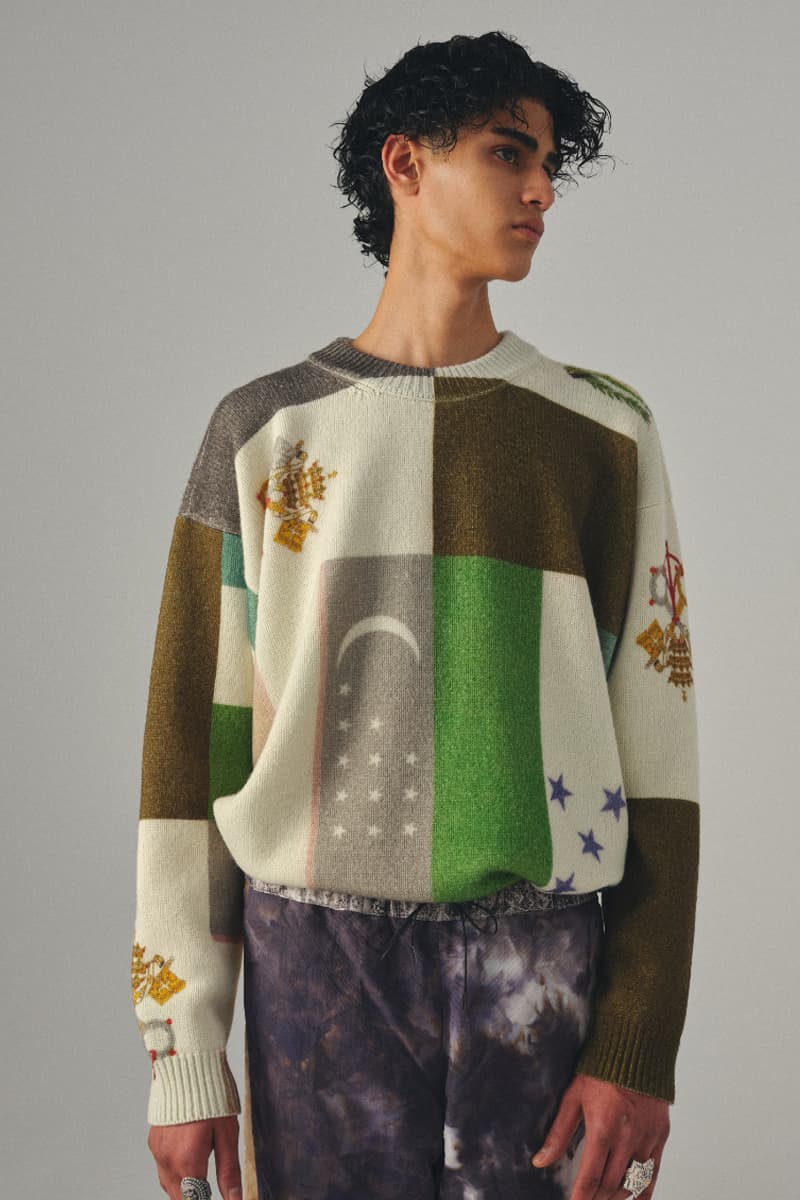 17 of 40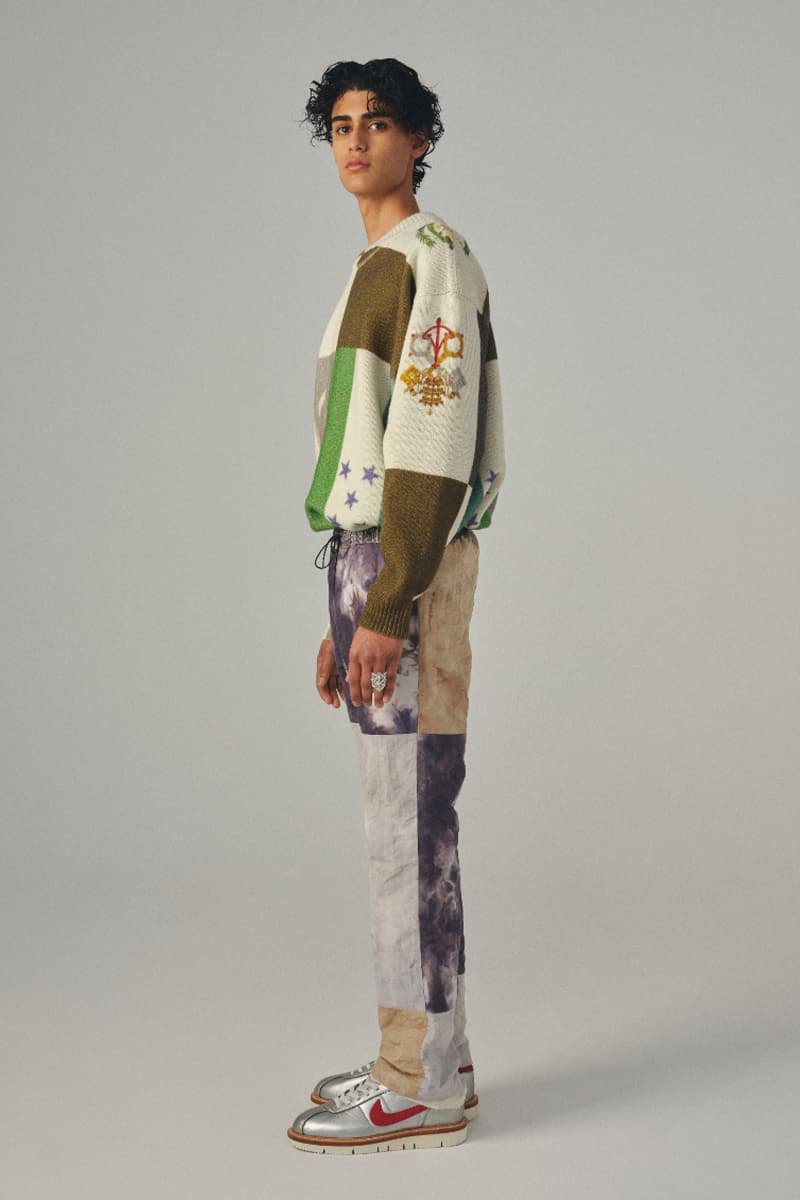 18 of 40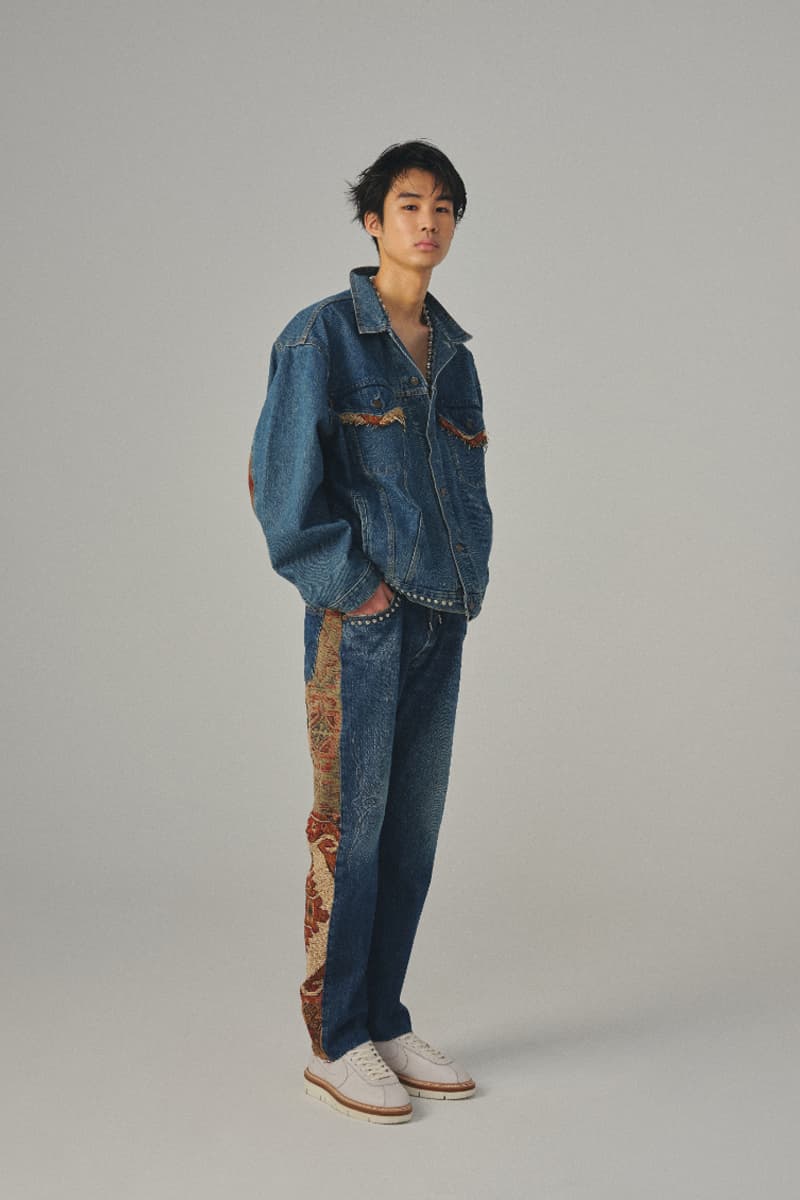 19 of 40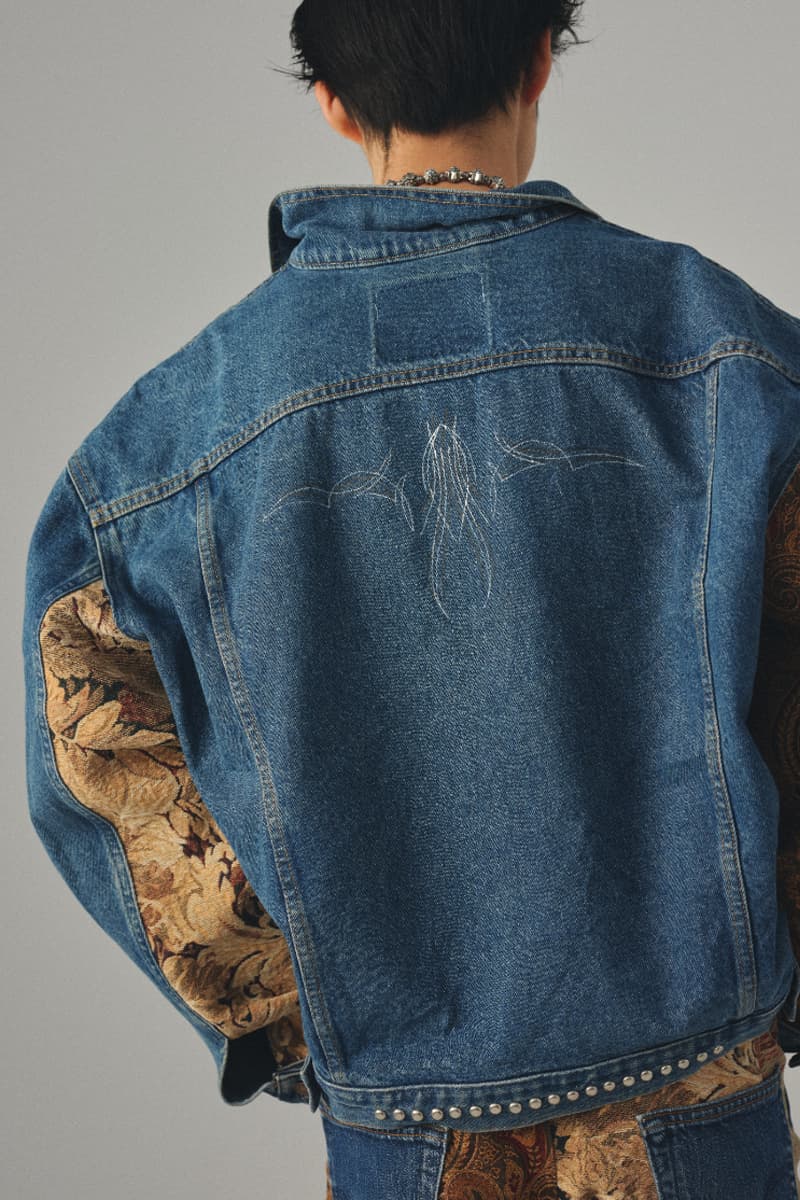 20 of 40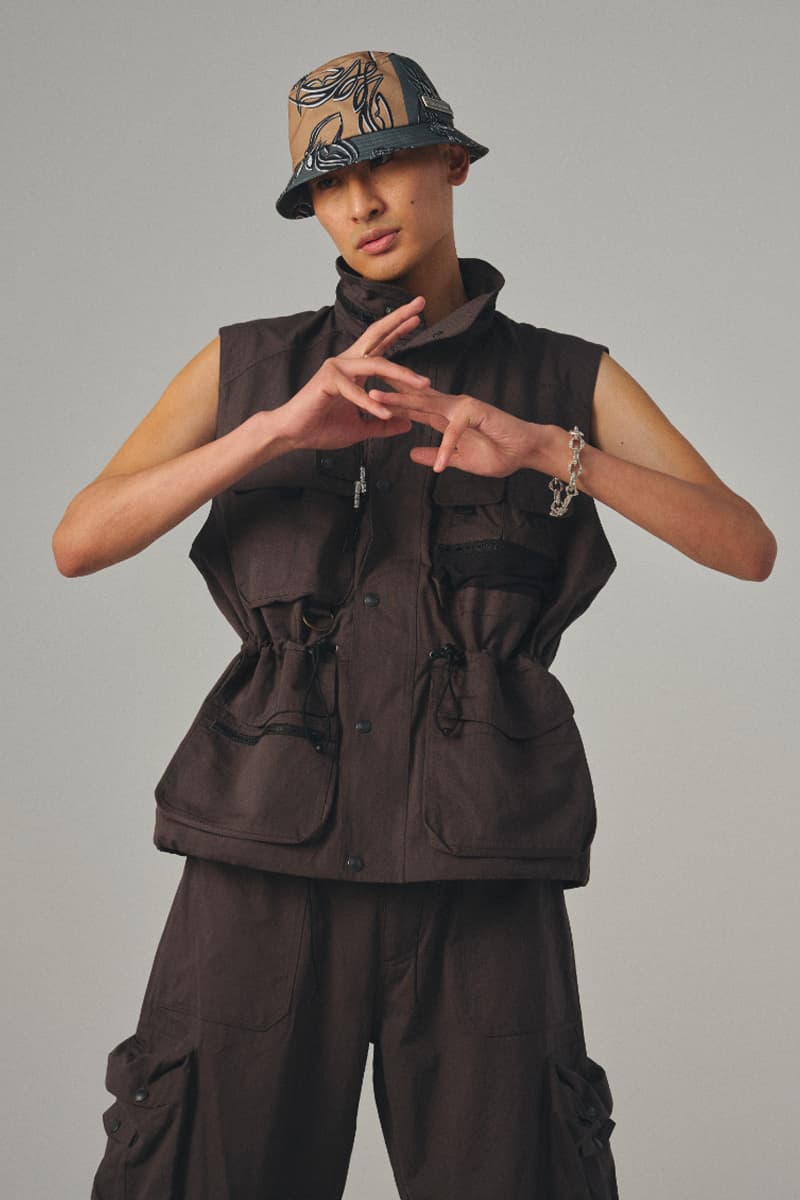 21 of 40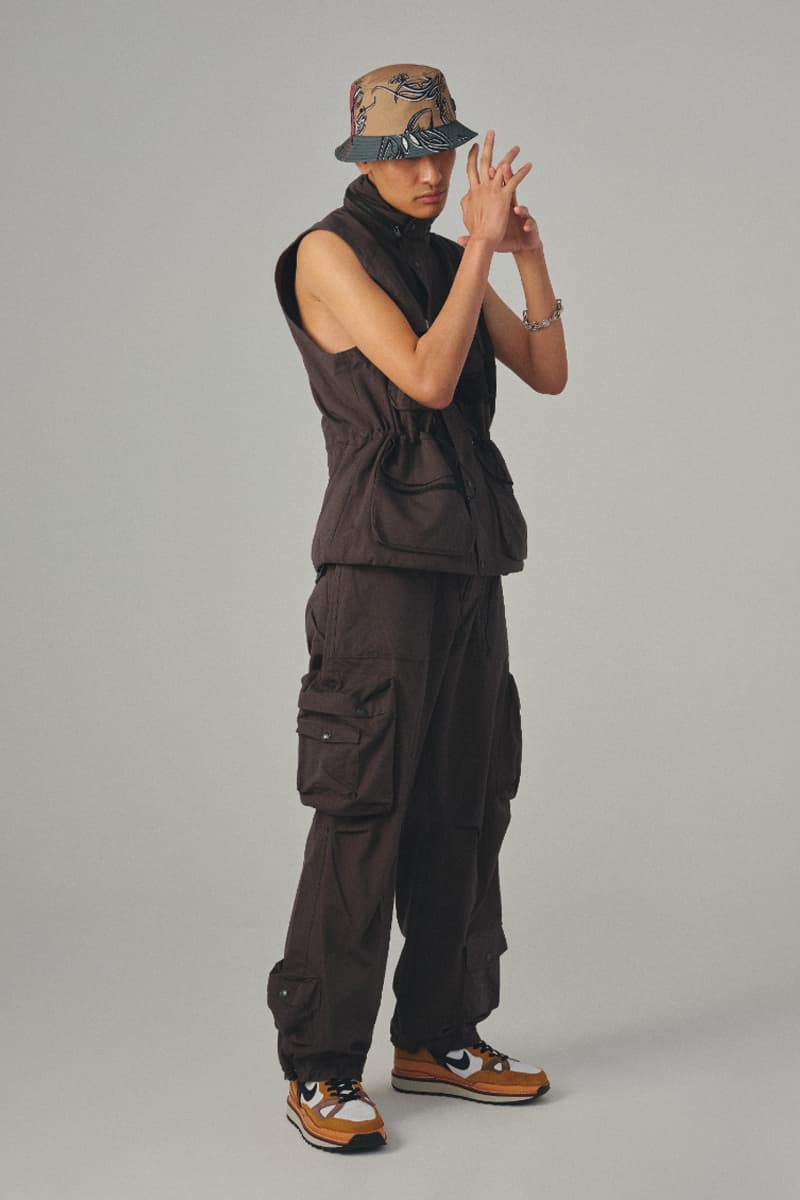 22 of 40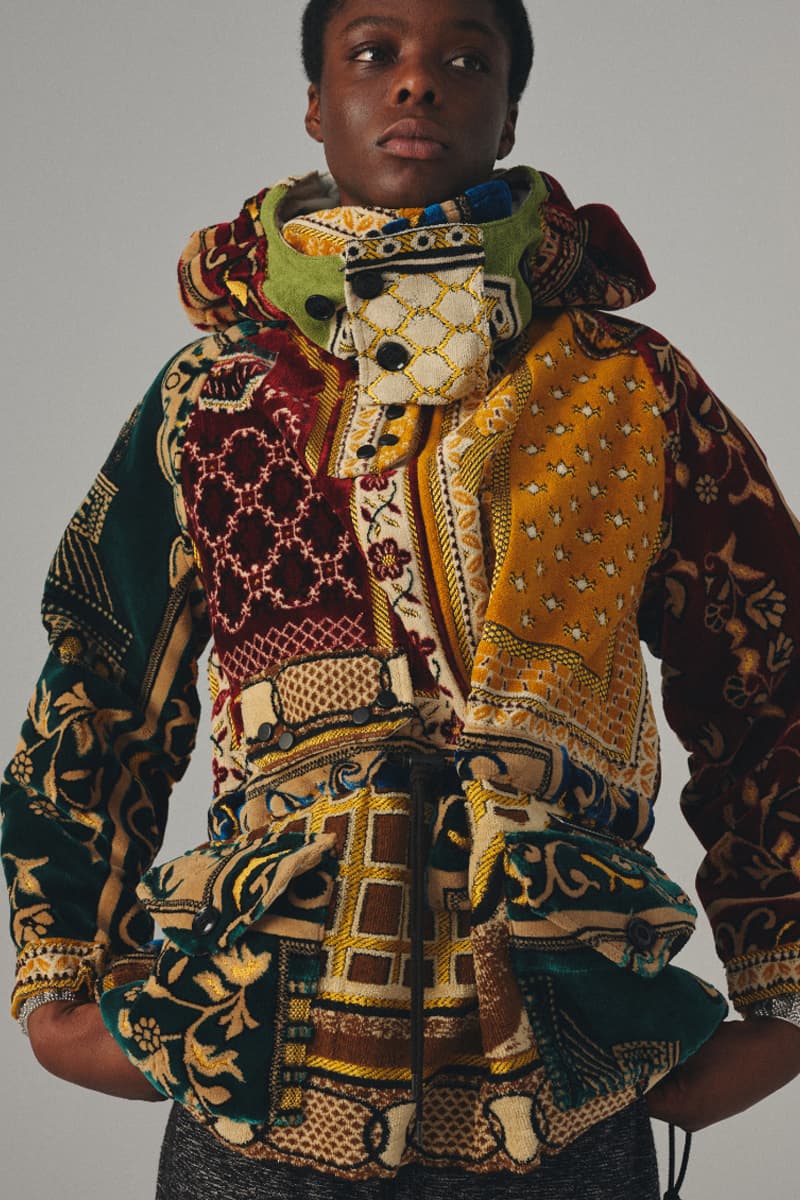 23 of 40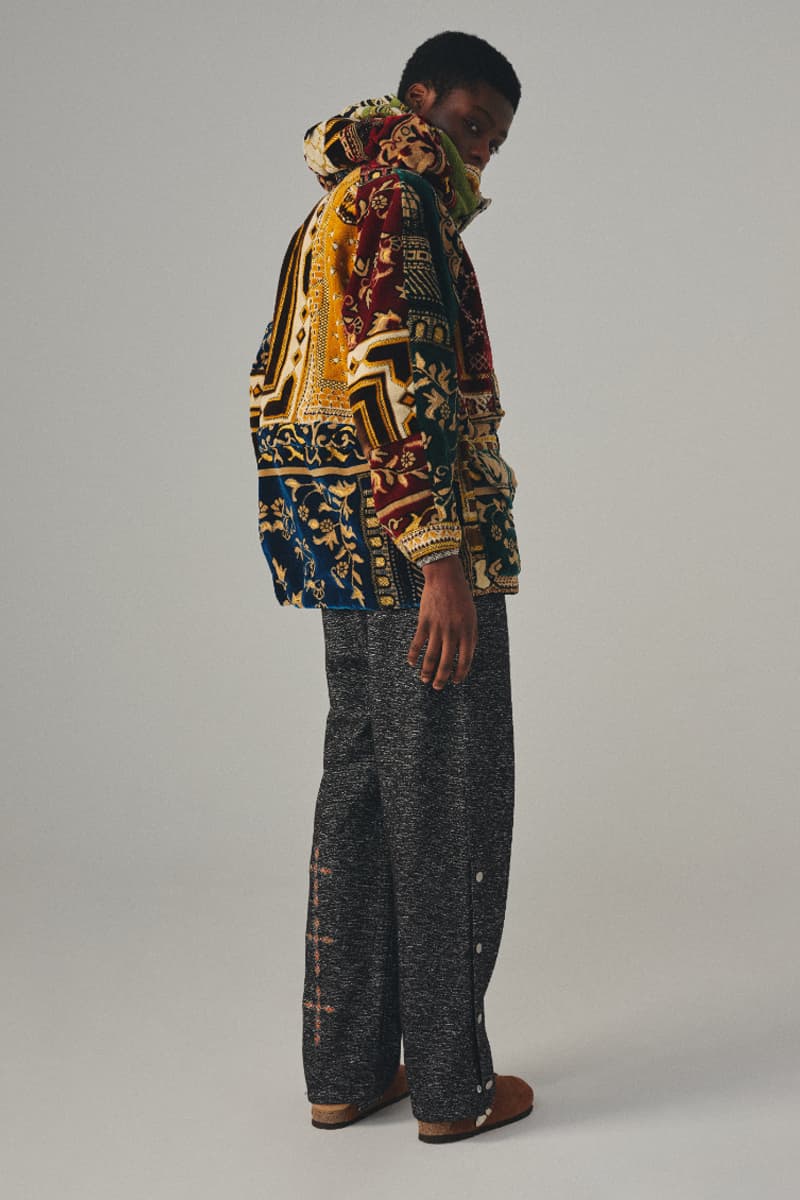 24 of 40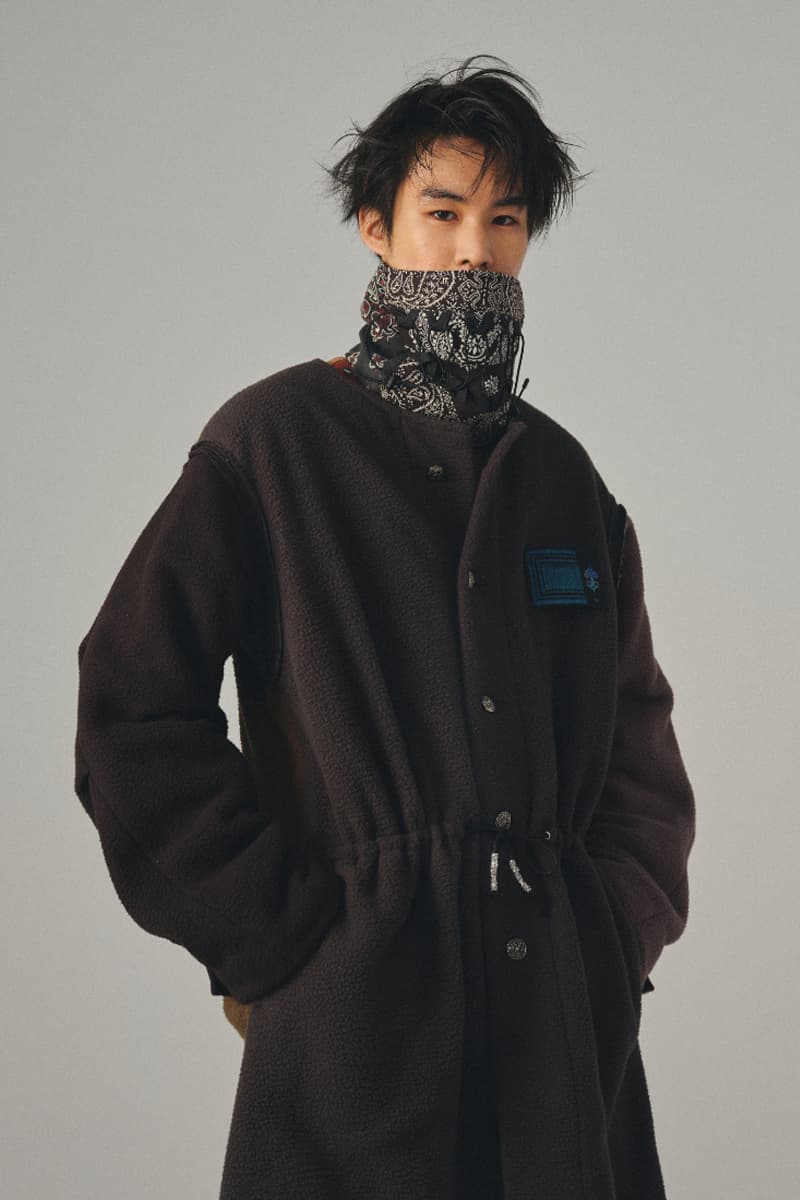 25 of 40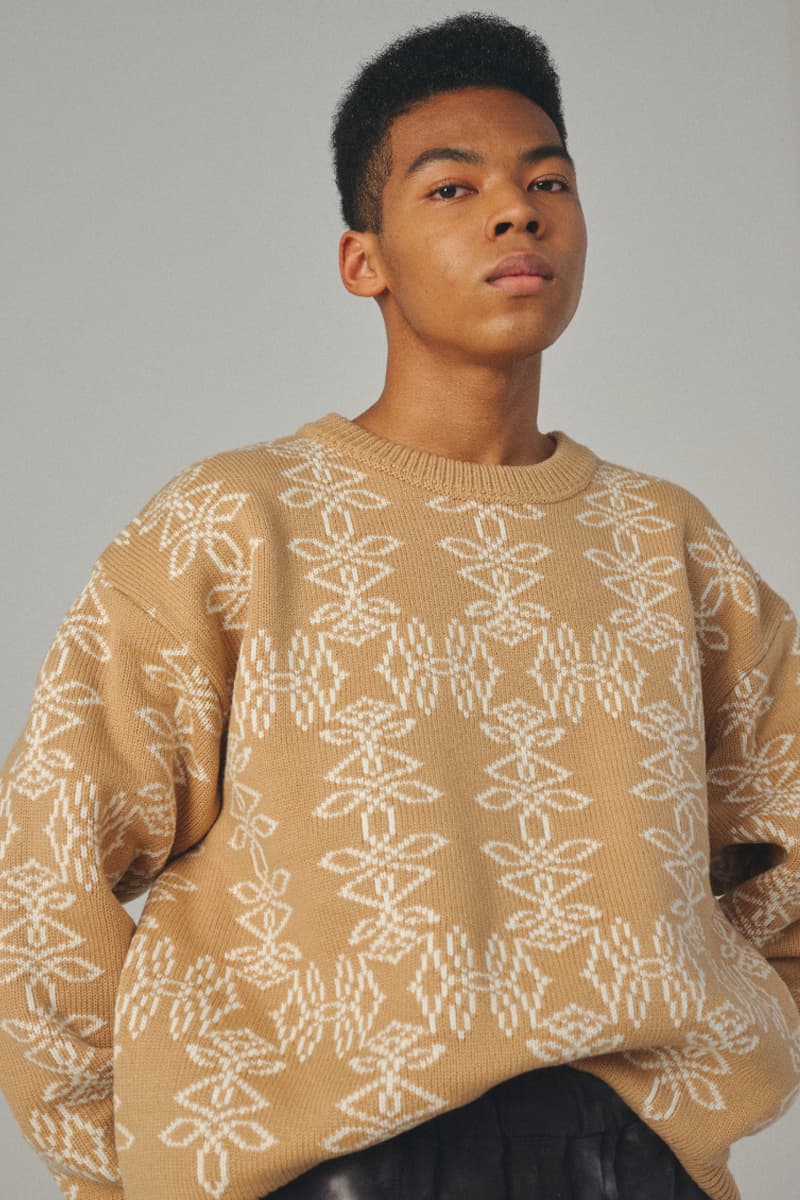 26 of 40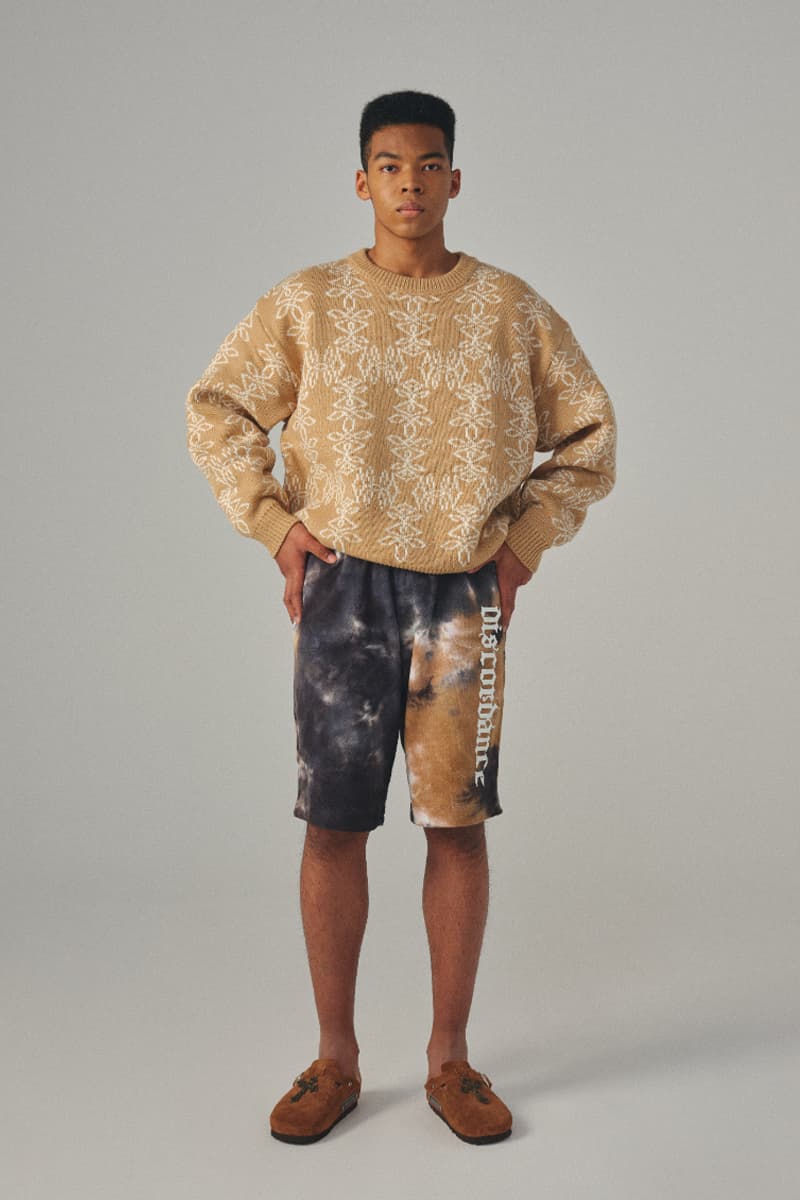 27 of 40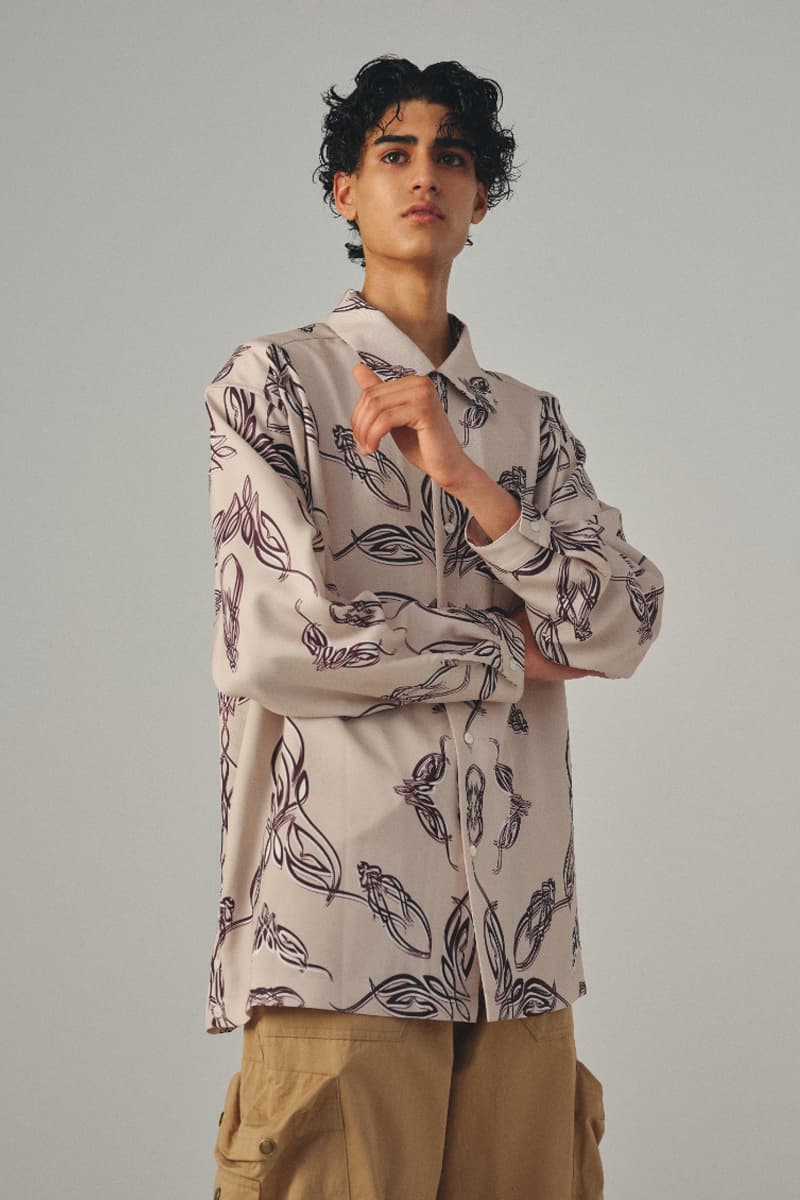 28 of 40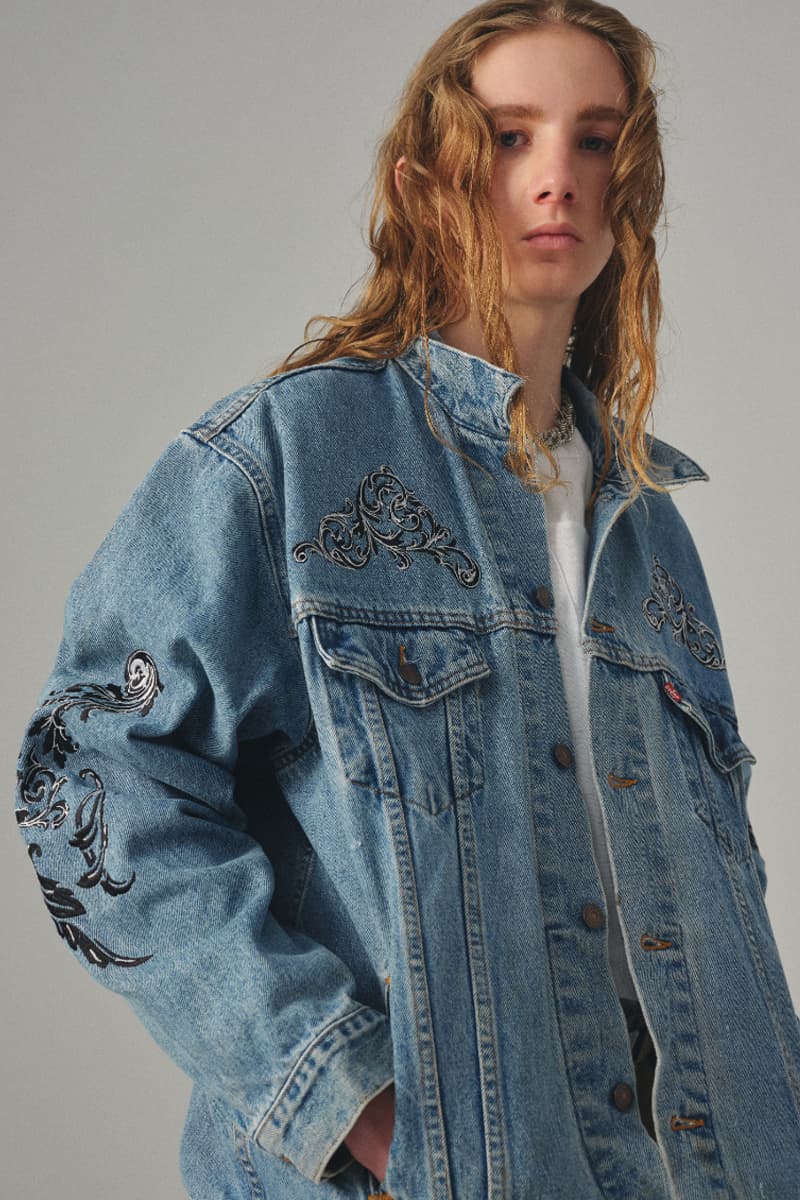 29 of 40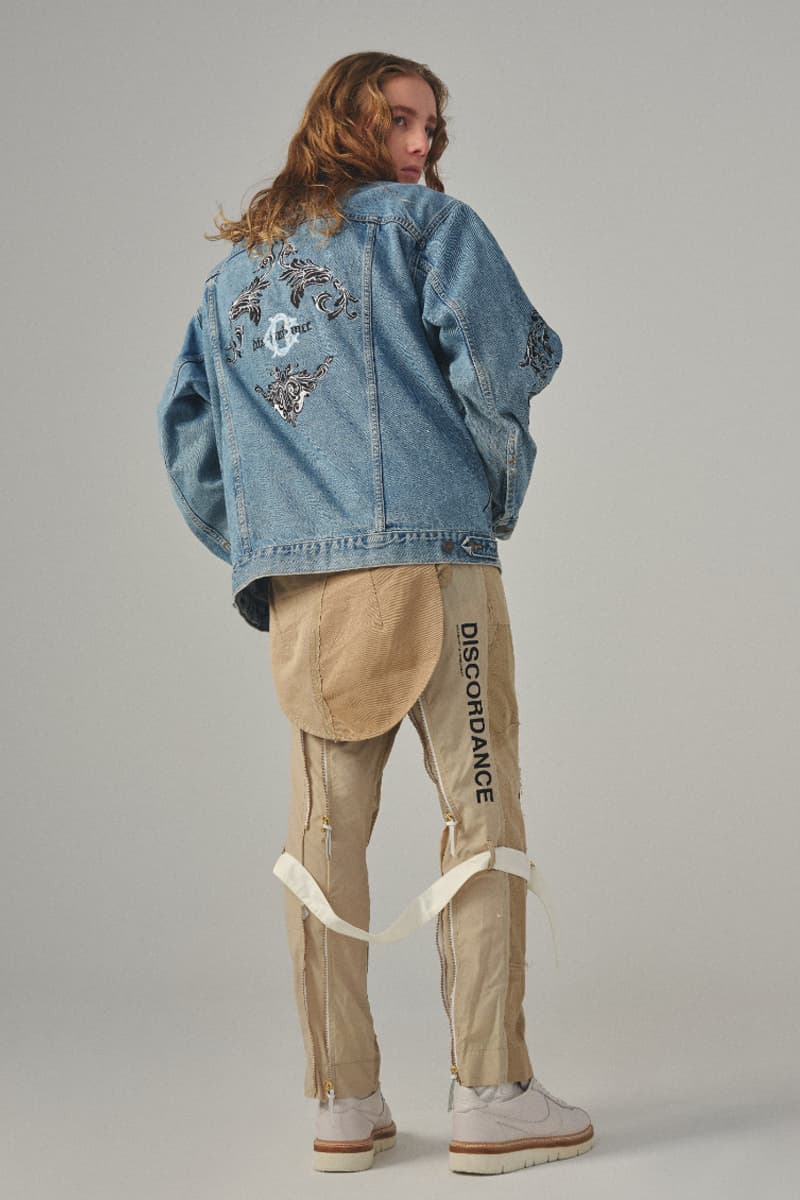 30 of 40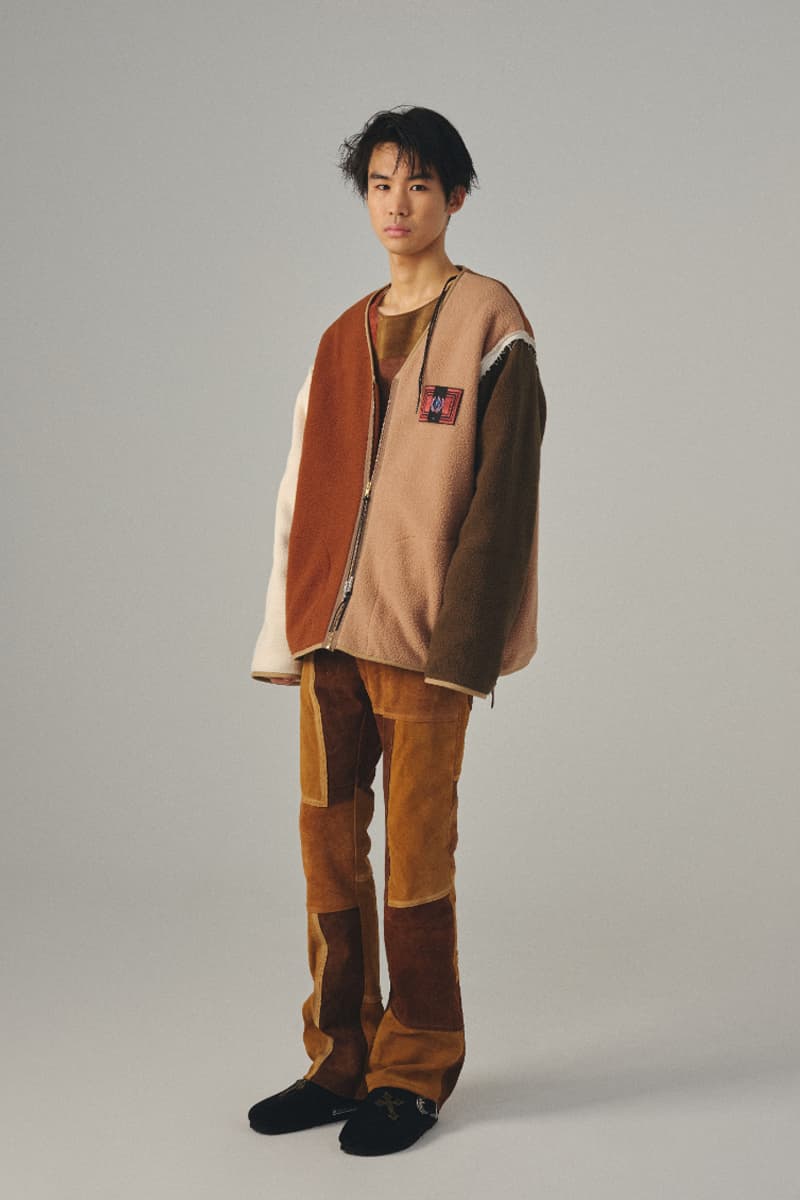 31 of 40
32 of 40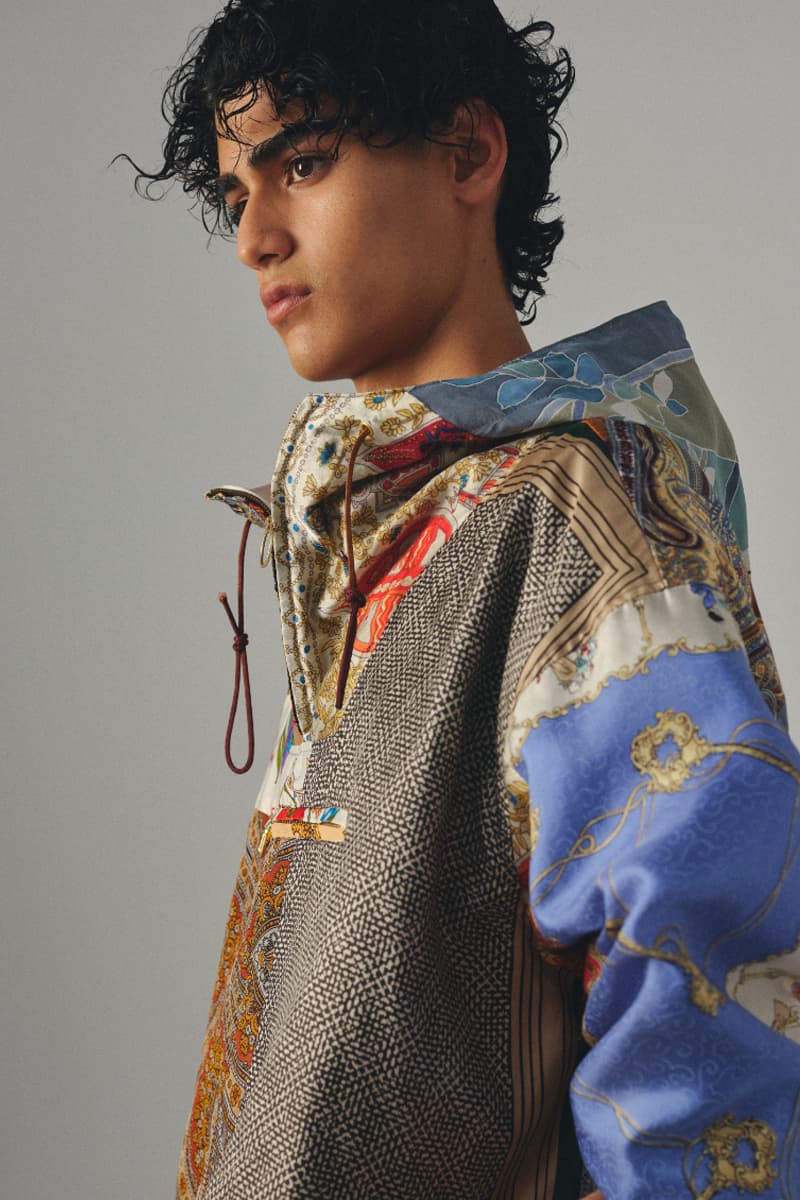 33 of 40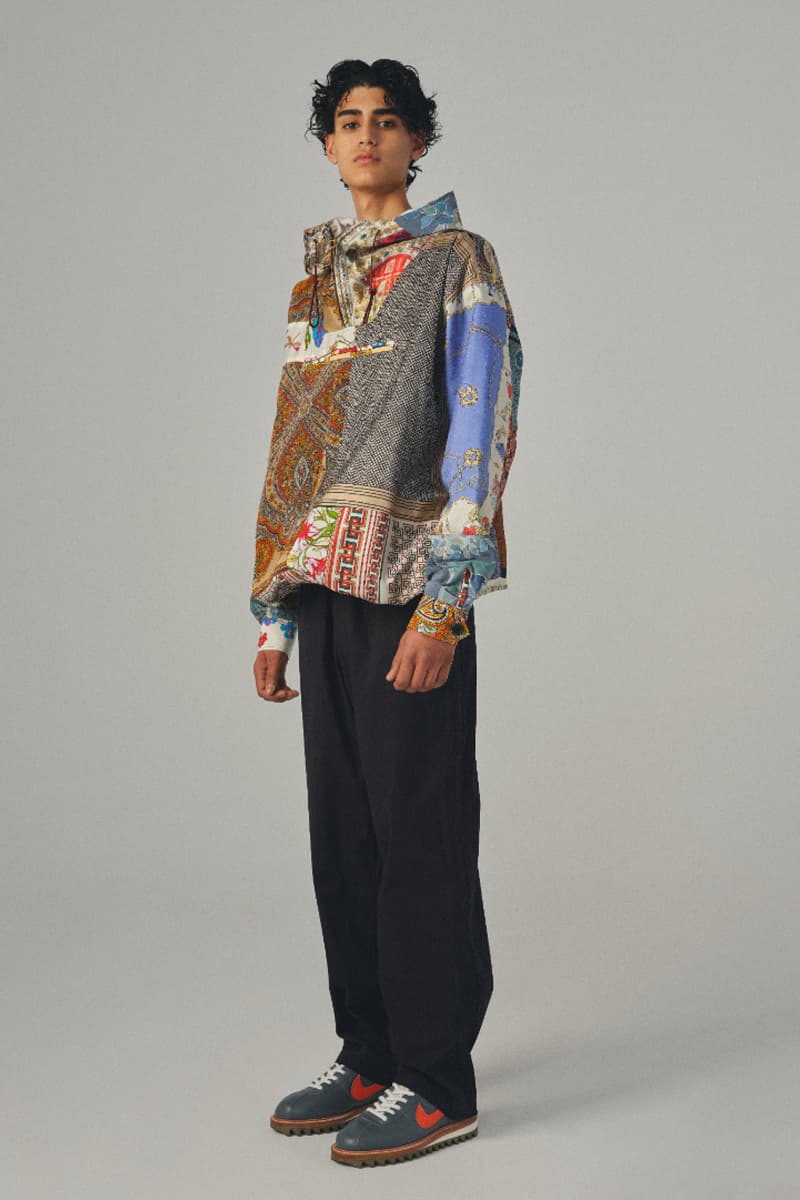 34 of 40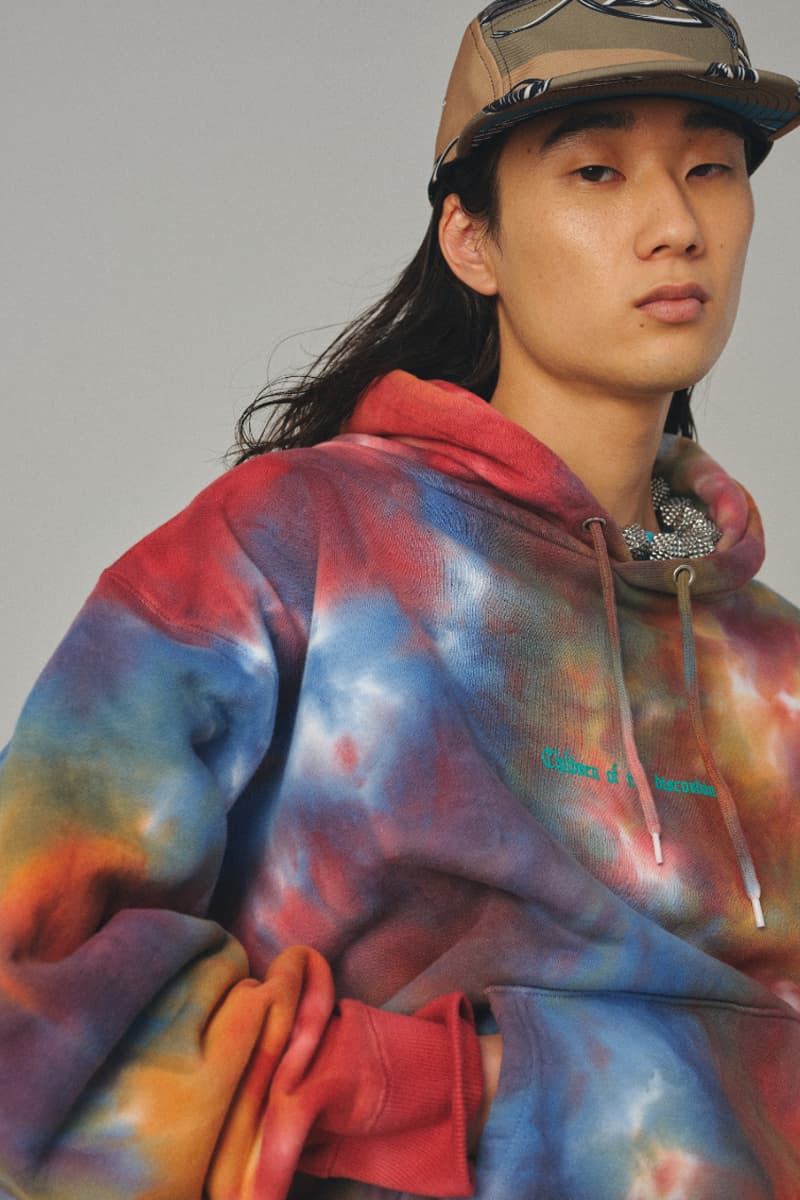 35 of 40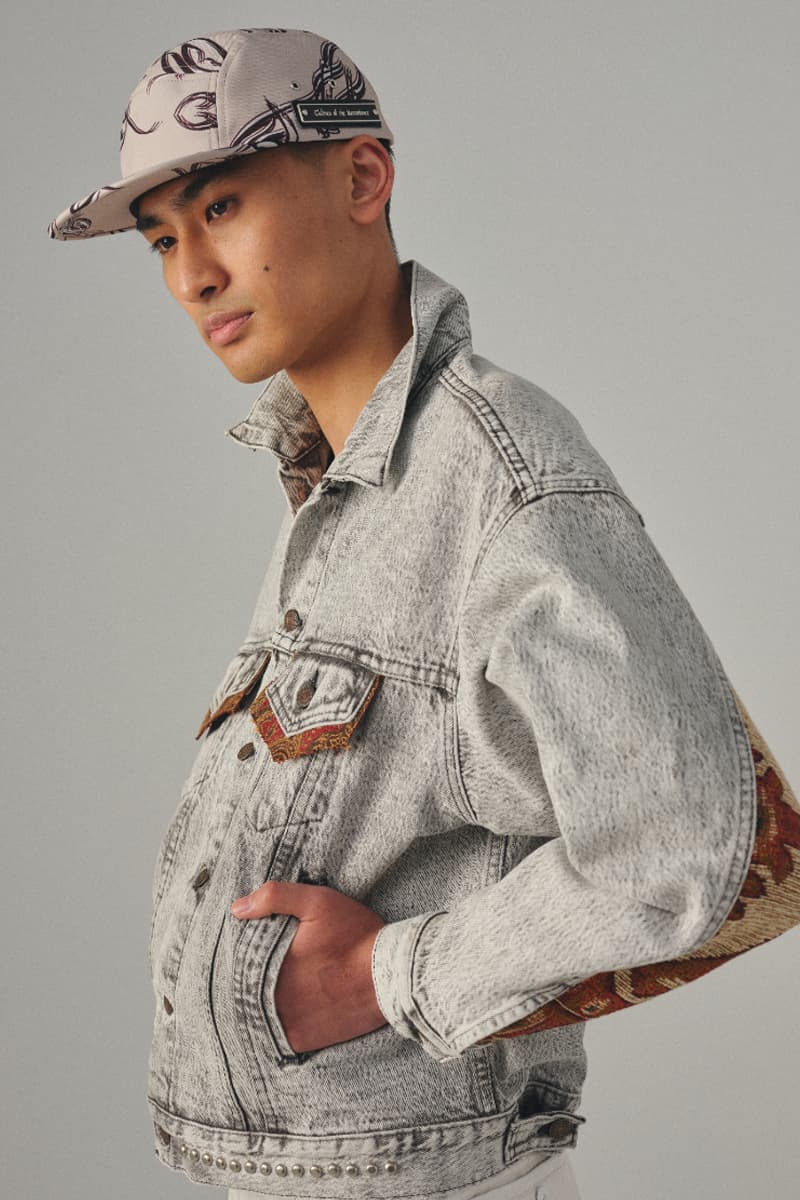 36 of 40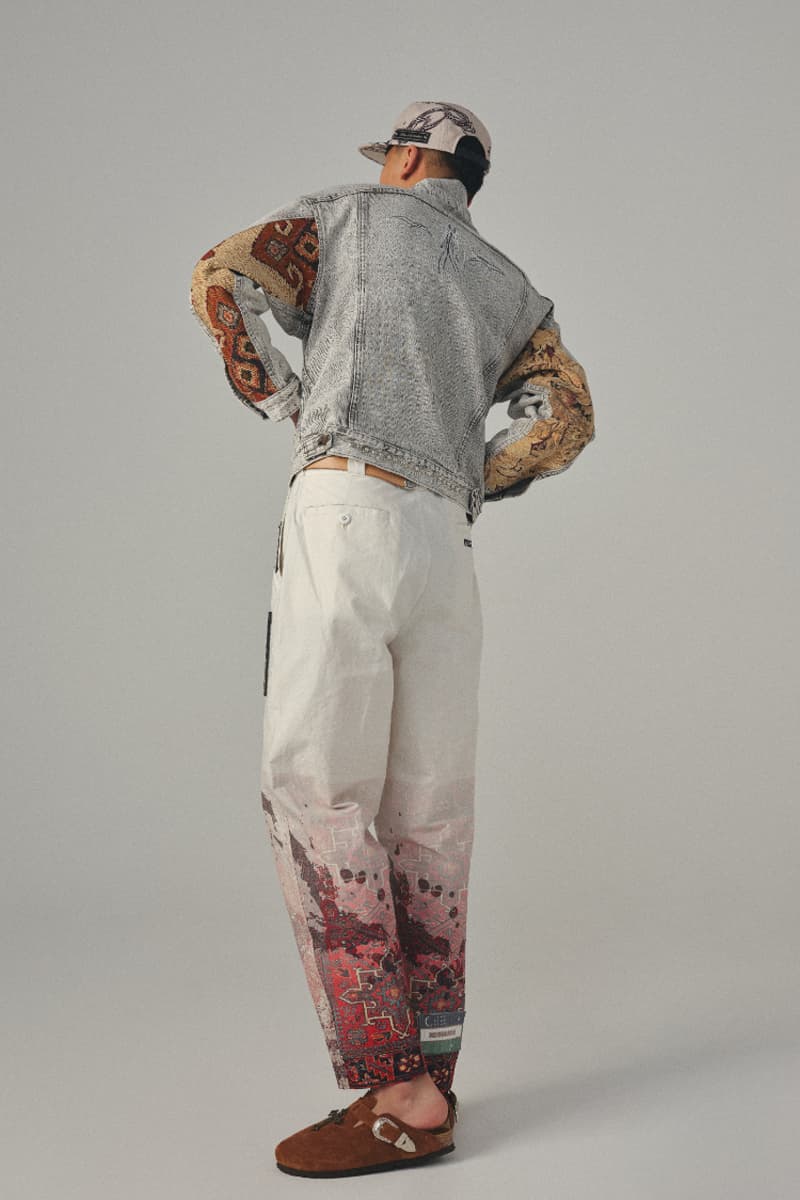 37 of 40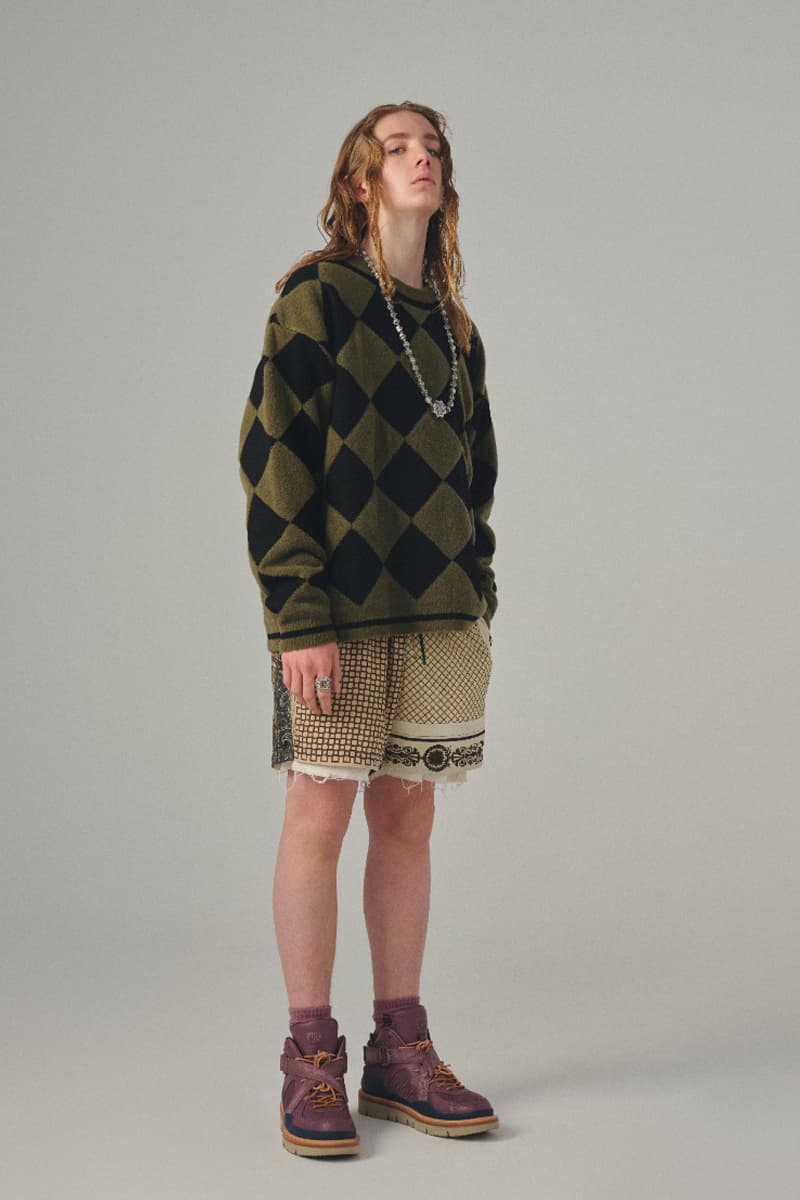 38 of 40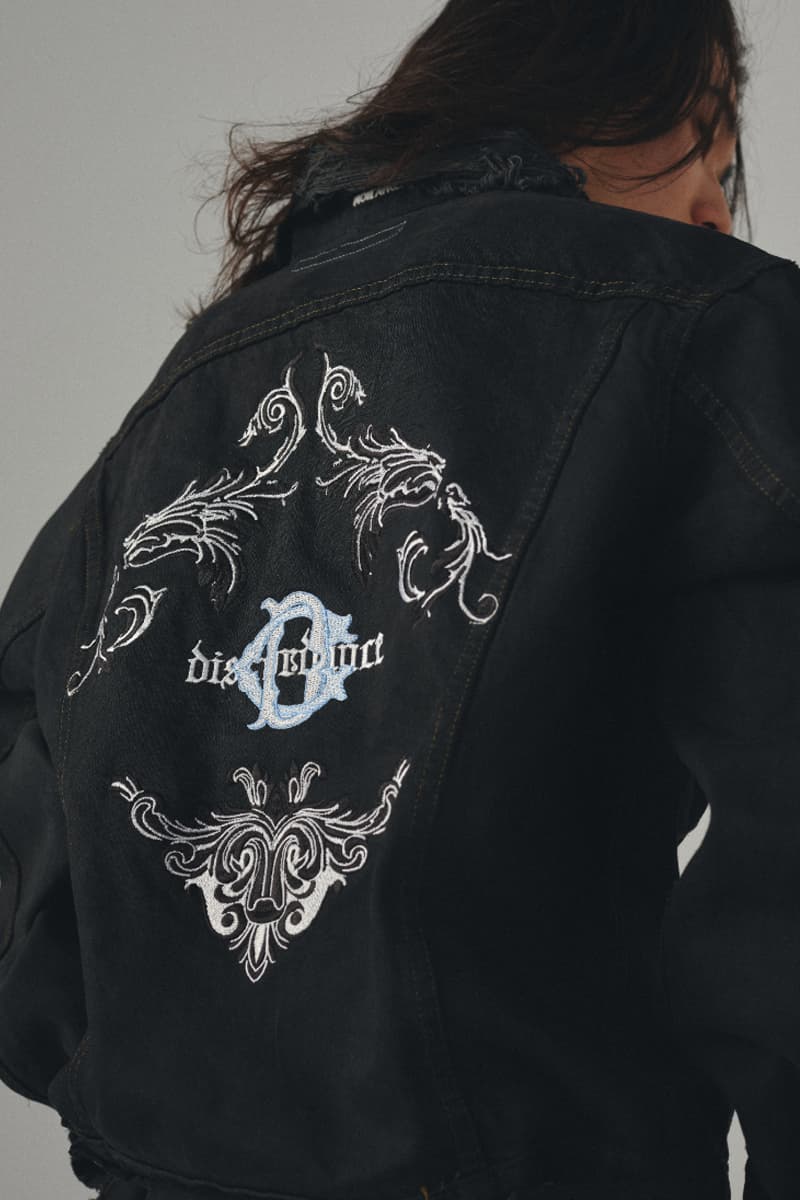 39 of 40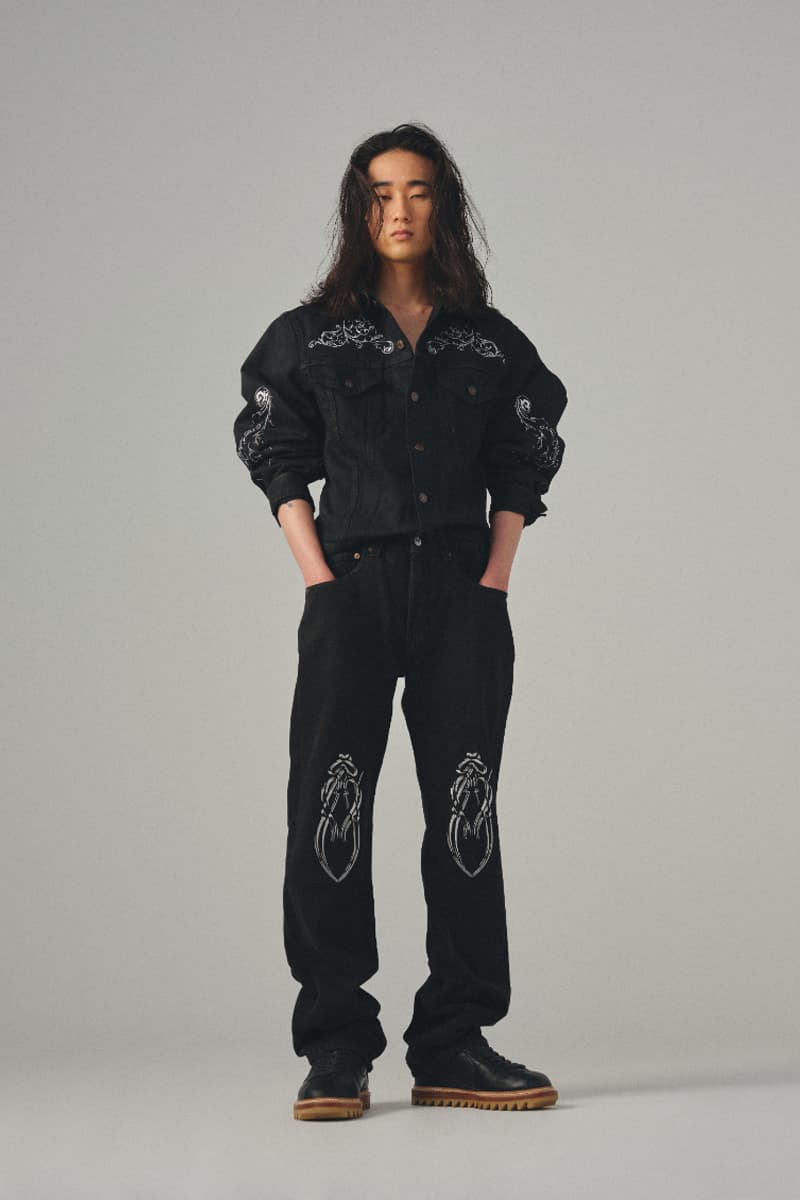 40 of 40
Children of discordance returns to Milan's Digital Fashion Week Fall/Winter 2021 season to showcase their newest collection, titled "dawn."
The name of the collection is heavily inspired by the challenges, uncertainty and adversity of the current times. "dawn" is a result of channeling the defeated feelings the pandemic has brought upon communities, as well as the hope that everyone will be coming out of this stronger. Japanese designer, Shikama Hideaki says, "I wanted to name this collection dawn, as I feel that bad things will eventually be over and that there will always be a morning after the night. I also feel this collection somehow represents a new beginning for Child of the discordance."
"dawn" mixes militaristic and sportswear styles and silhouettes, while playing with an array of textile designs and graphics that take the brand back to the 1980s. Similar to its Spring/Summer 2020 collection, Hideaki continues to bring vintage-infused fabrics from '80s cotton and denim to further accent his usual bandana style. The winter palette combines the staple black and whites with tints of khaki green, teal, and maroon. This color scheme is especially prevalent in the paisley-patched collar jacket and fleece winter coat.
Pieces such as the oversized track jacket and pullover hoodie utilize the hand tie-dying technique to bring an extra punch of color to the collection. Fans can also expect jean jackets in washed and gray denim, oversized and lined with patches of textured wool patterns. The collection also features a selection of broad-shouldered knit-sweaters and mismatched cardigans in dark burgundy hues. To round out the vibrant collection, the collection showcases a slew of casual shorts featuring tie-dye textures and pants with a tailored patch-work silhouette.
Prices and a release date for the collection have yet to be revealed but are expected to be available later this year.
In case you missed it, Anar Már Jónsson showcases plethora of technical pieces for FW21.