and wander Outdoors Ethos Yields Sleek Marunouchi Flagship Store
A modular space to display functional wares.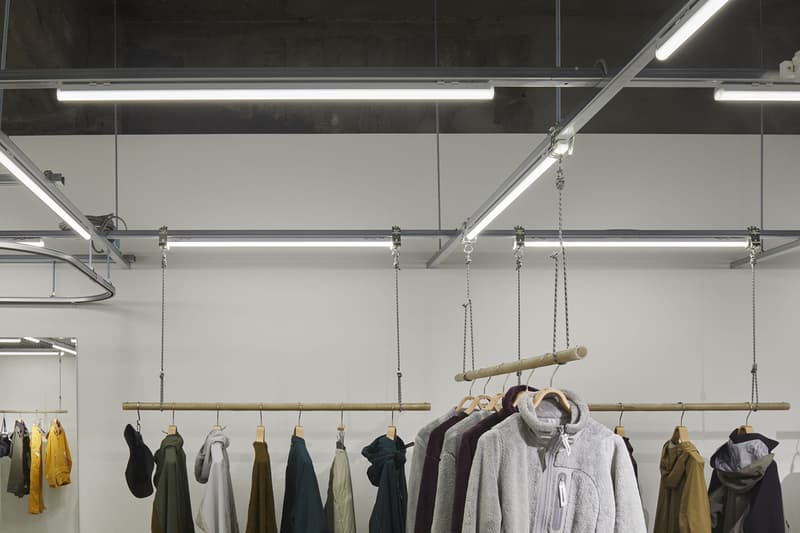 1 of 10
2 of 10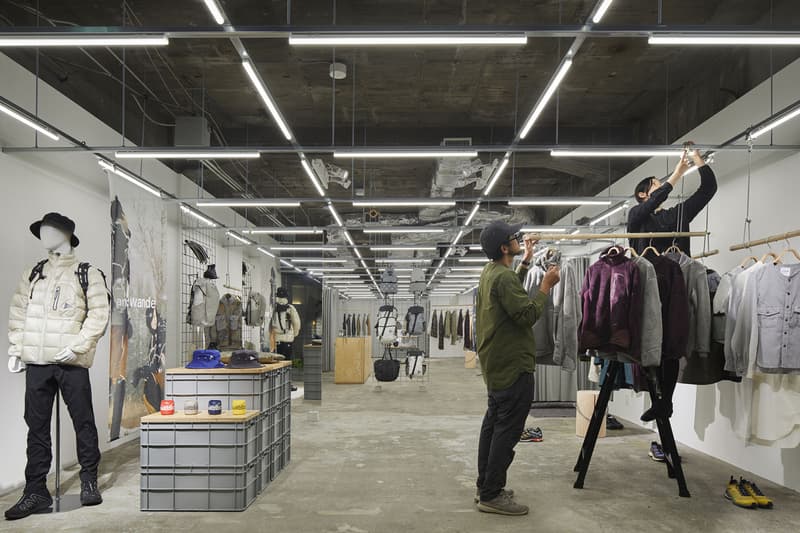 3 of 10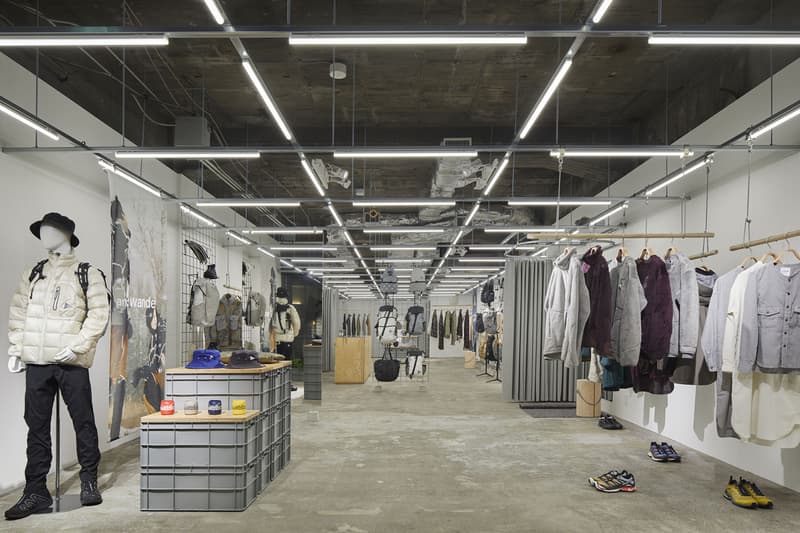 4 of 10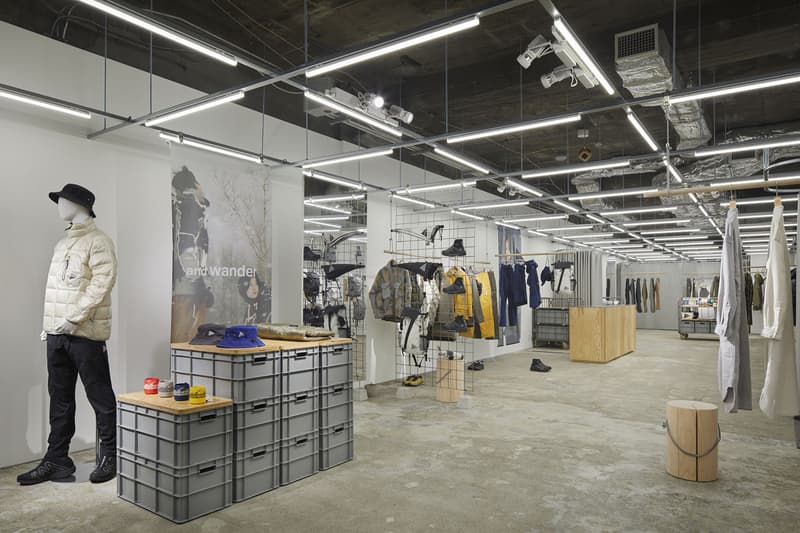 5 of 10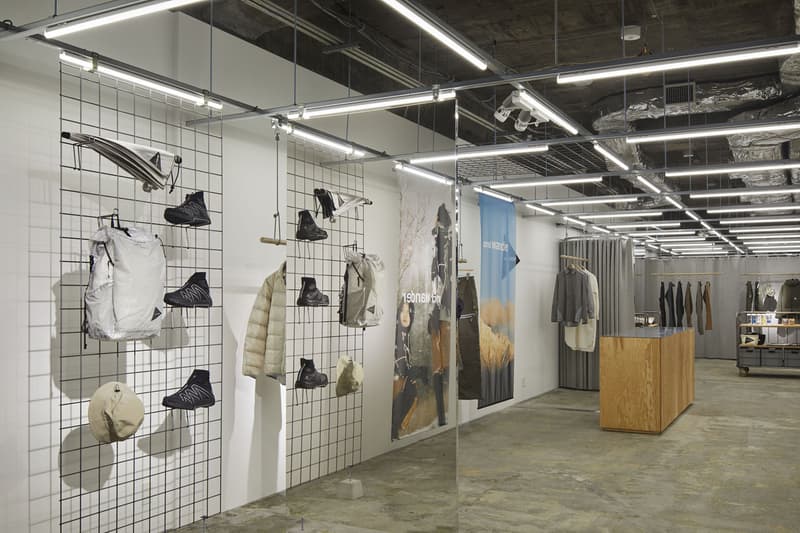 6 of 10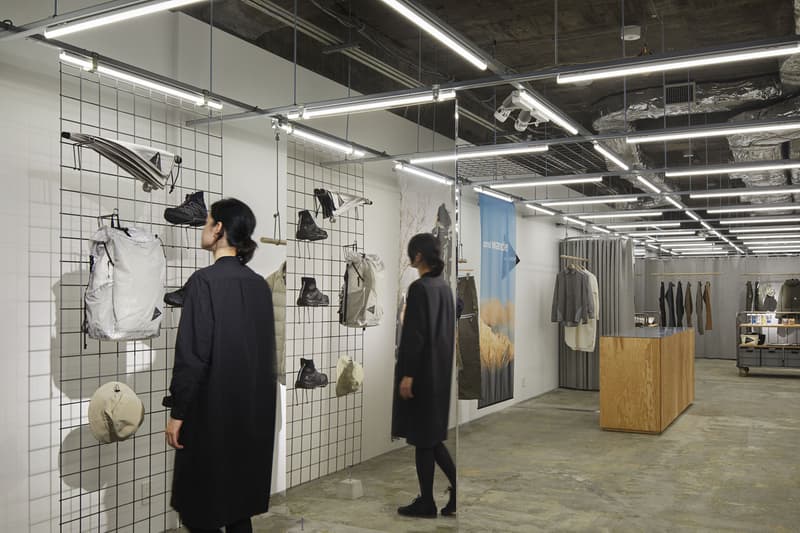 7 of 10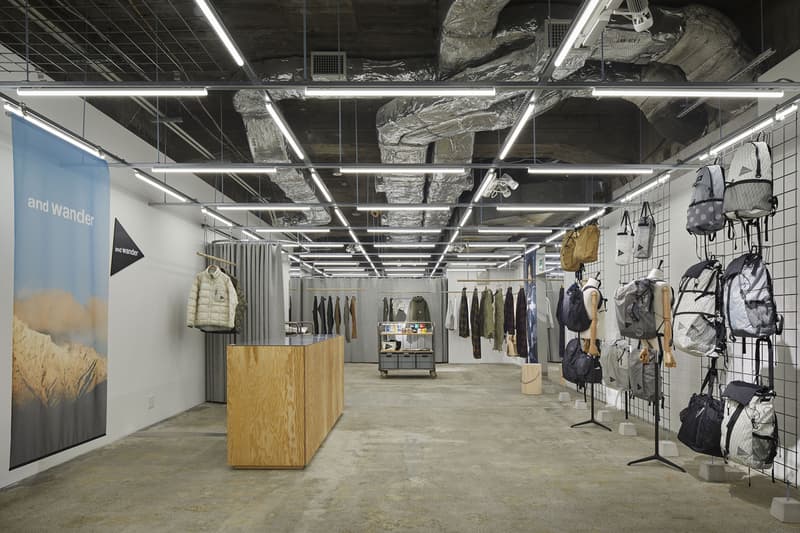 8 of 10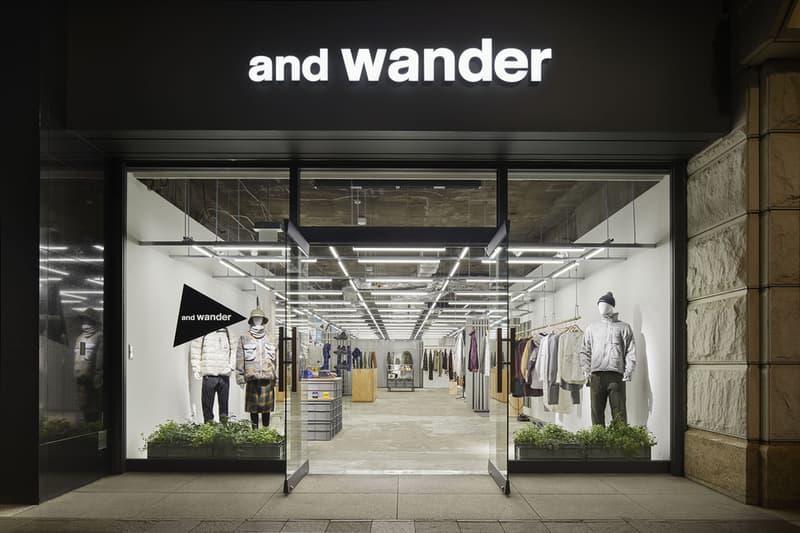 9 of 10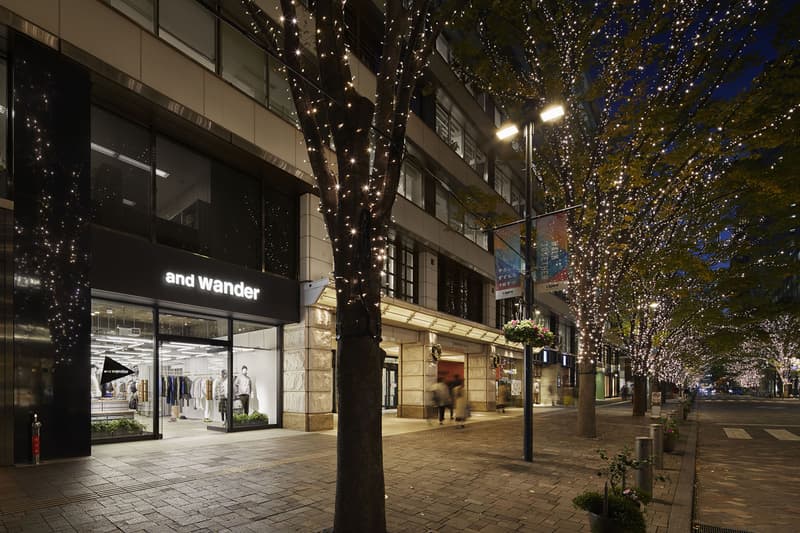 10 of 10
and wander's stylish yet sturdy apparel deserves a suitably functional space for its display. As such, the Japanese brand has brought on Schemata Architects to imagine a quietly fashionable outpost that suits the hardy wares, yielding a modular storefront that can be customized to meet the needs of the seasonal collections.
Led by a desire to honor the tactile pleasure of experiencing and wander's garments in person, Schemata opted to create a customizable grid system that informs much of the store's layout, allowing for seasonal adjustments to lights, handers, mirrors, fitting rooms and all other aspects. Linear lightings spotlight the spatial layout of the narrow and lengthy shop, inviting shoppers to trek all the way to the rear so as to view the entire offering, utilizing stark white shades to contrast against the warm hues utilized by most stores that occupy the business district of Marunouchi. Exposed concrete underlines this rugged motif, matching the mortar floor and industrial displays.
Visit the latest flagship or one of and wander's other Japanese boutiques to experience the brand's worldview in person.
Most recently, fellow stylishly outdoorsy label MEANSWHILE highlighted its latest seasonal looks.
and wander Marunouchi
3-31-5 Sendagaya Shibuya-Ku
Tokyo 151-0051 Japan