Gamers Spent 31 Billion Hours Playing Games on Steam in 2020
Marking a 50% surge compared to 2019.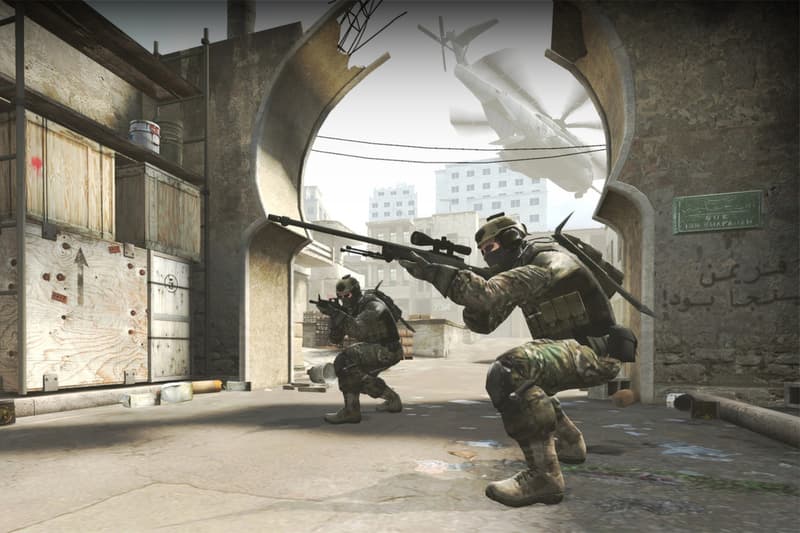 Valve has released the 2020 statistics for Steam, and the numbers are showing massive growth for the video game distribution platform.
According to Valve, gamers spent a whopping 31.3 billion hours on Steam over the course of 2020, marking a 50 percent surge over 2019's 20.8 billion hours recorded. The service brought in 120 million monthly active users, 62.6 million daily active players, and managed to reach a peak of 24.8 million concurrent users. There were also 21.4 percent more games purchased in 2020 compared to the year prior, with 2.6 million users buying a game for the very first time every single month.
There's no doubt Steam's success was in part due to the ongoing coronavirus pandemic, which has led many regions in the world to implement lockdown and social distancing regulations, keeping more people at home. At the same time, a number of games on the platform gave many the chance to stay connected and interact with friends and family, such as Fall Guys, Among Us and Phasmophobia. Despite a turbulent launch, CD Projekt Red's highly-anticipated Cyberpunk 2077 also helped Steam bring in millions of purchases.
Elsewhere in gaming, Niantic has won a $5 million USD legal settlement against Pokémon GO hackers.