WeSC Rolls Out Two New Minimalistic Headphones Fit for Everyday Adventures
Introducing the True Wireless and On Ear styles.
Founded in a time when there was a lack of subversive subcultures in Scandinavia, lifestyle brand WeSC aimed to fill the gap, arriving on the scene in 1999 at the latter half of streetwear's defining era. WeSC, which stands for We Are The Superlative Conspiracy, and the imprint's CEO and creative director, Joseph Janus, saw the untapped potential for entering the tech-meets-fashion space. That vision paid off. Today, WeSC offers a large array of products and merch that spans headphones to hoodies, working with star-powered figures and brands in pop culture. Continuing their mission, the brand's latest endeavor is a duo of headphones: the WeSC True Wireless and WeSC On Ear.
1 of 3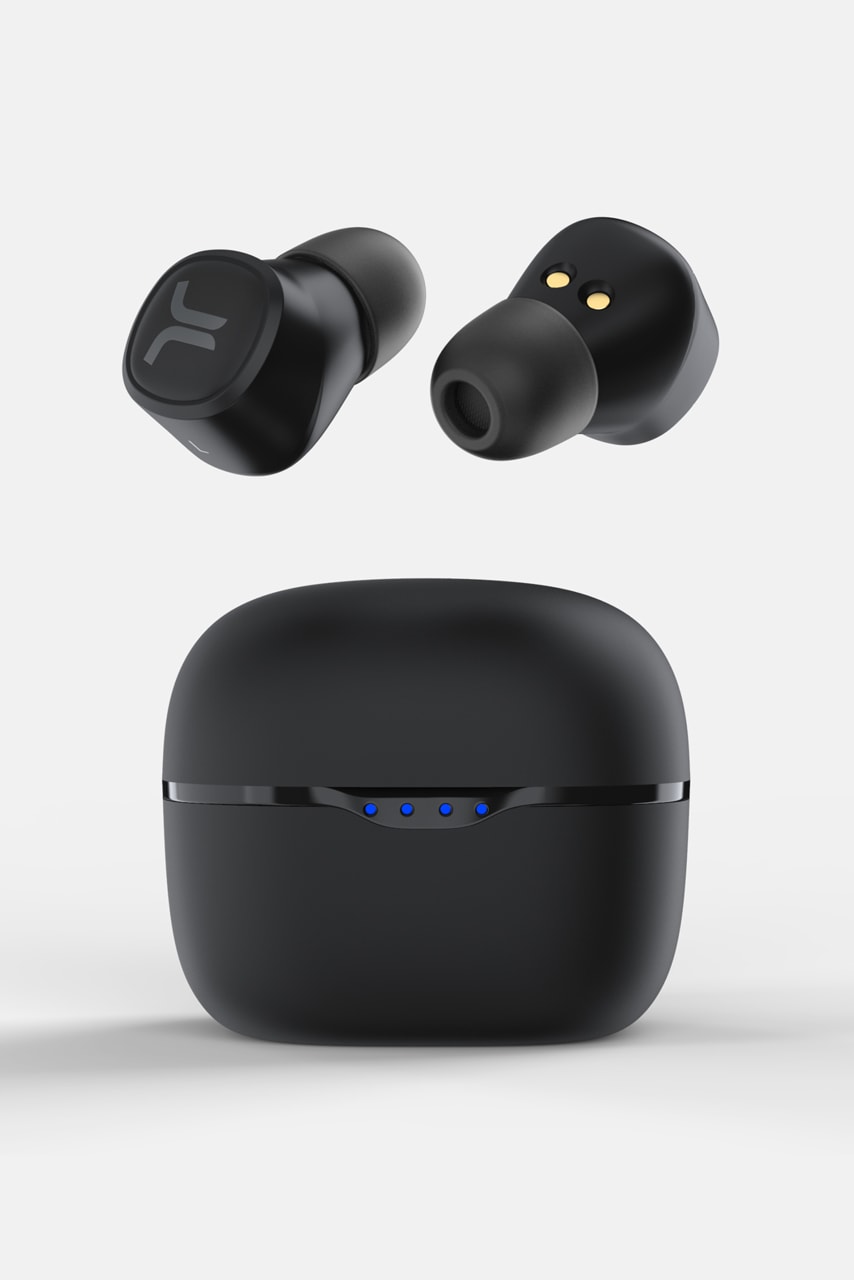 2 of 3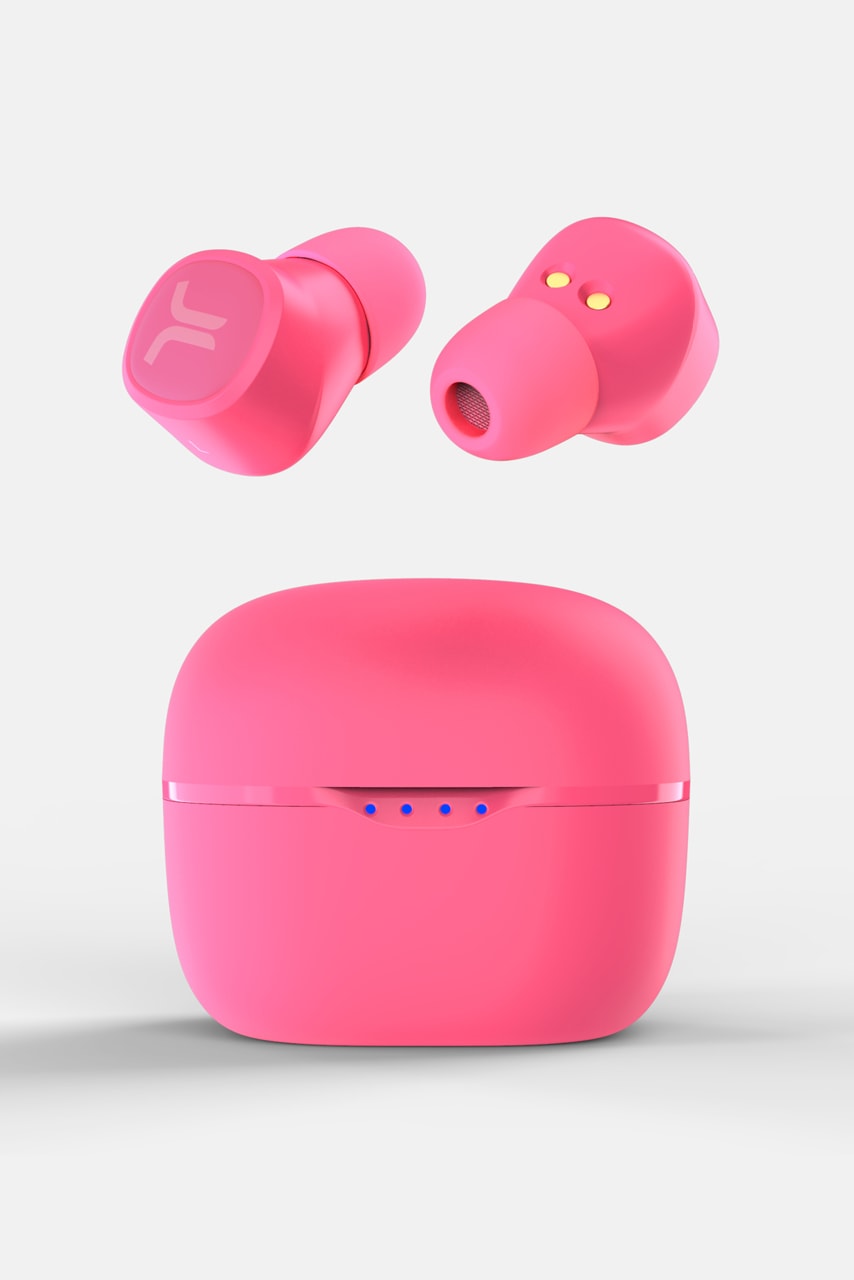 3 of 3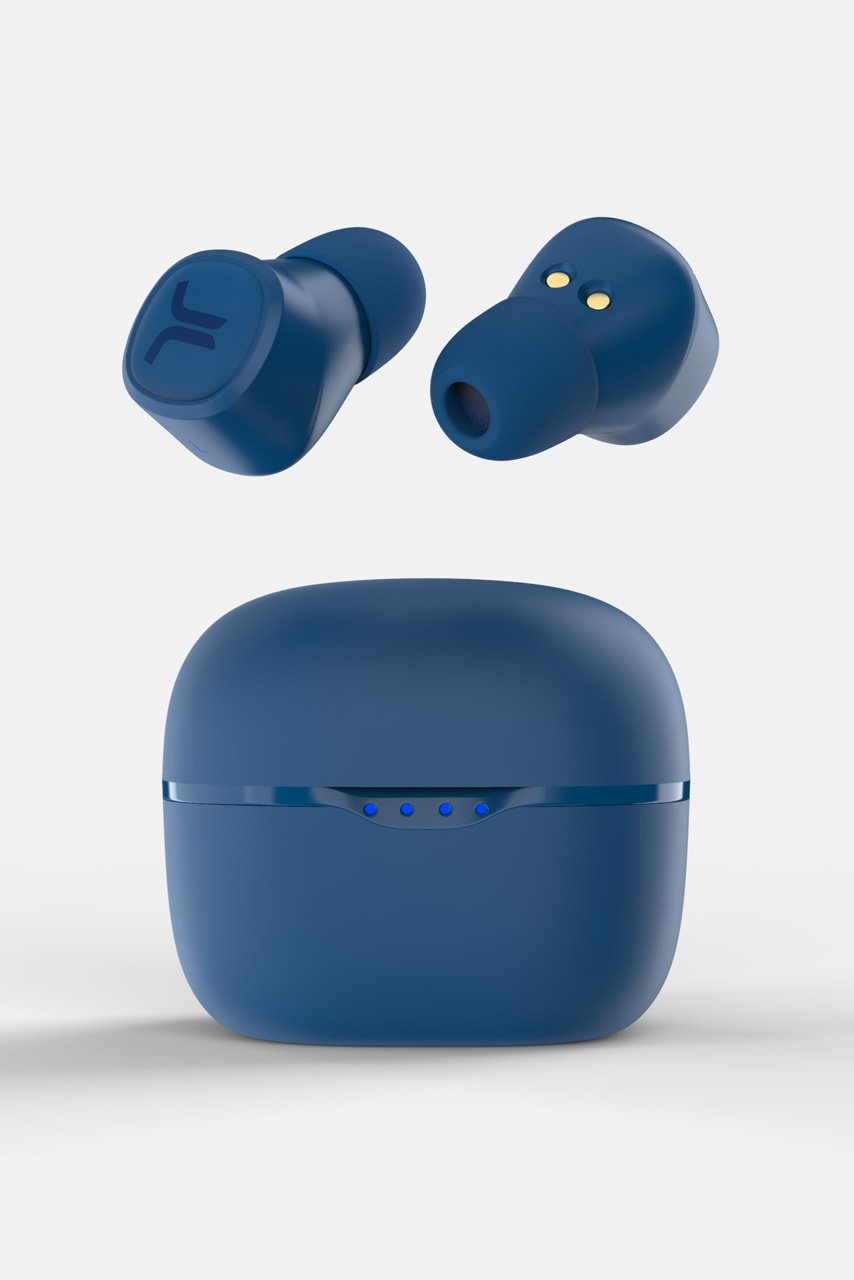 With high quality, dynamic sound and a minimalistic product design, you can catch the vibe everywhere you go with your music. The True Wireless Headphones stay connected without tangled cables and at full charge, it provides power to go through up to 20 hours of jams. iPX4-rated for water resistance, these earbuds will hold up in bad weather and tough workouts and feature a convenient LED indicator for battery status so you don't end up with dead headphones mid-run or commute. Available in black, navy and pink, the True Wireless Headphones are finished off with touch control for easy access to volume adjustments and a built-in microphone for hands free calls.
1 of 4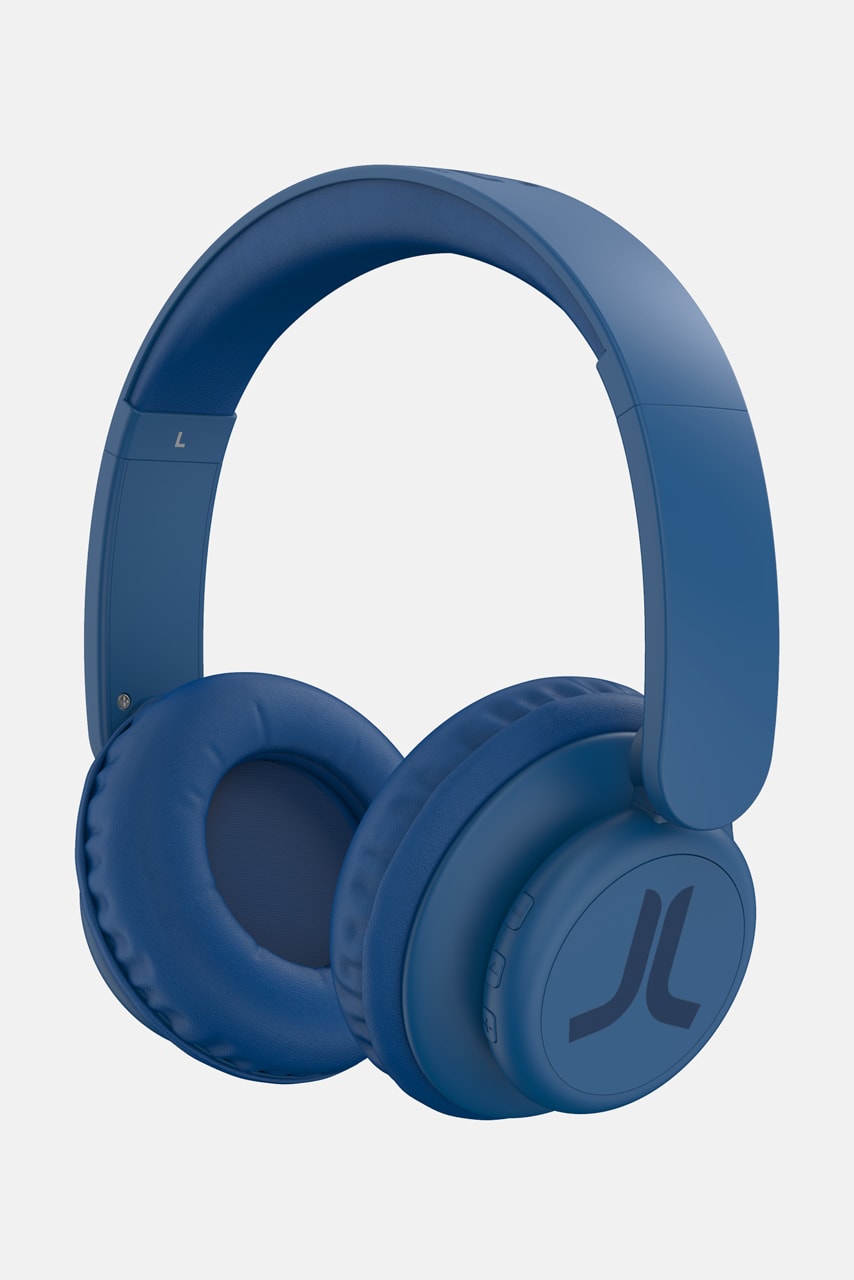 2 of 4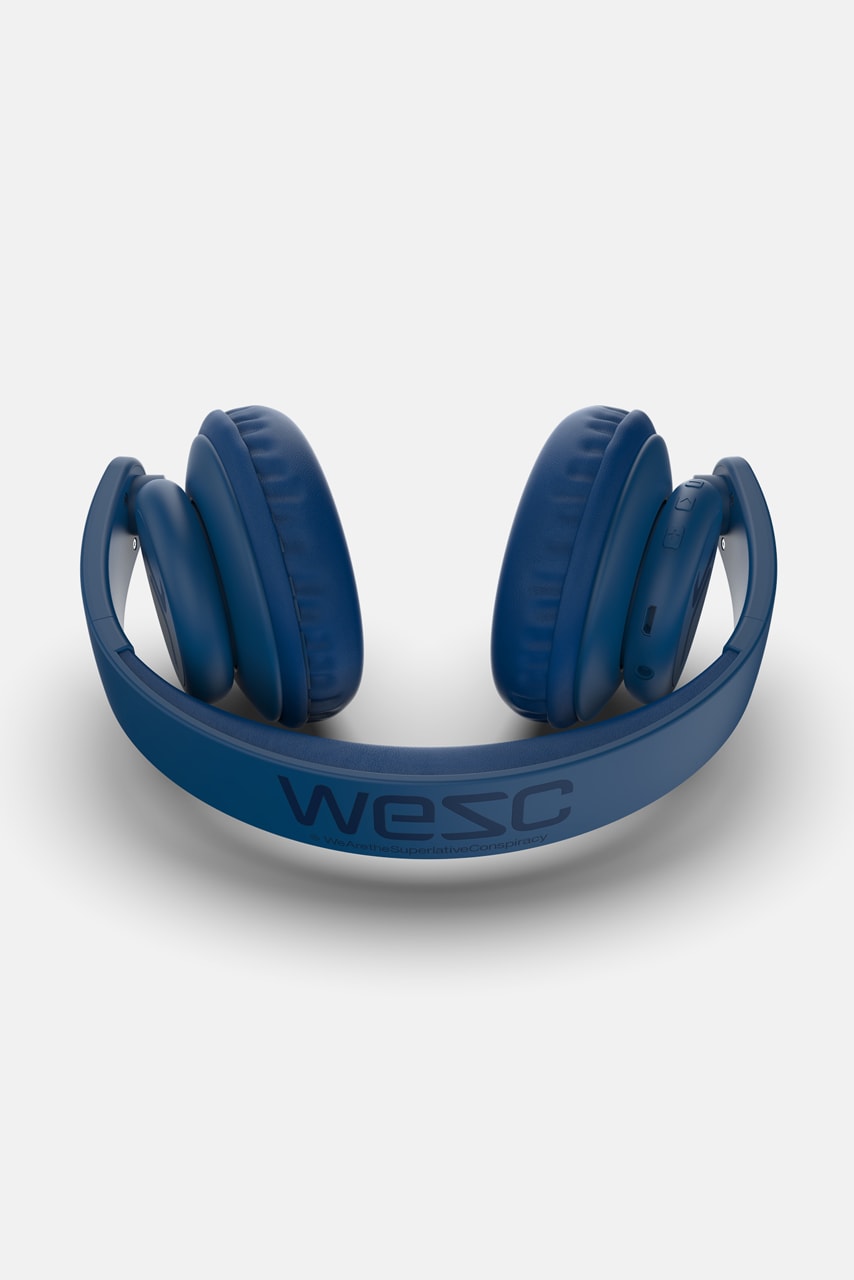 3 of 4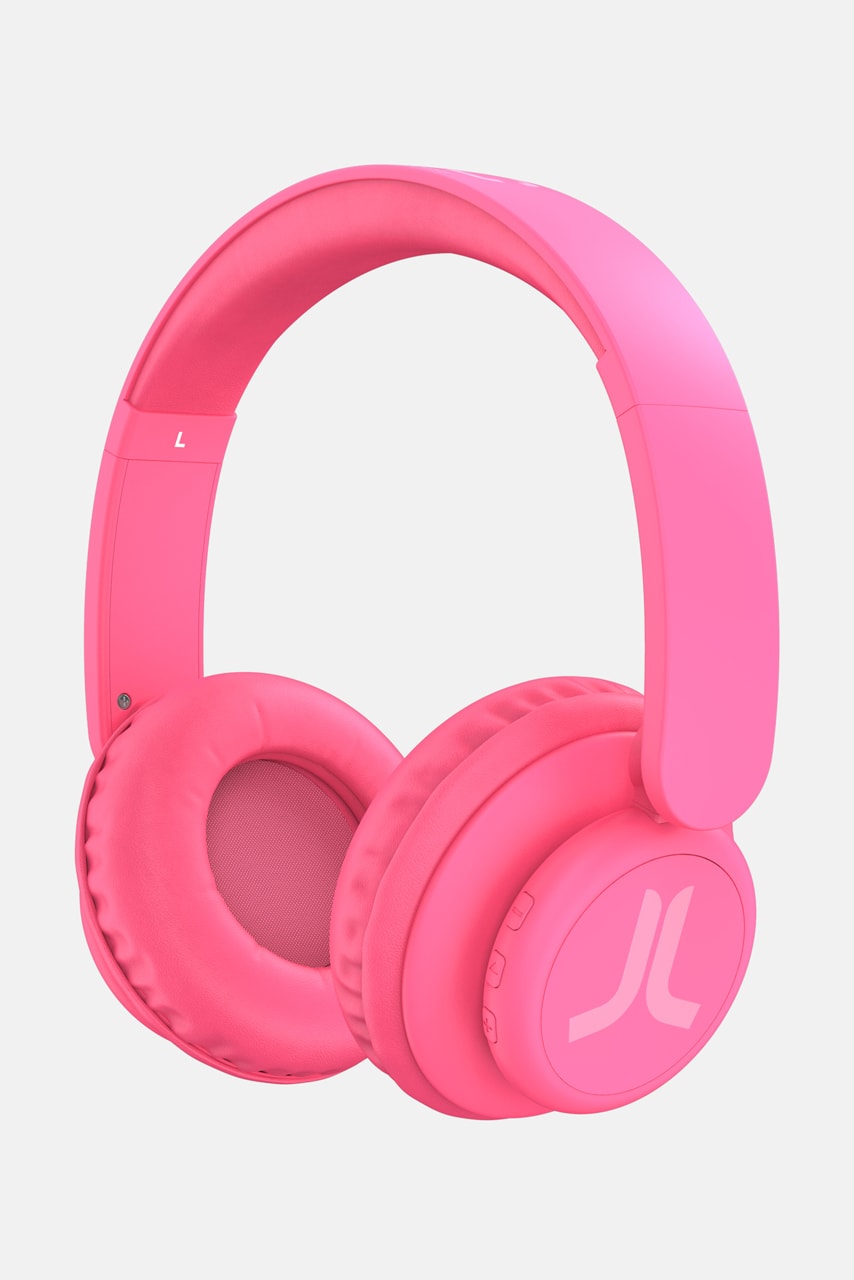 4 of 4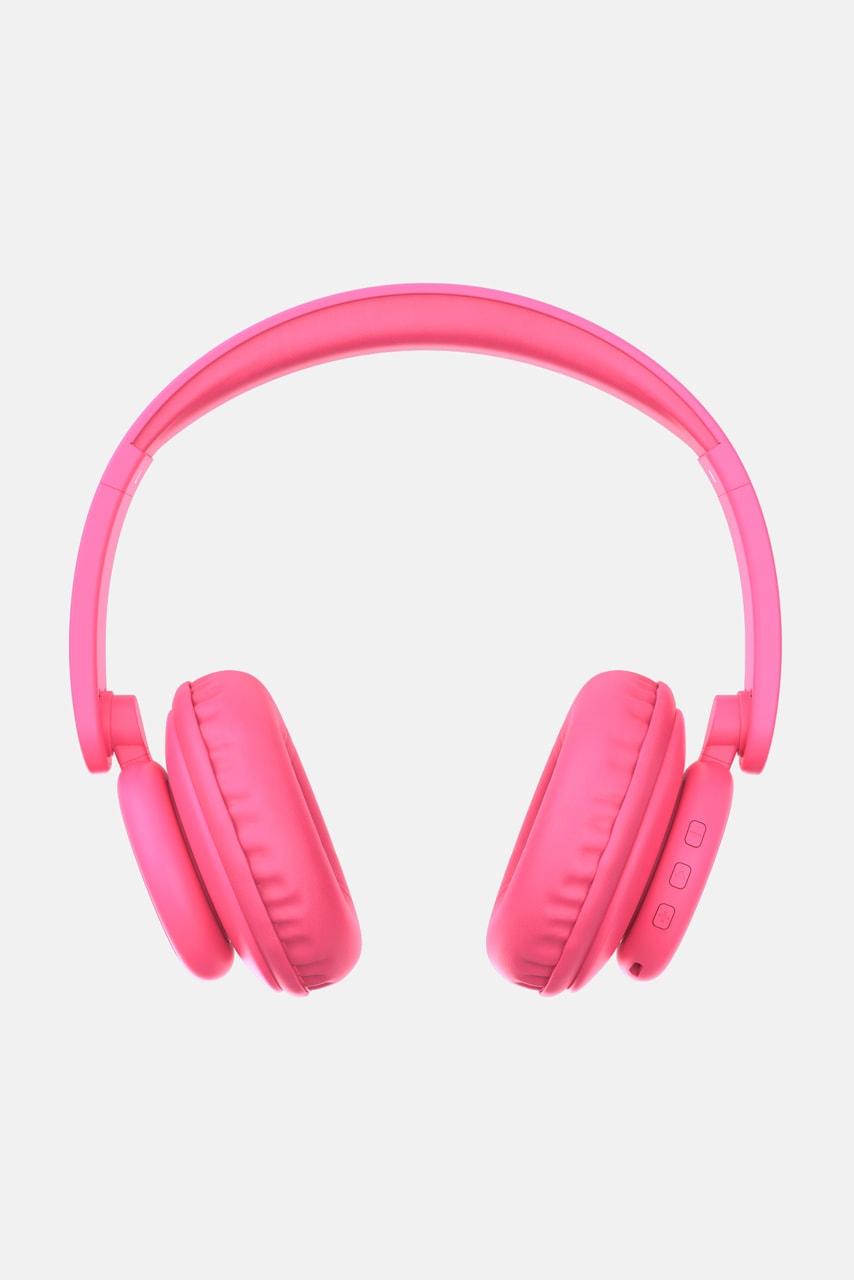 The On Ear Headphone also caters to an on-the-go lifestyle. Featuring a contemporary foldable design, an integrated microphone and a button panel to keep you in control of your playlist, it's a convenient option for those that are constantly changing locations. Coming through in navy and pink, you can go through your playlists for at least 9 hours at a time for a one-of-a-kind sound experience.
Check out the headphones in action in the video above and head to WeSC's website to purchase the new headphones. The WeSC True Wireless Headphones retail for $79.95 USD while the On Ear Headphones retail for $69.95 USD.