Austin Lee Curates "Good Pictures" At Jeffrey Deitch's NYC Galleries
Interdisciplinary works be some of today's leading artists.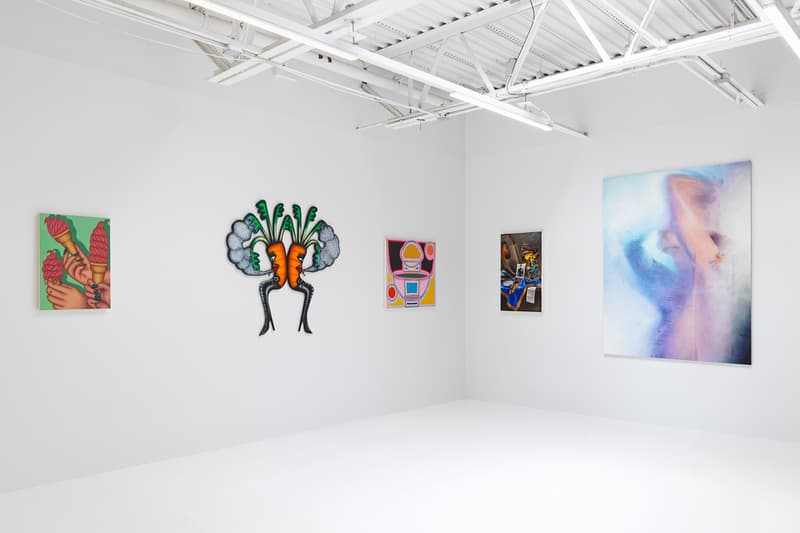 1 of 21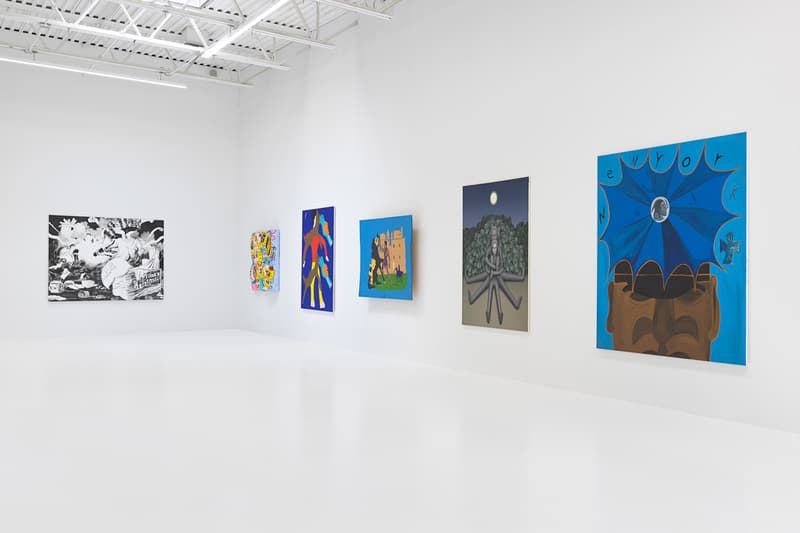 2 of 21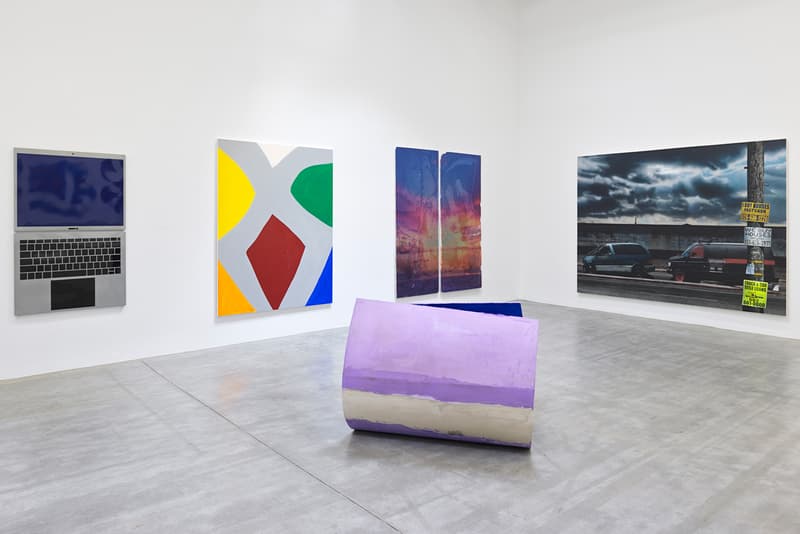 3 of 21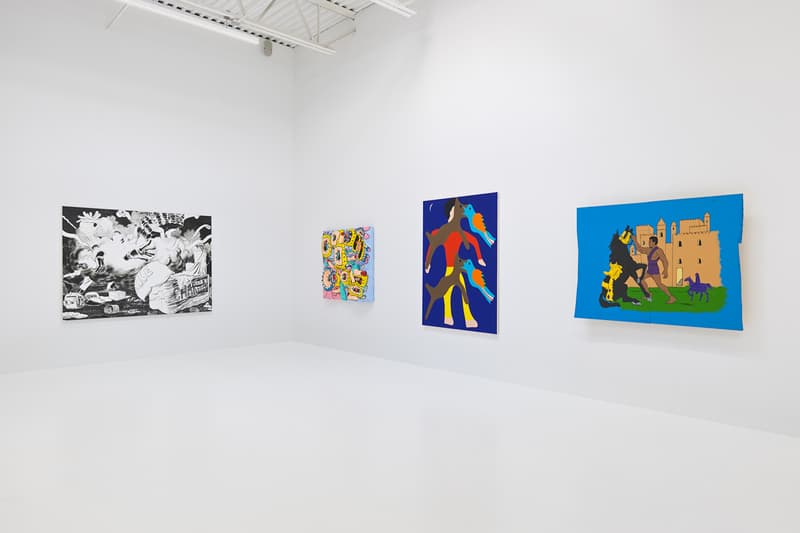 4 of 21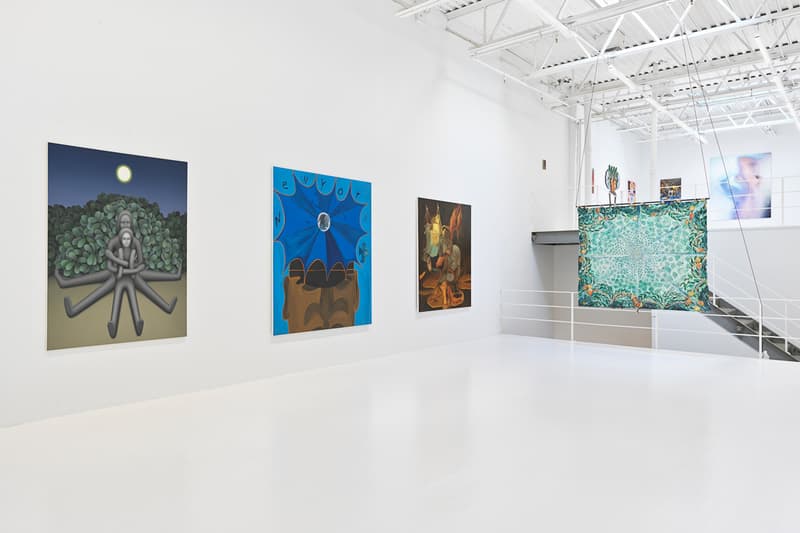 5 of 21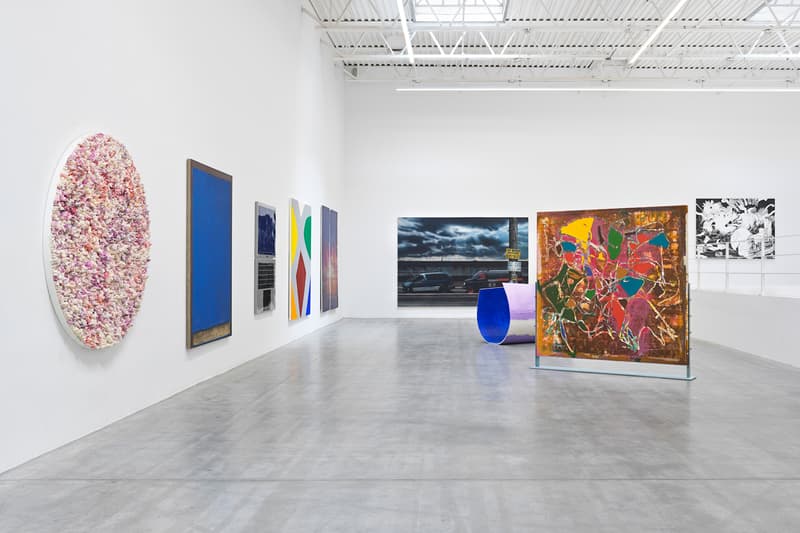 6 of 21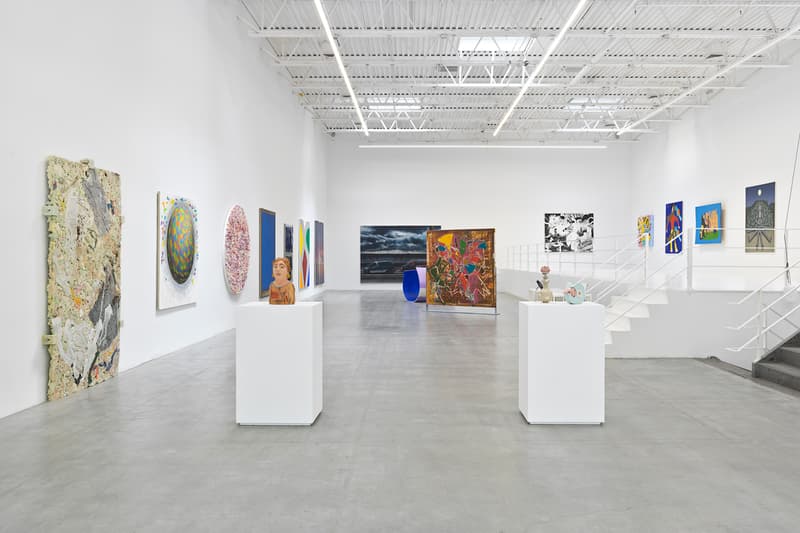 7 of 21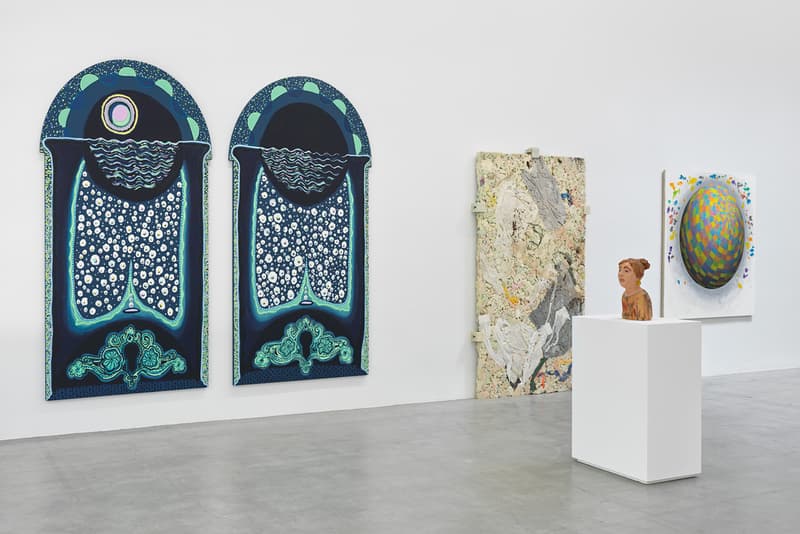 8 of 21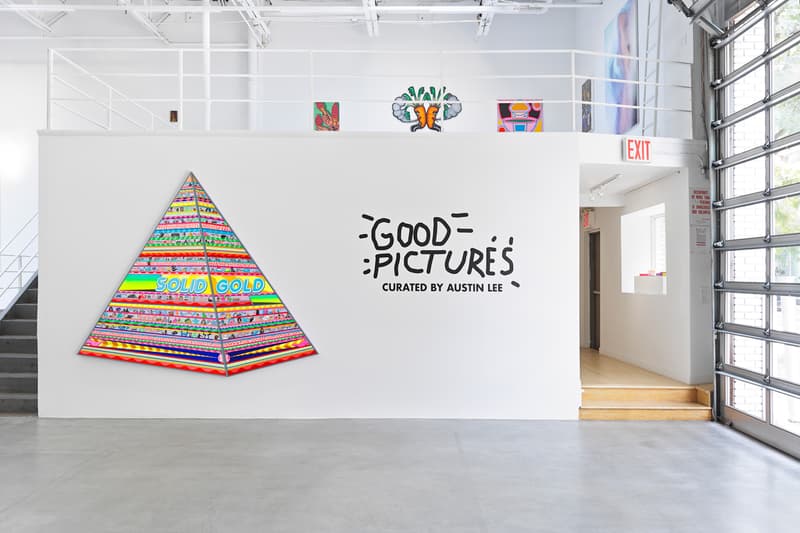 9 of 21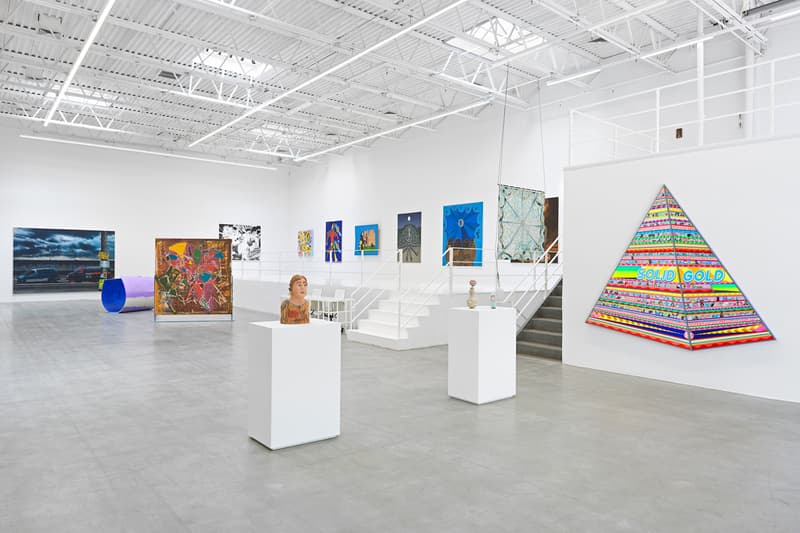 10 of 21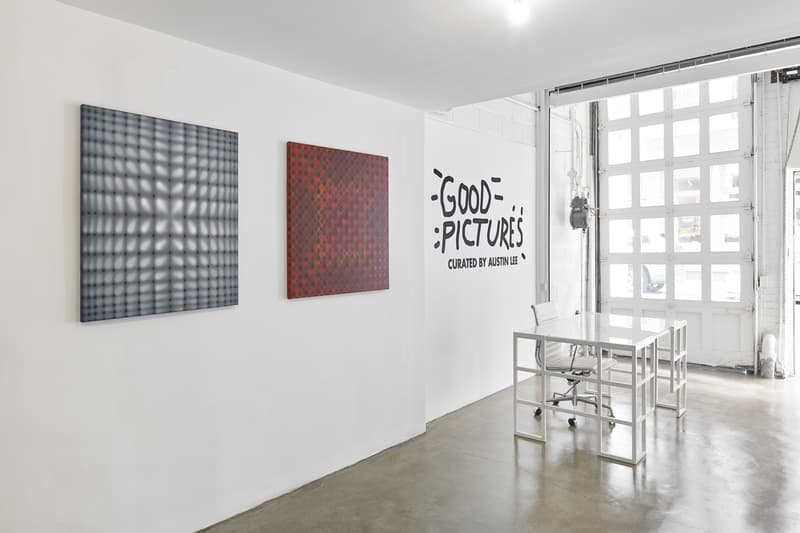 11 of 21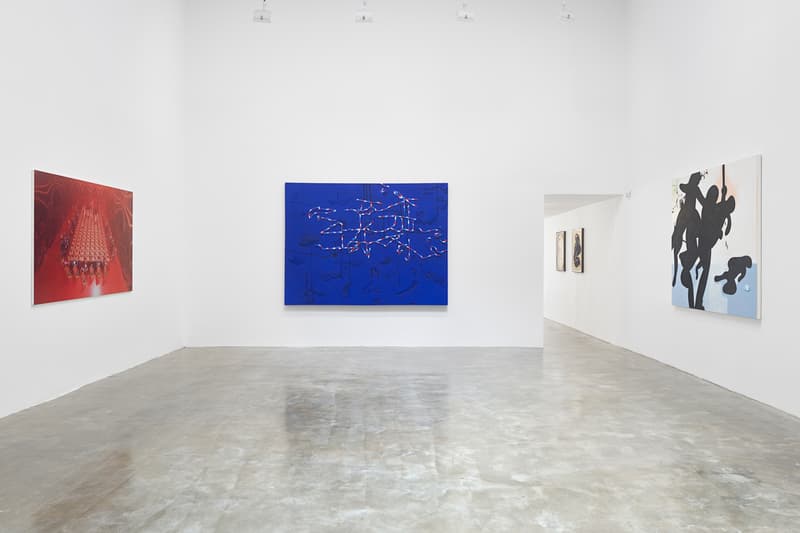 12 of 21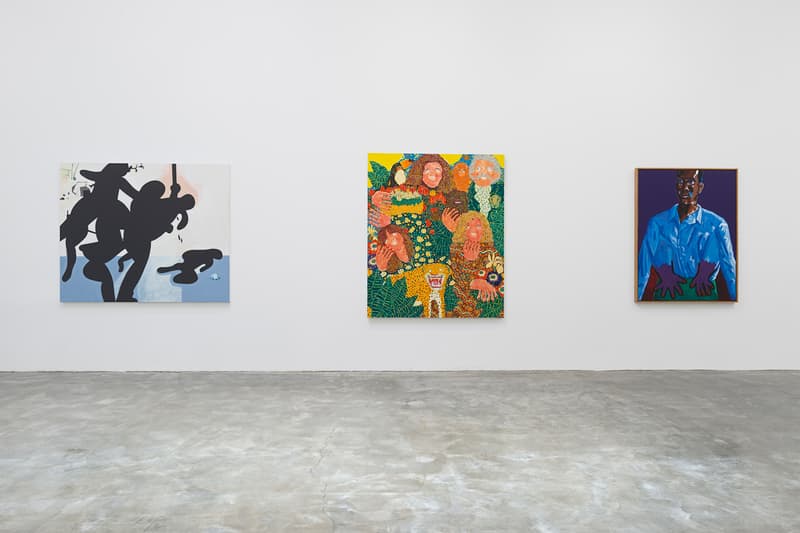 13 of 21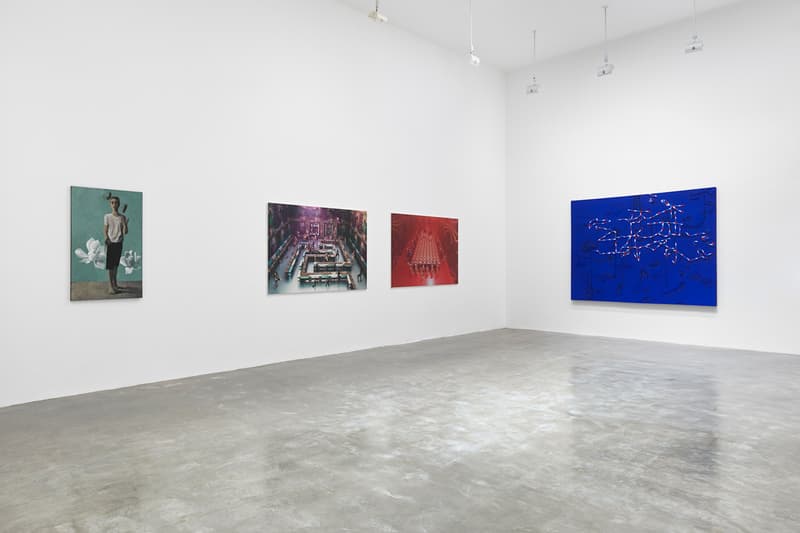 14 of 21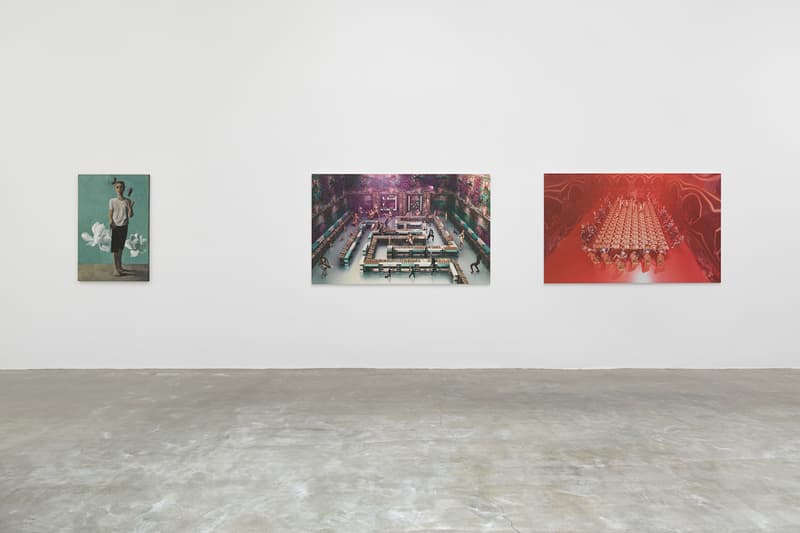 15 of 21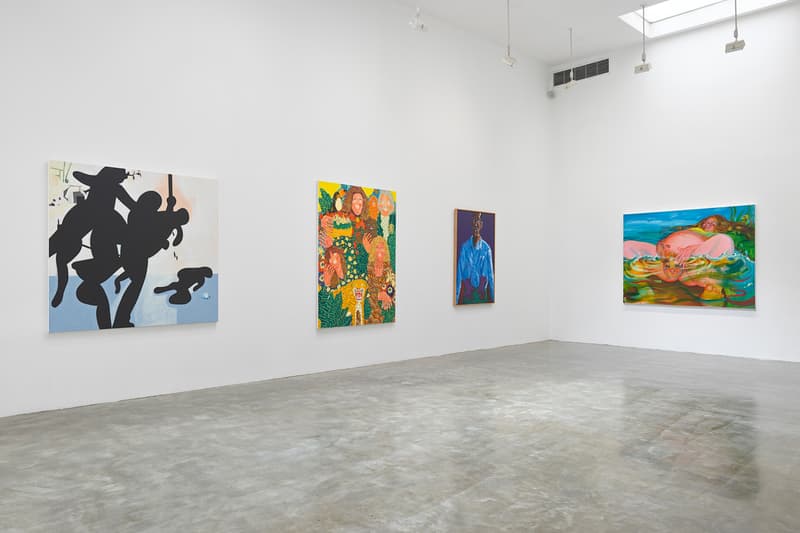 16 of 21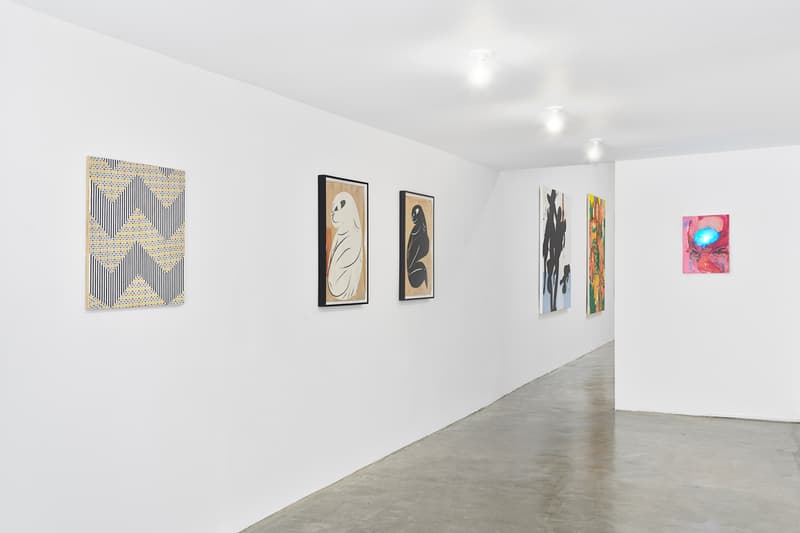 17 of 21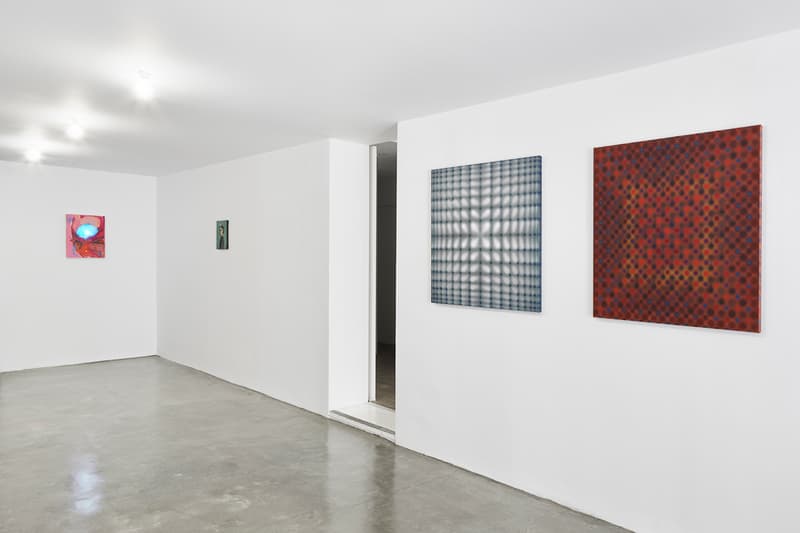 18 of 21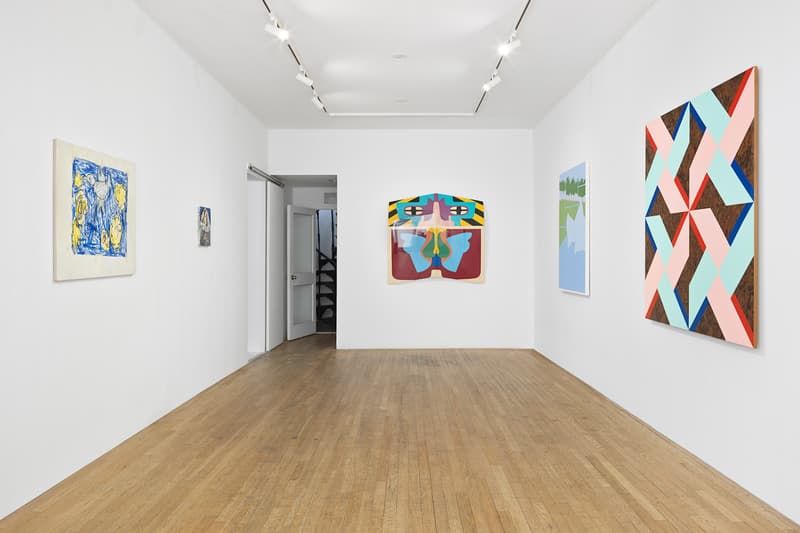 19 of 21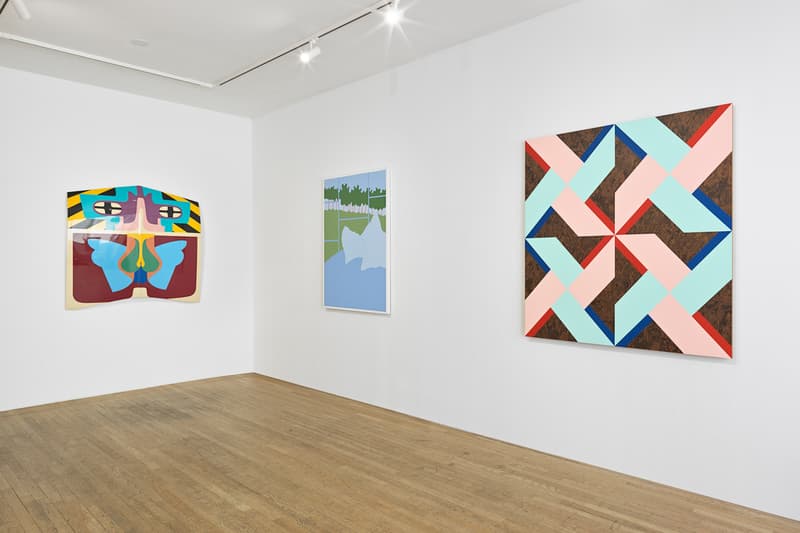 20 of 21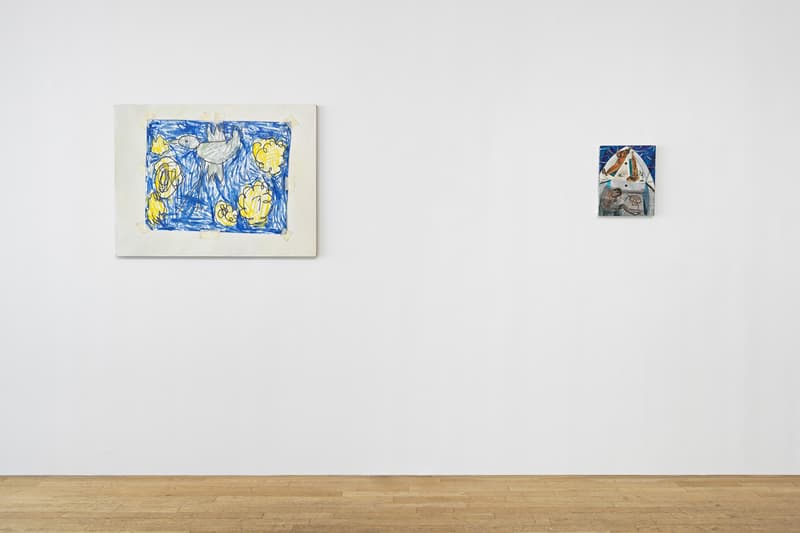 21 of 21
Trailing behind his "Aah" exhibition at Berlin's Peres Projects, Austin Lee is now curating a group exhibition at Jeffrey Deitch's New York outposts. Titled "Good Pictures," Lee's curation features a diverse range of work spanning figurative paintings, mixed-media pieces and life-sized sculptures.
In conceptualizing the show, Lee was inspired by the message behind the famed American artist John Balderassi's What is Painting (1966-68) work. He first spotted the piece at the Museum of Modern Art last fall. "It's been stuck in my head ever since," Lee recounts. "I think of painting as evidence of a state of mind. Documentation of thoughts. That can take form in an infinite amount of variations."
More precisely, Lee is enamored by Baldessari's exploration of what makes a good painting and brought together a group of artists who have an influence on his own practice "They are artists who have influenced what my idea of painting is. Some through years of discussion, some from only seeing the work online," Lee described. Altogether, the works in "Good Pictures" champion the concept suggested by Baldessari's painting that "all the parts of a good picture are involved with each other, not just placed side by side."
Participating artists in the show include Erik Parker, Julie Curtiss, Koichi Sato, Dominique Fung, Sayre Gomez, John Szlasa, Awol Erizku, Hein Koh, Marcus Jahmal, among many others. Check out the installation views for "Good Pictures" above and then visit Jeffrey Deitch's website to learn more. The exhibition is on view until November 7.
Elsewhere in art, a famous Black Lives Matter image will make its auction debut at Sotheby's.
Jeffrey Deitch
18 Wooster Street & 76 Grand Street
New York, NY