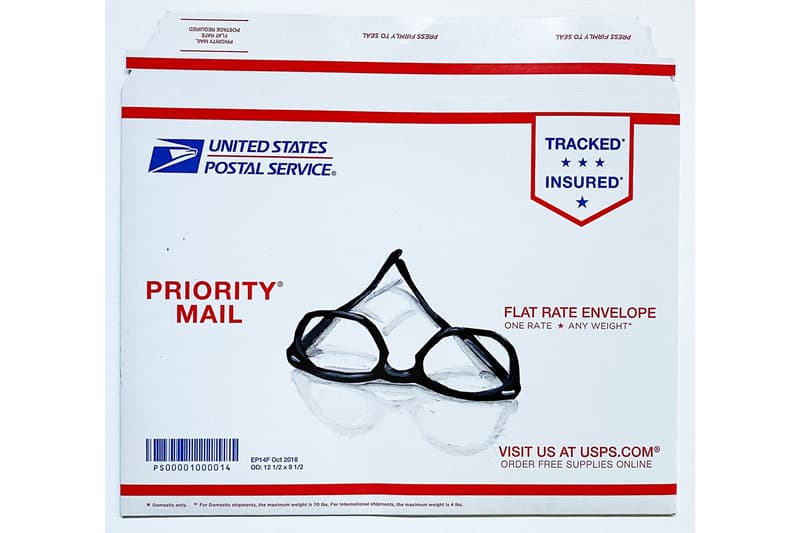 1 of 6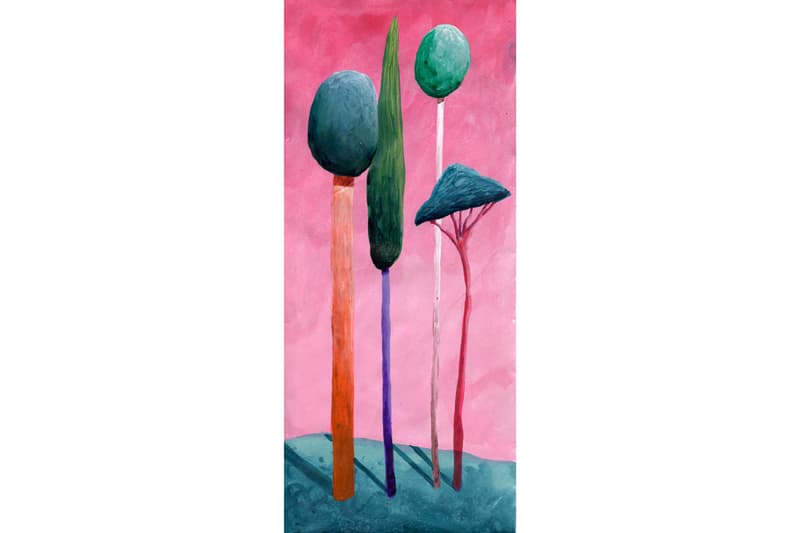 2 of 6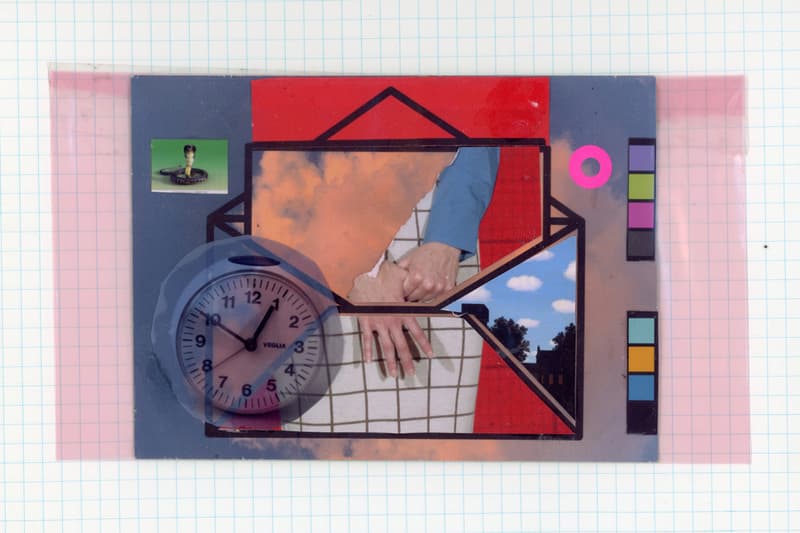 3 of 6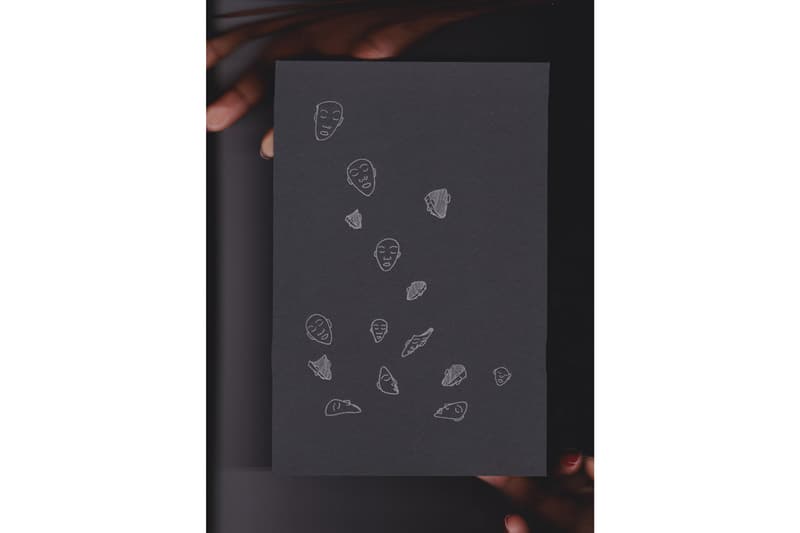 4 of 6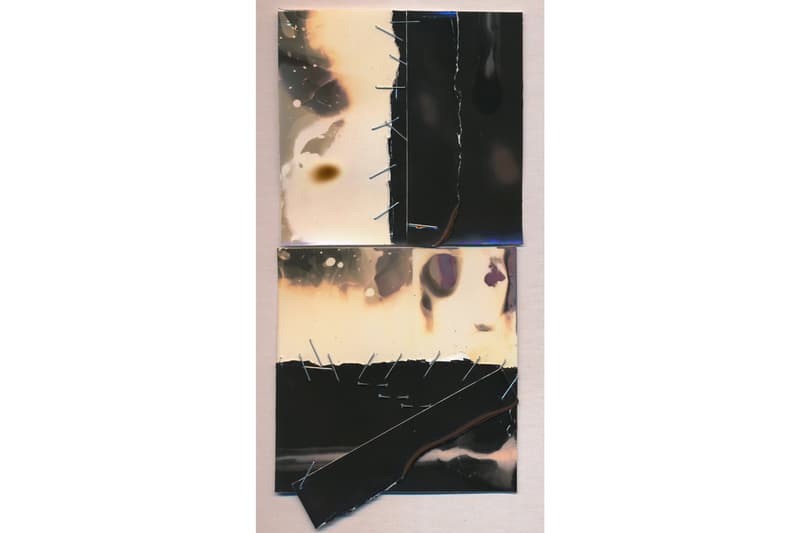 5 of 6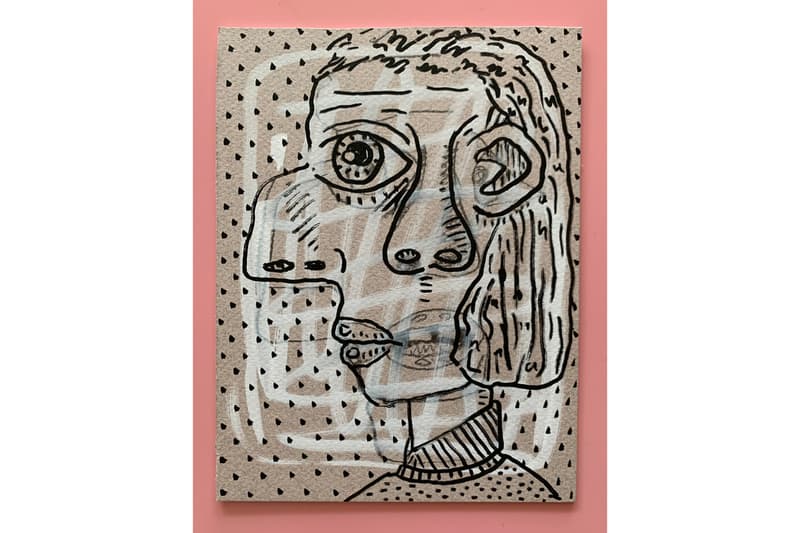 6 of 6
Support the U.S. Postal Service With This Mail Art Fundraiser
All you have to do is purchase an $11 USD book of stamps.
---
As the Trump administration continues to attack the United States Postal Service, 60 artists are joining together to support the struggling institution. Not only does USPS aid those who don't have access to private services, but it facilitates mail-in voting — an important factor, with the 2020 U.S. presidential election just two months away. Organized by founder of online arts archive This Long Century Jason Evans, the USPS Mail Art Fundraiser includes works by artists like Nicolas Party, Dike Blair, Yétundé Olagbaju and many others.
"During the worldwide health crisis and racial justice uprising in the U.S. we've continued to see the power artists have as a collective force," says Evans. "I was inspired by other examples of artists donating works to raise funds and help aid relief efforts, I wanted to do something similar for the U.S. Postal Service, which is at the center of a political battle right now and in dire need of support. The U.S. Postal Service is not only vital for mail-in voting, but remains essential for many elderly and disabled people, indigenous and rural communities, and incarcerated peoples."
To enter the raffle and be in the running to win one of these works, participants simply need to purchase an $11 USD book of stamps from the USPS and email their receipt to This Long Century. All of the works were created specifically for the fundraiser and include painted postcards, customized pre-stamped USPS envelopes and posters. The idea is that the actual artwork can travel through the post with just a stamp.
E-mail the receipt to info@thislongcentury.com and head to This Long Century's website for more information on raffle entry. Winners will be drawn today at 6 p.m. EDT.
Elsewhere in art, MADSAKI will unveil a new selection of paintings and sculptures inspired by He-Man and the Masters of the Universe at Kaikai Kiki Gallery.